At last I can share the final pics of the Brooklyn Carriage House before move-in day!  These pics were taken yesterday by my sister using her IPhone. They are set for the big move next week after the stove is delivered and installed.  So exciting!
Hallway entry with bench (hooks will go above for backpacks, etc.) that leads into the kitchen area.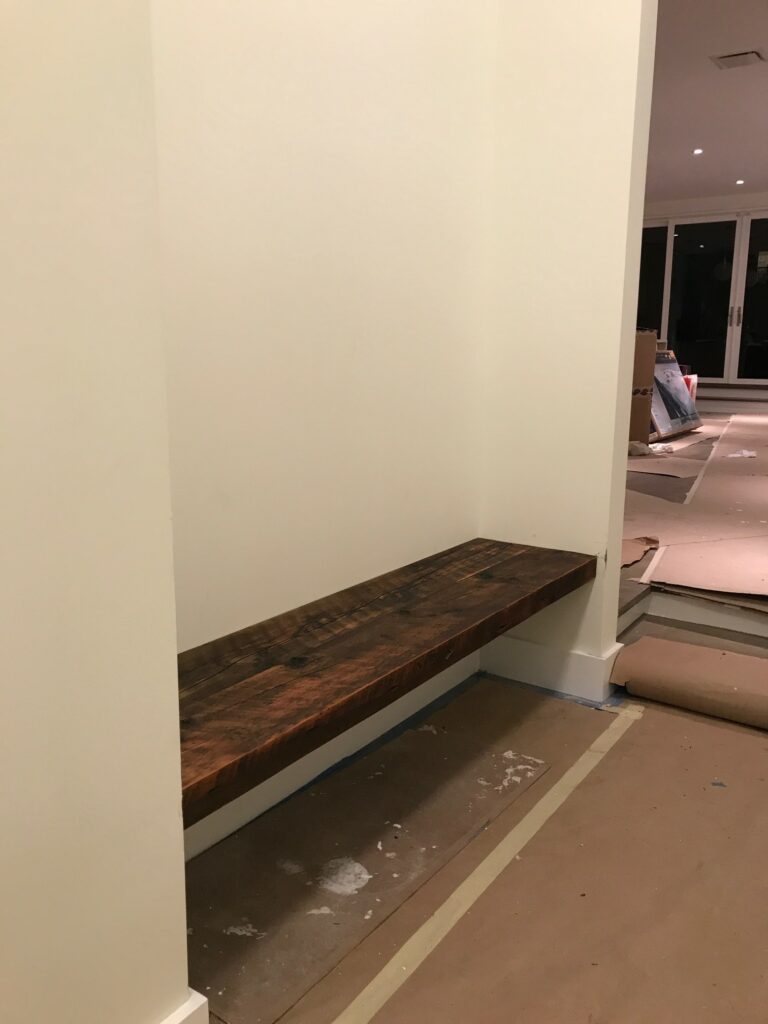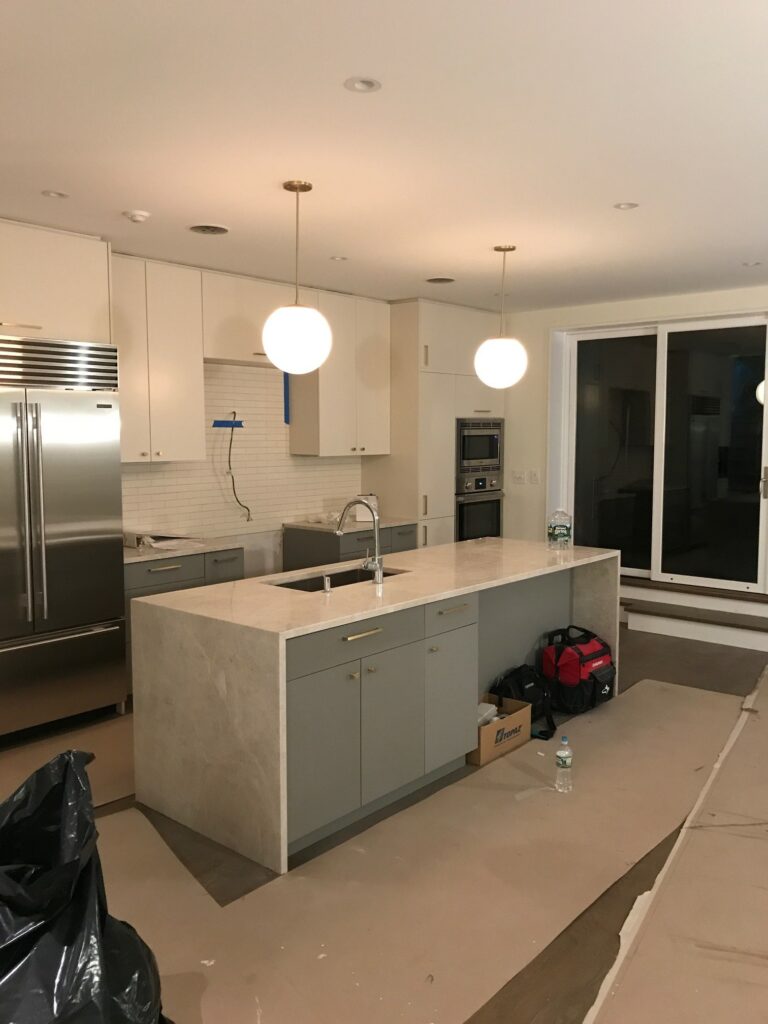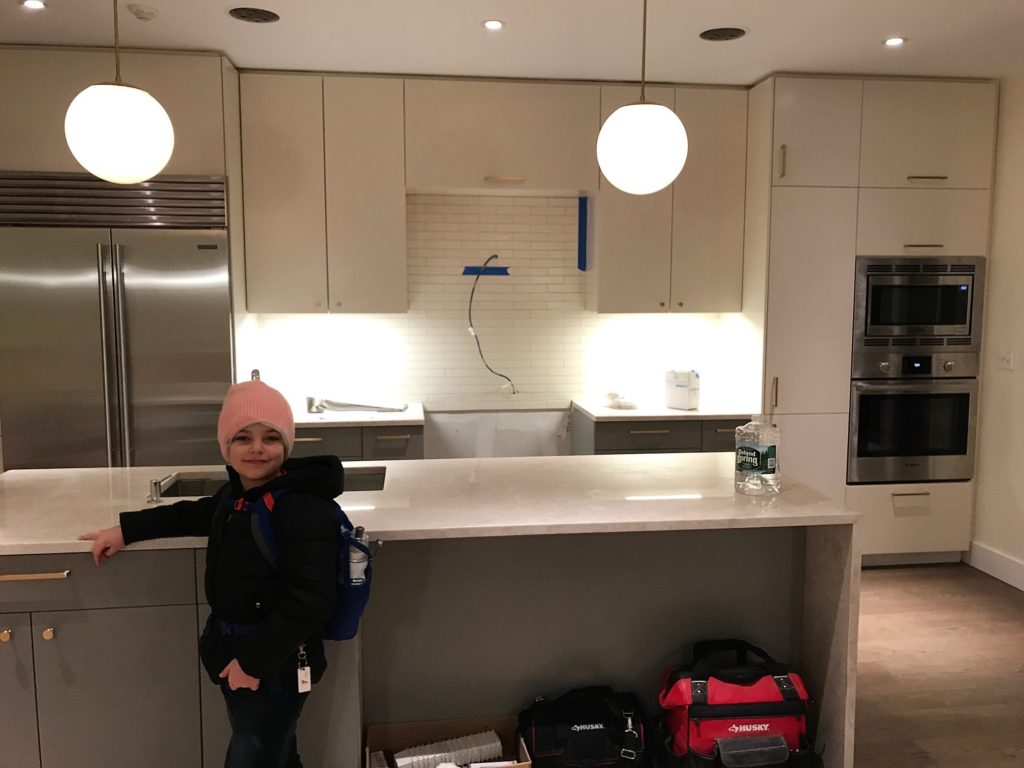 The family room faces the front and the church across the street.  The shelves are the old joists from the ceilings which their neighbor across the street in Amagansett, made into floating shelves and into the bench in the entry. A horse blanket rail will go below them.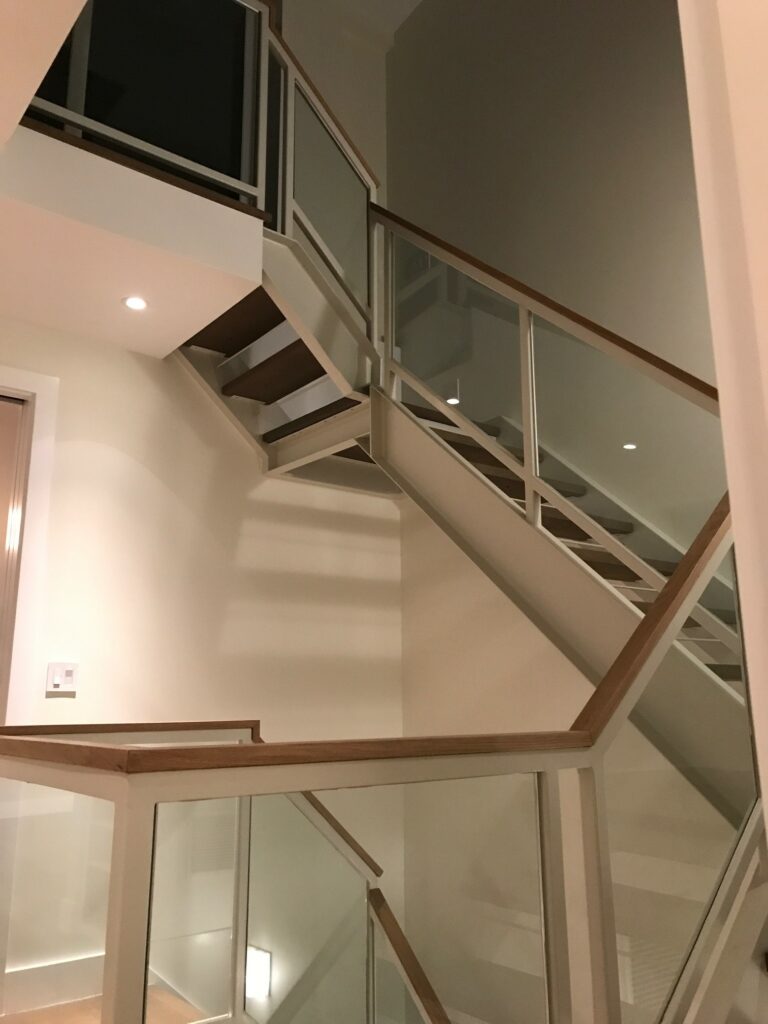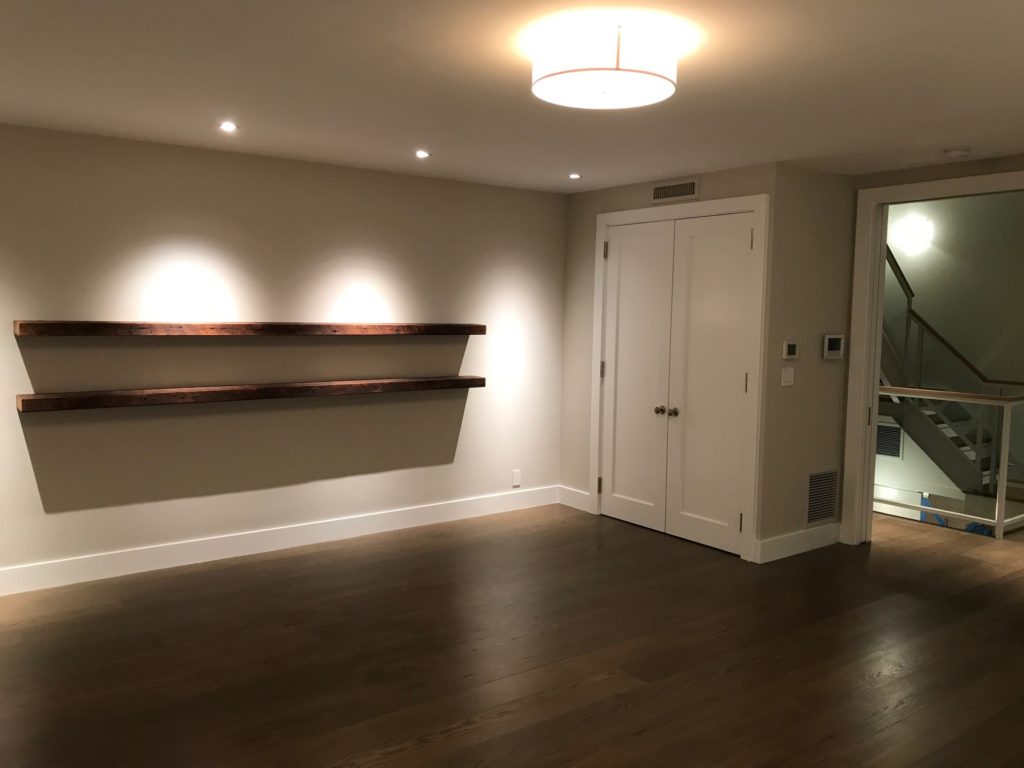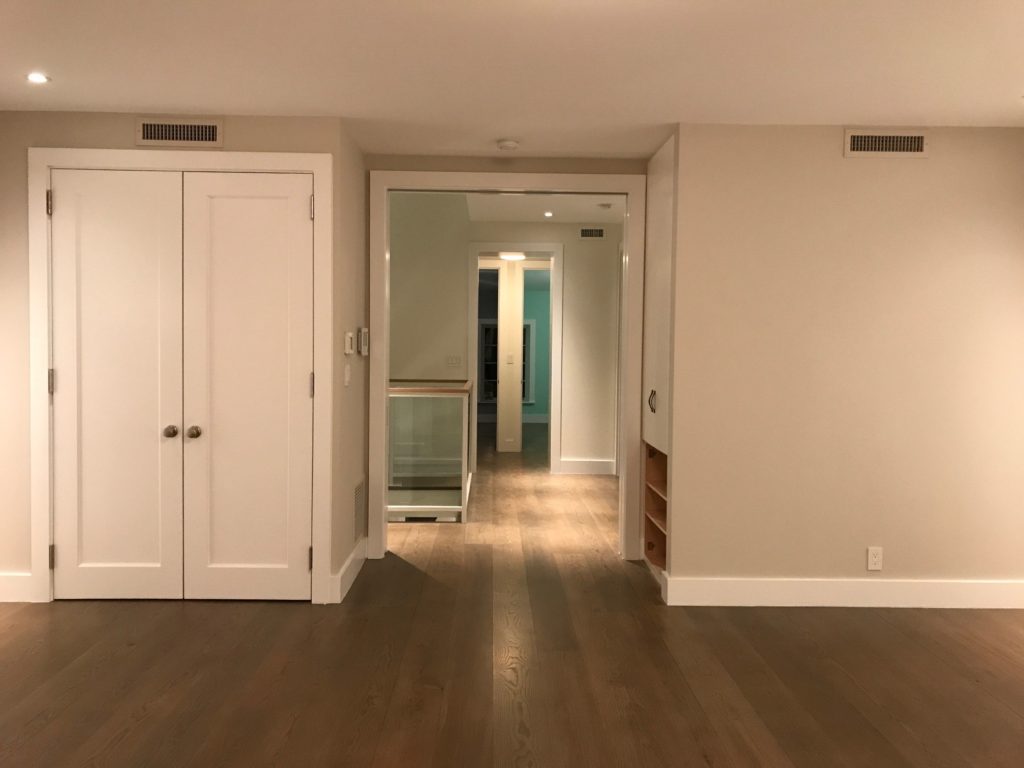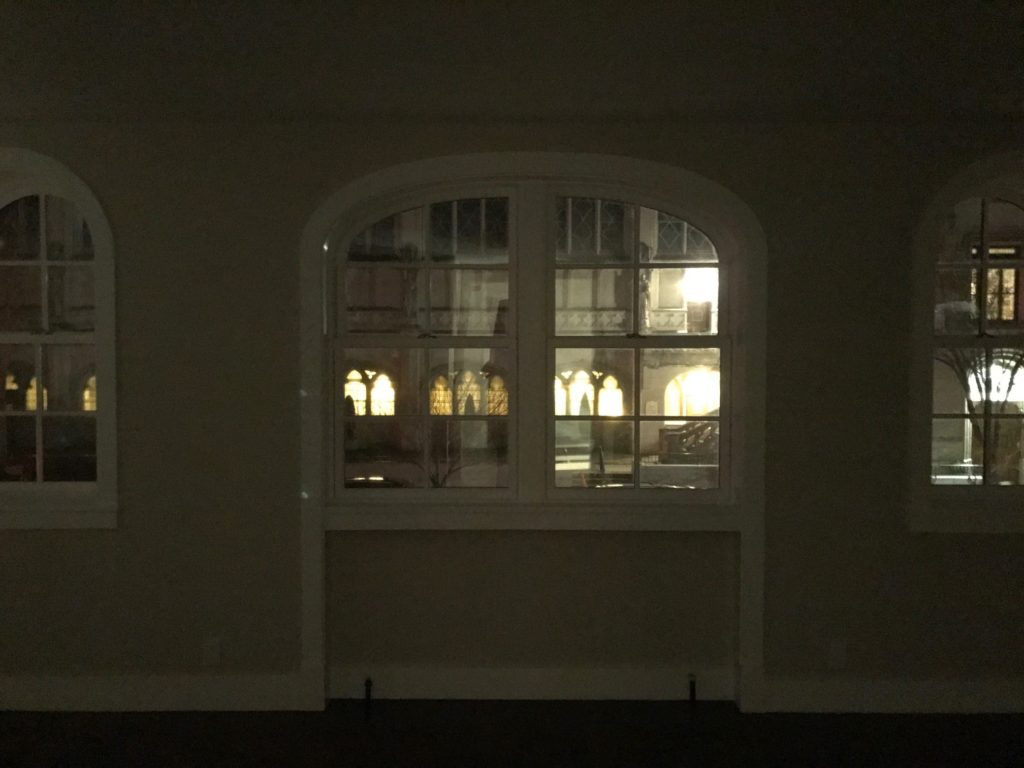 The kid's bedrooms and bath are on this floor. Done!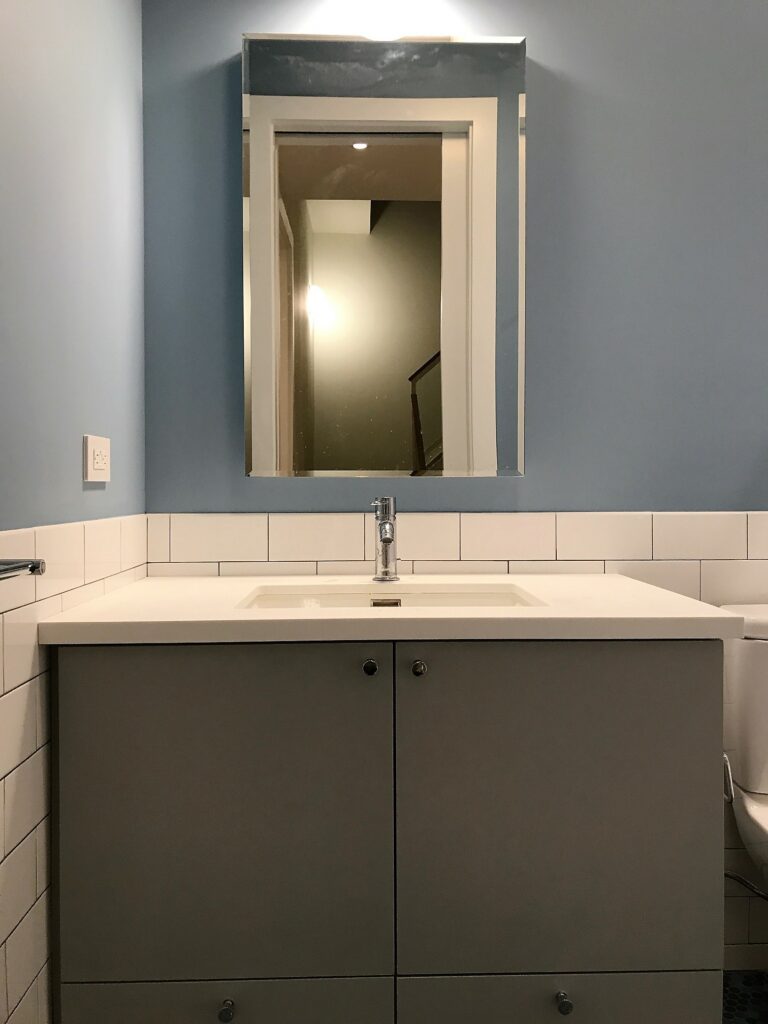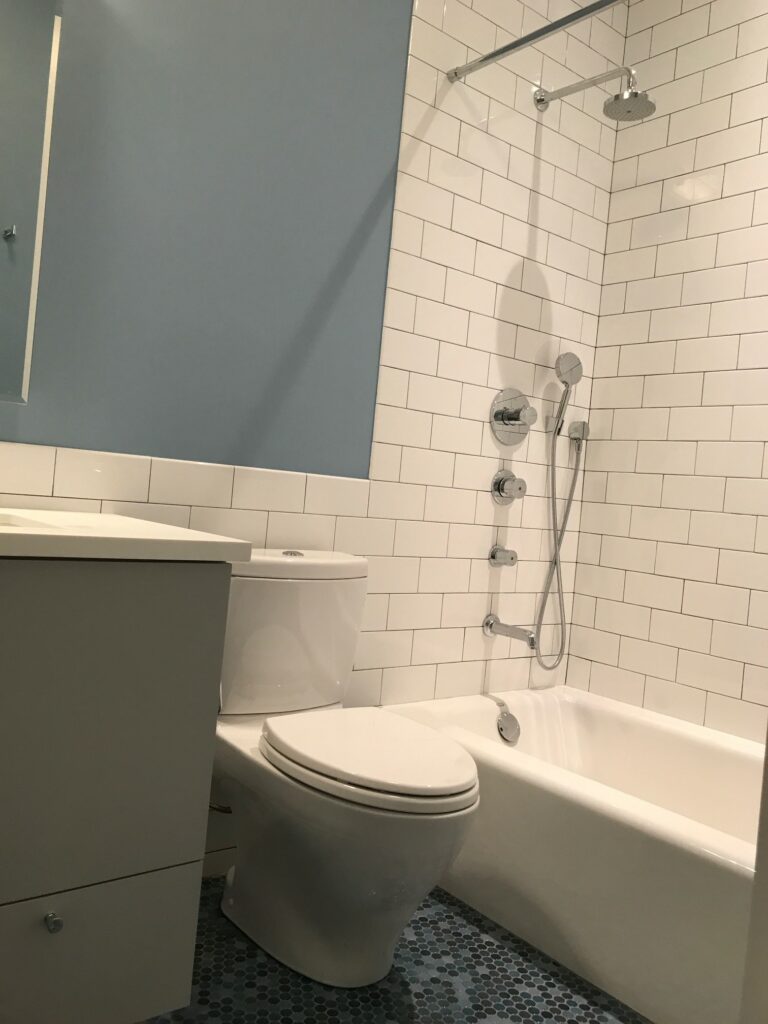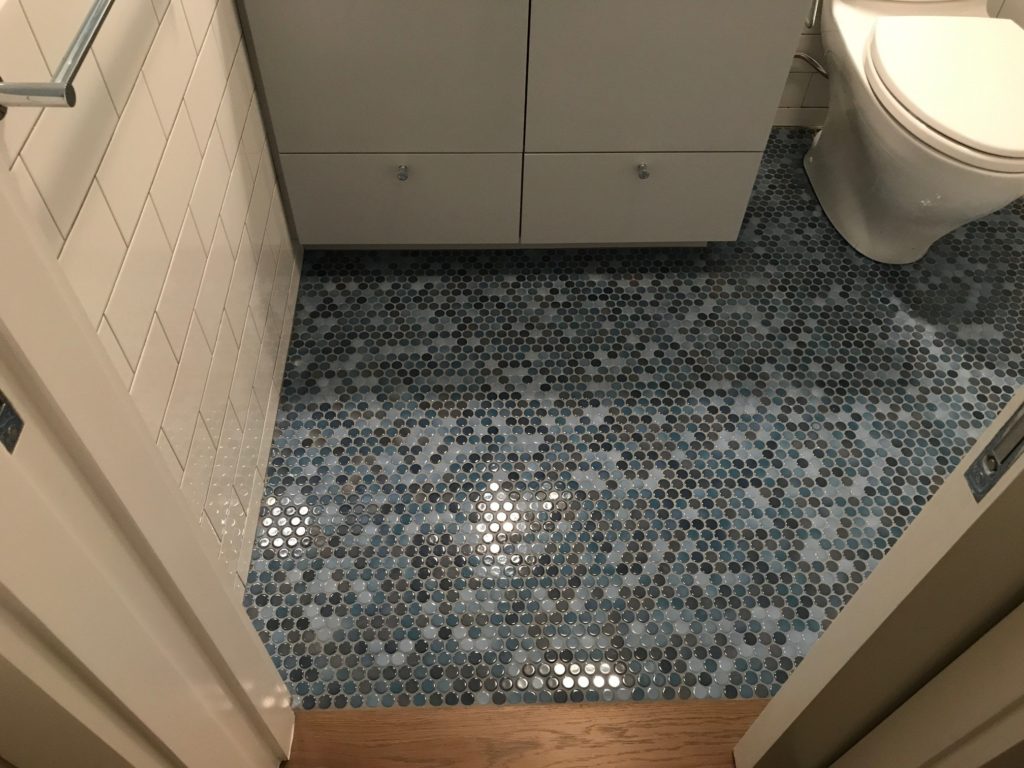 The top floor houses the master bedroom, bath and sitting room, plus a rooftop deck with an amazing view!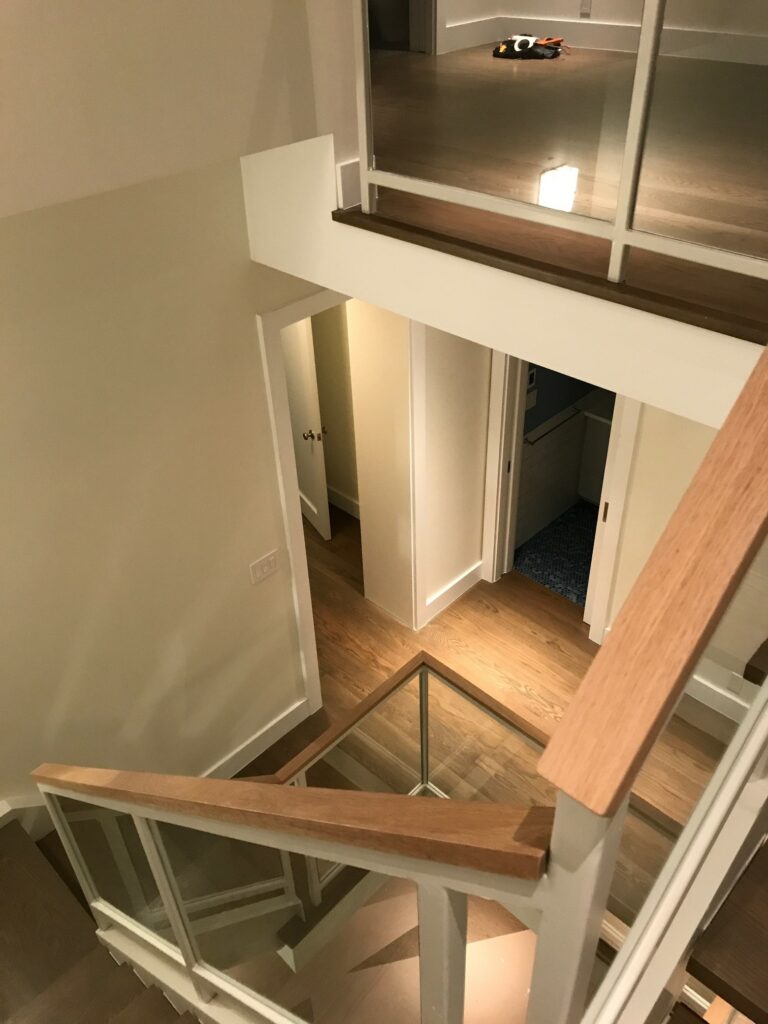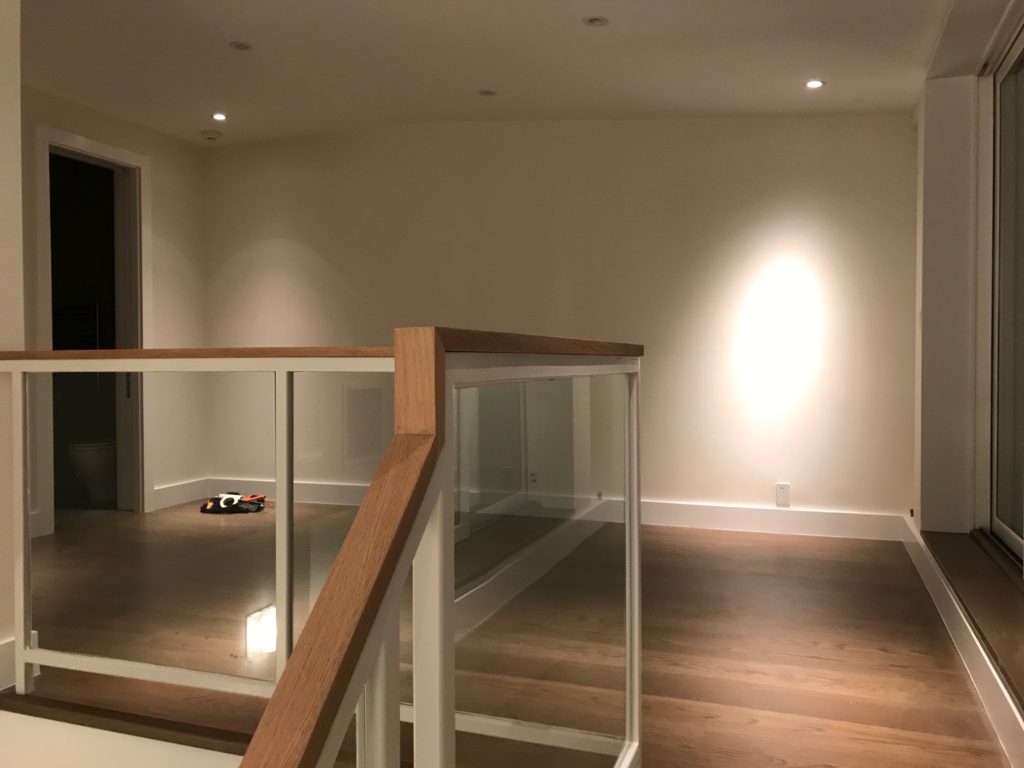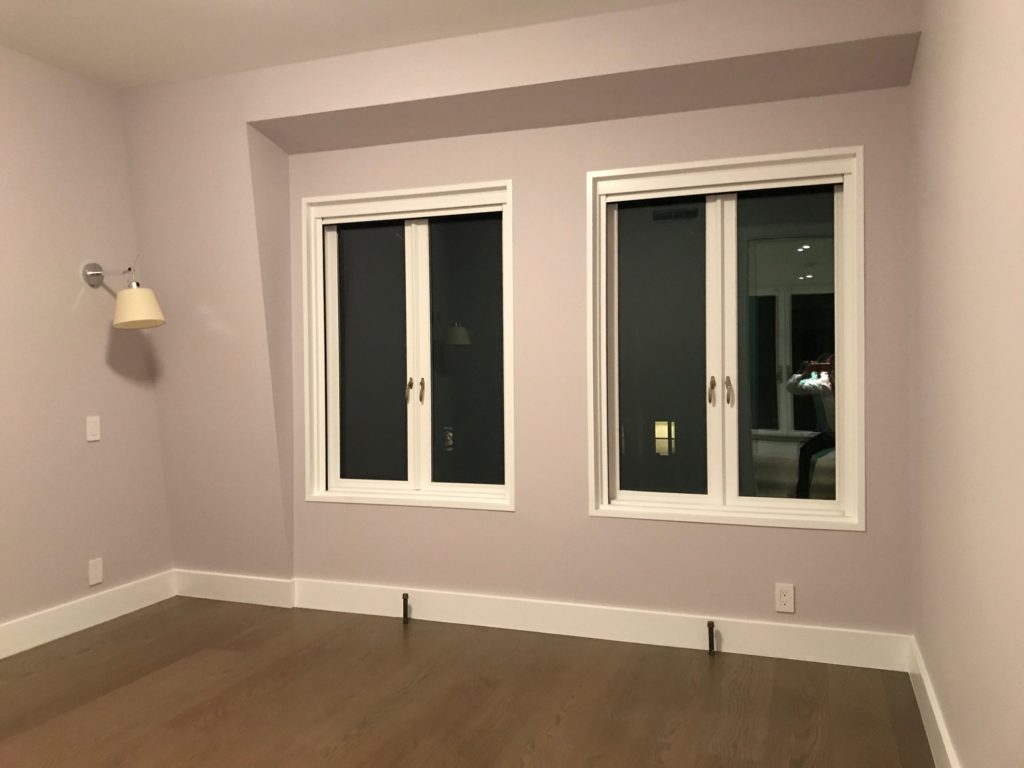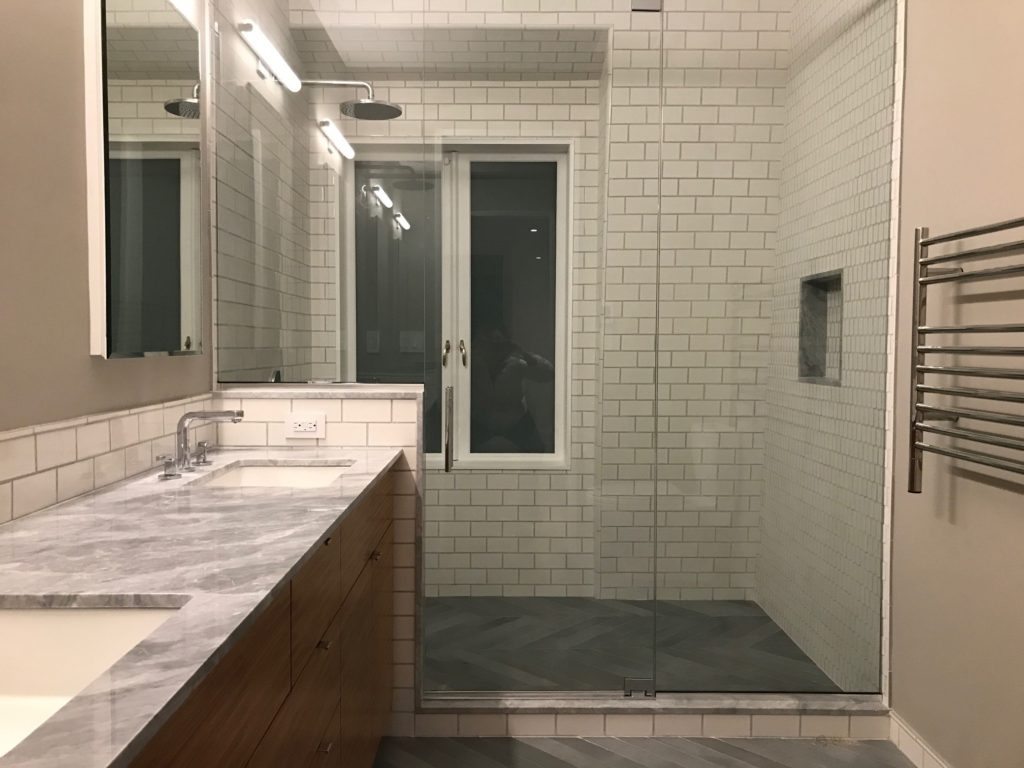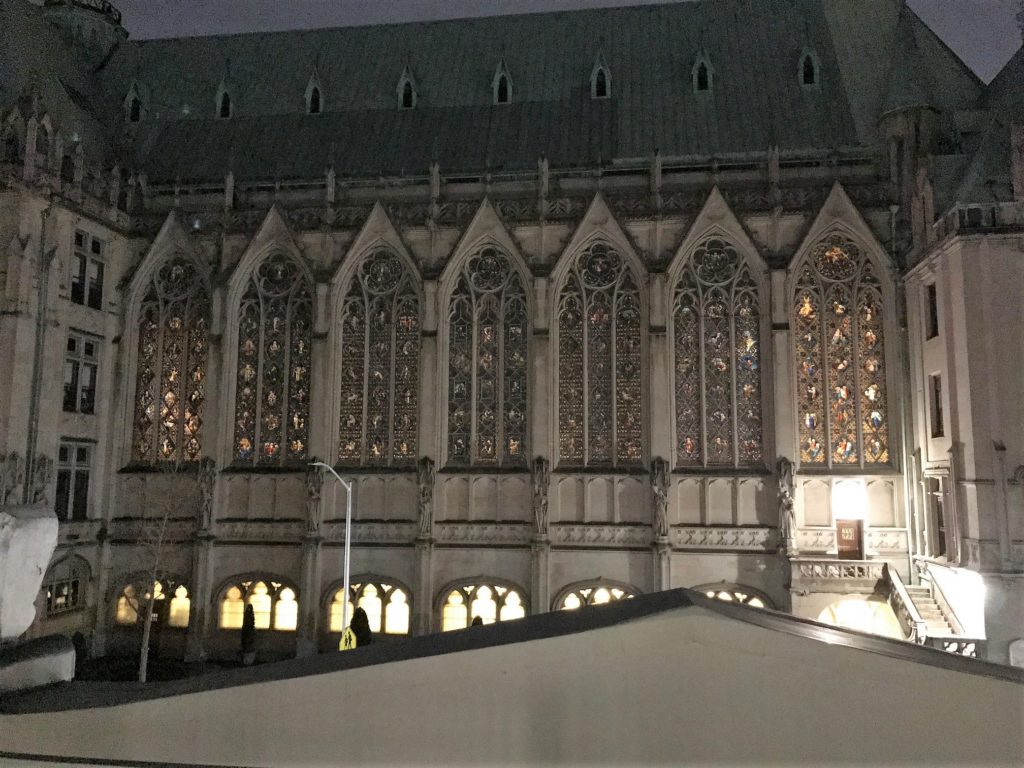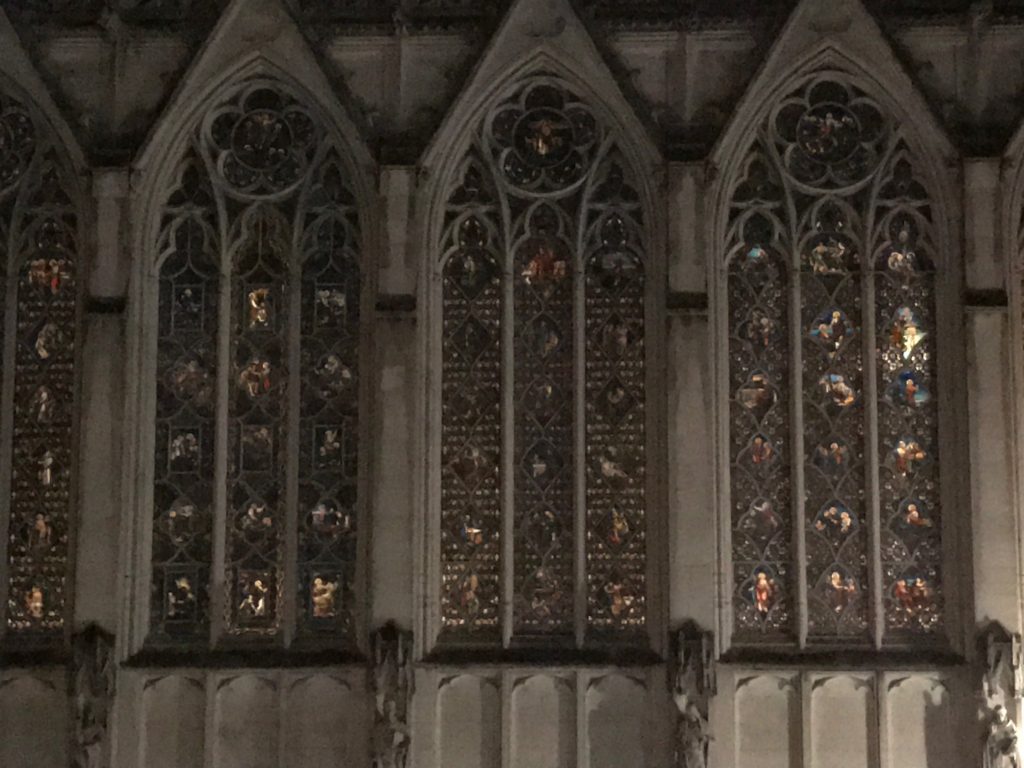 If you look to the right, you can see the Empire State Building…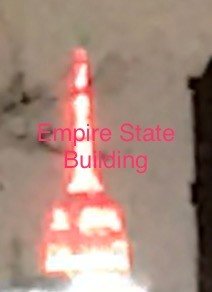 Pretty neat!