Ready for a little crafty post?  This was super easy and not too expensive and the result is really pretty.  Honestly, many of my crafts are total fails but this one is a keeper!  All of the materials were purchased from AC Moore and I had my own bag of dark pine cones that I added.
Pine Cone Tree
1 foam cone shape
2 to 3 bags pine cones with berries
glue gun
spray snow foam
6 sprigs red berries
1 red cardinal
That's it!  It is basically like a game of Jenga where you stack and glue the cones onto the foam base.  Using the larger cones, start from the bottom and as you work upwards, gradually decrease the size of the cones.  I used the smallest cones on the top.  This keeps the shape of the cone and tree.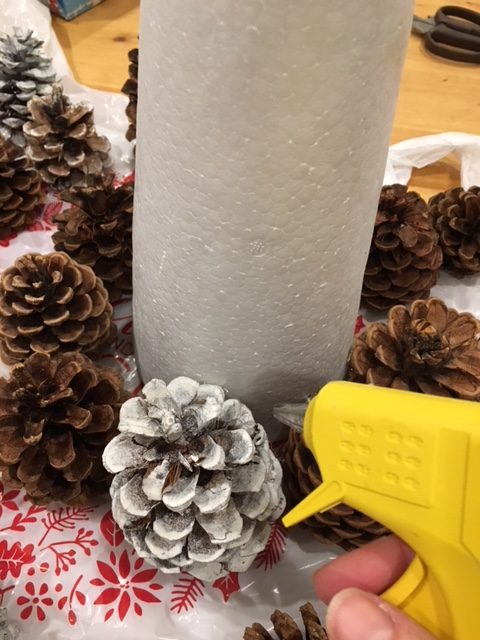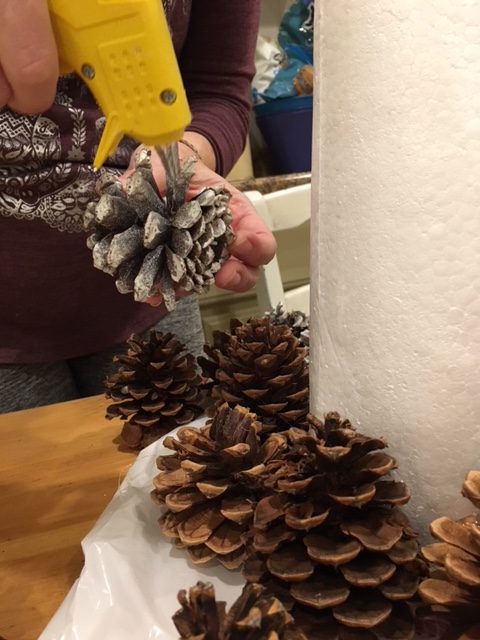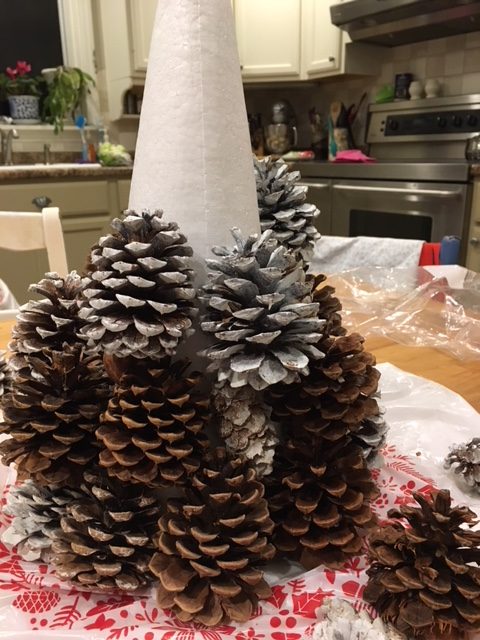 To fill in any empty spaces, I took the sprigs of red berries, the cinnamon scented balls and the smallest pines cones and glued them into any open spaces. The foam base that I purchased was white and I used the spray snow to give all of the cones and berries a white touch so it all blended into the white foam base.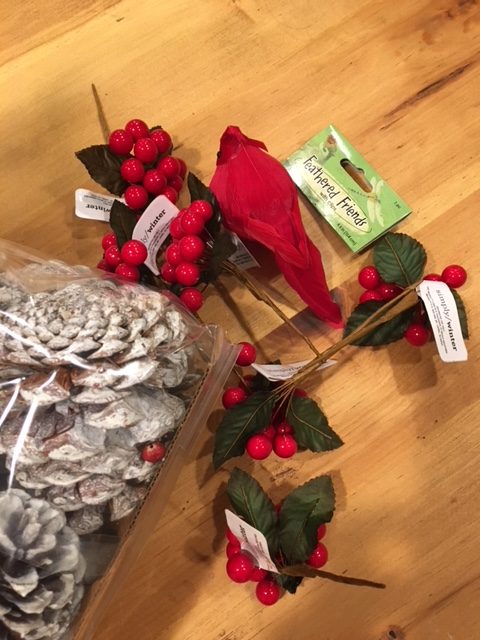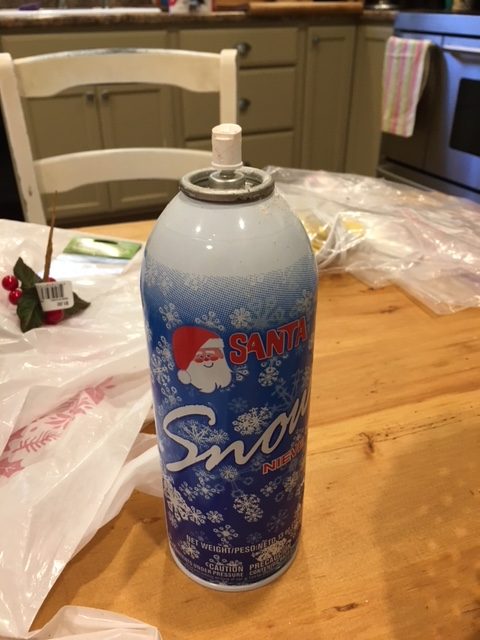 Here is the result!  Very easy and fun craft for the holidays!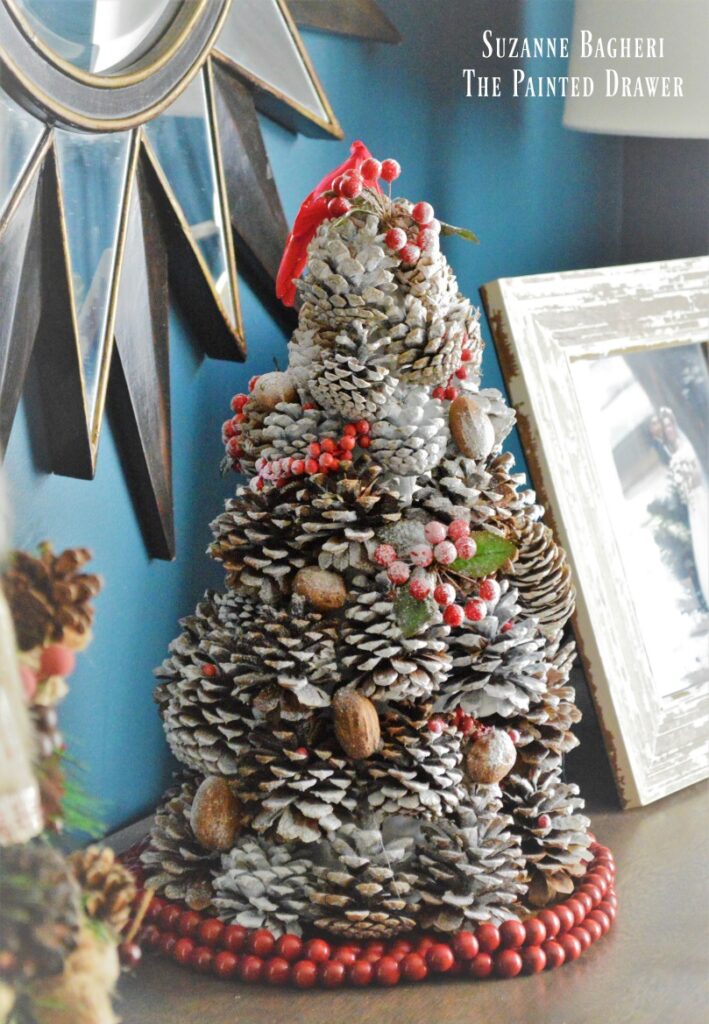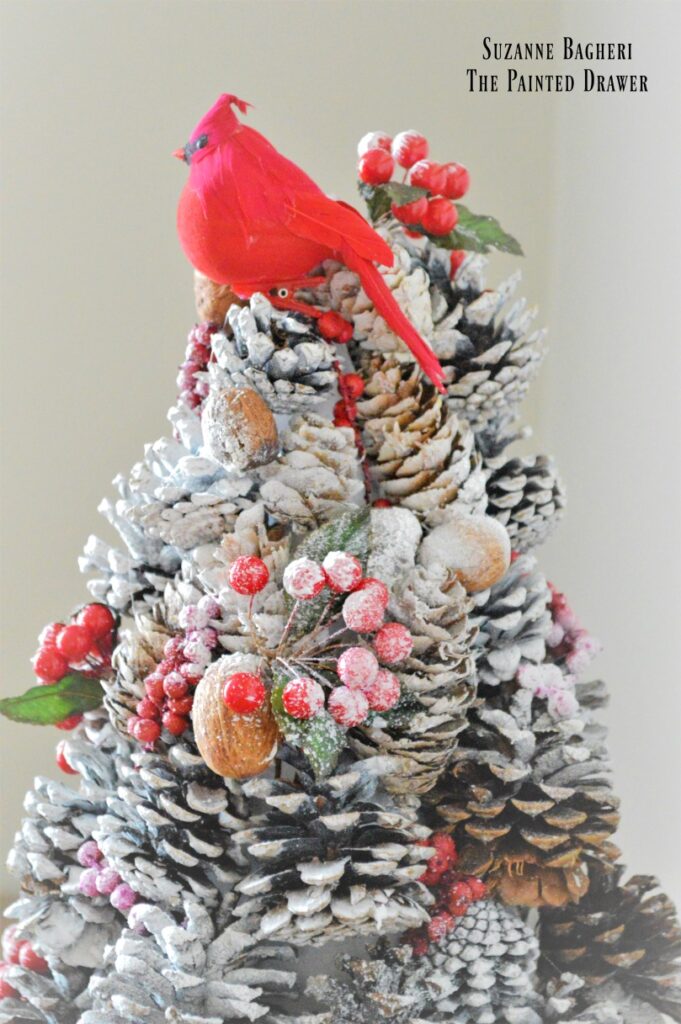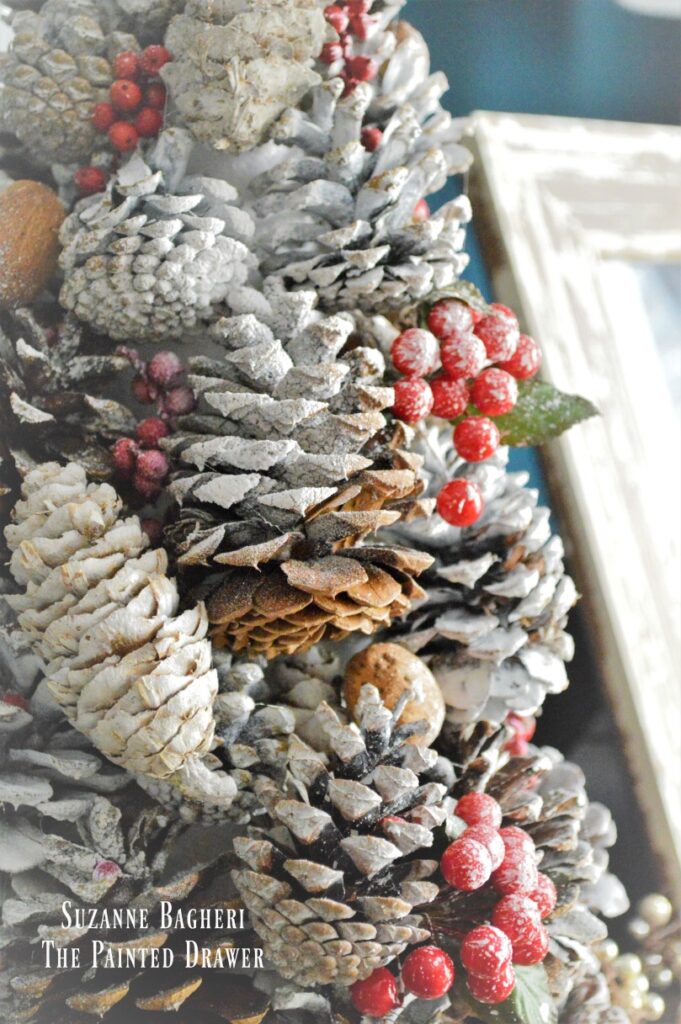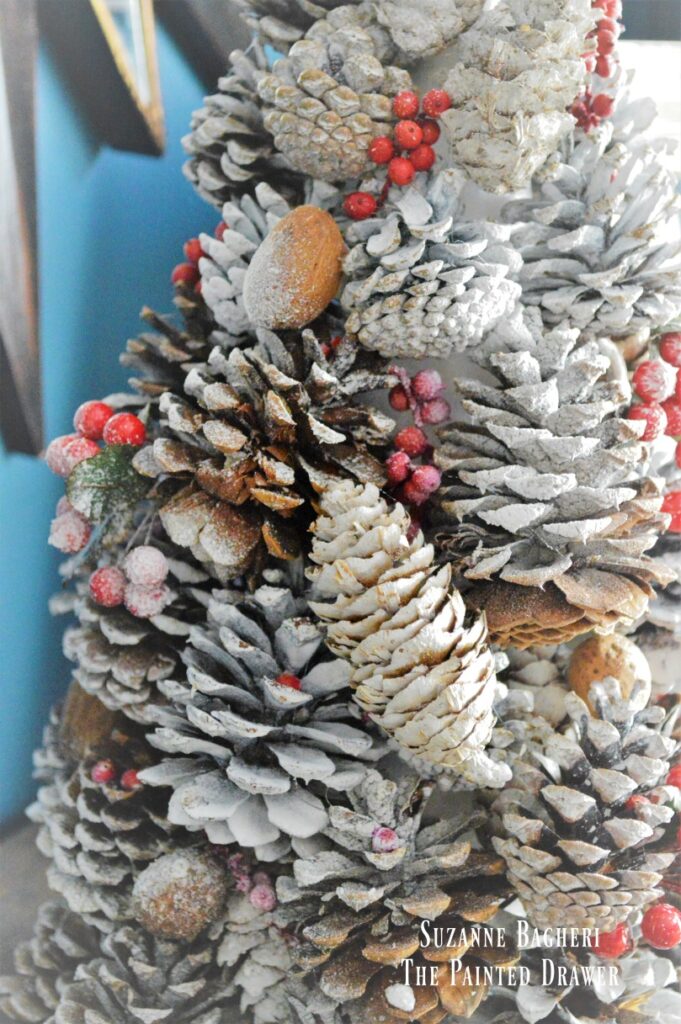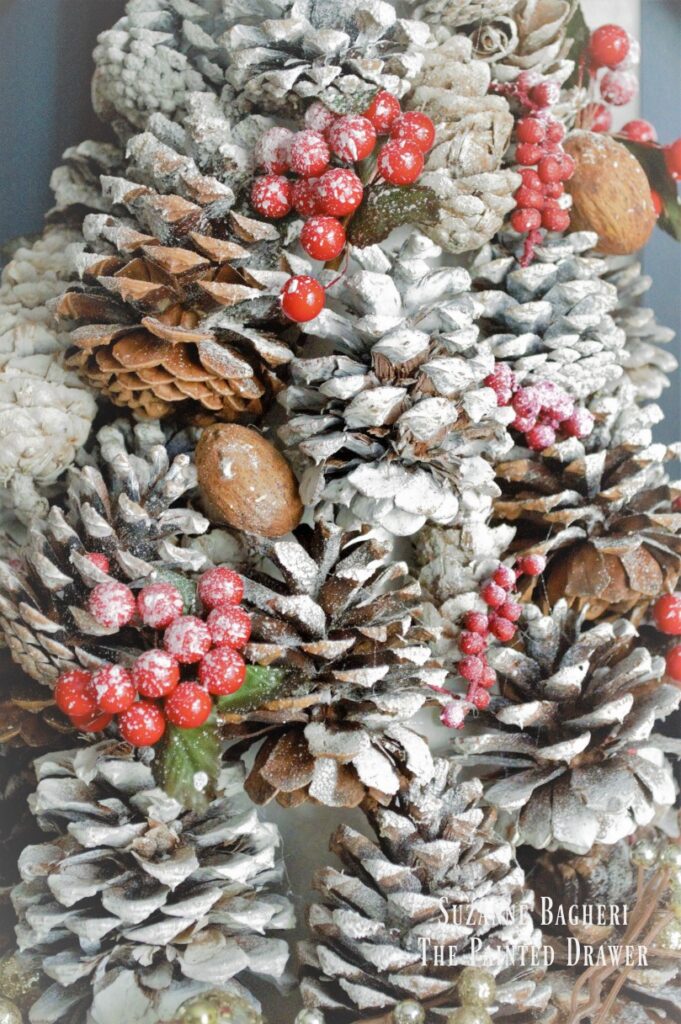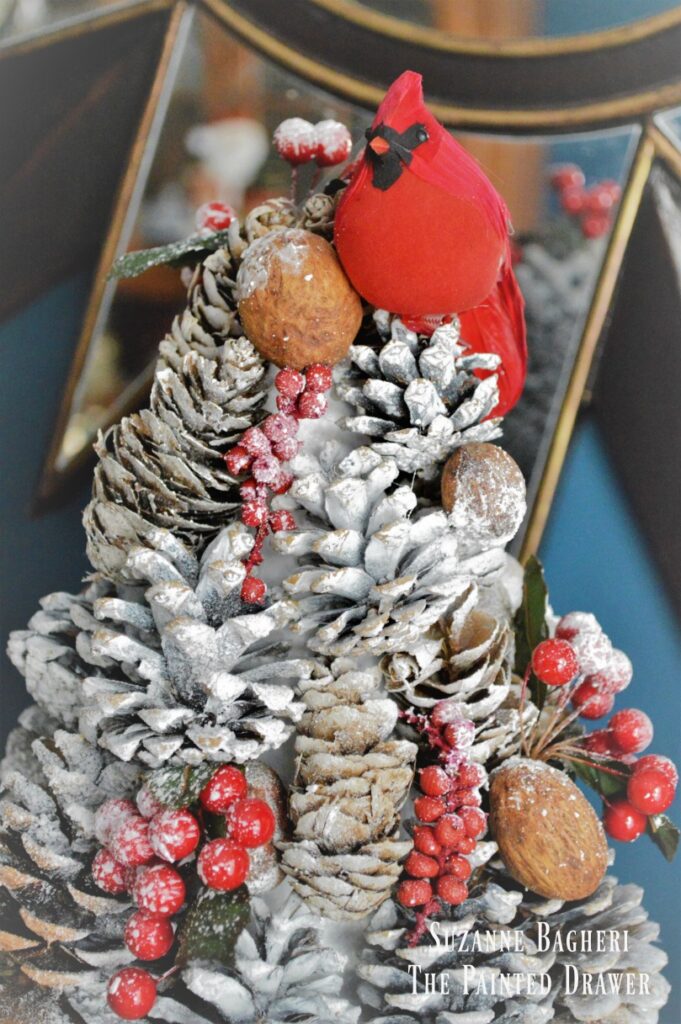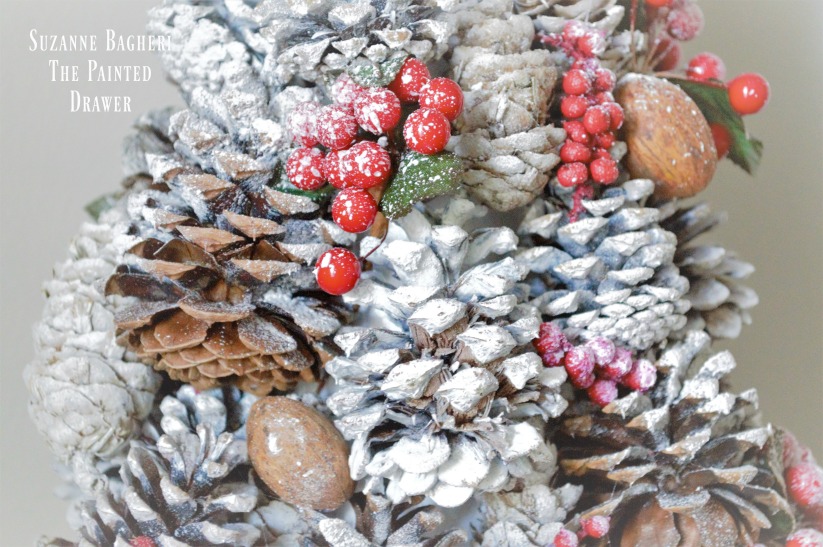 This craft reminds of my Pine Cone Wreath from a few years ago.  Another simple craft and easy peasy 🙂