Our hearts go out to all of the people of Houston. PetConnect will be transporting pups from Houston area shelters to make way for the dogs and cats that will need temporary shelter until they can be reunited with their families. In order to donate to this cause, please click below or HERE for the link.


We have enjoyed one of the busiest summers in my memory!  We added Tilly to our family, Matthew left for his first year of college, Ella tried out for top travel softball teams (newest member of the Storm!), my youngest turned 13 with a bang at Disney and honestly, I am ready for fall!
Matthew is now at Salisbury University on the Eastern Shore of Maryland – go Gulls!  What a process!  I have never spent so much time at Bed, Bath and Beyond in my life.  We purchased all of his dorm necessities.  I know that when it is my daughters' turn to kit out their dorm rooms, it will be another story.  However, my 18 year old son had no desire in choosing bedding, towels, rugs, etc. and basically tagged along while his sisters and I shopped. We did a great job and he is all settled.  It was a very emotional day when my husband and I dropped him off.  I will admit, I cried on the way home.  My husband stopped off at Kent Island and treated me to a crabcake sandwich and a beer and that cheered me up 🙂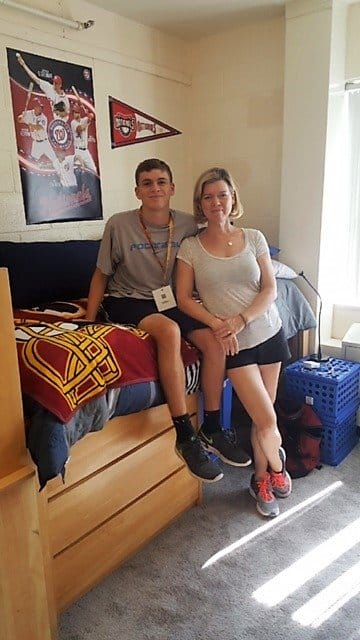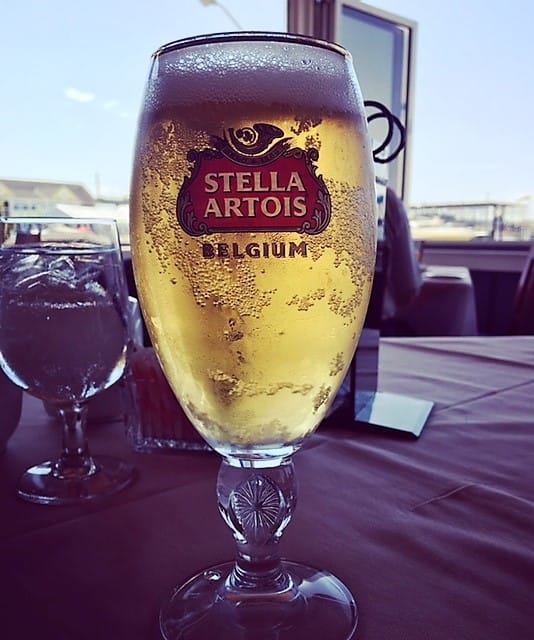 The following Monday was Sophie's 13th birthday.  To celebrate, my husband and I took the girls to Disney World.  It was a welcome break for me and great to have a fun trip to look forward to after the emotional few days before.
We stayed on the Disney property and purchased ParkHopper passes.  We took full advantage and spent three days hopping from park to park and one day at Disney Springs.  We averaged 12 miles per day walking and our feet were burning by the end!  Sophie's favorite park was Magic Kingdom, my and Ella's favorite was Epcot and I think my husband really enjoyed them all. I reserved a dinner with the Disney characters and Sophie had a fantastic birthday dinner with Mickey and friends!  Seeing how much fun the girls were having was truly magical.  It is a special place and a wonderful way to spend a birthday.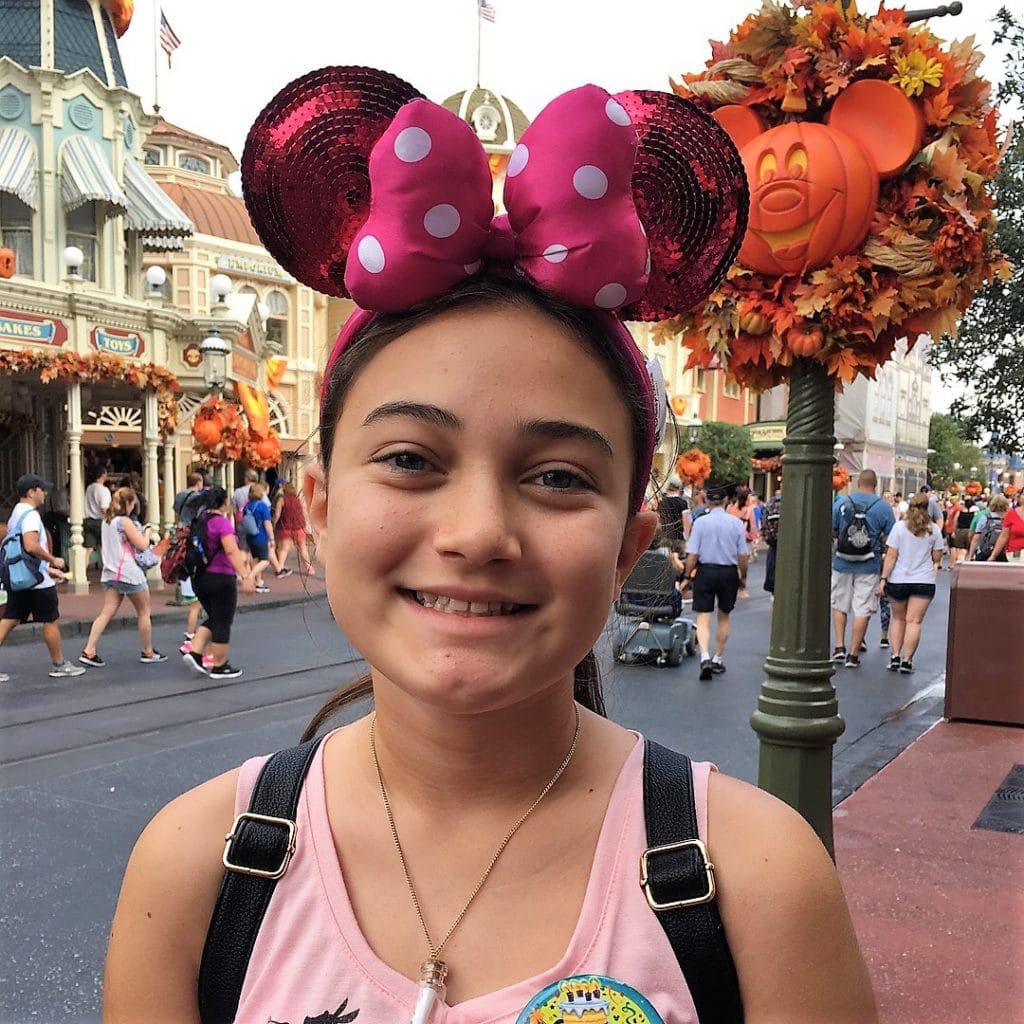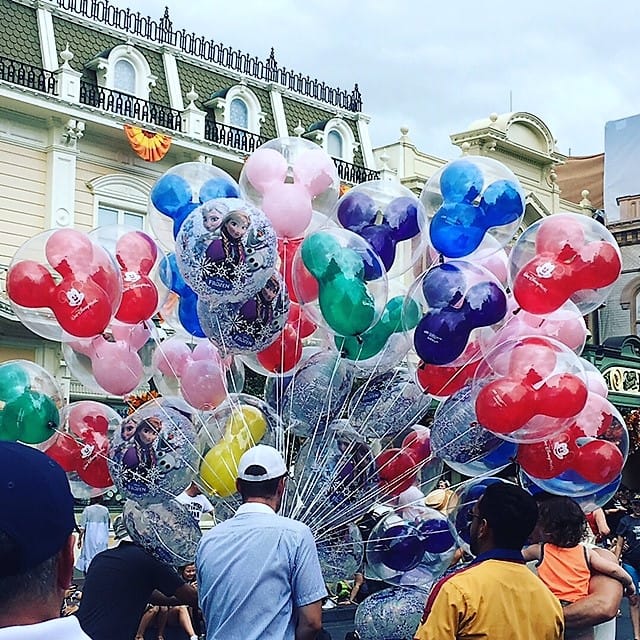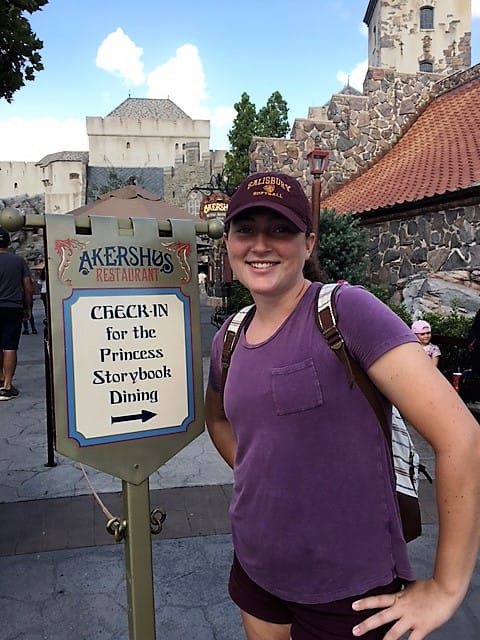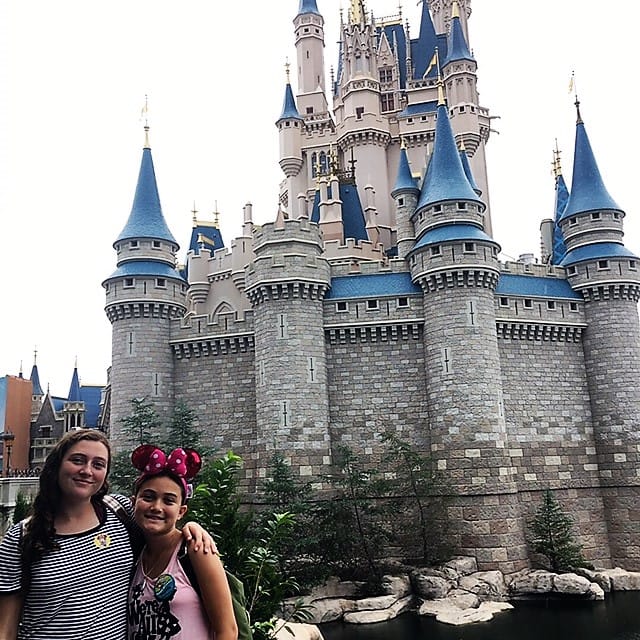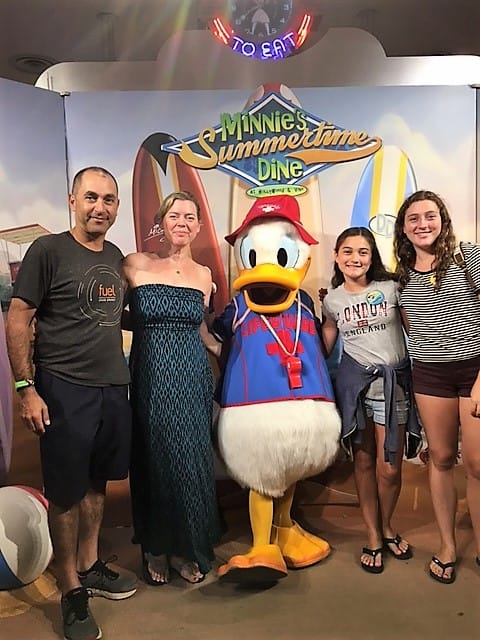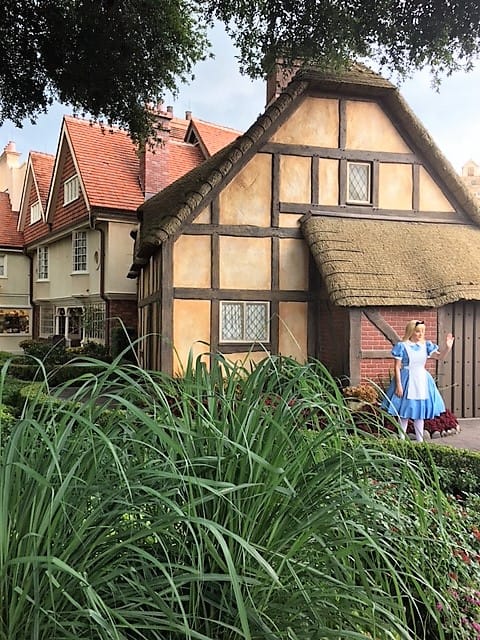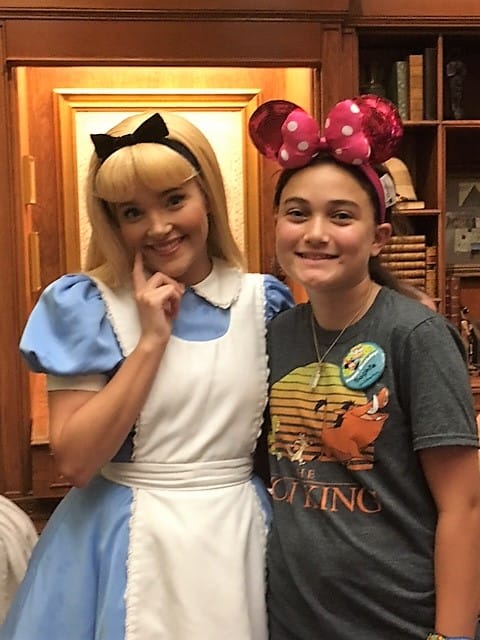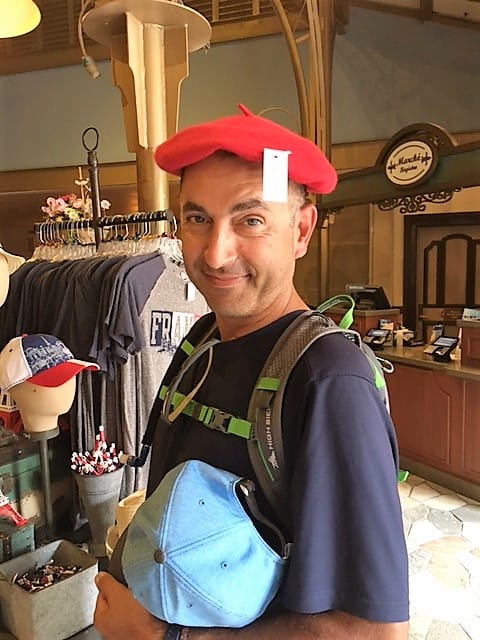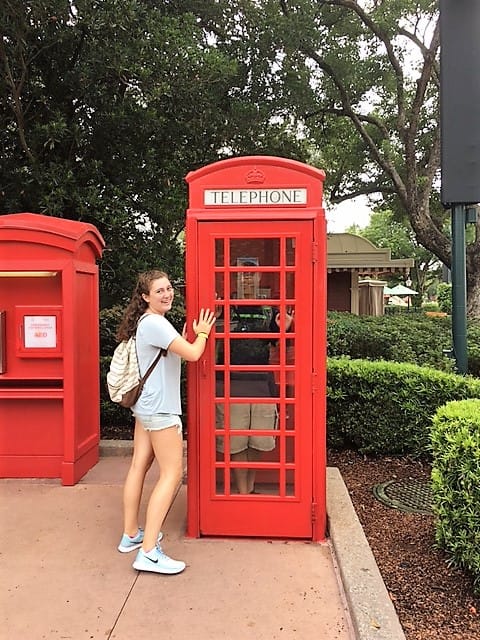 We flew home and are enjoying our last few days of summer!