Armoire and Assateague Island
Today's favorite find is next on my list of custom jobs to complete.  It is a vintage armoire that is a good size with ample storage inside.  It is going into a newly decorated guest bedroom and Mary Ann wants to lighten it up by giving it a creamy white finish with a pop of color on the inside.  I hope to have this beauty finished by the end of the week!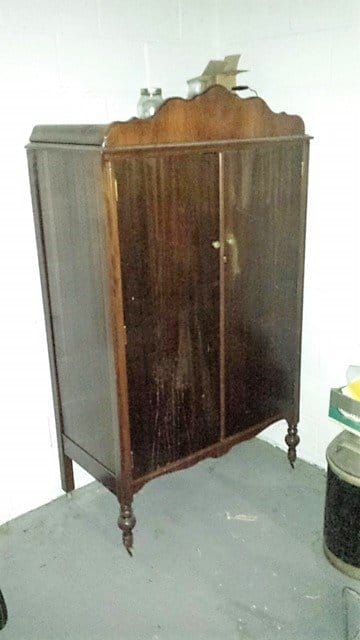 In the meantime, summer keeps humming along!  We spent a week on the Eastern Shore where we attended my son's orientation at Salisbury University.  My husband had to get back to work but I stayed with the kids.  We spent the rest of the week having fun at Ocean City, MD and Assateague Island.  This state park is a barrier island where wild horses roam along the beaches.  It is really beautiful and many people camp along its beaches, bay or coves.  We went biking, paddle boarding, kayaking and also had fun on the beach.  It was a great few days break.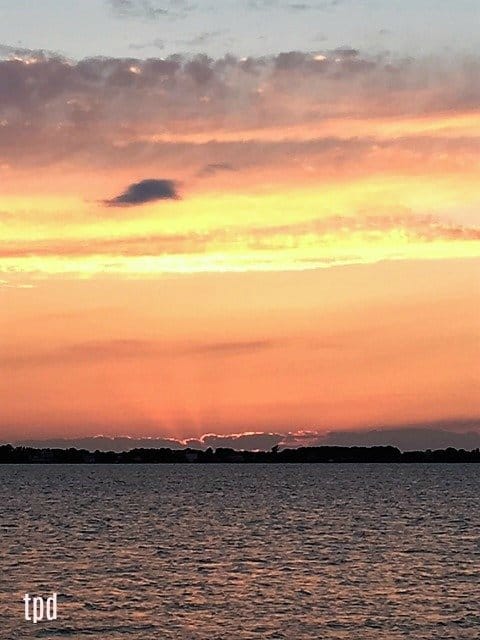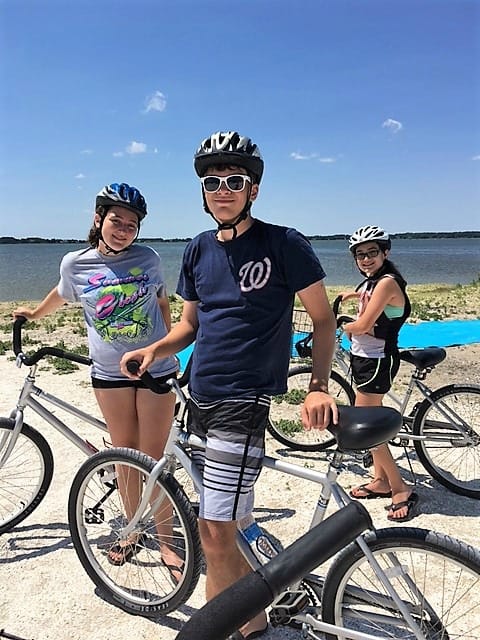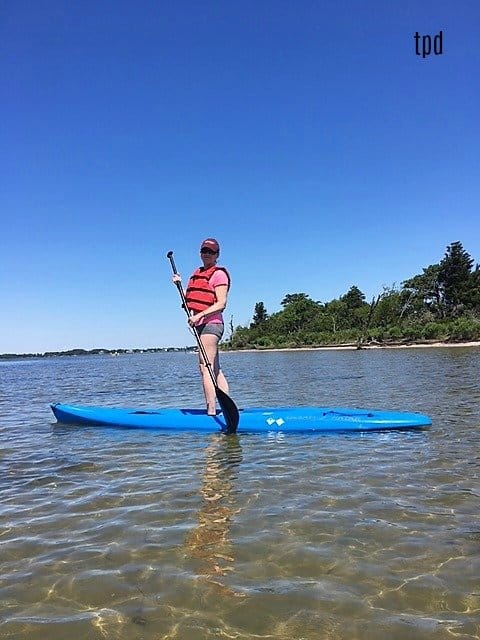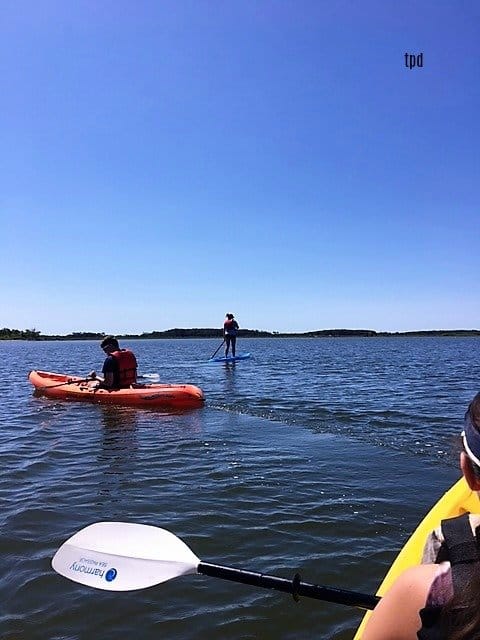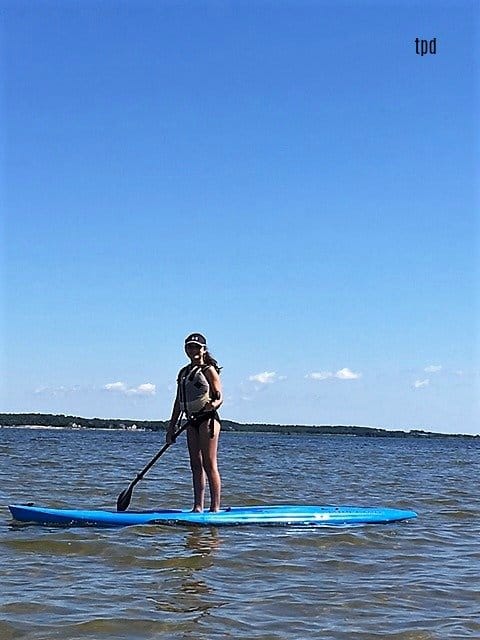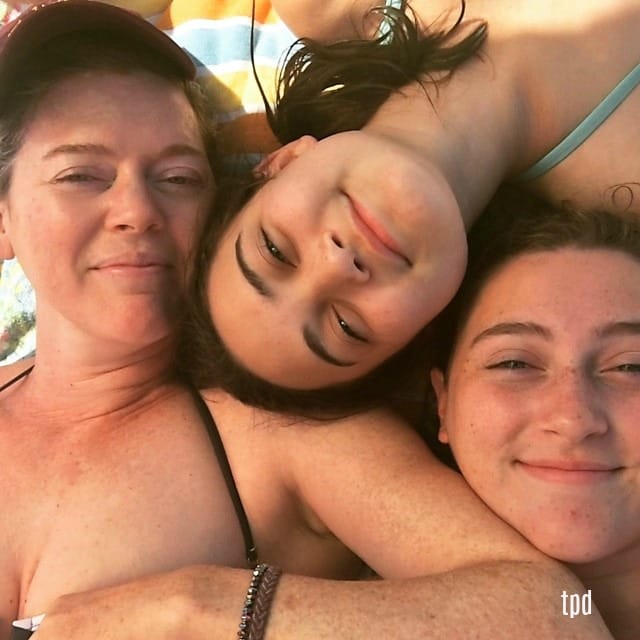 My brother and his family live in Berlin, MD which is a very sweet little town about 10 minutes away from Ocean City and Assateague.  We are spoiled as we get to visit this beautiful area whenever we like!  Now that my son will be attending Salisbury, we shall be there even more (and drive our son crazy)!  I know that his living away will be a huge change for us but we are excited for him and happy that my brother will be only a few miles away.
Summer also means going to our beloved Nats games!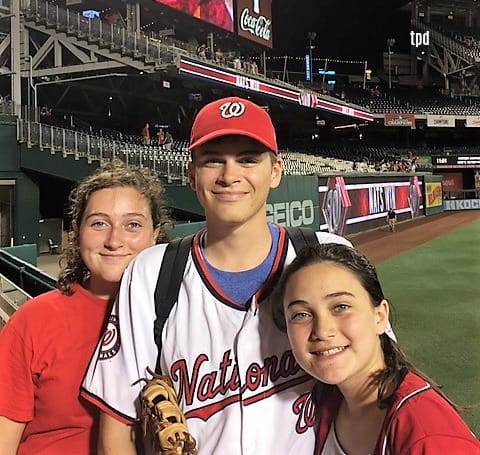 And our hydrangea blooming in our front yard!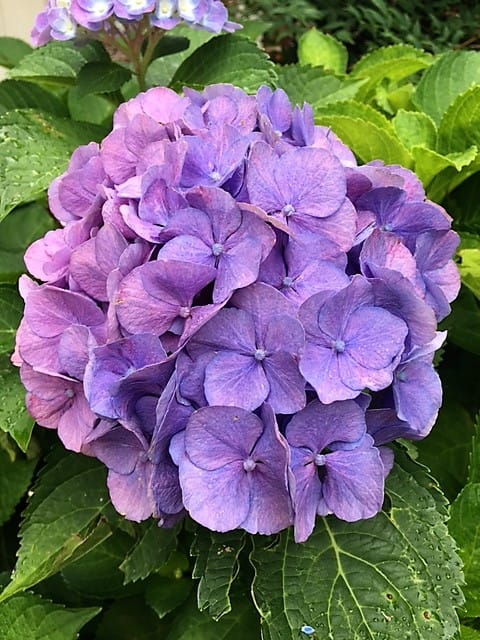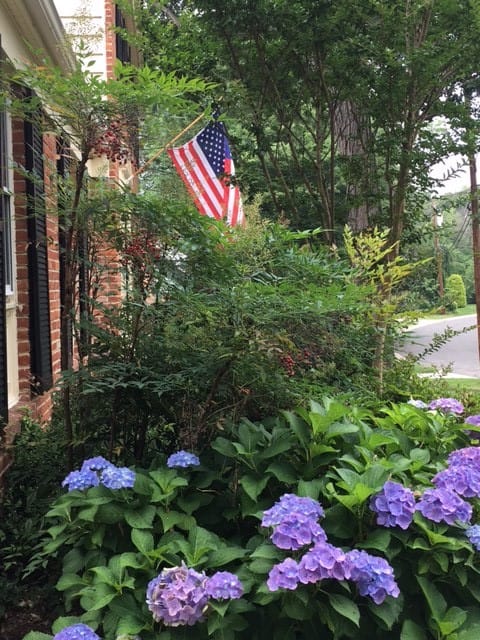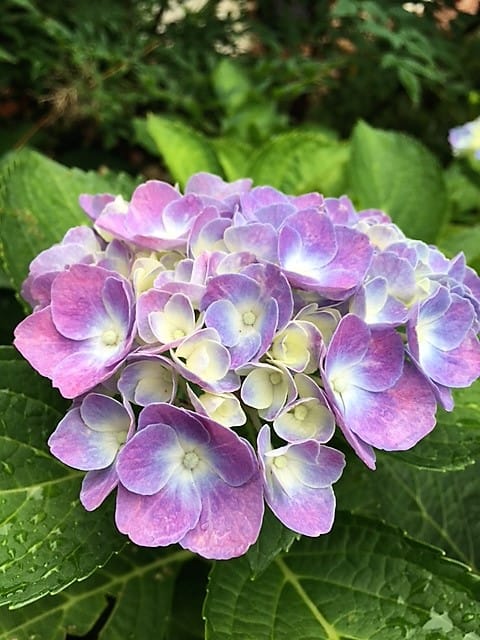 Changes are happening in our family and its all good 🙂