Happy Friday, everyone!  A quick, end of week post to ask you to pretty please follow me on Pinterest!
I have many Boards that may interest you.  Here is a sampling…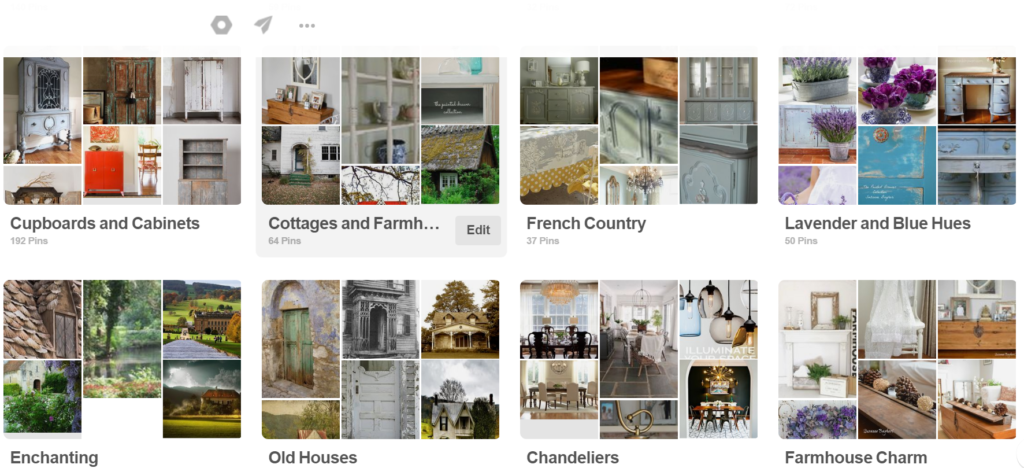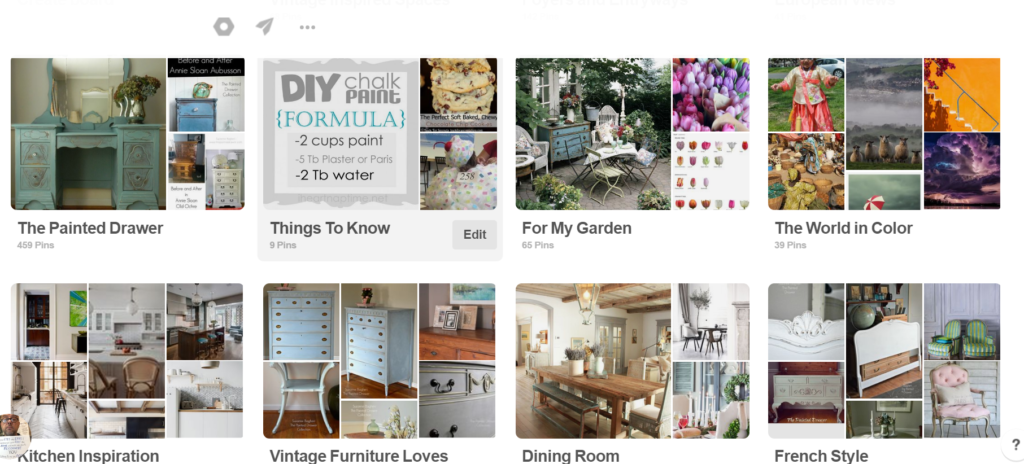 I am about to start a new board where people can ask to join in and pin onto it.  It will be a collaborative board where we can all pin away!  Shall it be on painted furniture?  Any other suggestions?
Have a great weekend!