I mentioned the other day that while at the beach in Amagansett, my husband found a few free items on the side of the road.  Score!  I brought home a fantastic table and I also grabbed this really neat box.  It is super, super old and really long.  It has letters stamped on its side that I am hoping someone may help me decipher.  Help me with the mystery!  Each end has a latch to close the box and the whole thing is pretty neat and very charming.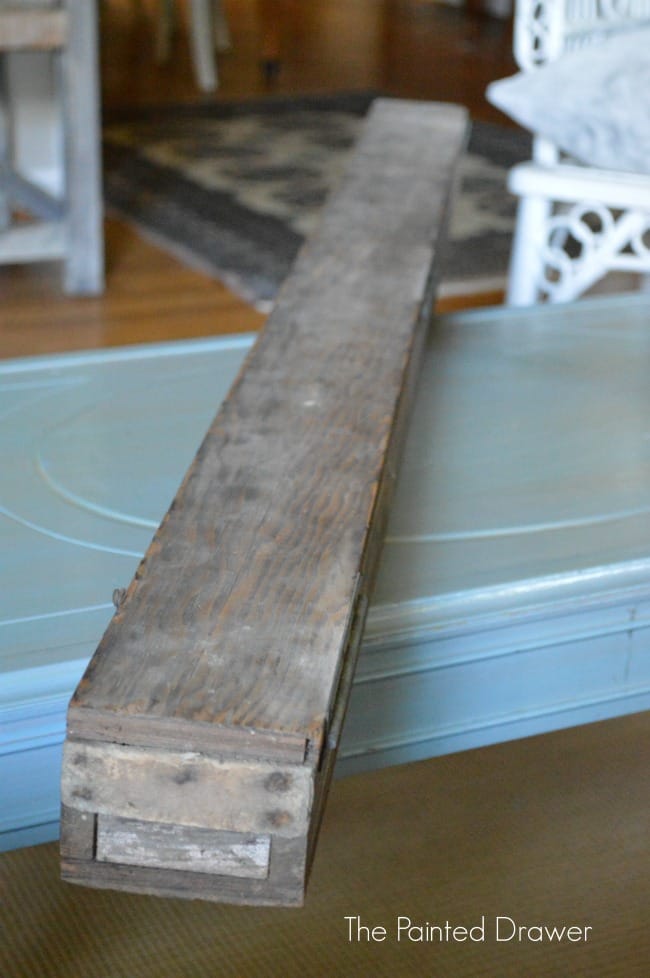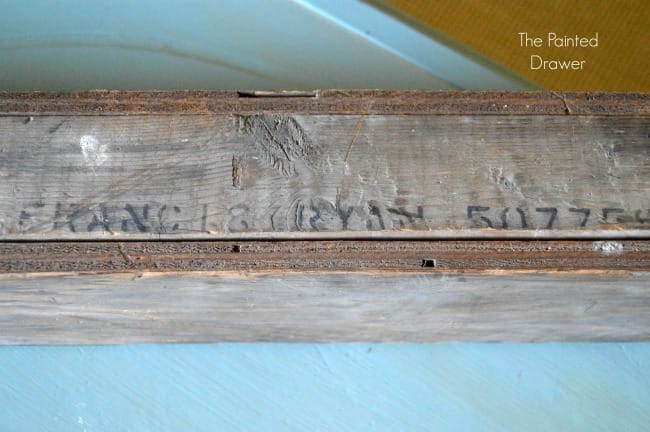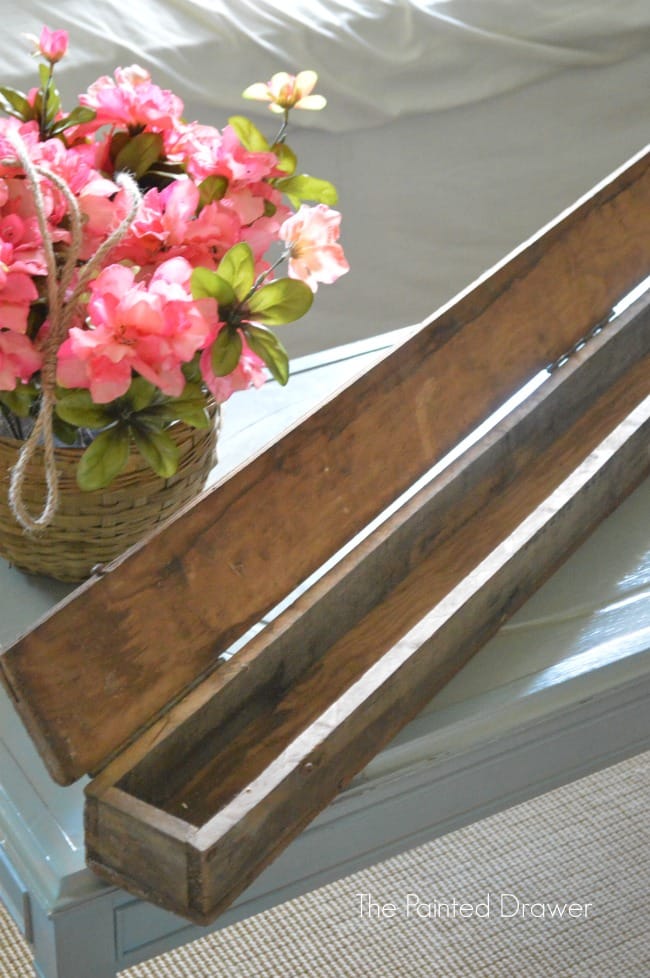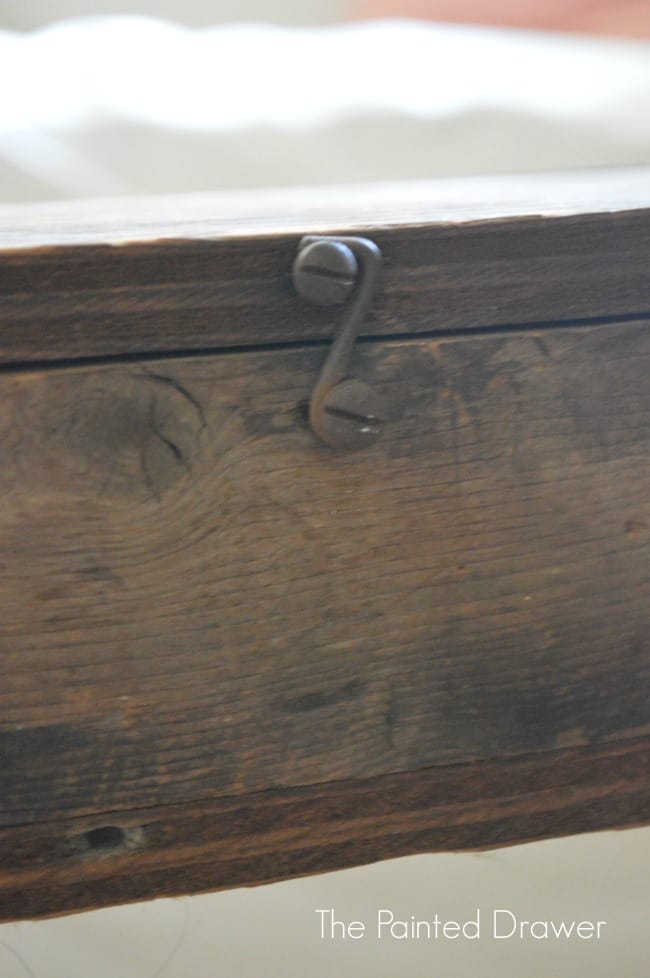 After bringing it inside, I wiped out the spiders that had been living inside it and then thought that it would look pretty on my table.  I quickly added a few tea candles.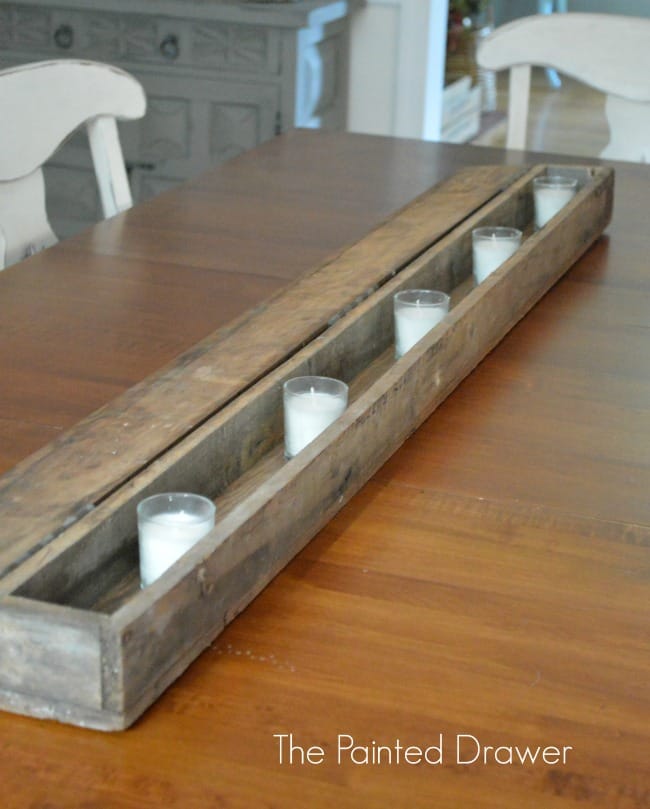 I then added dried hydrangeas.  It is definitely not the safest as far as the candles may light up the dried flowers and then the box, so I will change the candles to the battery powered ones.  I took the pics just to give you an idea of what I am thinking.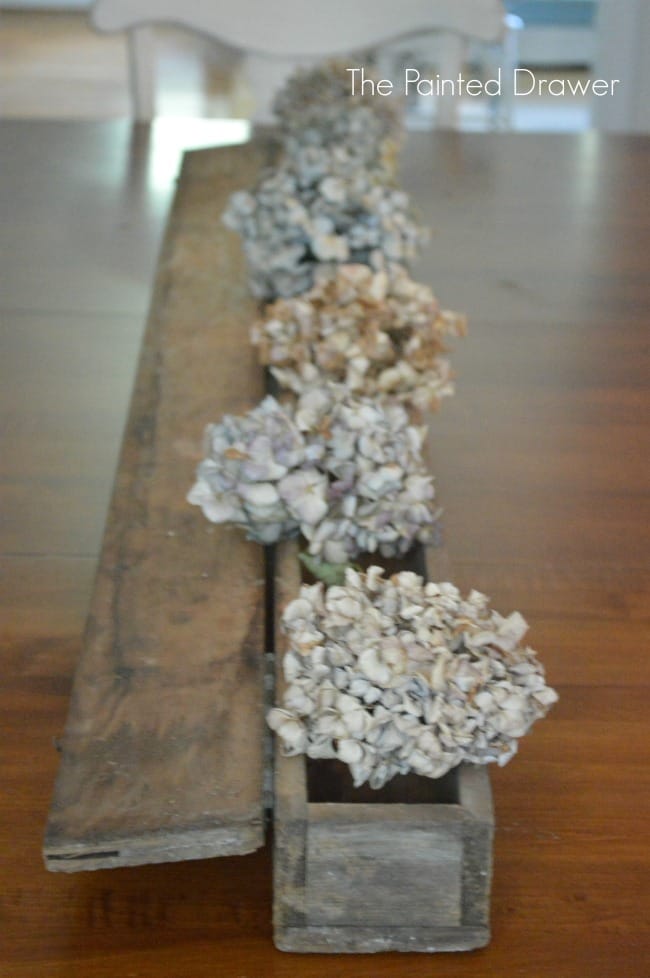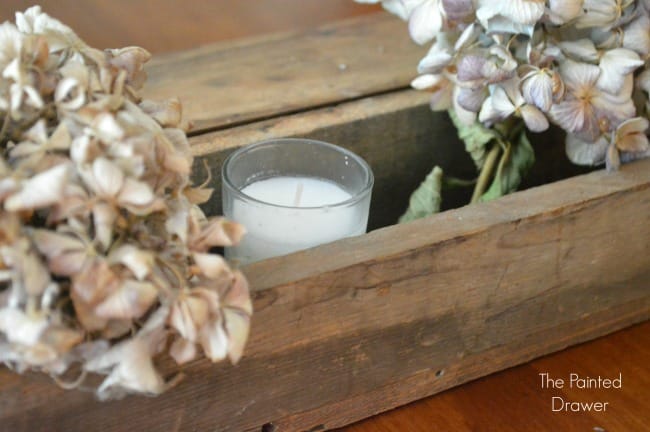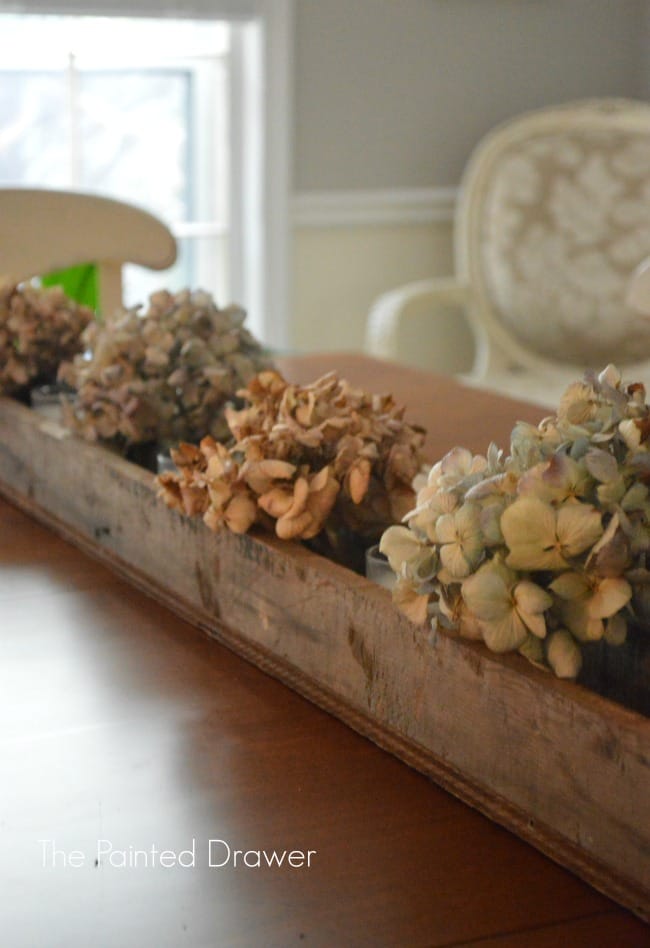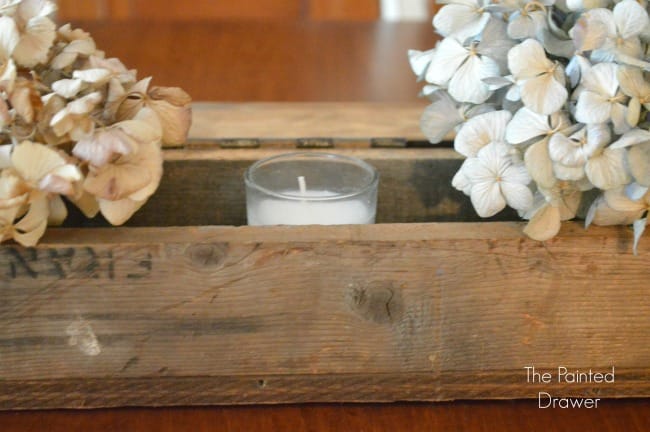 Does anyone have any idea on what this box was meant for originally?  Quite the find!
Related articles across the web