I hope you all had a wonderful weekend!  We were super busy.
My kids had their end of season swim team banquet.
We went to the Nationals game in 100 degree heat.  It was a bummer as we lost 🙁
I also had Charlotte's bedroom set delivered to my house!  Charlotte is a teenager and her mother is redoing her room.  They are thinking gray walls, white linens and adding pops of color with the throw pillows, etc.  We decided on creamy white for her bedroom furniture.  It is already a fantastic set with a lot of charm and  I believe the creamy white is the perfect choice for the new, softer look of the room.  It is a full bedroom set with large dresser and mirror, chest of drawers and bedside table.  I think you can all see how fantastic it will look when painted.  All of that hidden detail will pop and I love the hardware.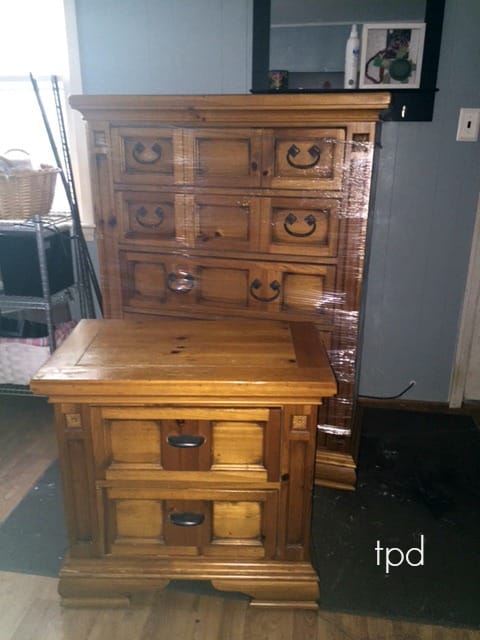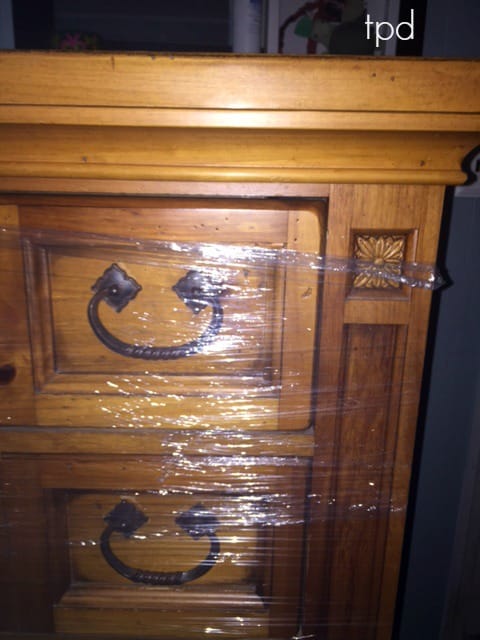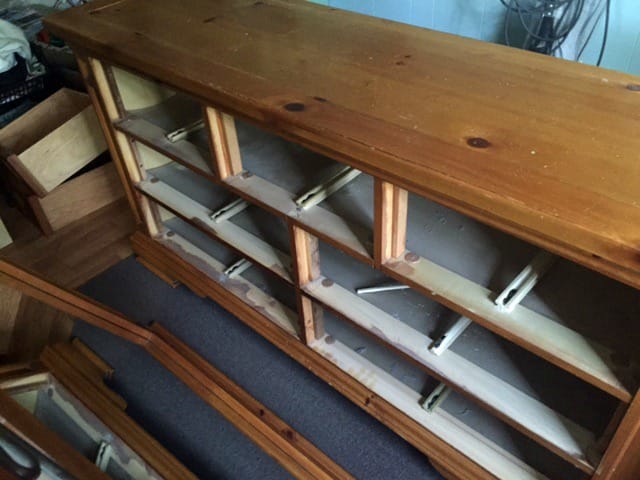 This is a large project and shall keep me busy for the next few weeks, until we leave for a break to the mountains of West Virginia for a fantastic getaway that we are all looking forward to 🙂
I'll be back tomorrow with Tell Us Tuesday.  This week we have the fabulous Danielle from Finding Silver Pennies as our guest!  I'm so happy that the series has received such positive feedback!