CONTESTANTS WERE GIVEN FREE PRODUCT TO TRY IN EXCHANGE FOR THEIR CONTEST ENTRY. ALL STATEMENTS AND OPINIONS ARE 100% MY OWN.
This month, the Fab Furniture Flippin' Contest's theme is Farmhouse Fun and it's sponsored by The Old Fashioned Milk Paint Company. I have seen their products before and was interested in giving them a try. This was the perfect opportunity! The milk paint contains only ingredients that are all-natural and will not harm the environment. It is truly a "green paint" and comes in 20 colors.  I wanted to go a little out of the box for this one and chose Pumpkin for the contest.
The milk paint arrived in powder form and needed to be mixed prior to starting. Honestly, I am not a fan of mixing milk paint. I like opening a tin and having it all ready to go. However, it was a simple process of mixing equal parts powder to water. After mixing, it still had lumps to contend with. When I applied the paint, I was able to work the lumps into the finish as I brushed it on. I didn't use the bonding ingredient. I figured that I would just let it do its thing and see what happened. It ended up adhering just fine and didn't flake or chip off anywhere.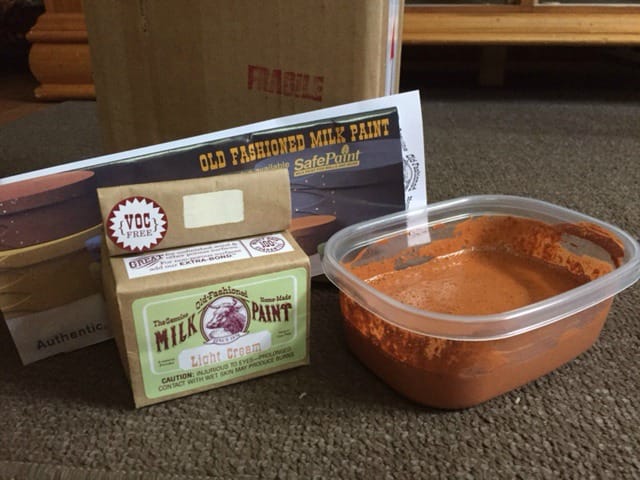 My friend gave me the little radio cabinet to use for the contest. It's actually a little mid-century record cabinet and I typically wouldn't have thought of it as very "farmhouse".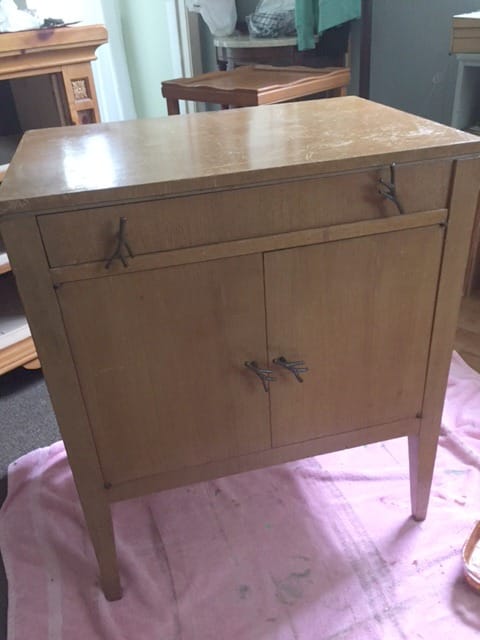 In order to give it the vibe, I applied a coat of the milk paint in Pumpkin as a base coat. I then used Annie Sloan Chalk Paint in Old White to give the piece a whitewash over the base coat. After wiping the wash back and sanding, here is the result. I think it's Farmhouse Fun!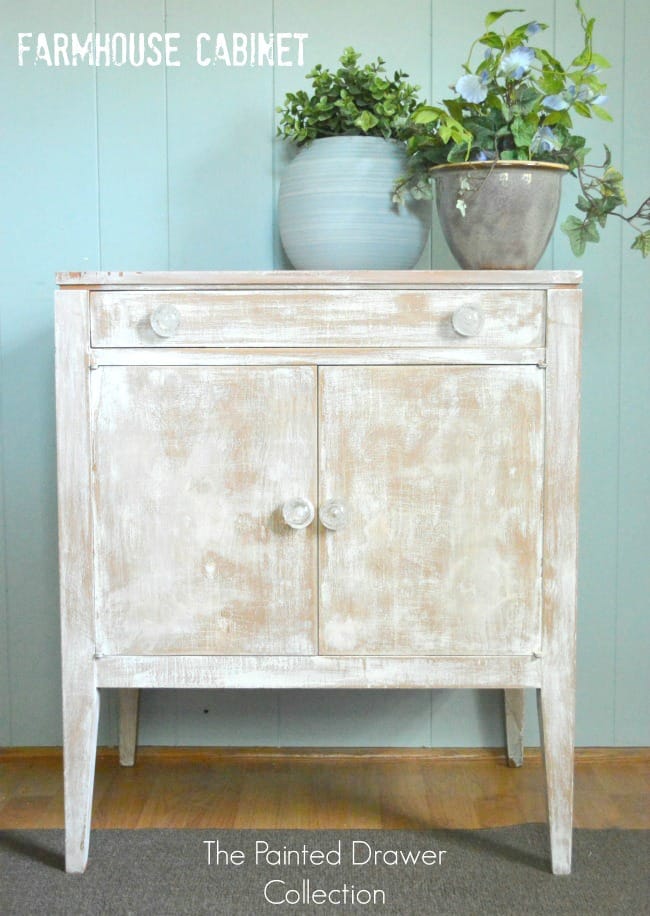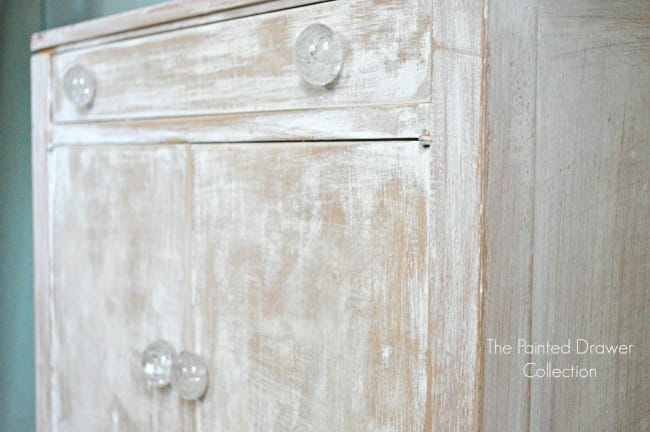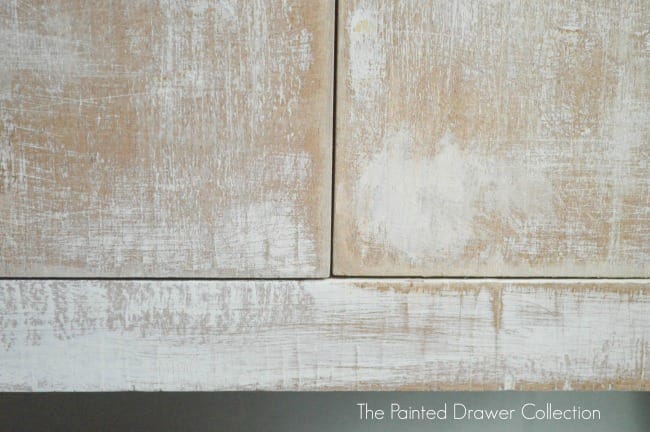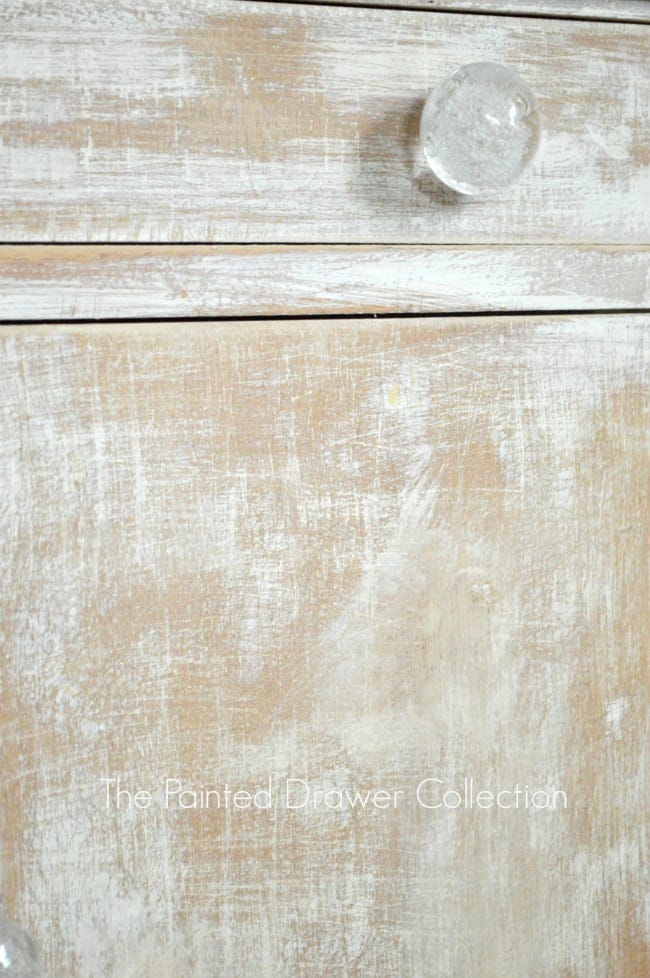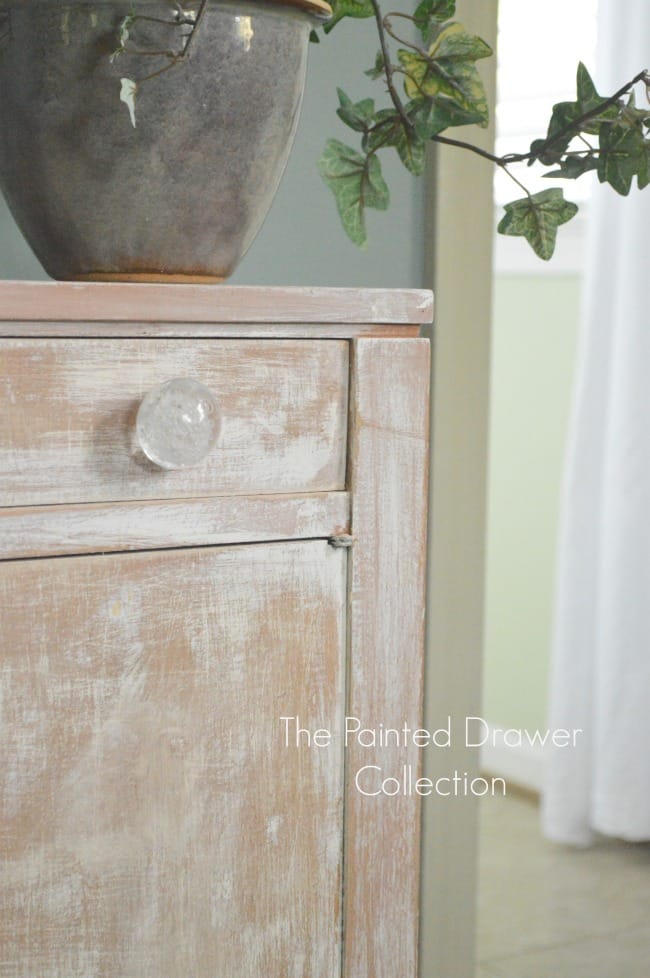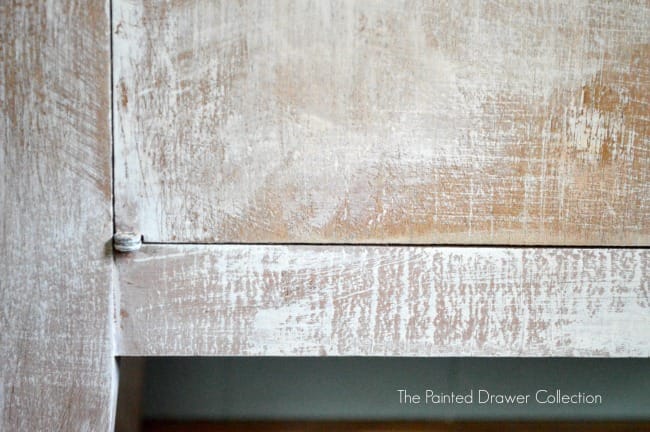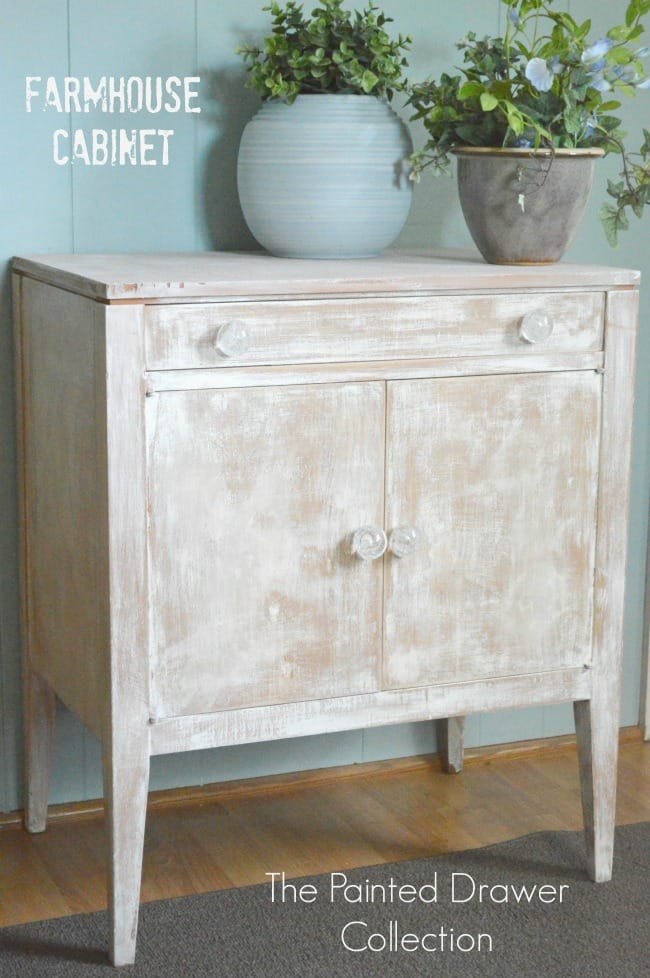 You can check out the other contestants over at Evey's Creations or Anastasia Vintage!  If you are interested in participating in future FFFC contests, please email [email protected].