My website was compromised and shut down yesterday.  Apparently, it was hacked.  After spending hours on the phone with my web host and with my husband's help, it finally was back up and running late this morning.  It had to do with words such as bots and malware and blocked IP addresses and honestly, they may as well have been speaking Chinese for all I understood it.  And, I come to my point.  This blogging thing is sometimes really hard.  I have spent countless hours researching how to do the simplest task that would honestly take another person about 10 minutes.  I strongly suggest that if you plan on starting your own site, that you get professional help to get it going.  I have done mine completely solo and I know that I have made many mistakes along the way.  Mistakes that have cost me time, followers, and revenue. I  mean, if I had known anything about SEO when I began my blog 4 years ago, I likely would be doing a lot better!  Trial and error is how I built this blog but there is an easier way.  So, heed my advice and shell out some money and do it right the first time.  Long story short, I bought a Site Protection plan and it cleaned up my site.  But wow, what a (stressful) process!
Due to…ahem…technical errors, I don't have Charlotte's bedroom set update to share.  However, it has been a busy week.
The lovely Antique Detailed Table is going to a new home.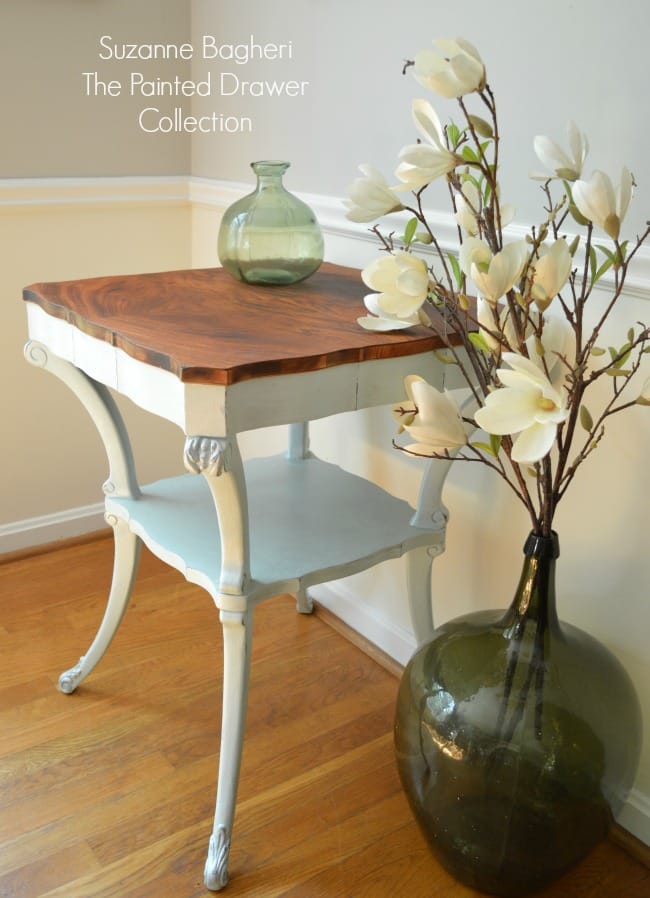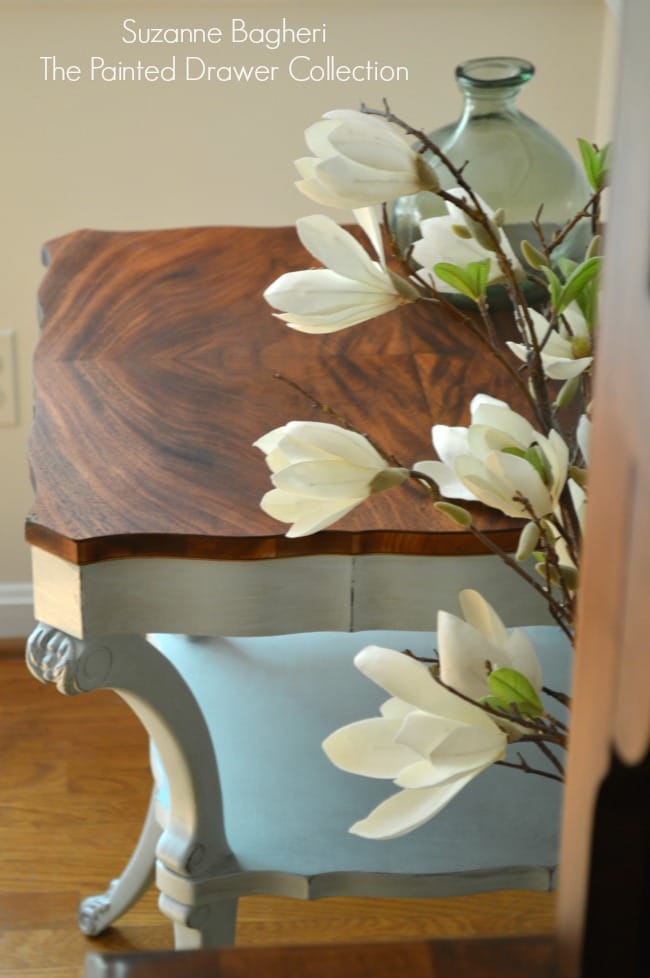 As is the Charming Bedside Table.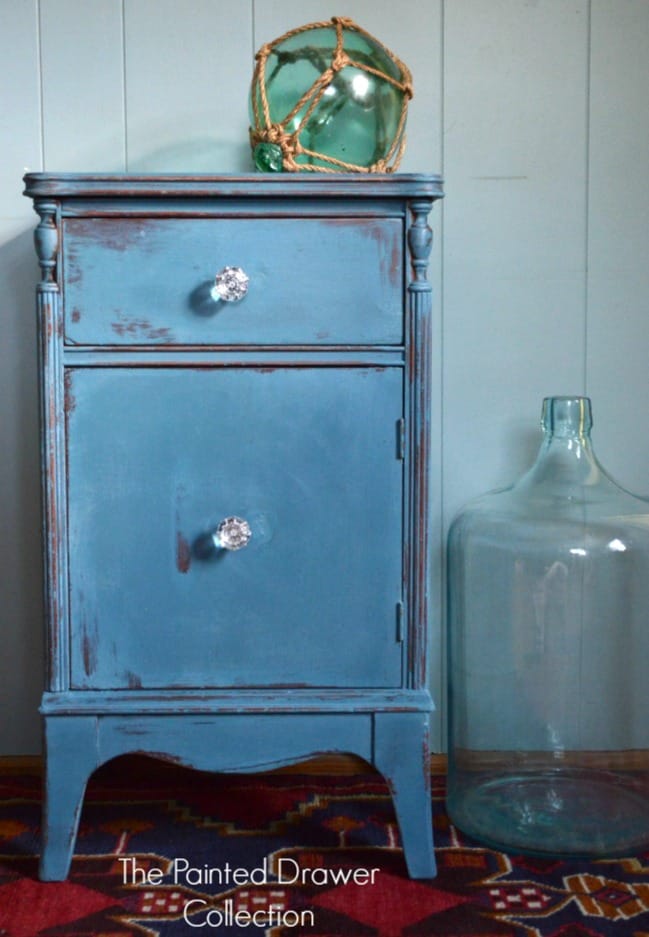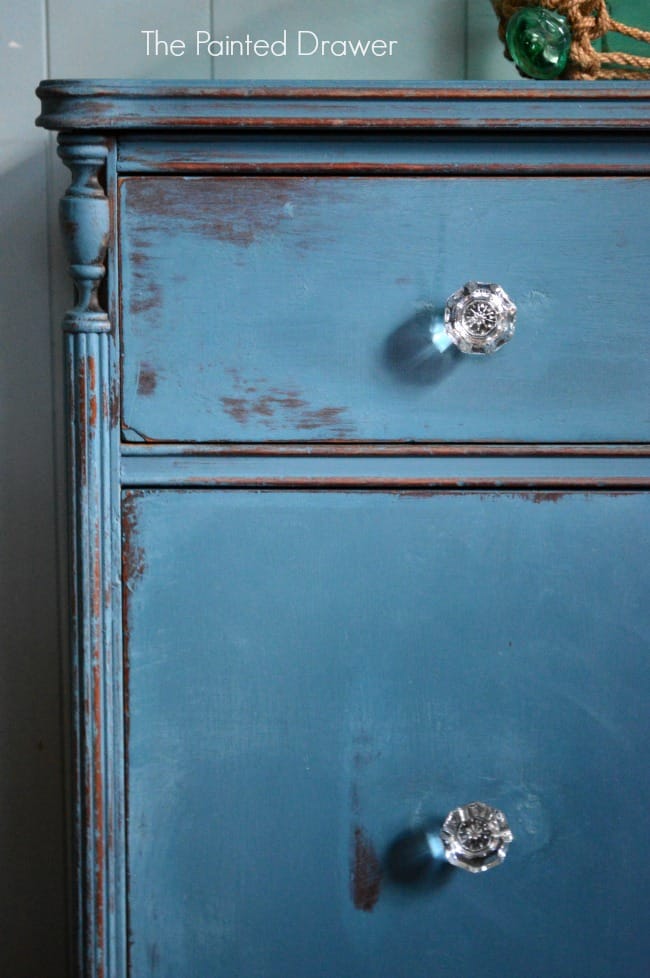 And, the Aubusson Armoire is going to make its way to a new bedroom.  I was originally thinking of keeping this one but I am thrilled for its new owner, Karen. She is downsizing and needed a piece for her room that wasn't a big, long dresser.  This is the perfect piece.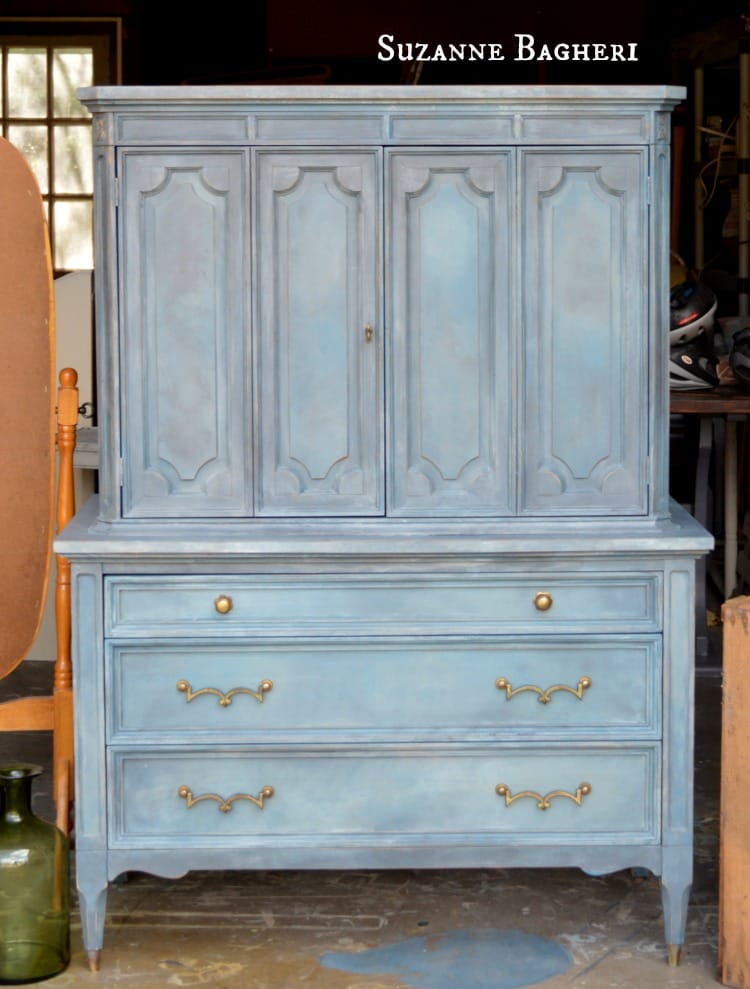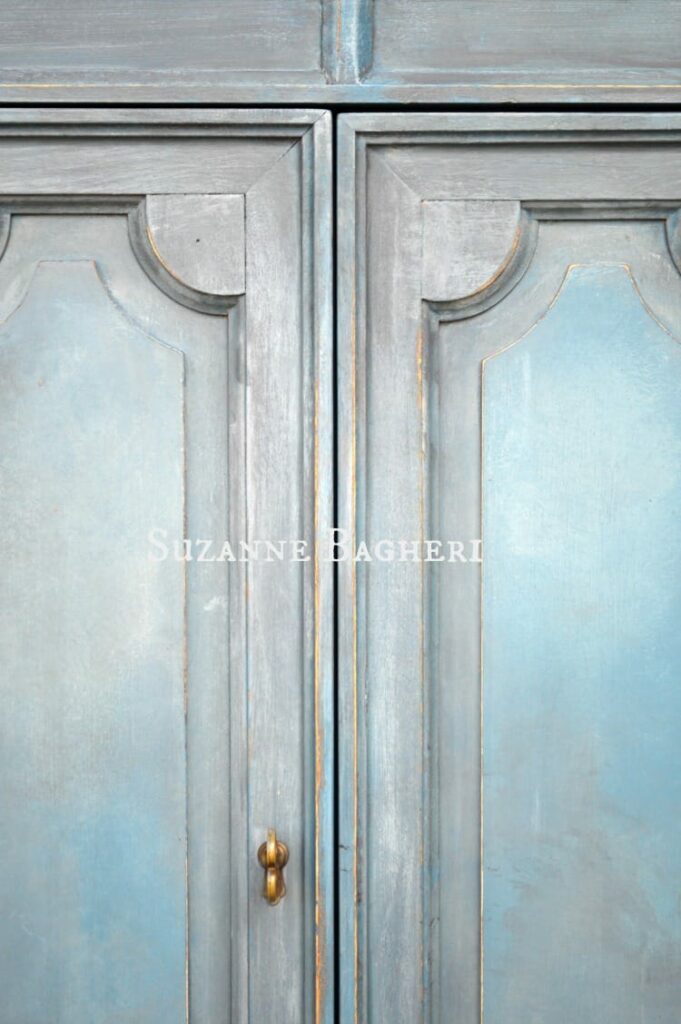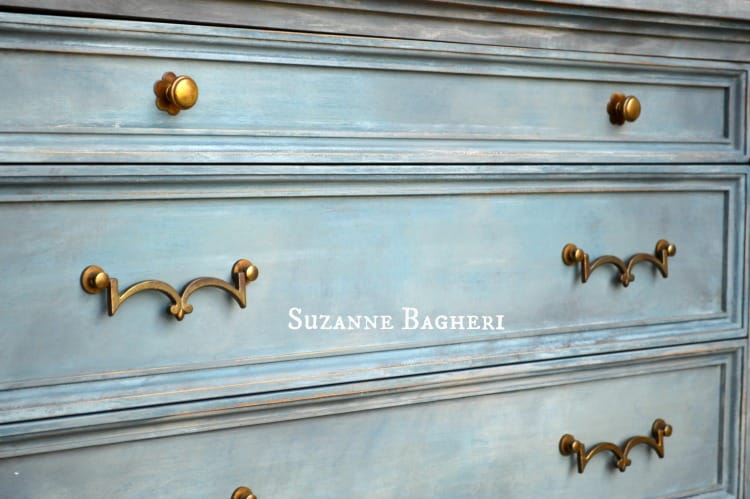 In case you missed it, here is my YouTube video on the painting process of the Armoire.
I really hope all the drama is over and my site is strong and good to go.  Fingers crossed as that is basically the only form of control I feel that I have over it!