What a fantastic weekend!  I had a great Mother's Day.  The sun finally came out and we had a great lunch with my parents.  Today is my – gulp – birthday!  Another year has flown by!  I spent my early forties racing around with three small children and it's all a blur.  Then suddenly I hit my mid-forties and realized that my kids were all getting more self sufficient and growing out of their really young childhood years and quite frankly, I panicked a little.  I think we all tend to base our self identity with the stage of life we are in. I was no longer in the "young mother" stage of my thirties and early forties and that took some getting used to.  I hit my late forties and, hey!  It's all OK.  I no longer freak out that around the corner I will be turning 50 and that my oldest will be in college in a few years.  I my late forties I am fulfilled with my family and work.  I am more confident and in control. My husband and I are rediscovering "us" because we have more time to spend together. We can actually leave the kids and go see a movie or go out for a drink.  Approaching 50 is still something to wonder at, as in, "How did I get to 50?" but it is not to be dreaded. Exercise, a good diet, a clear mind and it all just works. Here is a selfie I took yesterday without a stitch of makeup and in my last gasp of my forties, I am becoming quite self assured.  It's a great thing to feel a little in control after all these stages.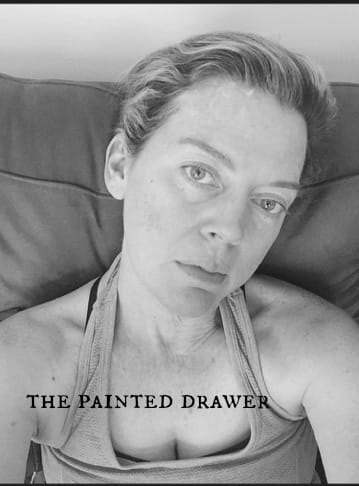 Enough about me!  Here is today's FFM and it is a vintage cedar chest.  I am thinking of all different ways to paint it.  Ideas?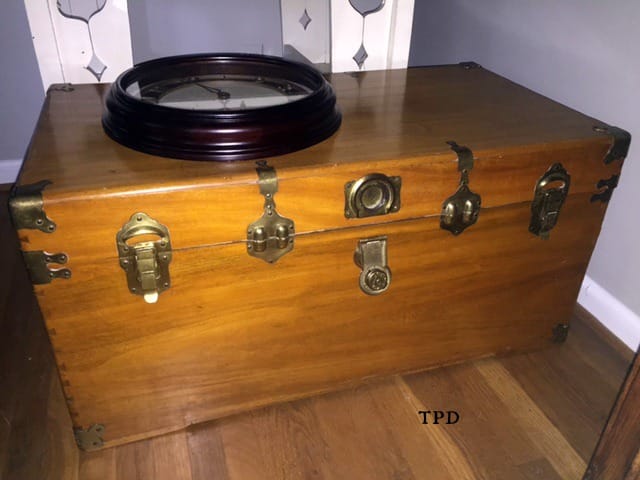 In case you missed it, the Mid-Century Modern Table had its reveal on Friday.  What a little gem!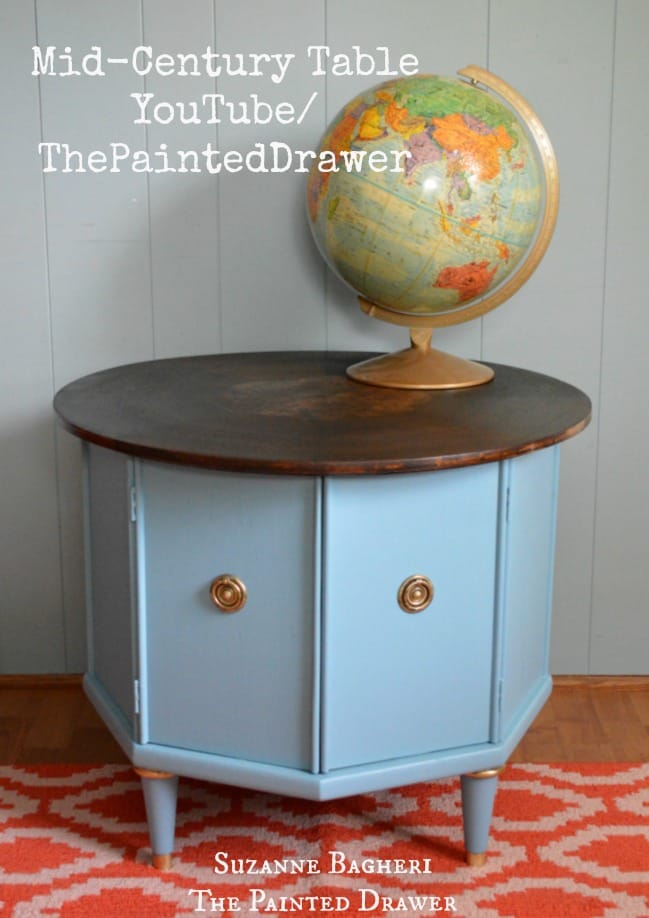 I'm being taken out to lunch today to celebrate my birthday.  Have a wonderful Monday!