I have started to sell my "smalls" online.  I come across these finds in different shops or through friends.  I collect a lot of smalls to help with staging my furniture and they are all one of a kind and unusual.  I think that some are fantastic finds that you all may enjoy in your home.  Hence, the "Smalls" in my Shop to share!
Here is the Vintage Cloves Bin.  I can see this in any farmhouse kitchen and think its fantastic.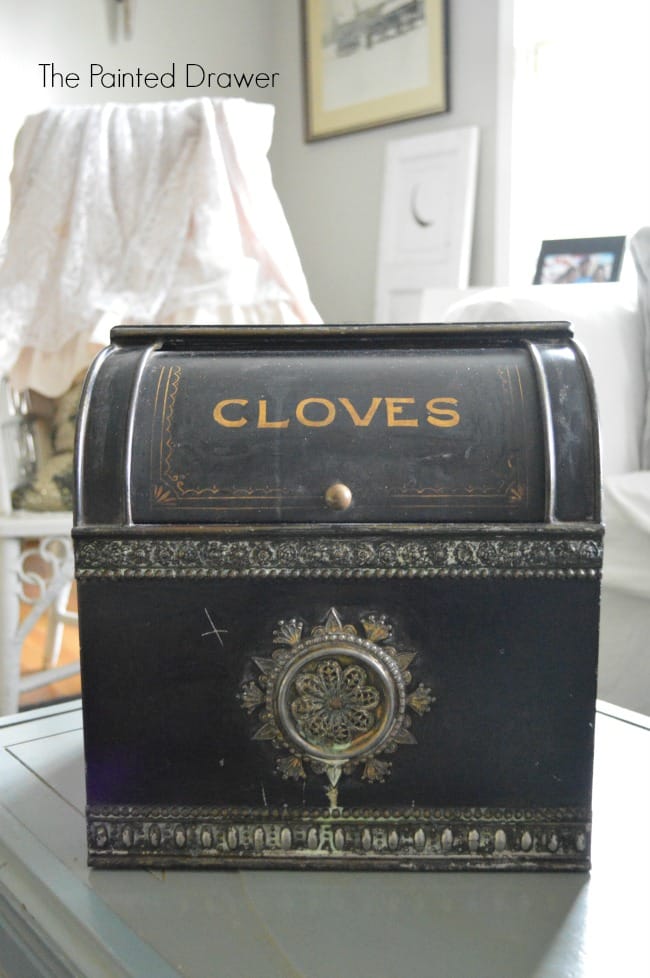 Rooster Egg Basket
The Stone Hen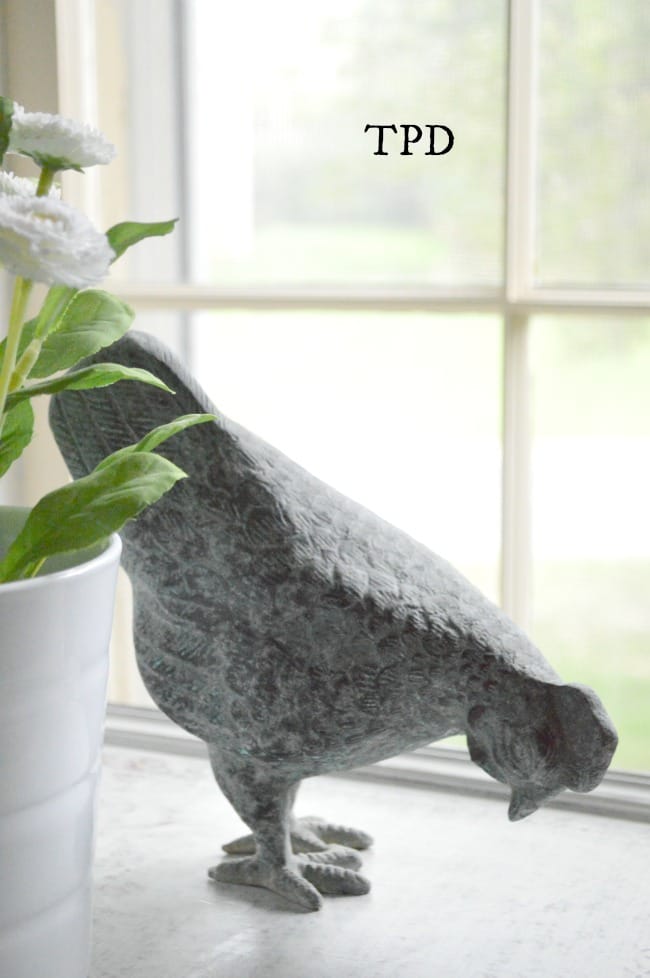 French Gold Wall Hanging
Vintage Bird Mail Slot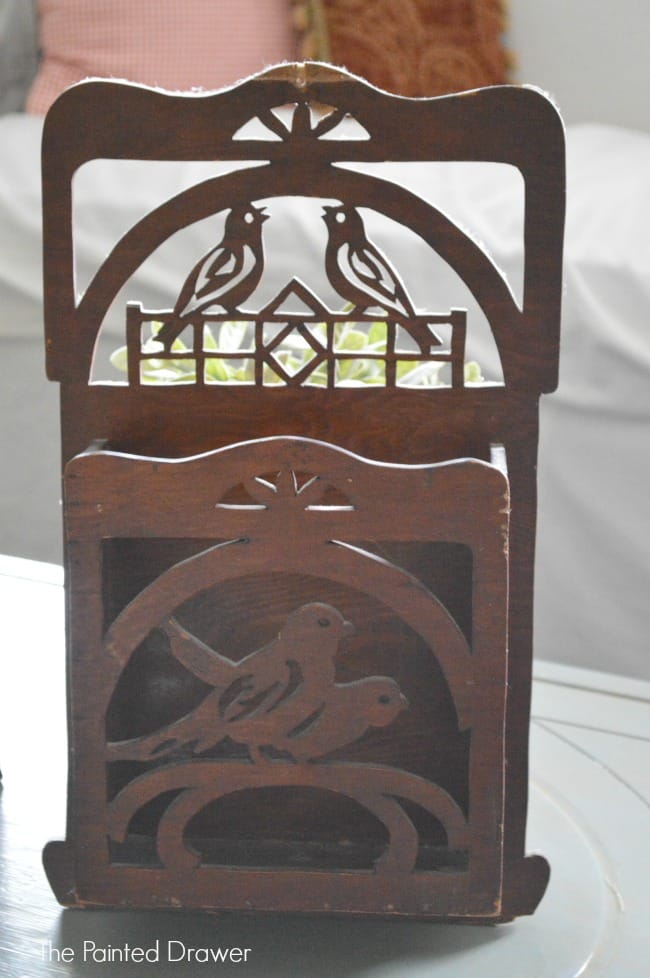 You can see them all HERE in my Shop!