I'm participating in a really fun blog hop!  It's all about what my fellow painters and I have in our bags.  It's Not Gucci – My Bag is Home Depot is totally true!  I received this great Craftsman Tote Bag as a birthday present from my parents and they really got it spot on.  I use it all the time when I'm out doing work for clients at their homes.
Here's my fun video: What's In My Craftsman Tote Bag
The bag itself has a comfy foam handle, tons of pockets on the sides and is roomy.  I really stuff it with everything that a girl can possibly need and I go over all the contents in the video above, including my favorite paint brush and what I really can't live without!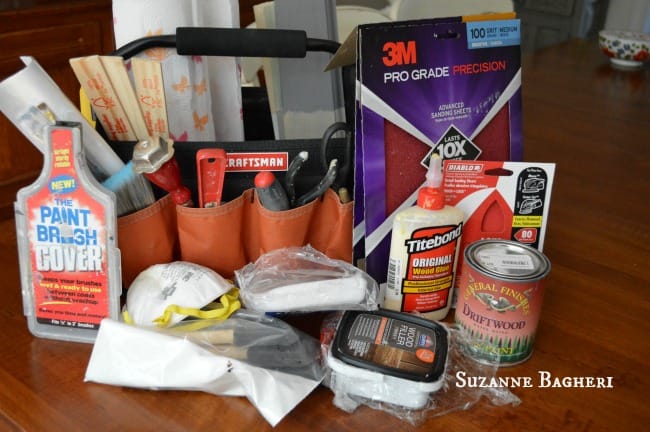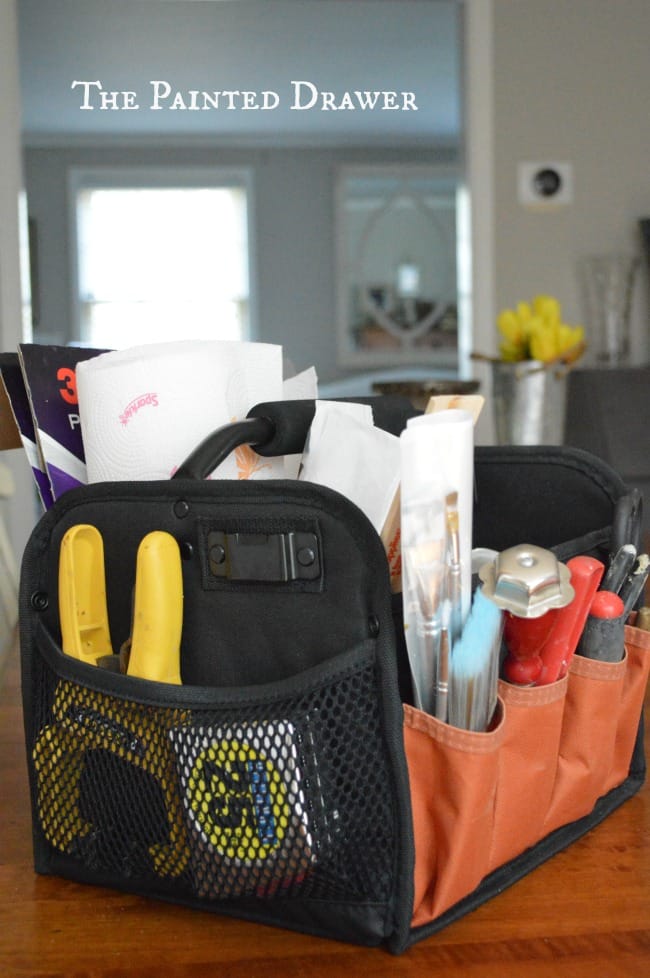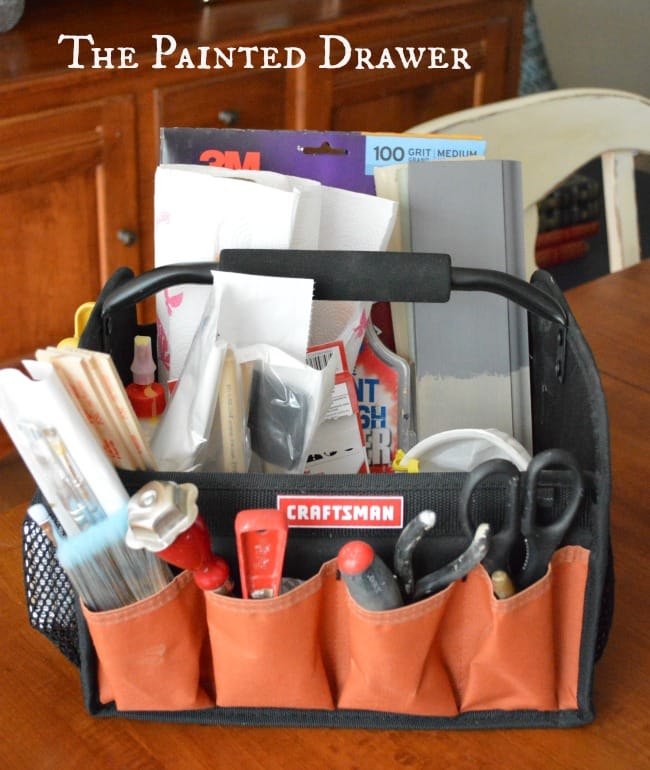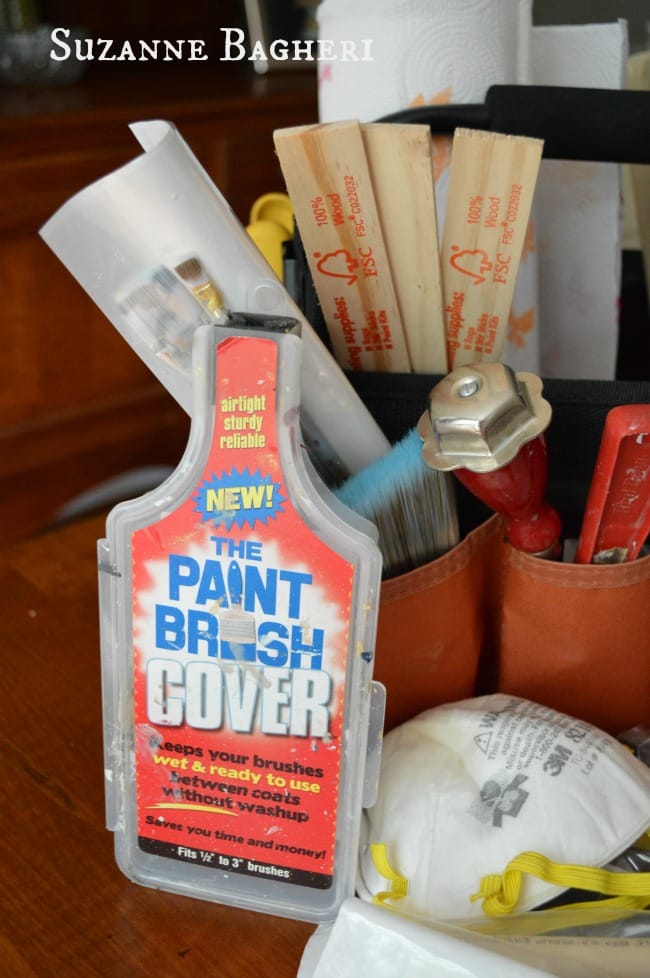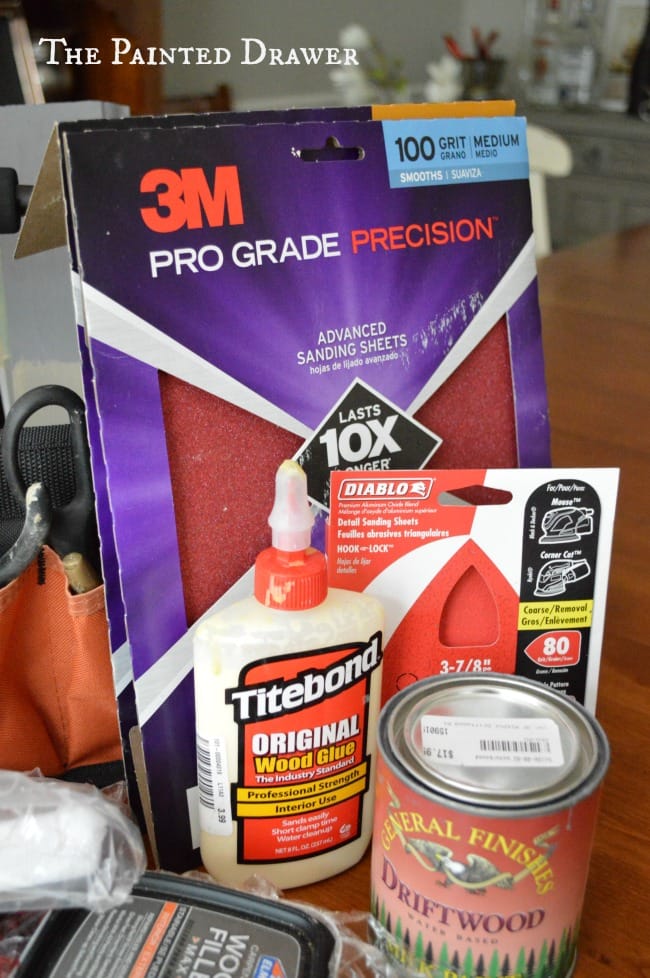 Hop on over below to my fellow participants – if you haven't checked out their blogs before, now is the time to do so!  Talk about talent!