Snow Day!
Even Lucky had snow boots to put on!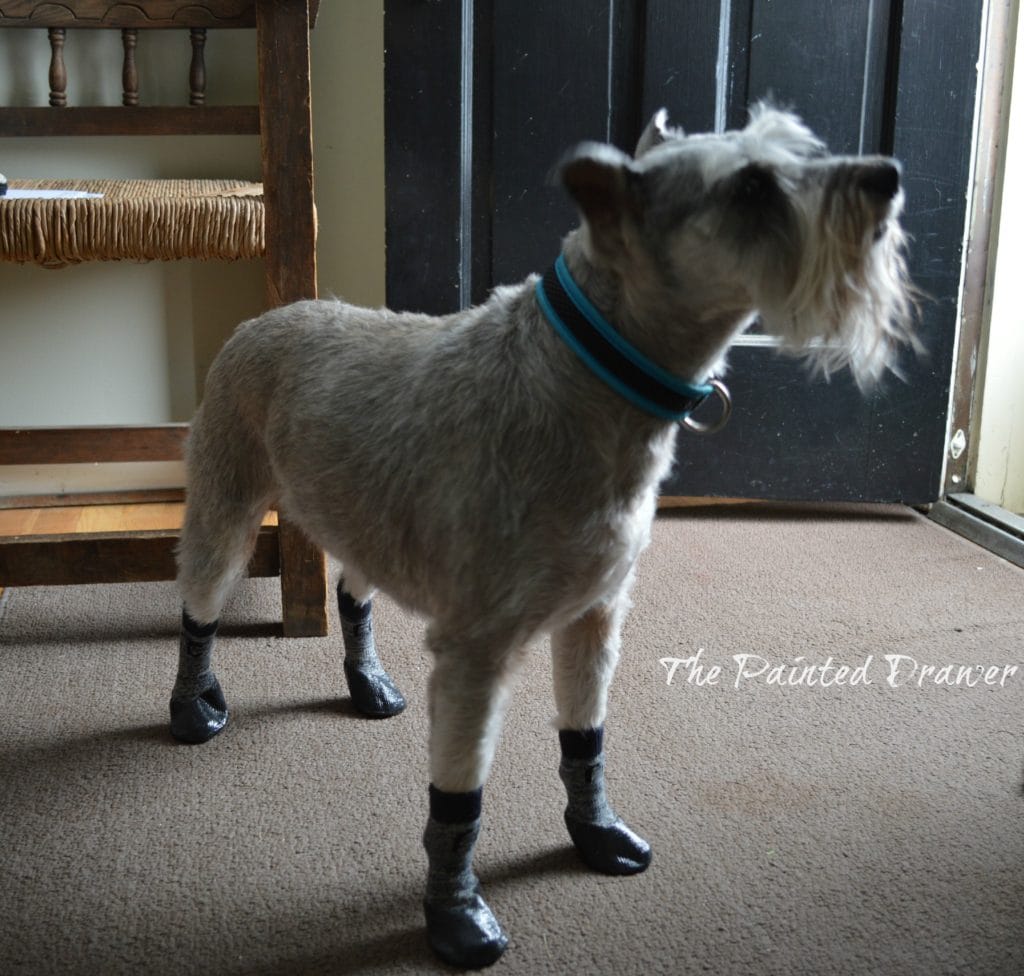 While they were all having fun outside, I was busy working on these great Drexel side tables.  I managed to finish one and will start the other when the kid's are back in school.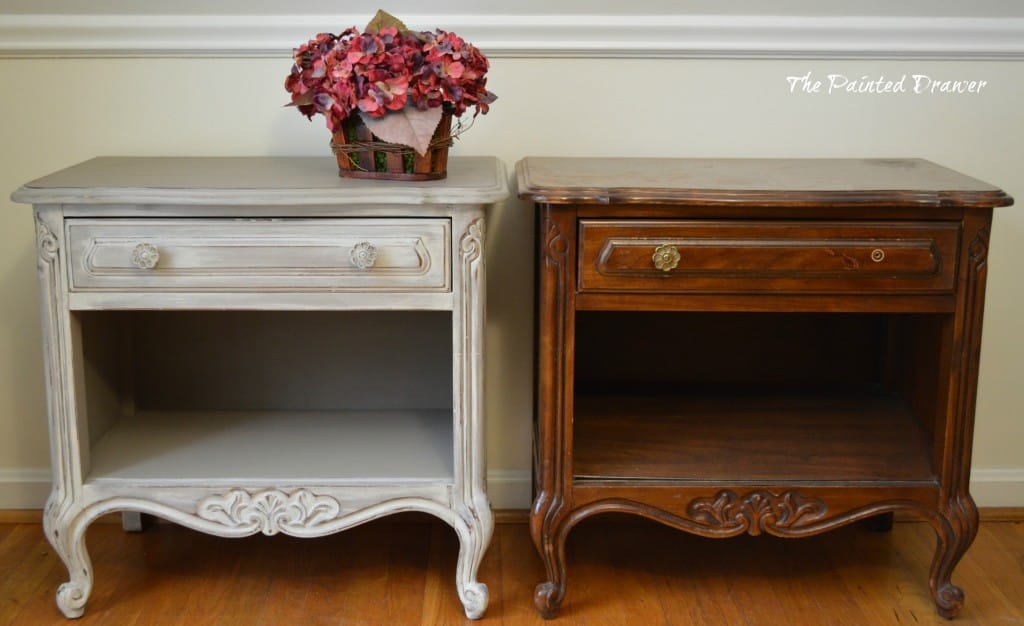 I painted the table in a warm, almost rosy beige with a cream wash added on top.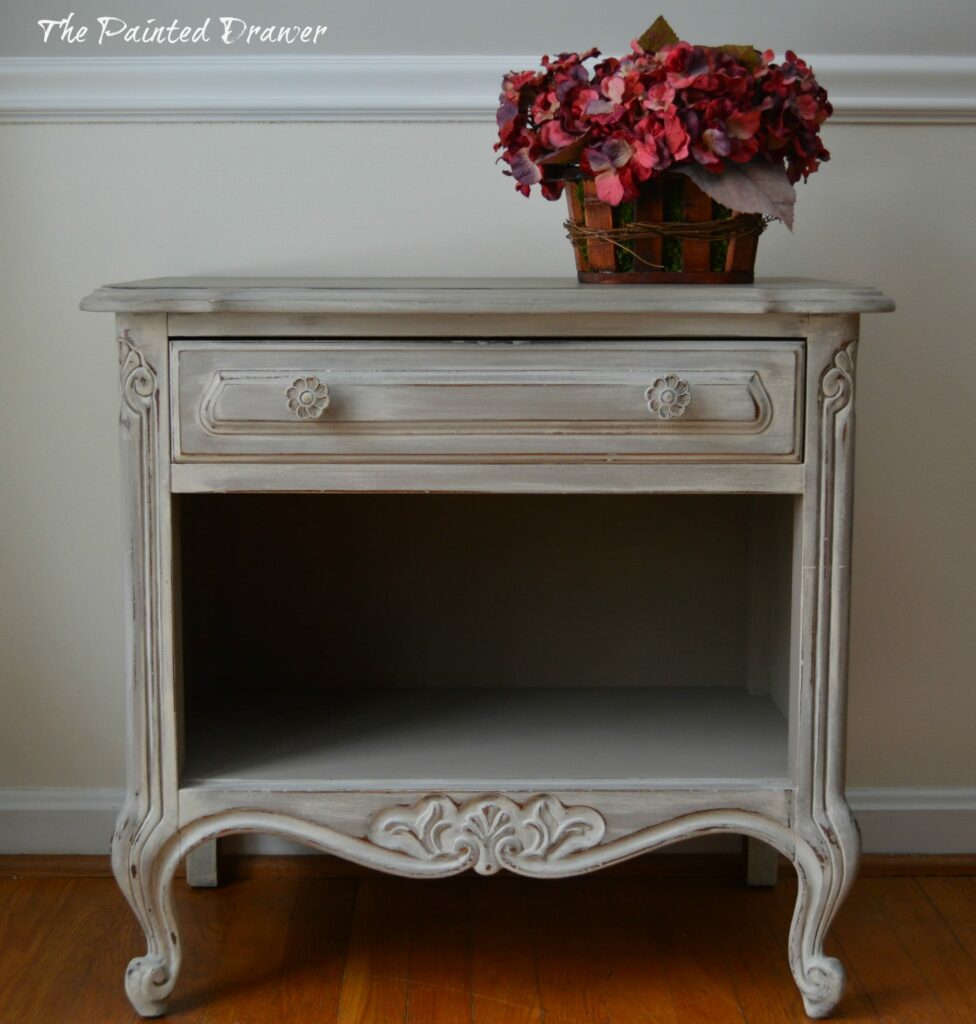 I didn't add the wash to the top or inside which gives it some depth and interest.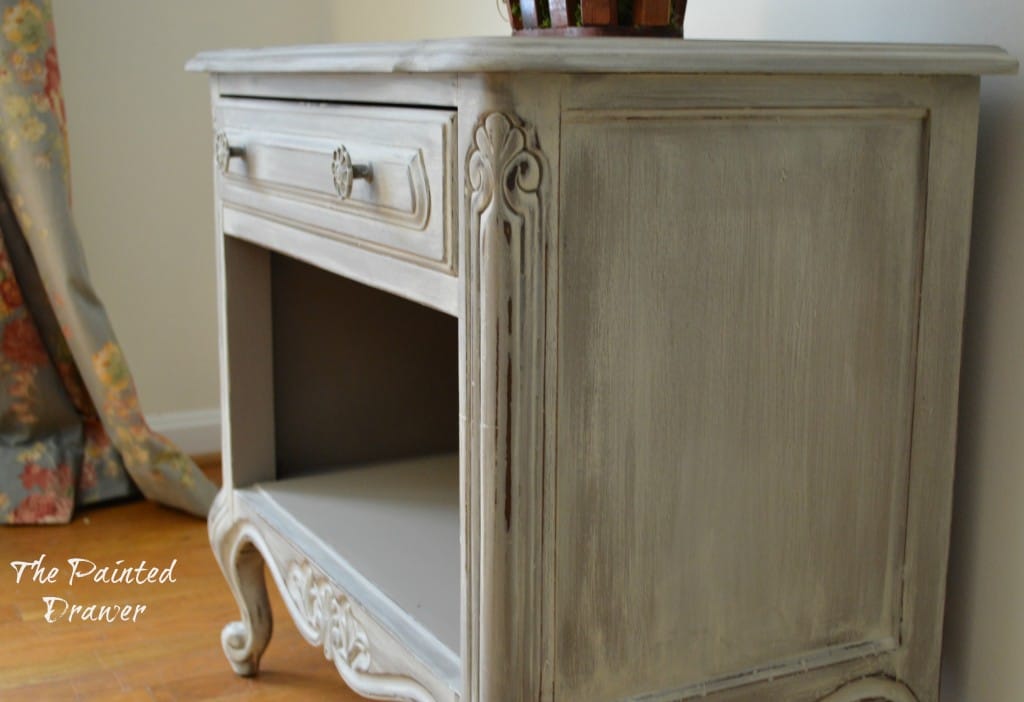 The details really came out with the wash and distressing.  Then the clear wax gave it a great sheen.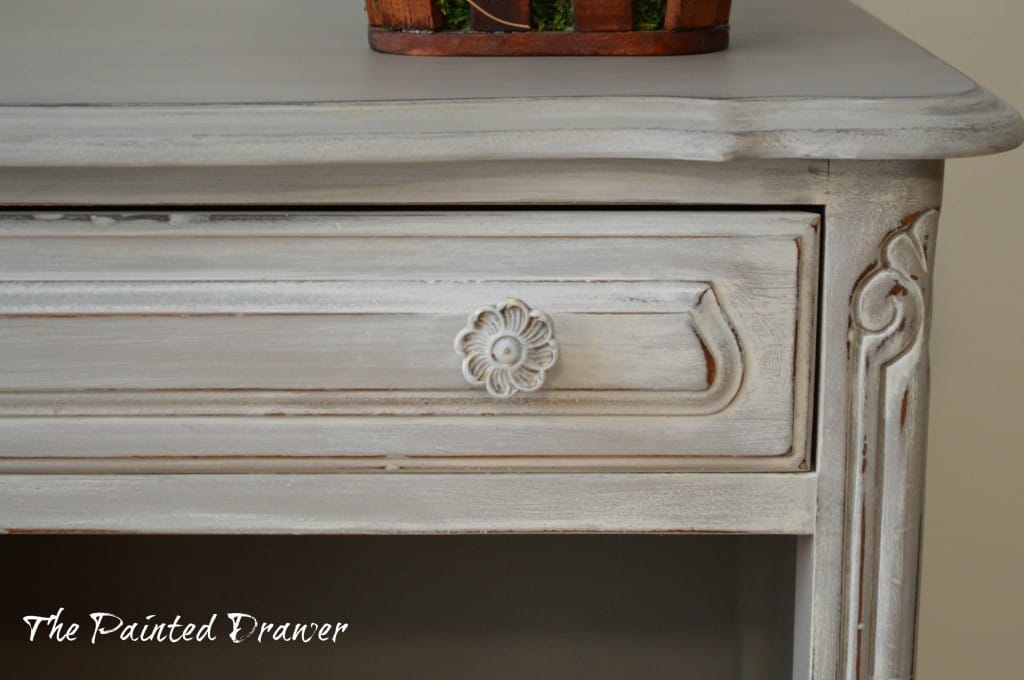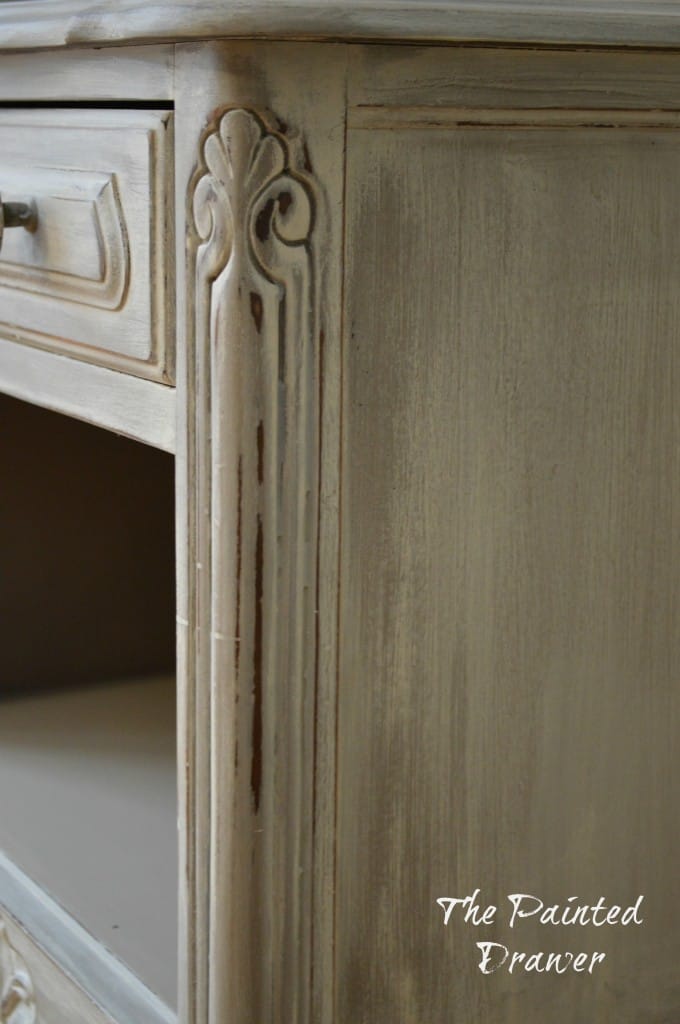 Off to make more hot chocolate and put the gloves and Lucky's boots in the dryer 😉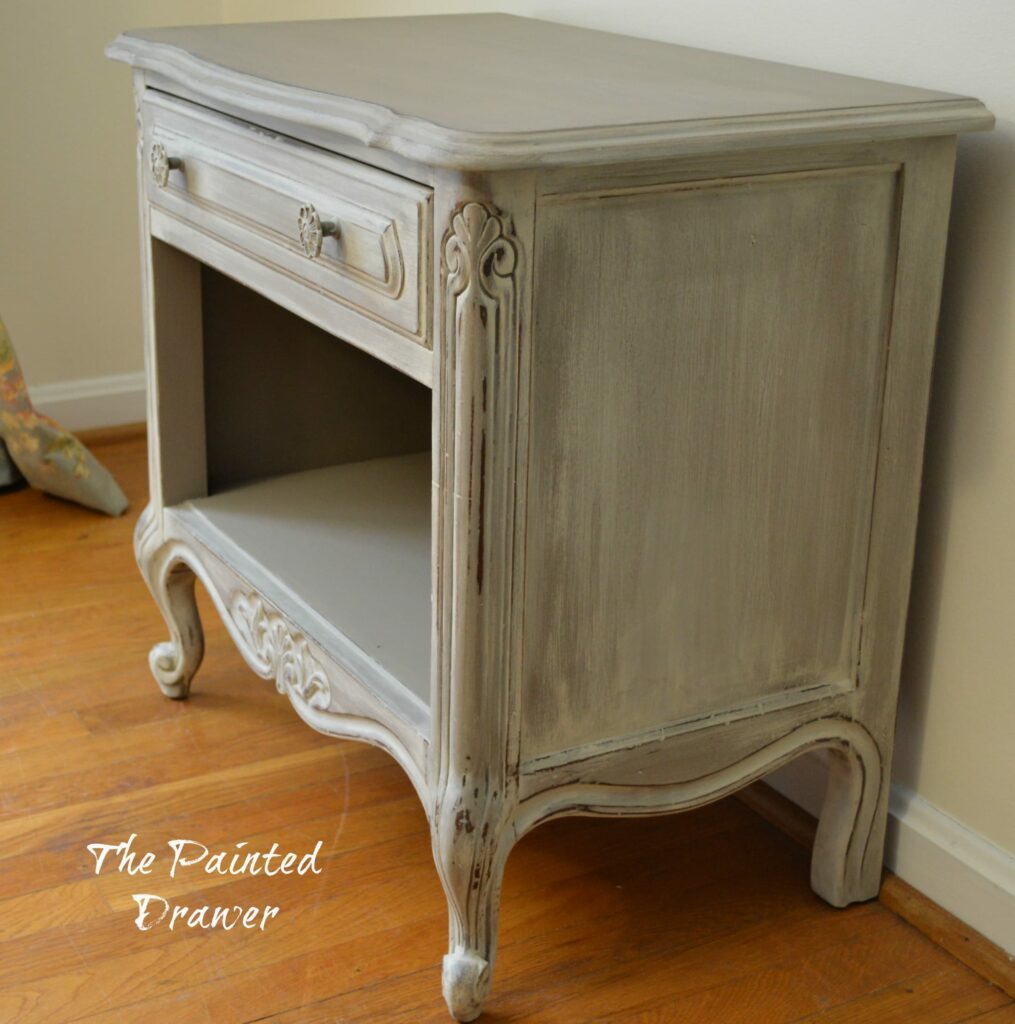 Join the Fun! I Always Love More Subscribers!