I hope everyone had a great long weekend!  We had a wonderful Thanksgiving and also celebrated my daughter Ella's 15th birthday.
I had really hoped to share a few holiday home decor pics today but unfortunately my computer decided to (once again) crash.  Here is one that I had already saved.  I hope to have a real post to share tomorrow.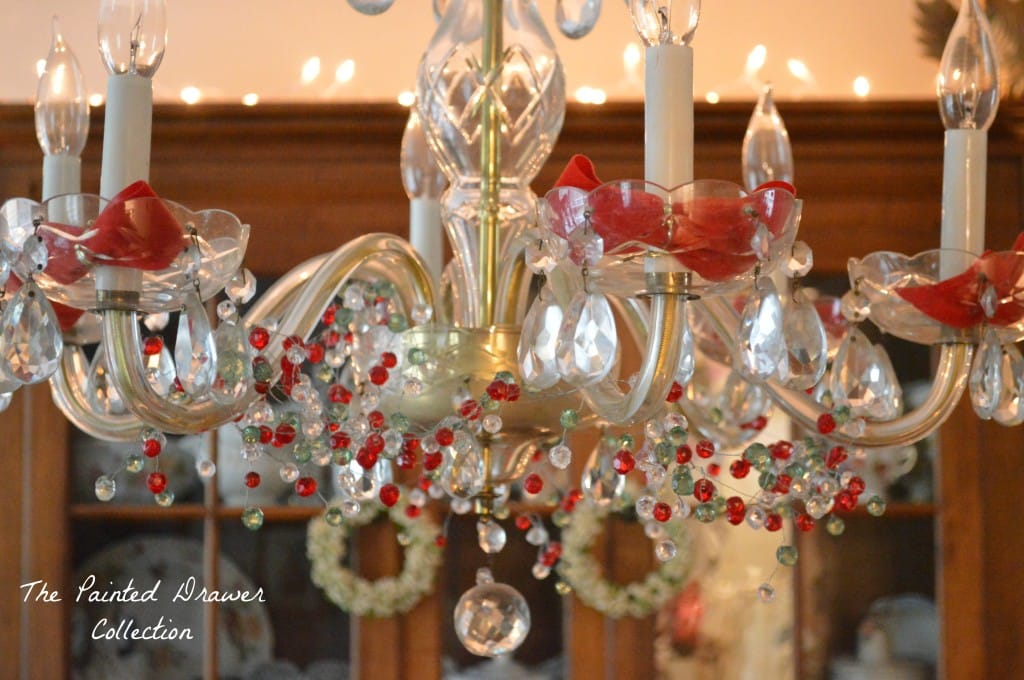 I am so sorry.  I hate to bother everyone but feel that I haven't posted in ages and you all may think I had given up the ghost 🙂  Until tomorrow then!
Oh, btw, Christmas came early!  Here is my box of General Finishes chalk style paint! I know exactly what I am using it on!