On Saturday, my mother and girls and I left early and drove out to the Lucketts Spring Market for the day.  We had a great time and were pleasantly surprised that there were no traffic or parking issues.  In fact, the whole "feel" of the market was much more subdued than in years past.  We just strolled on in and took our time browsing through all of the vendor's spaces.
I know that most of you are unable to make the trip so I took a bunch of pictures to share!
First up is the Luckett's Design House.  This is an old house on the property that is transformed each season into a gorgeous home tour by the uber talented Luckett's designers.  Honestly, it is our favorite part of Lucketts.  Each room is decorated in amazing style.
Here are the Design House pics.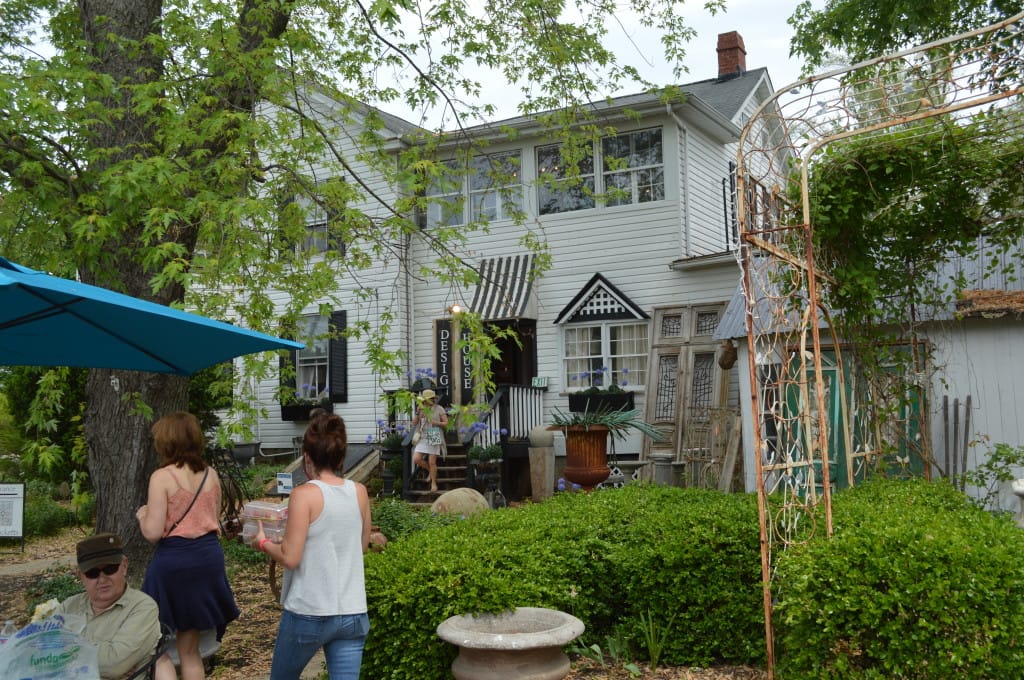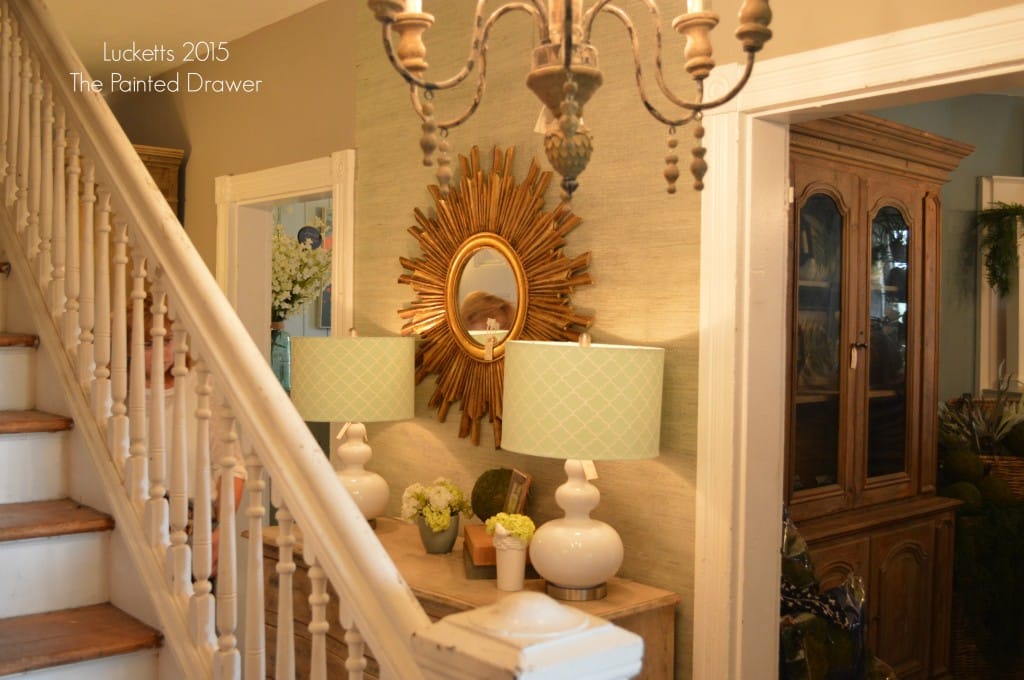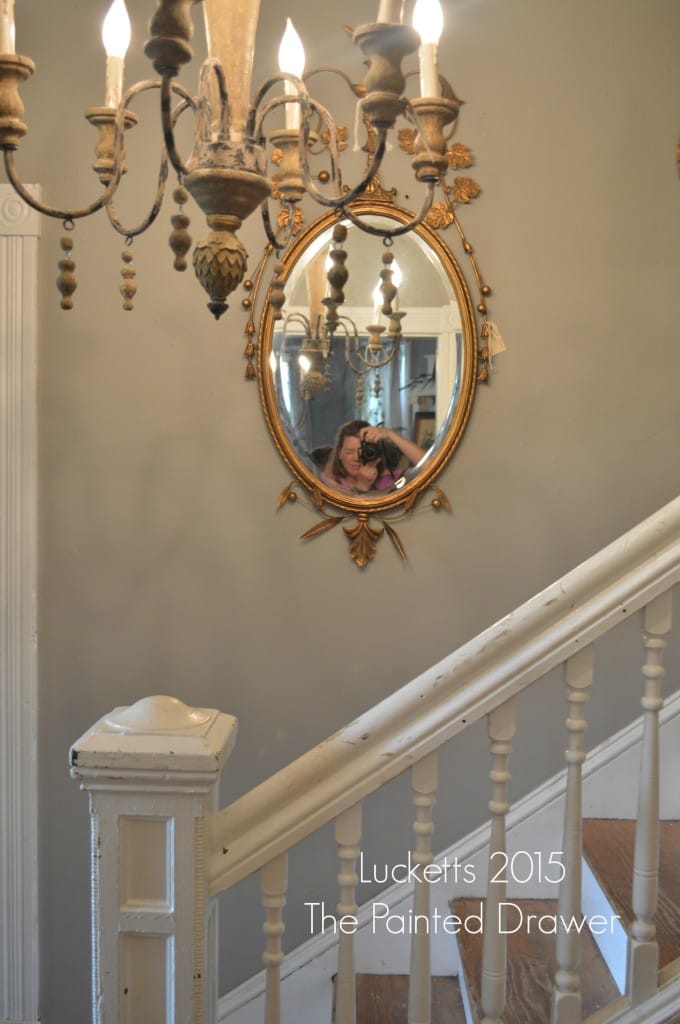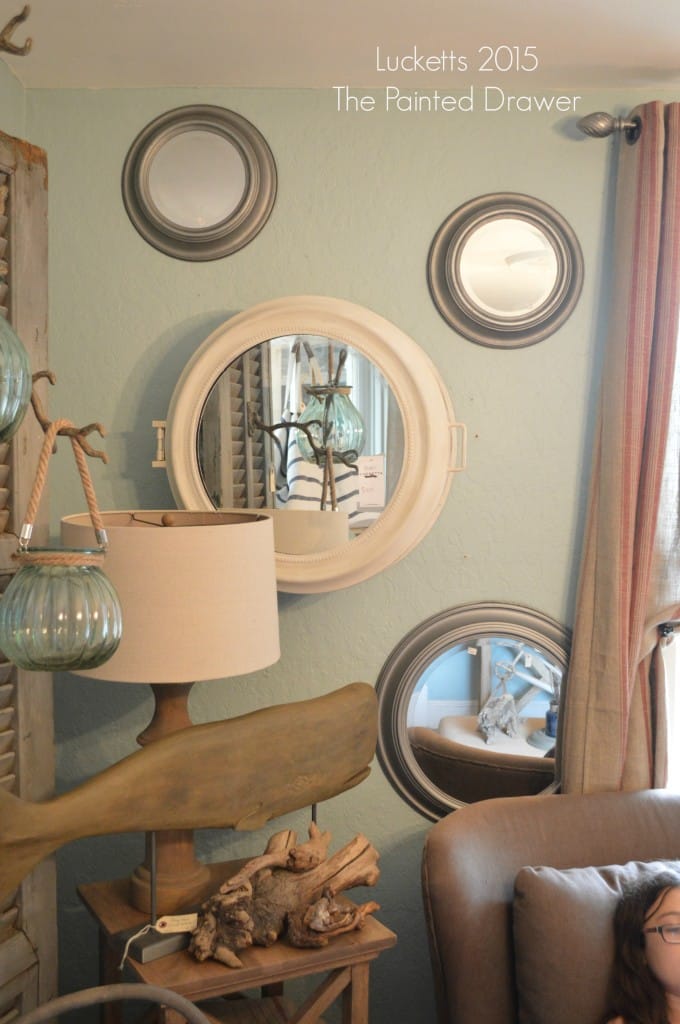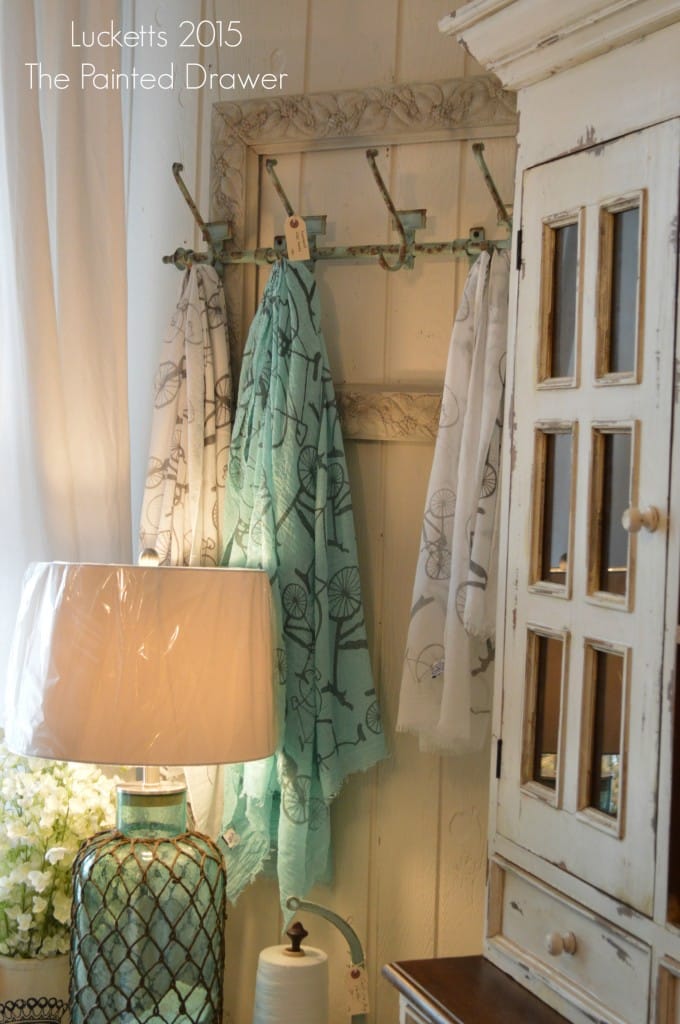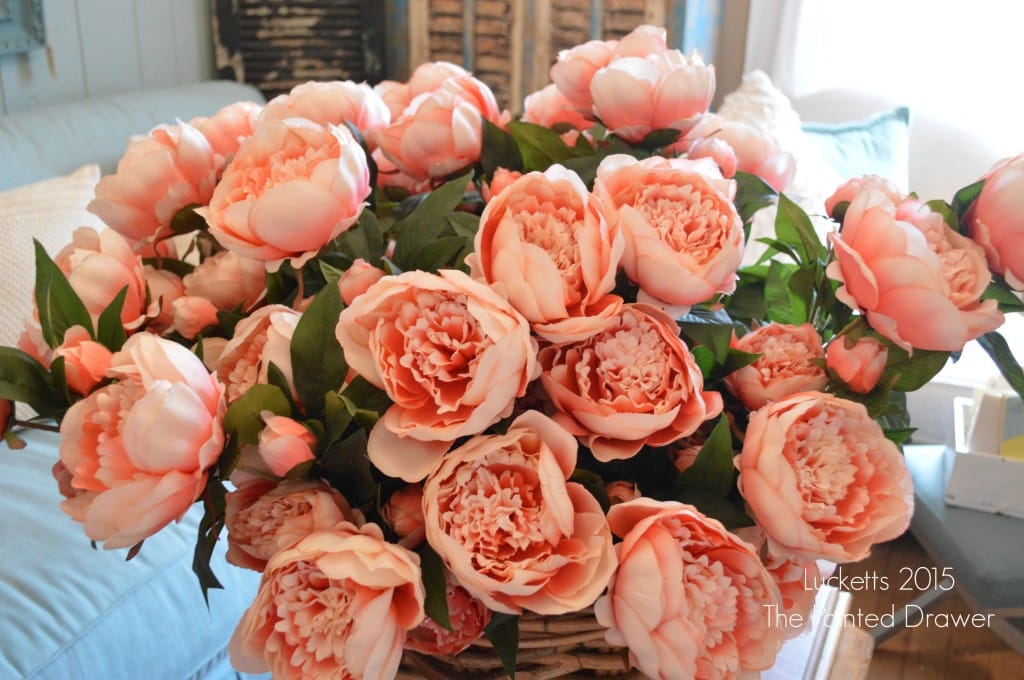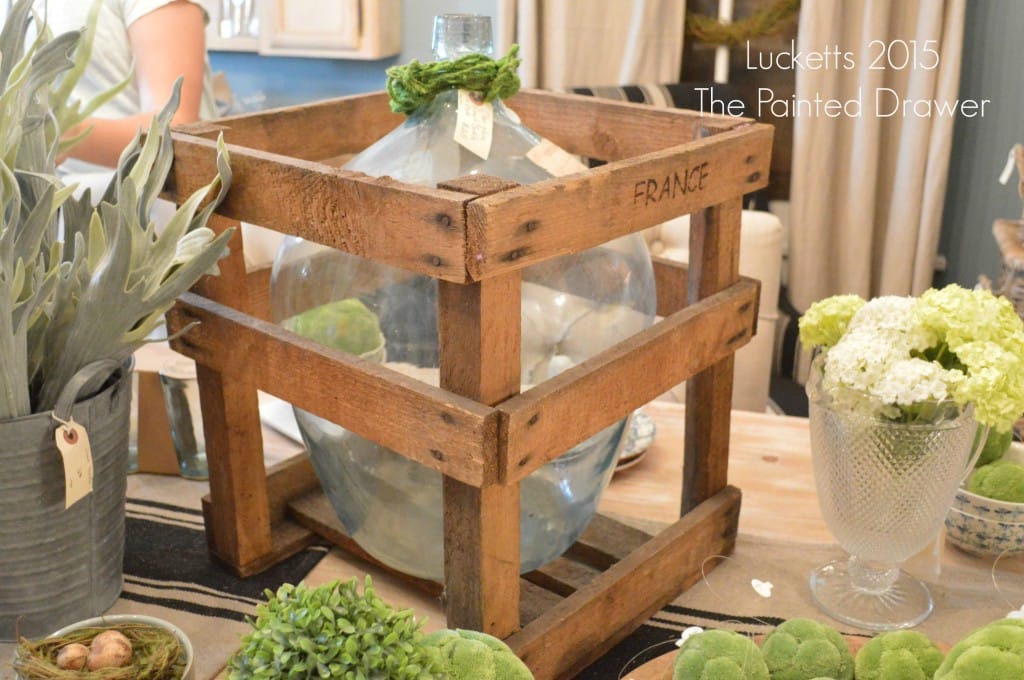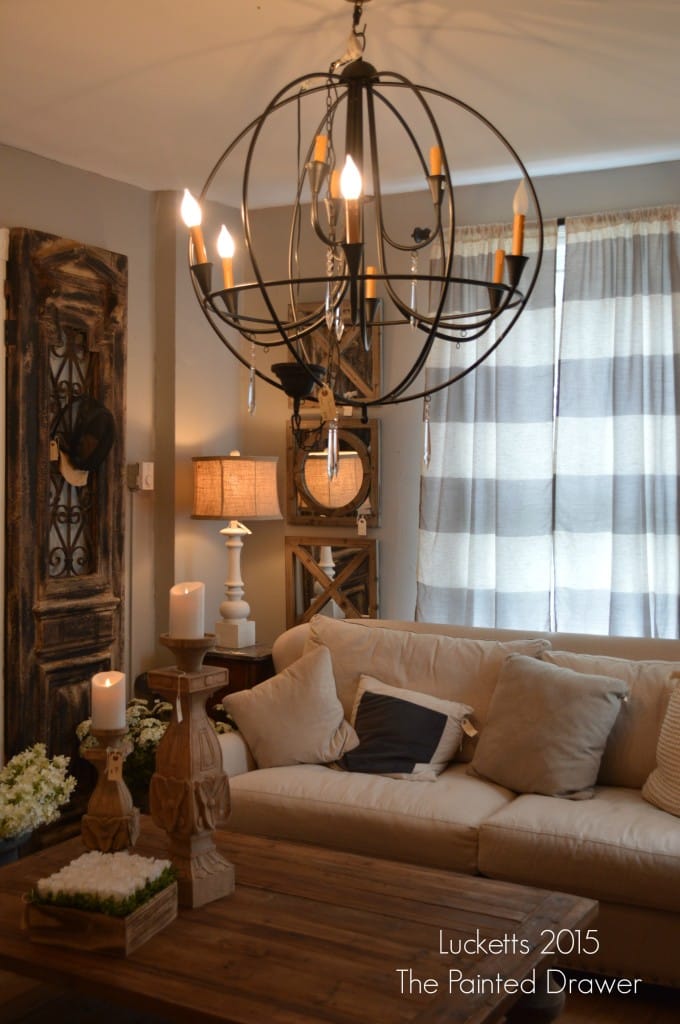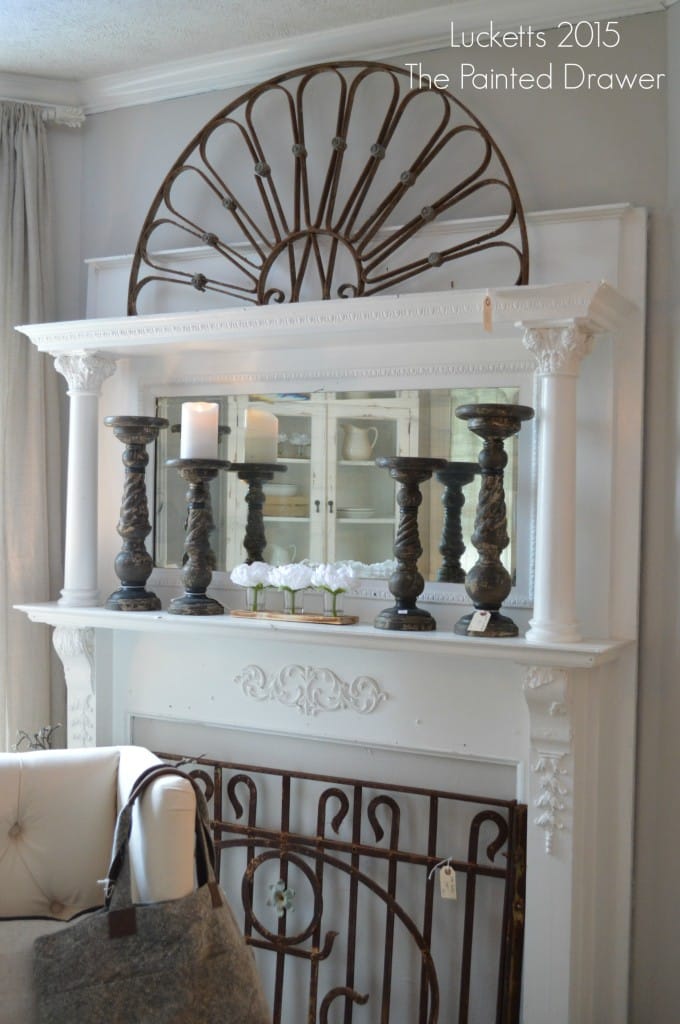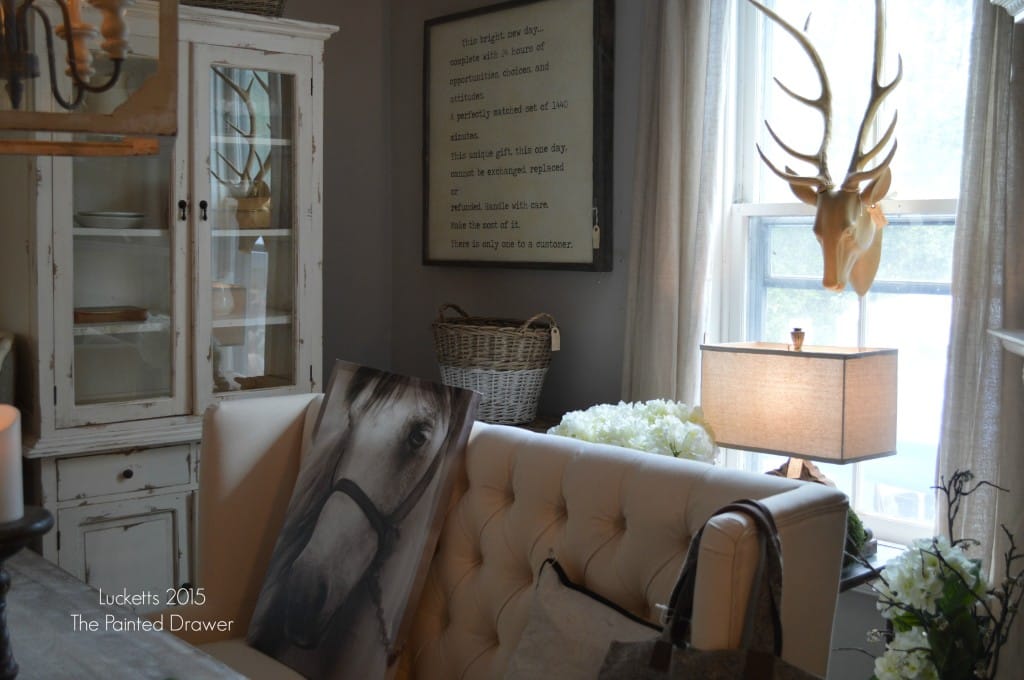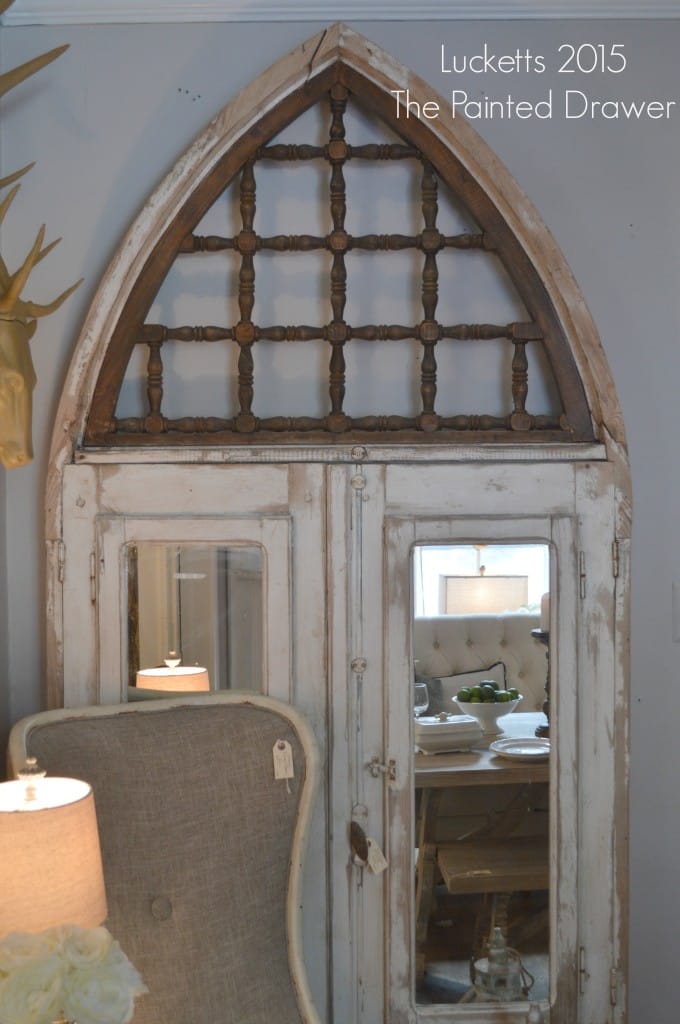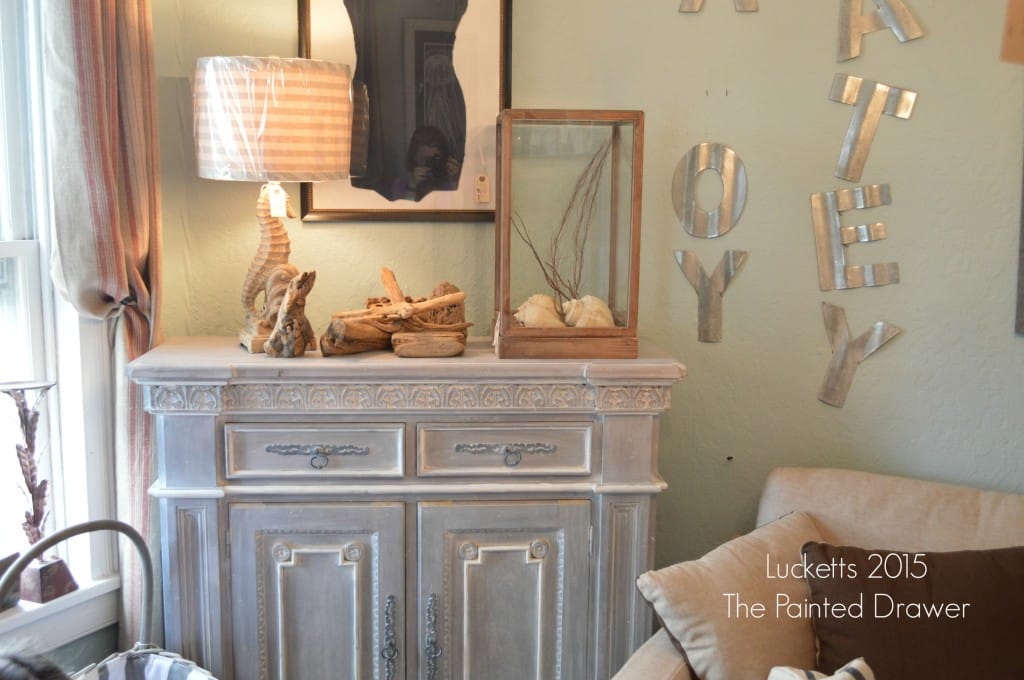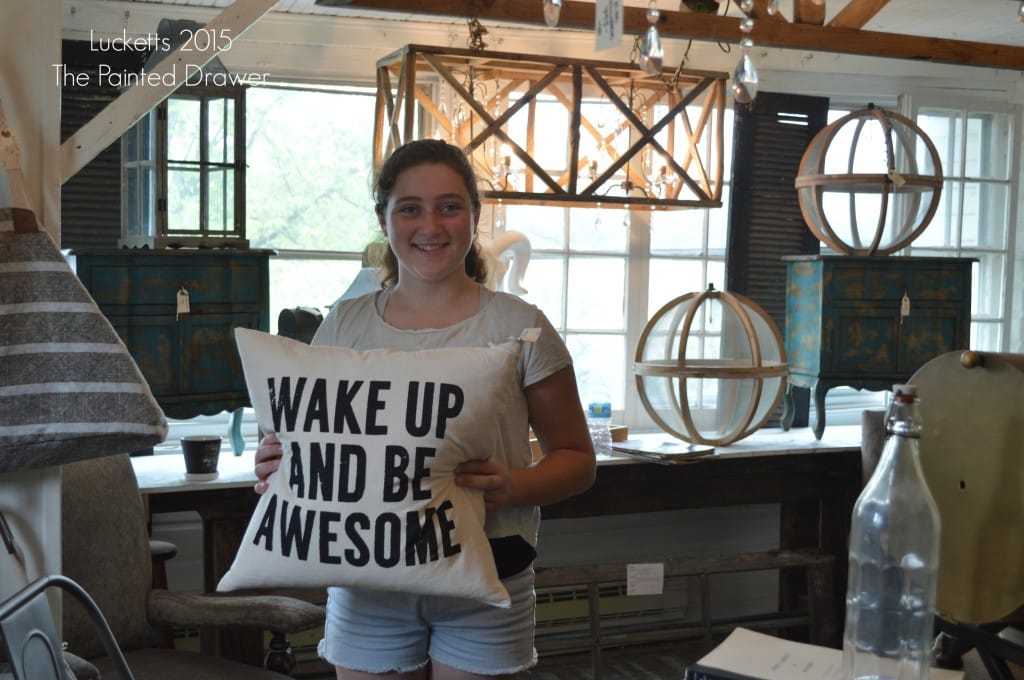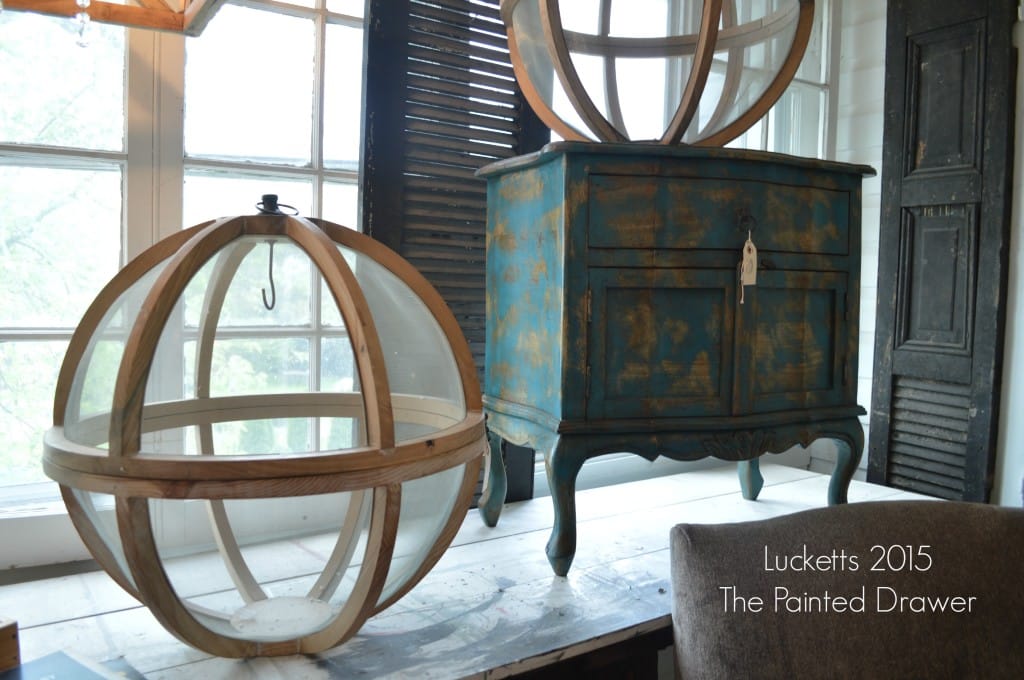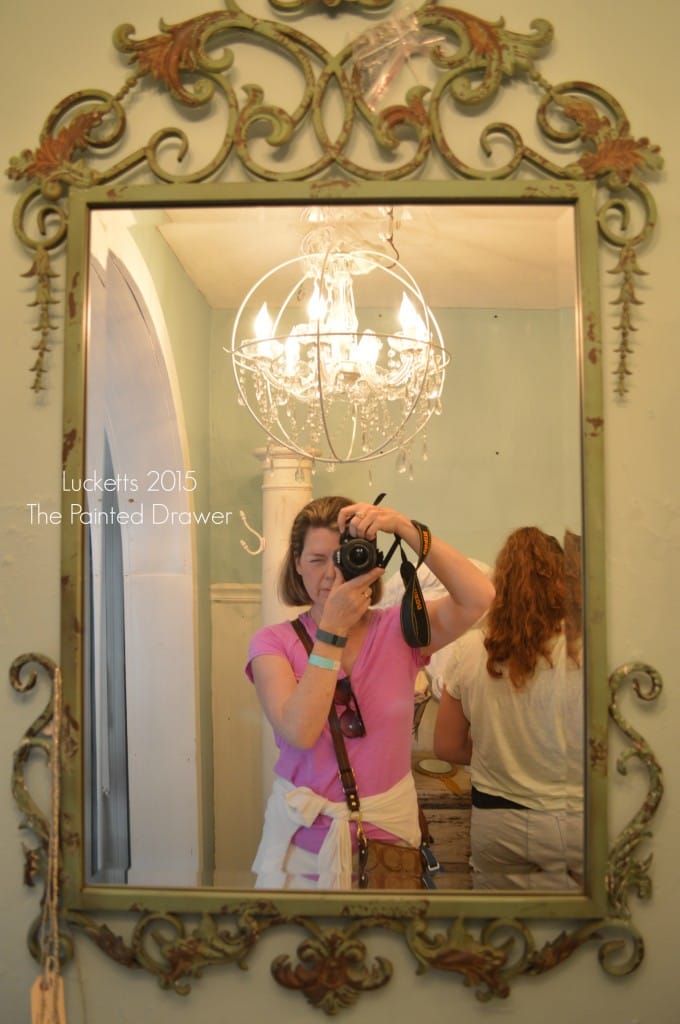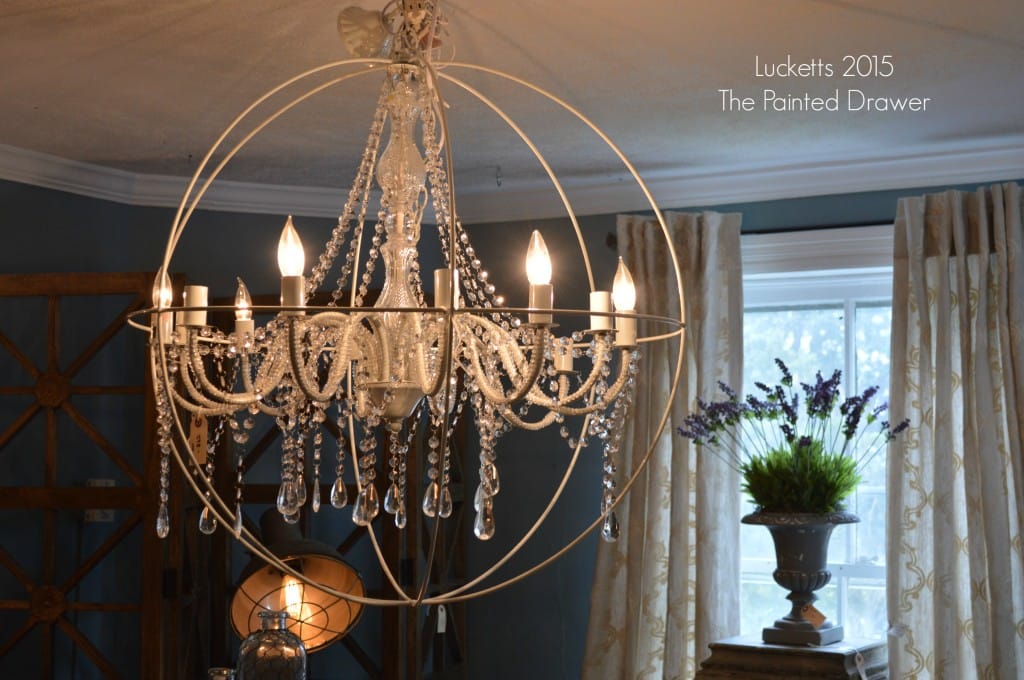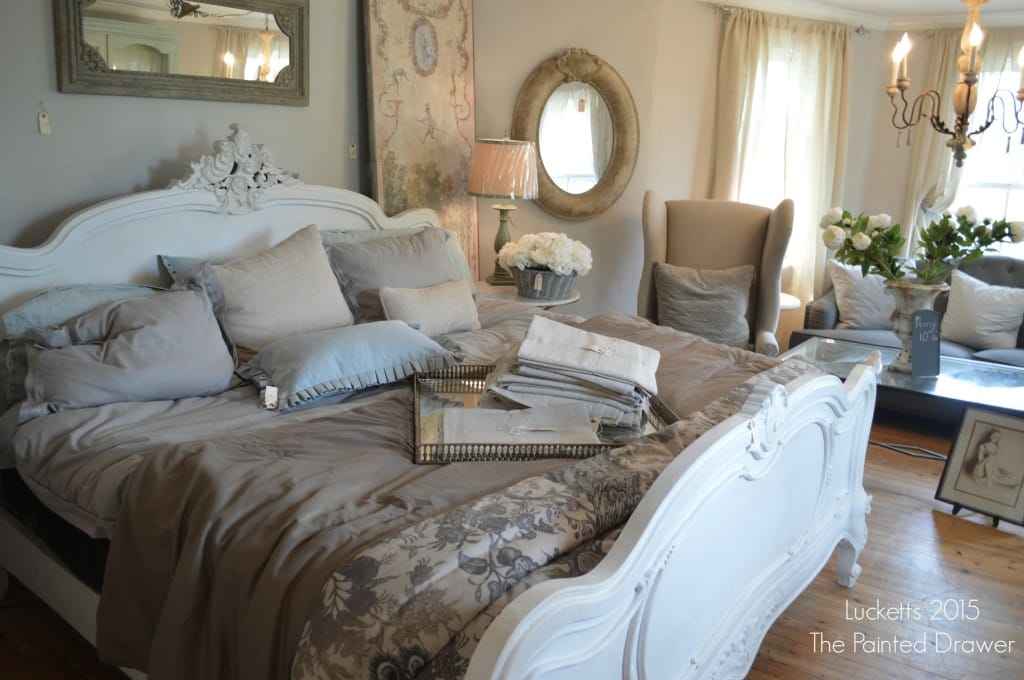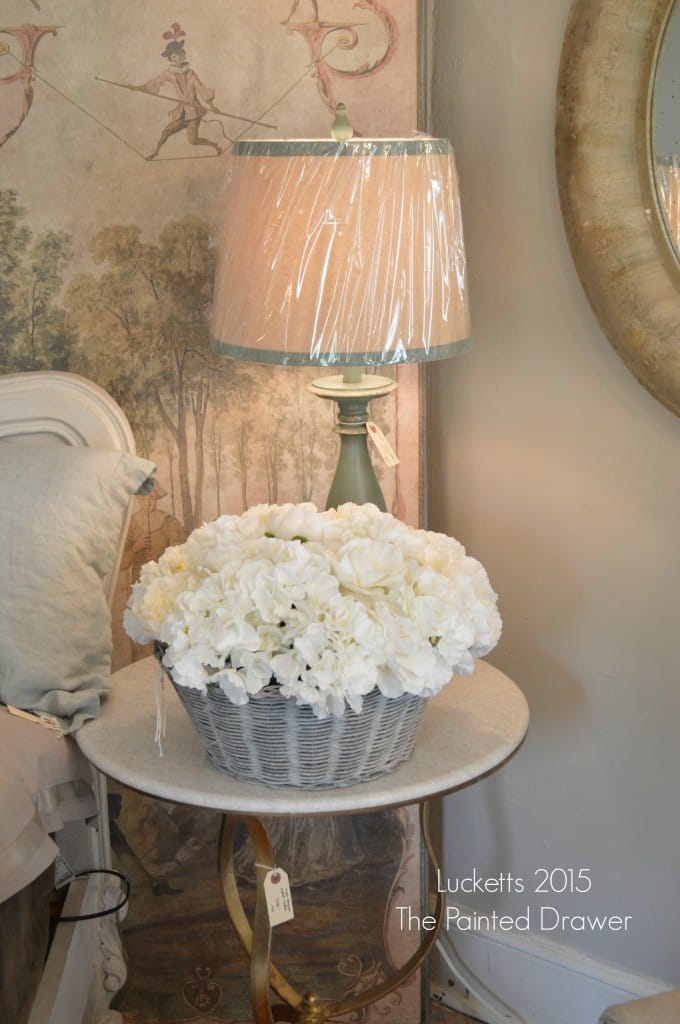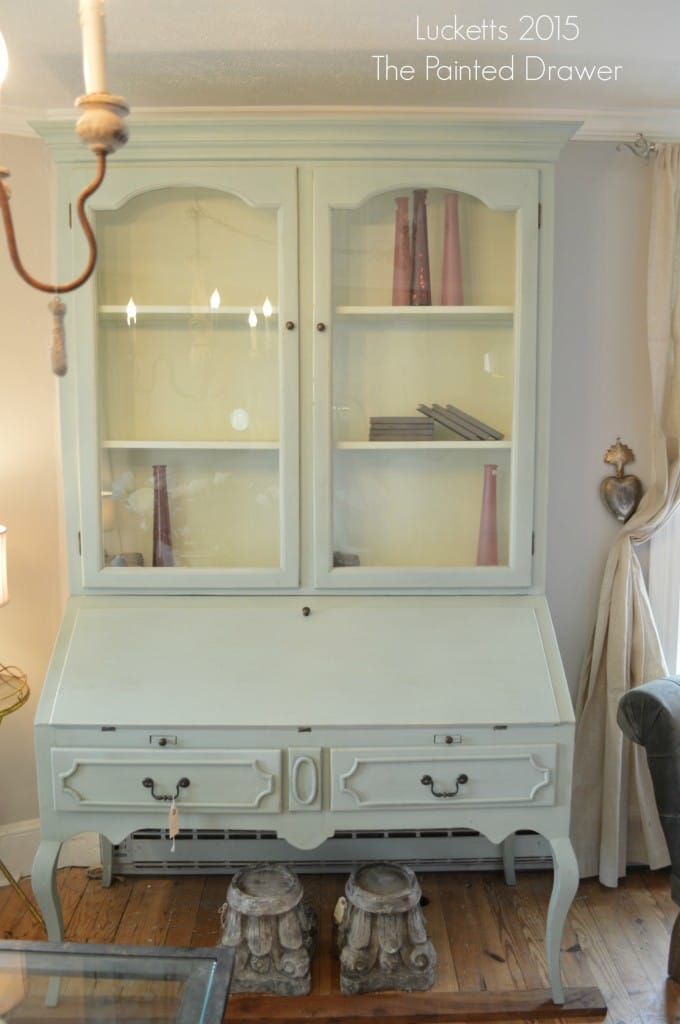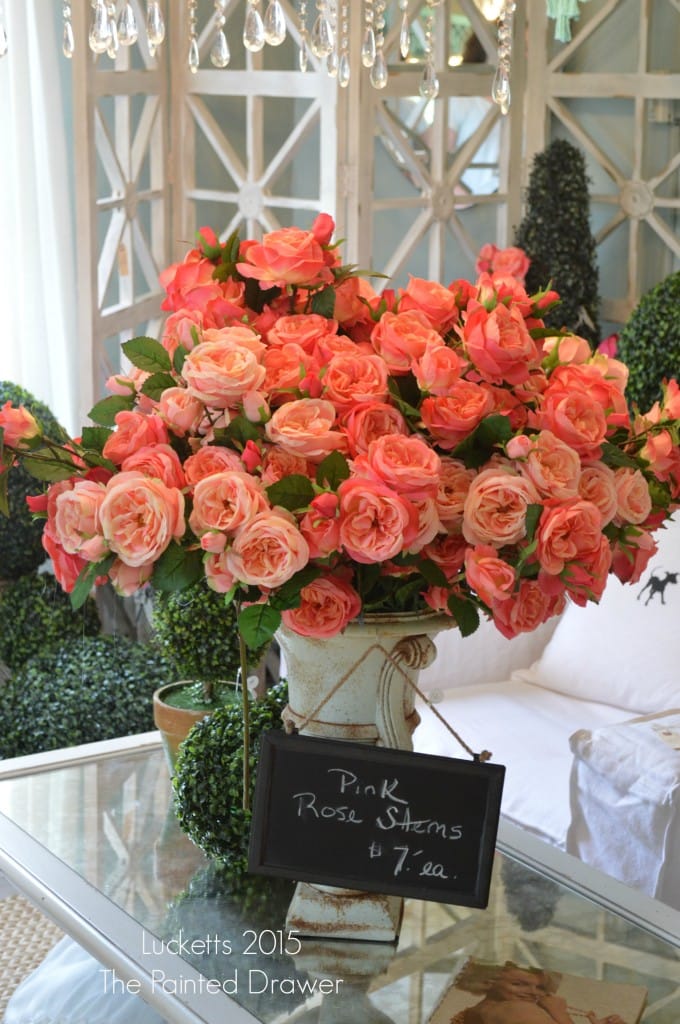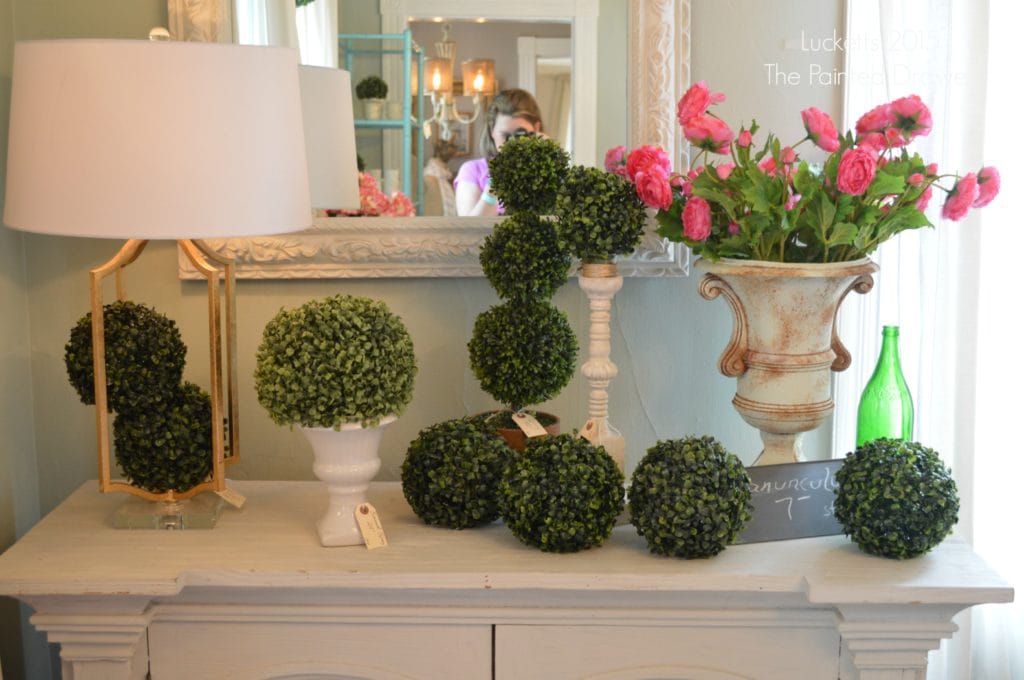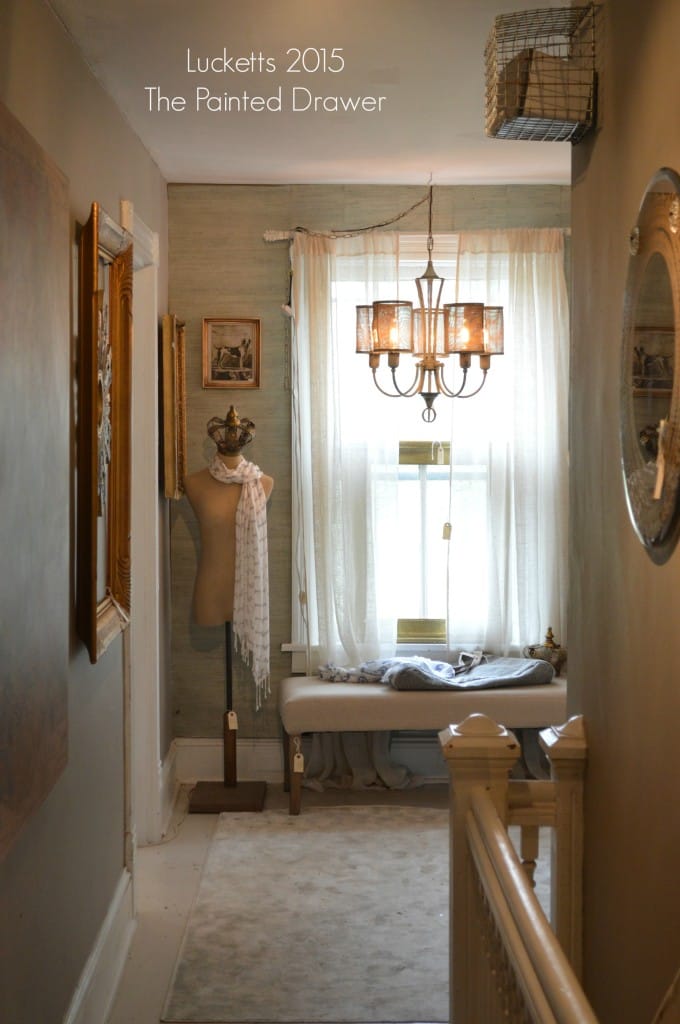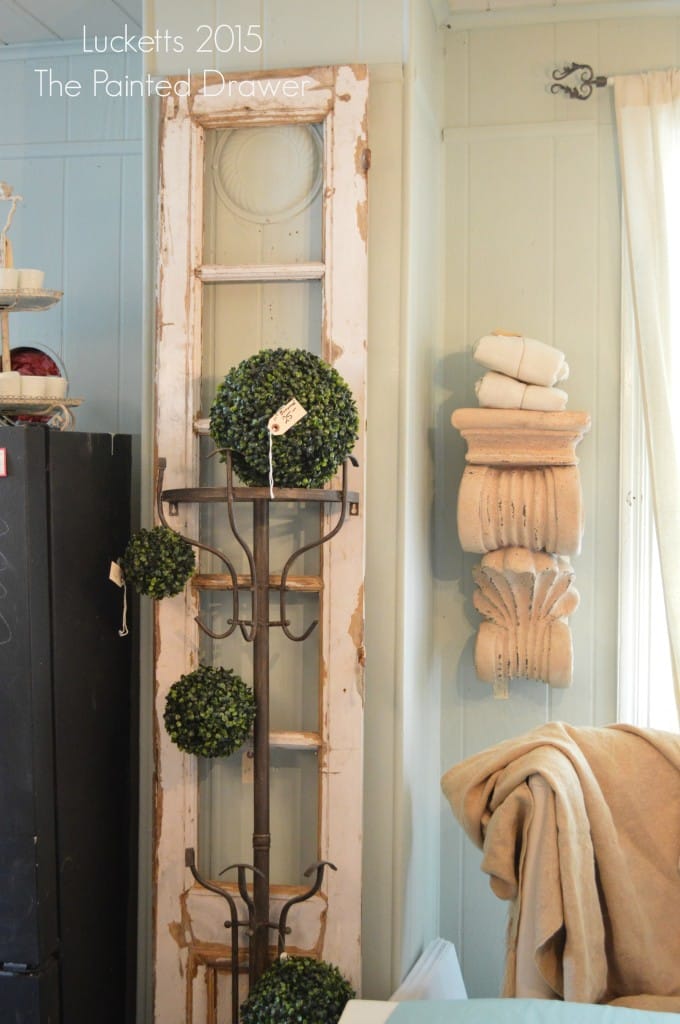 Now for the outdoor market!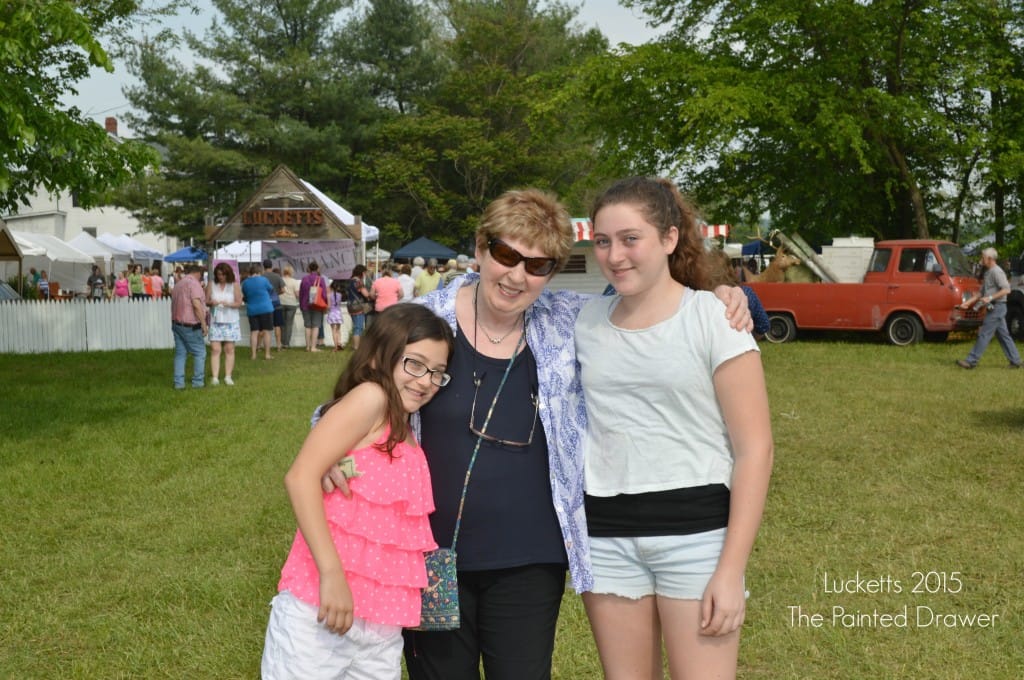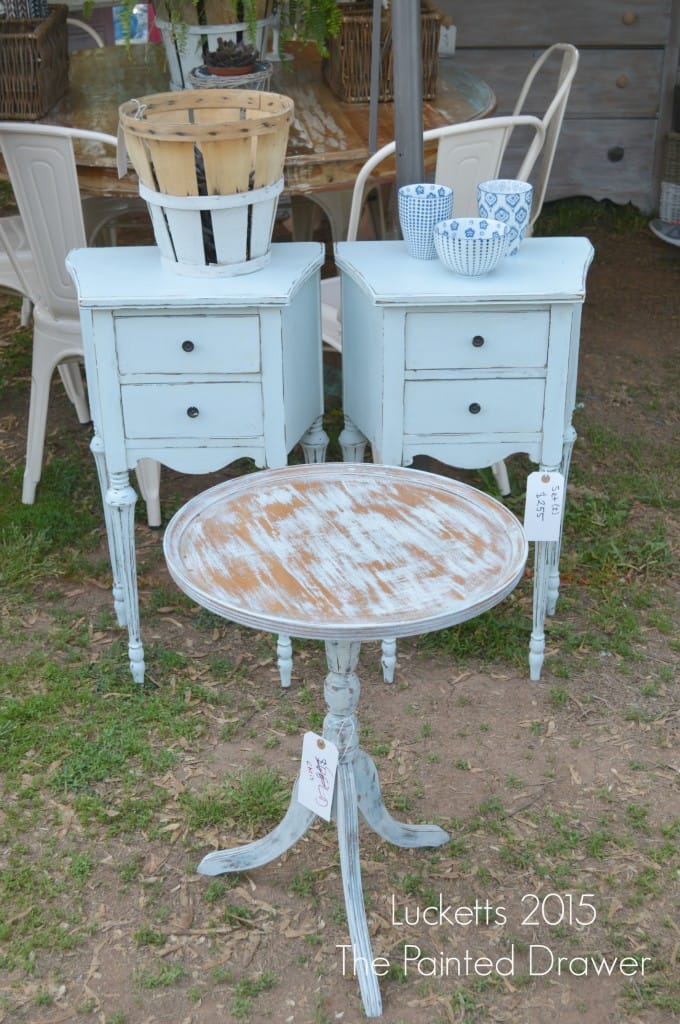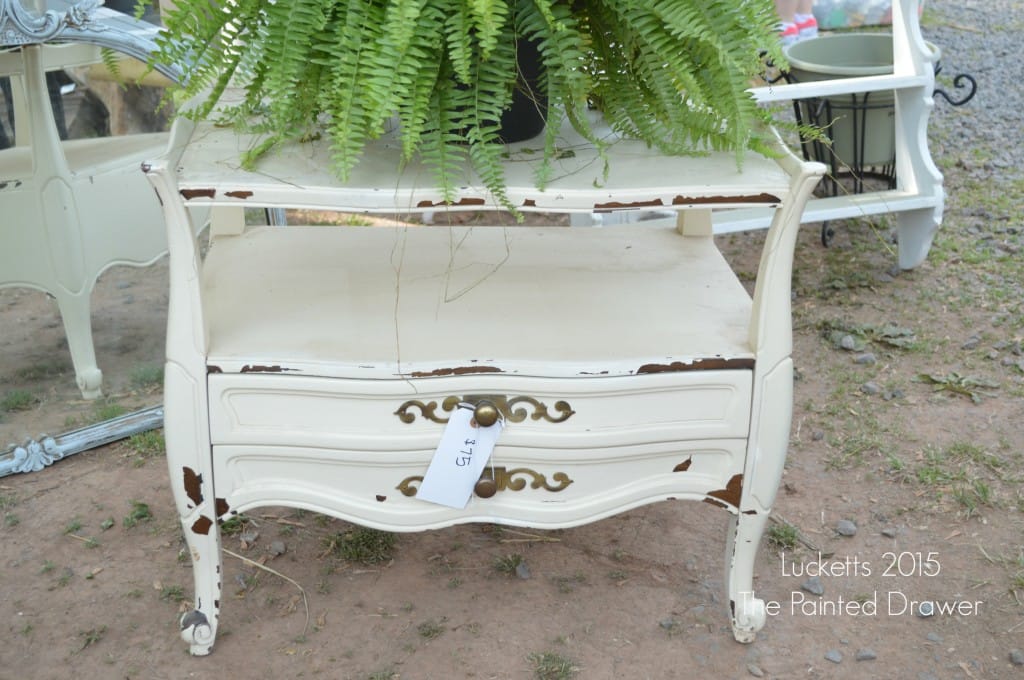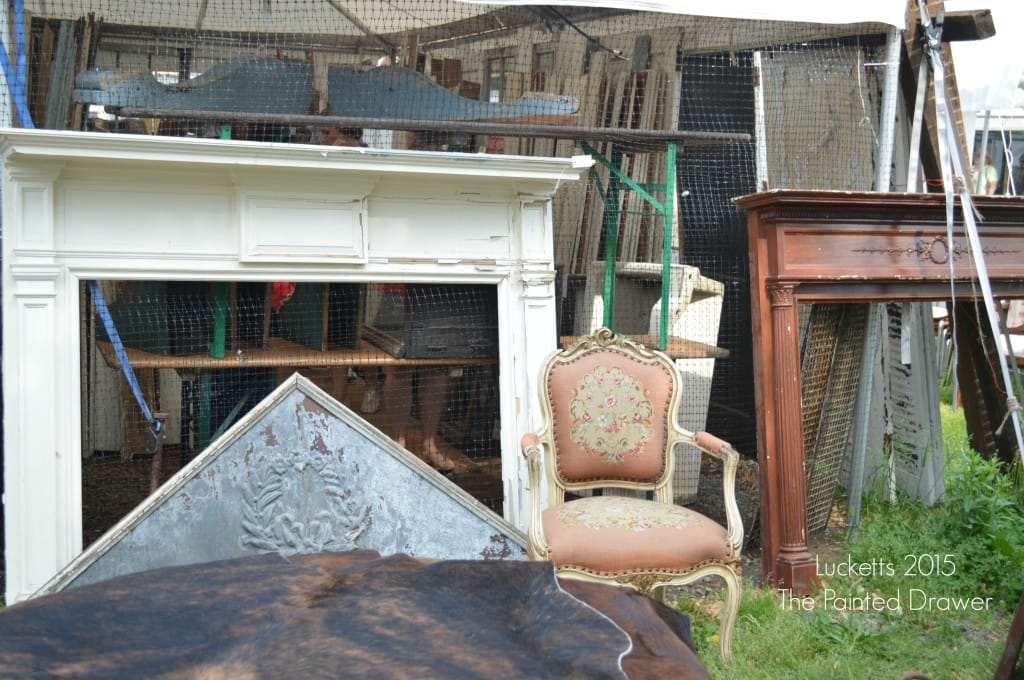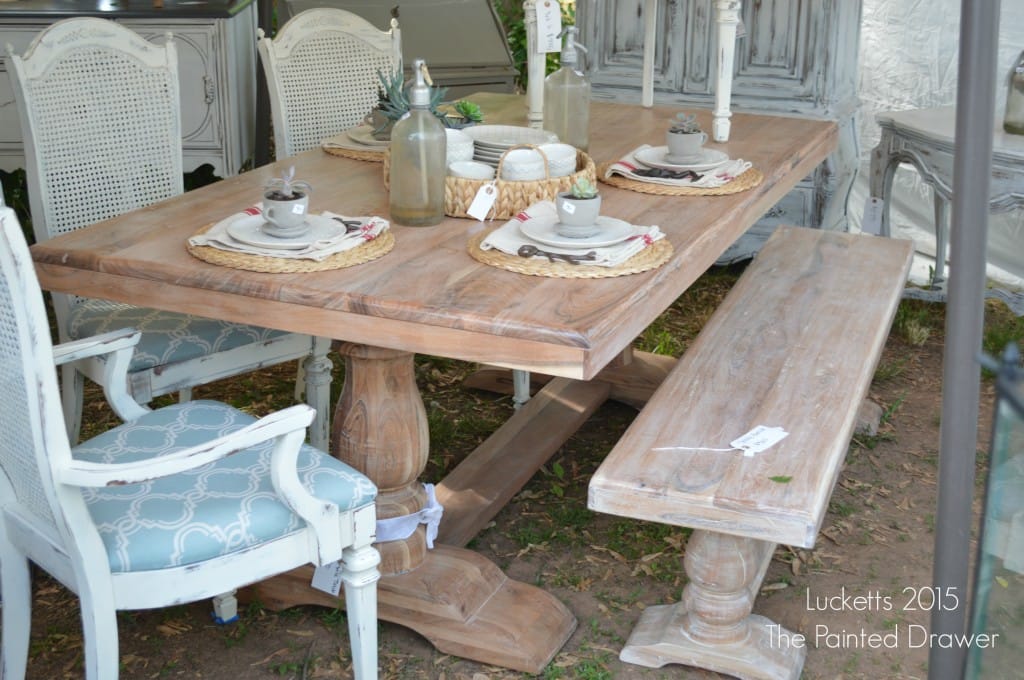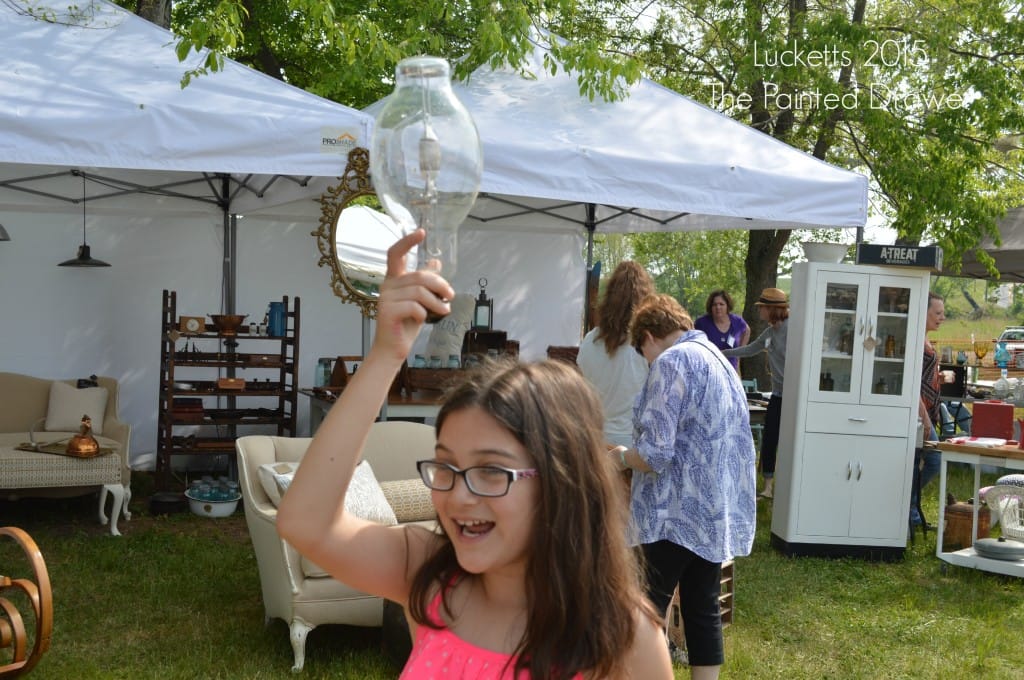 Cassie and Sarah from Sweet Clover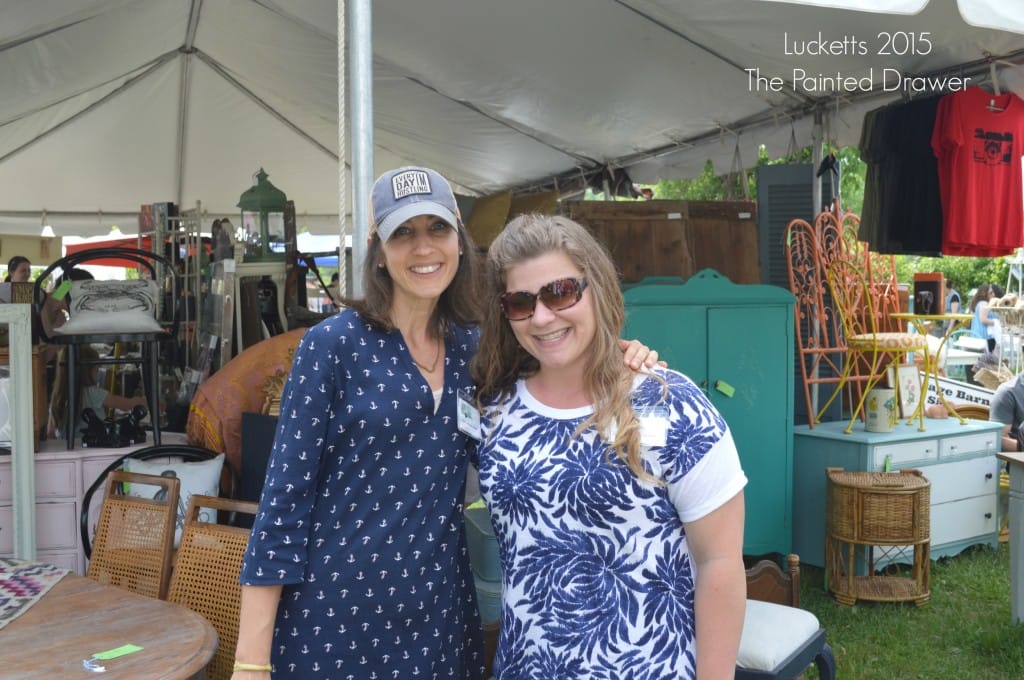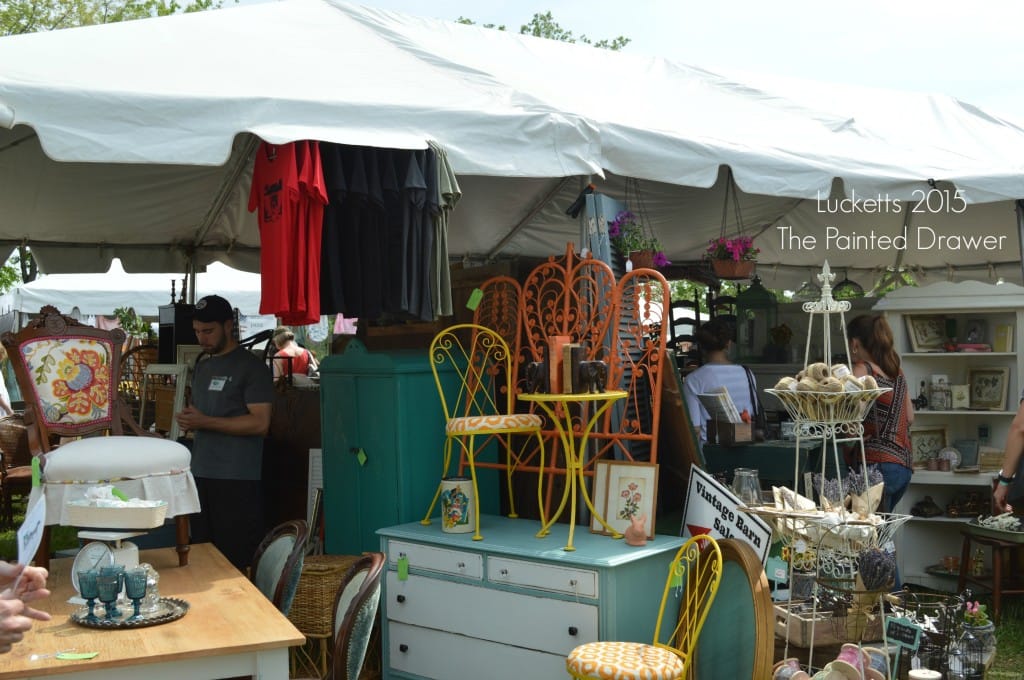 Miss Mustard Seed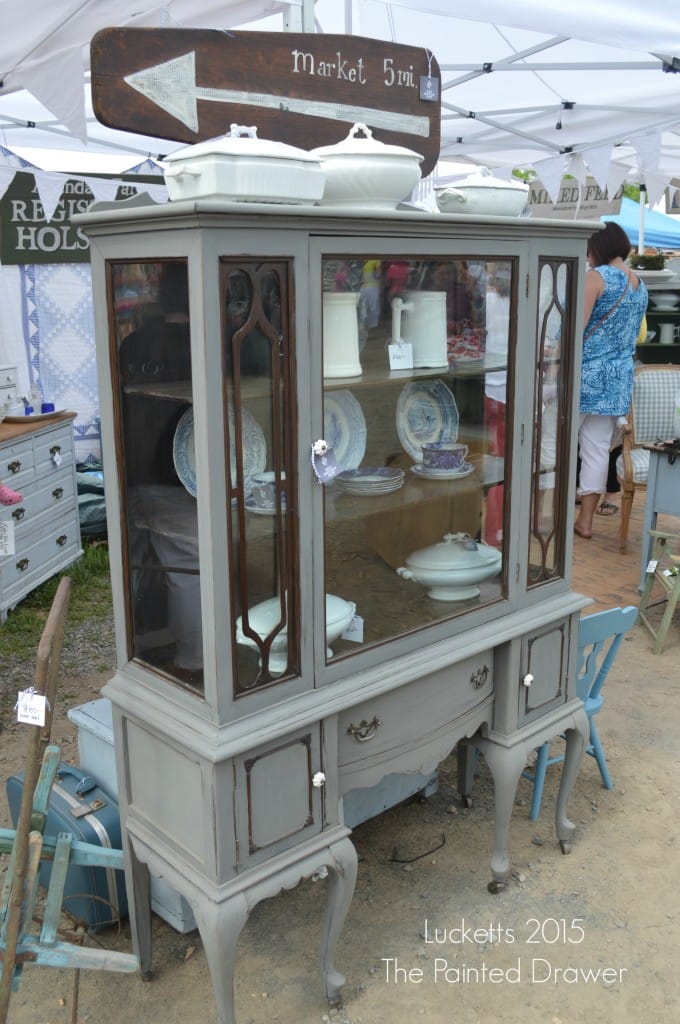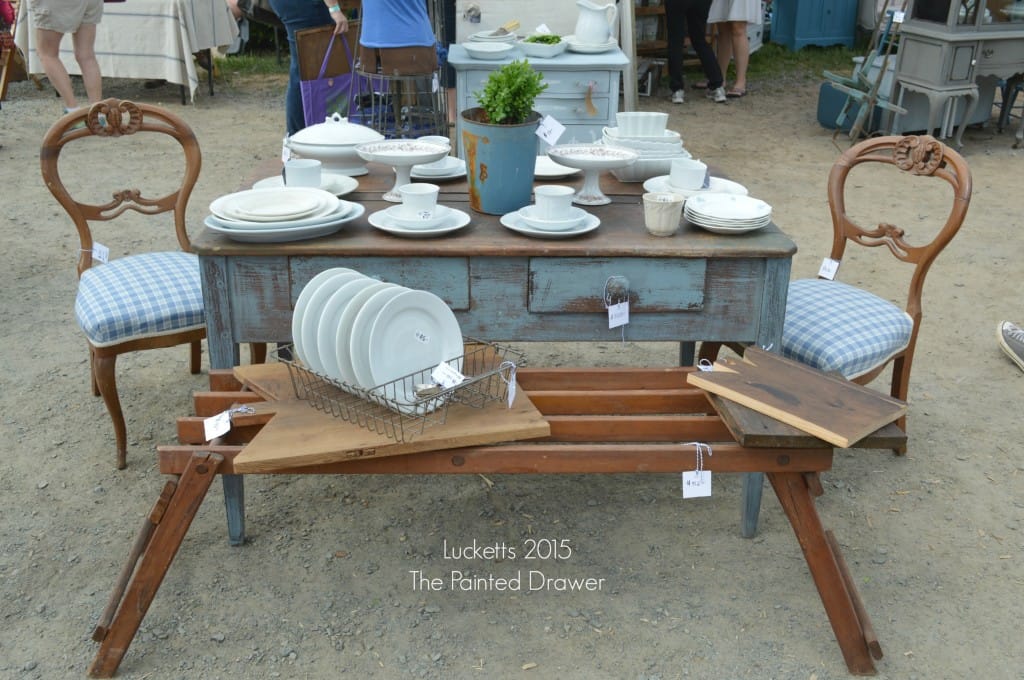 Various pics!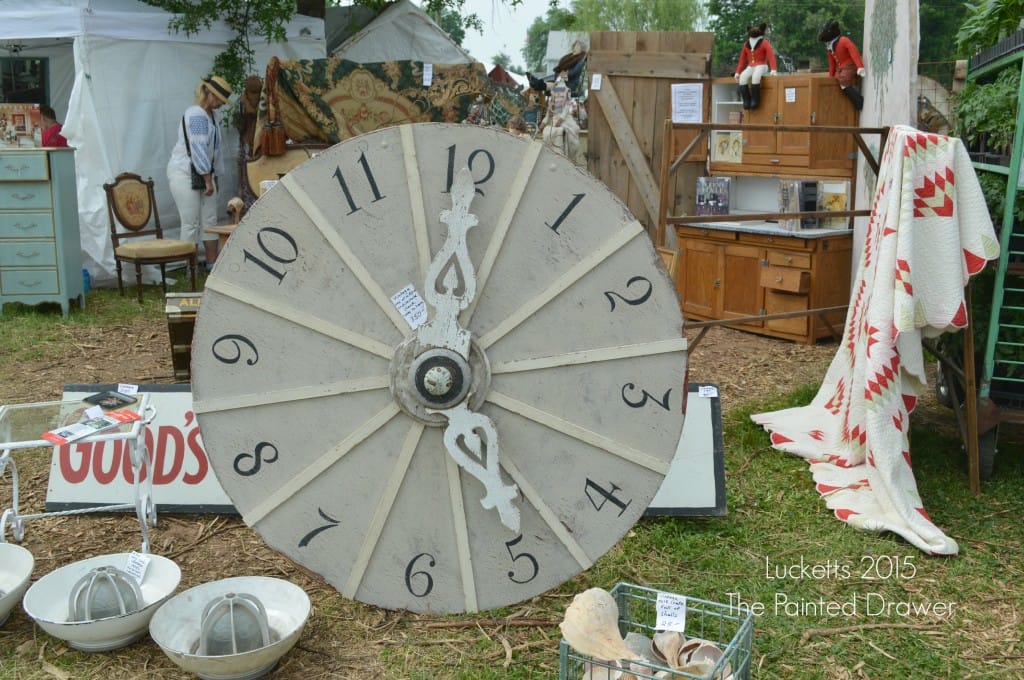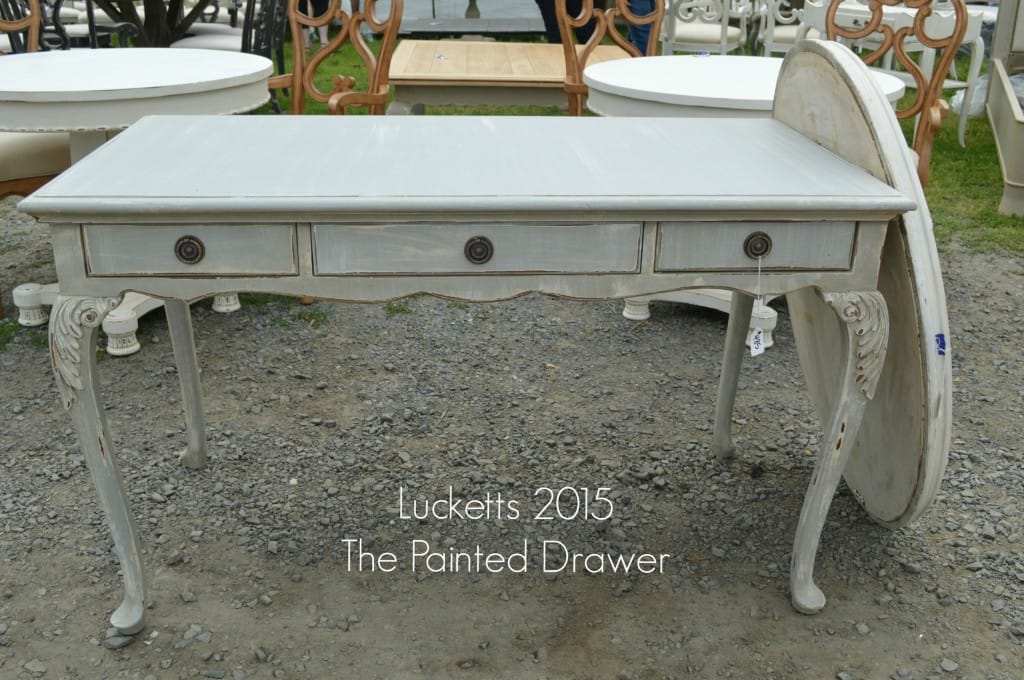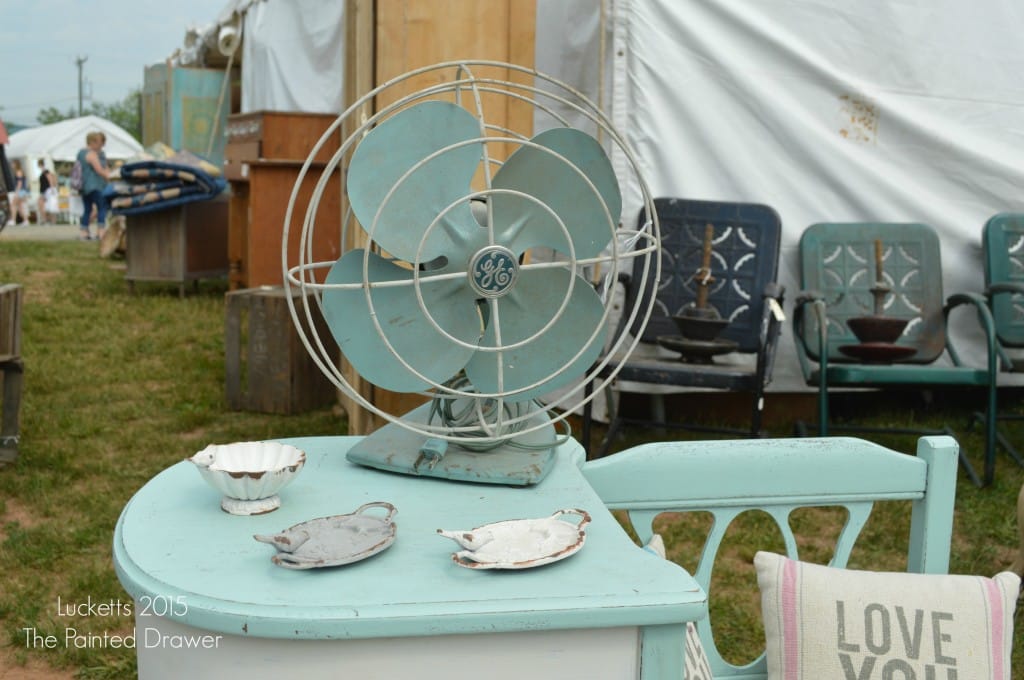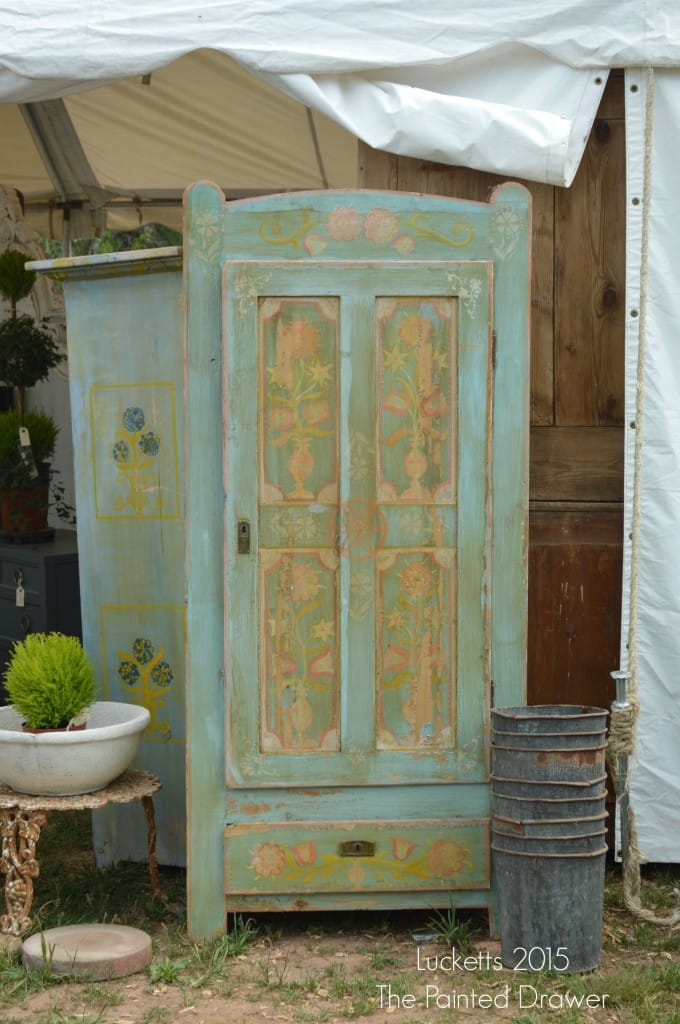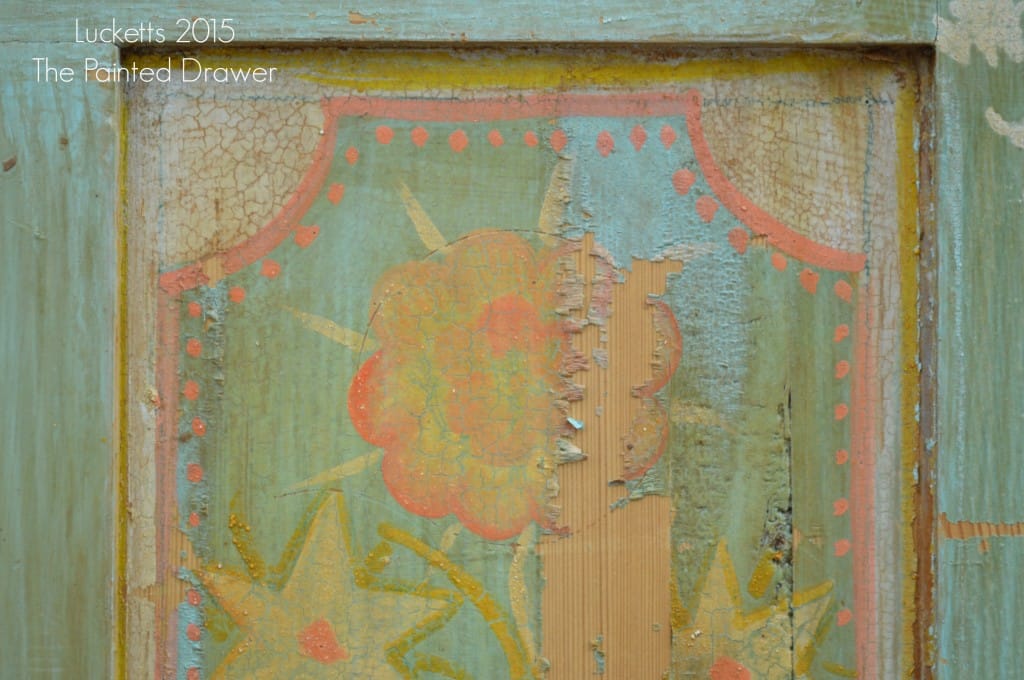 We had a great time.  I will add that I had anticipated feeling a little sorry that I wasn't actually part of it this year.  I'm happy to say that I was fine with it. We enjoyed ourselves and had a great day out.  No regrets!