My youngest is home sick today and the reveal of the french vanity will have to wait until tomorrow 🙁
Instead, I'll share a few features from a board I just curated for the DIY/Home Decor site, Hometalk.  The board is called A Pop of Gold Decor and includes projects that add a touch of glam into your home.  Here are few of the fun features…
Can you believe that this great DIY Gold Decorative Sphere is made from hula hoops?
I'm also a big fan of these Terra Cotta Pots with Gold Leafing.
I added the following pieces of mine that have a pop of gold…
Shabby Glam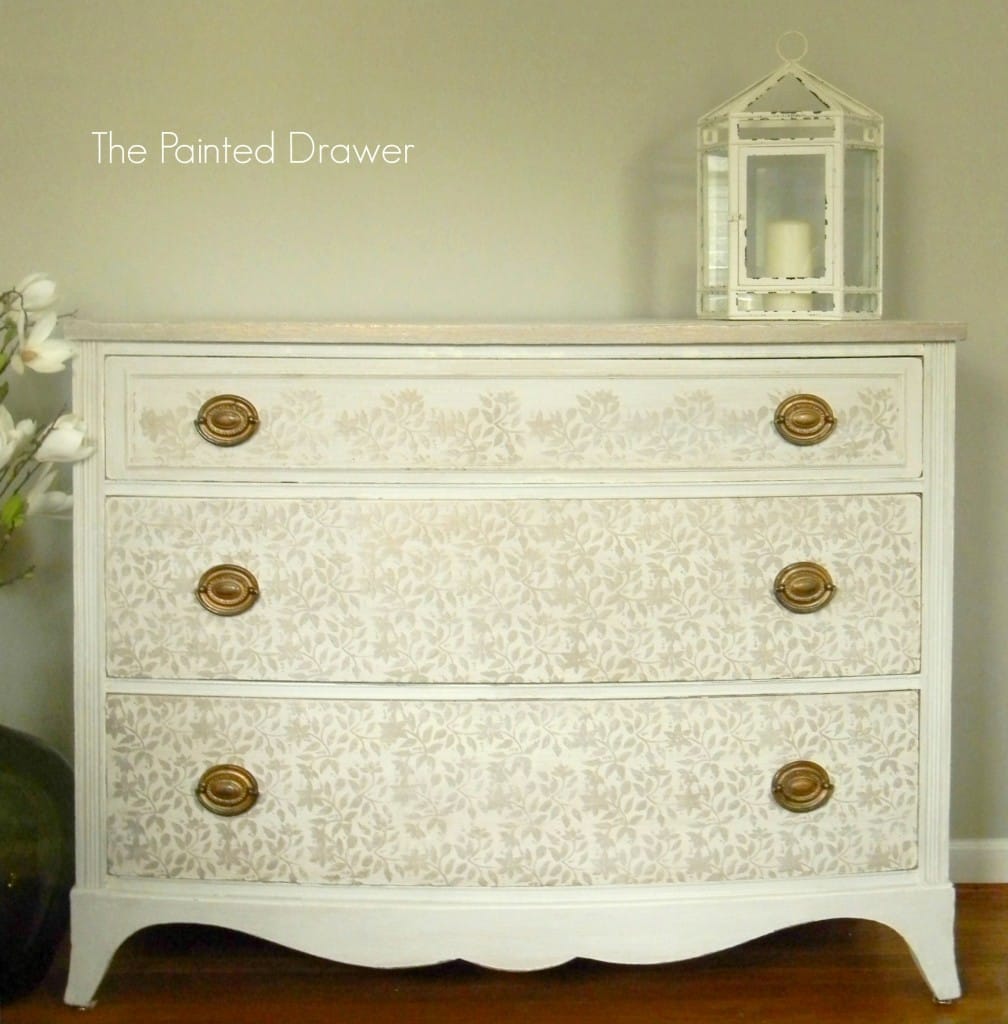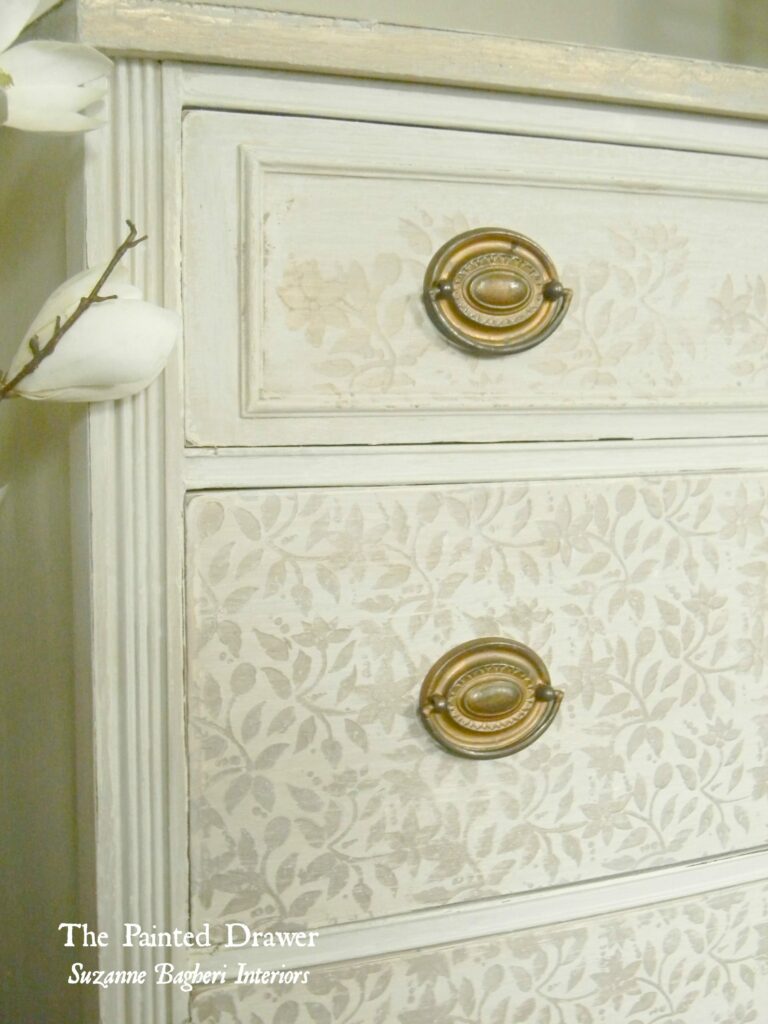 The Peacock and Gold Eastlake Dresser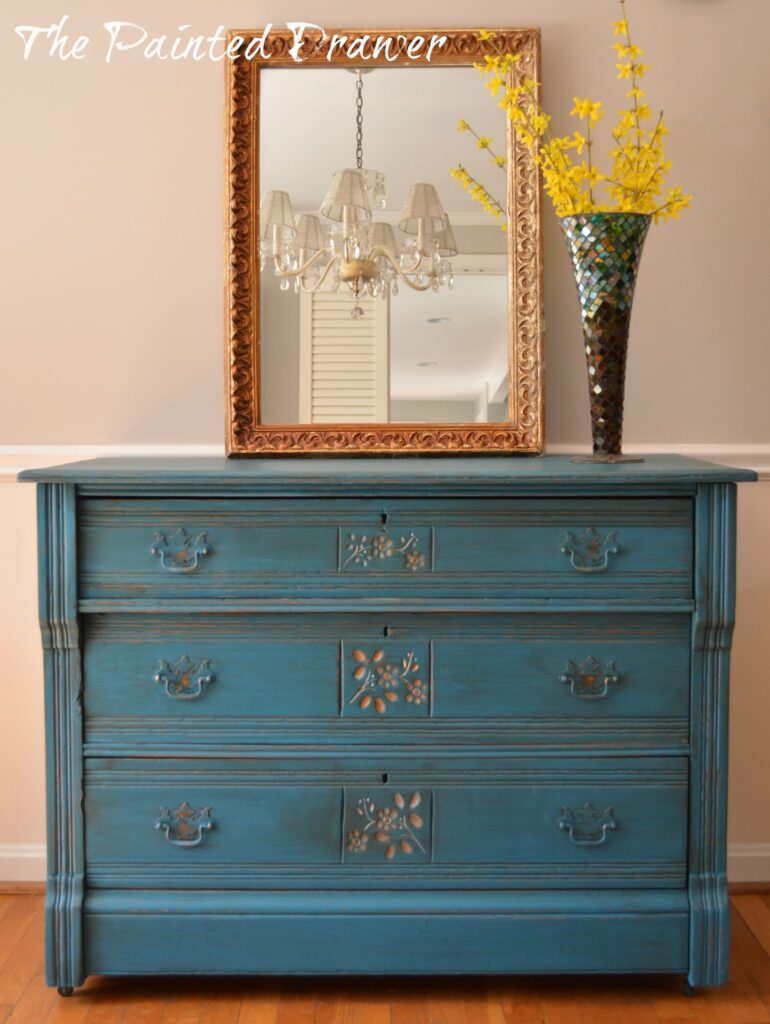 A Pair of French Henredon Tables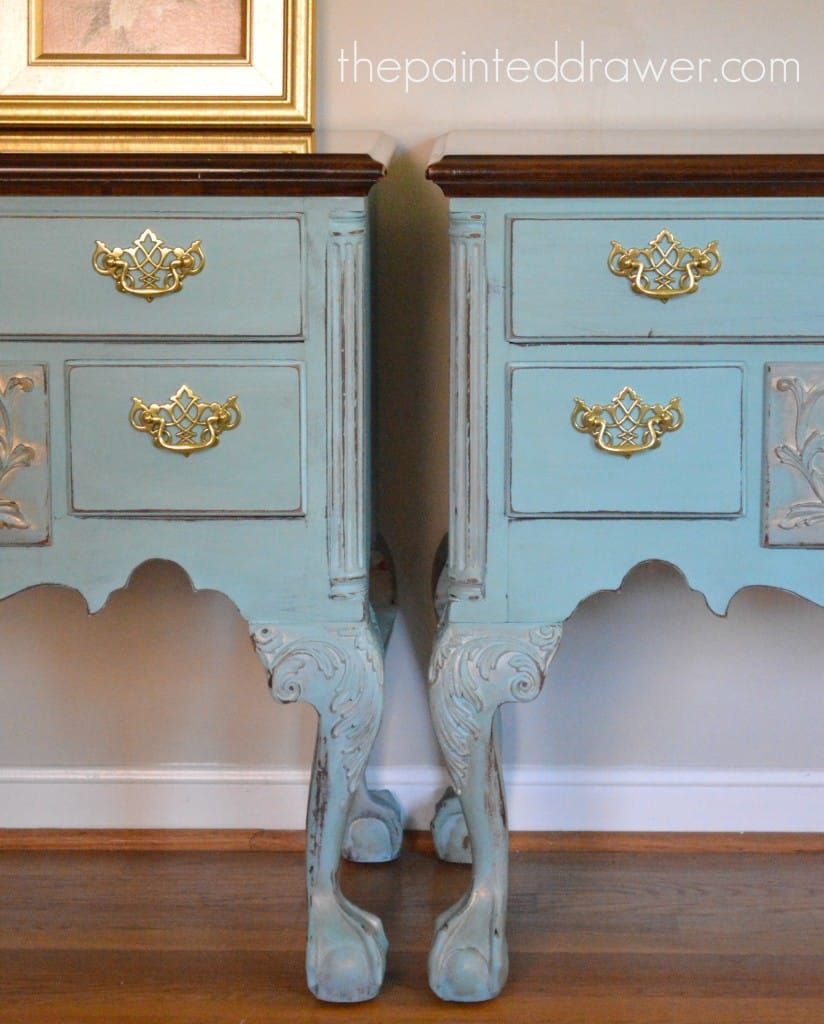 French Grey and Gold Dresser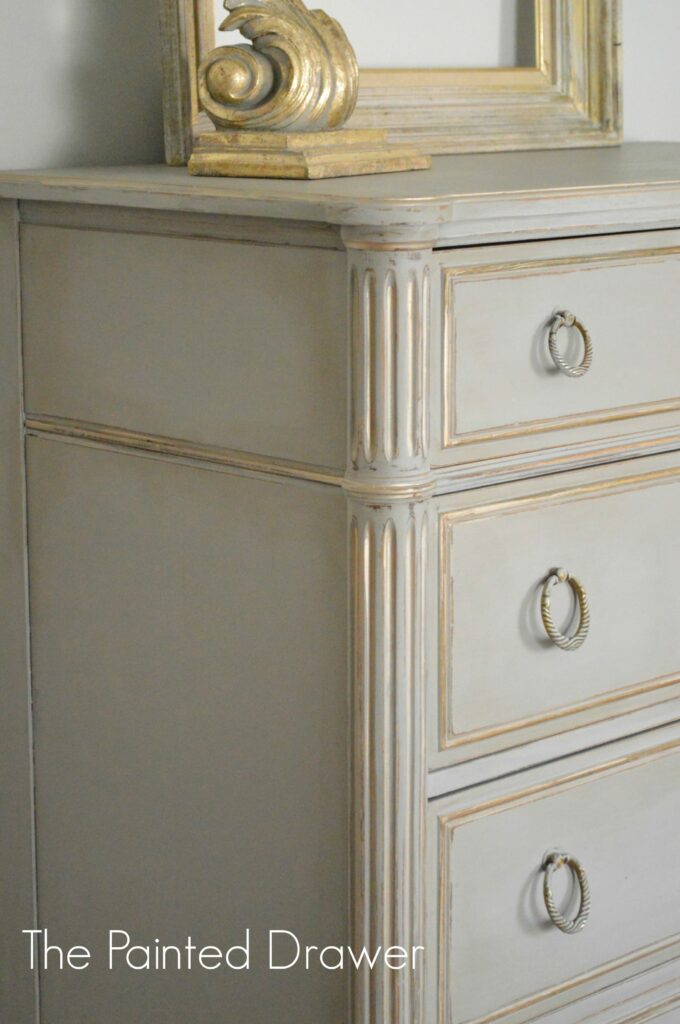 Burgundy and Gold Buffet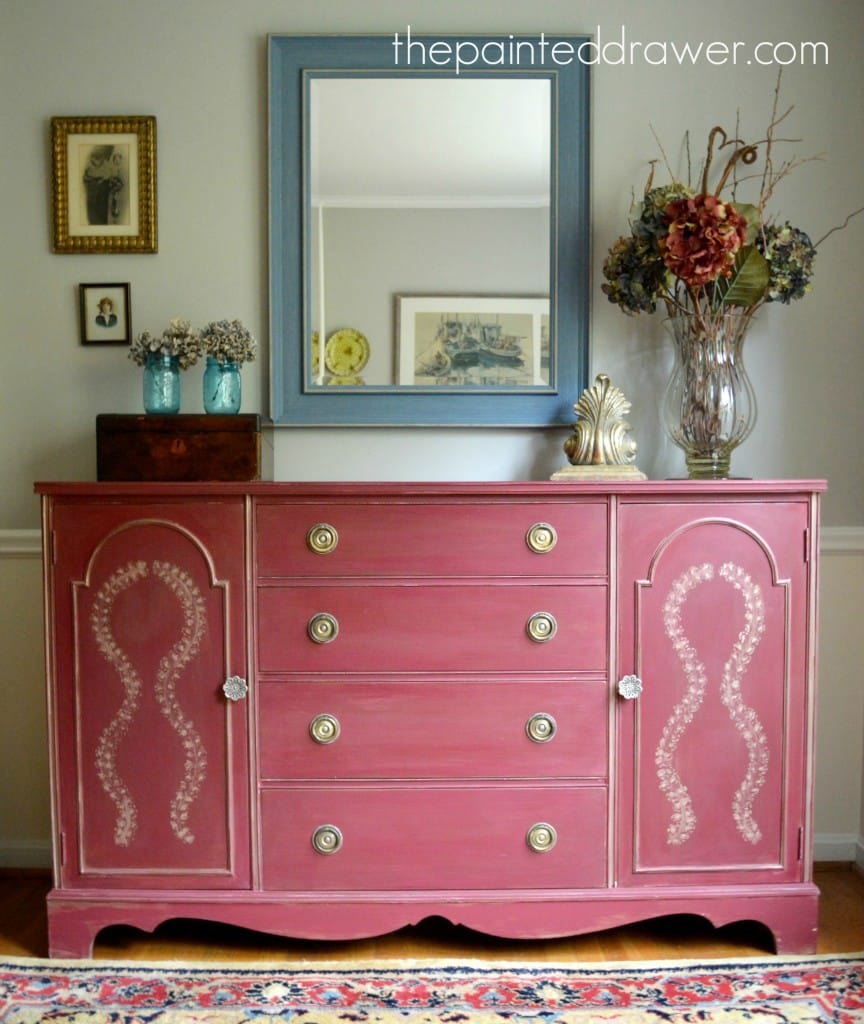 I also included Ella's gold stenciled walls.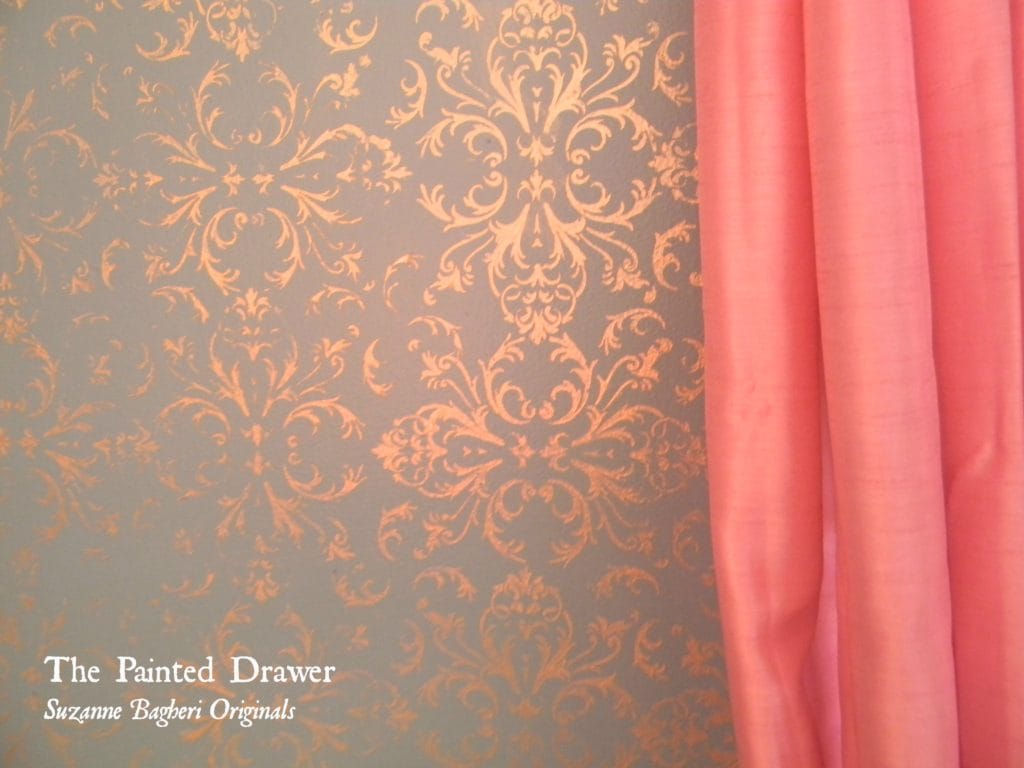 I had no idea I had so much gold to share!
Check out the board here! A Pop of Gold Decor