Welcome to the Paint Color Highlight weekend series!  This week I am featuring two of my favorite soft and neutral Annie Sloan Chalk Paint colors, Old Ochre and Coco.
Annie Sloan Chalk Paint in Old Ochre is a fantastic, creamy white.  It is not too yellow and can definitely stand on its own.  It also makes a great base color to layer on top off.   It can be lightened very easily with a lighter wash (of say, Old White) and can be used as a base color under a brighter color wash.  It makes a great wash itself on top of other colors.  It can achieve an aged finish with a dark wax or made to look quite modern with a smooth, clear finish.   It is a versatile color and one of my go-to choices for many projects.  I always have a tin of Old Ochre in my stash!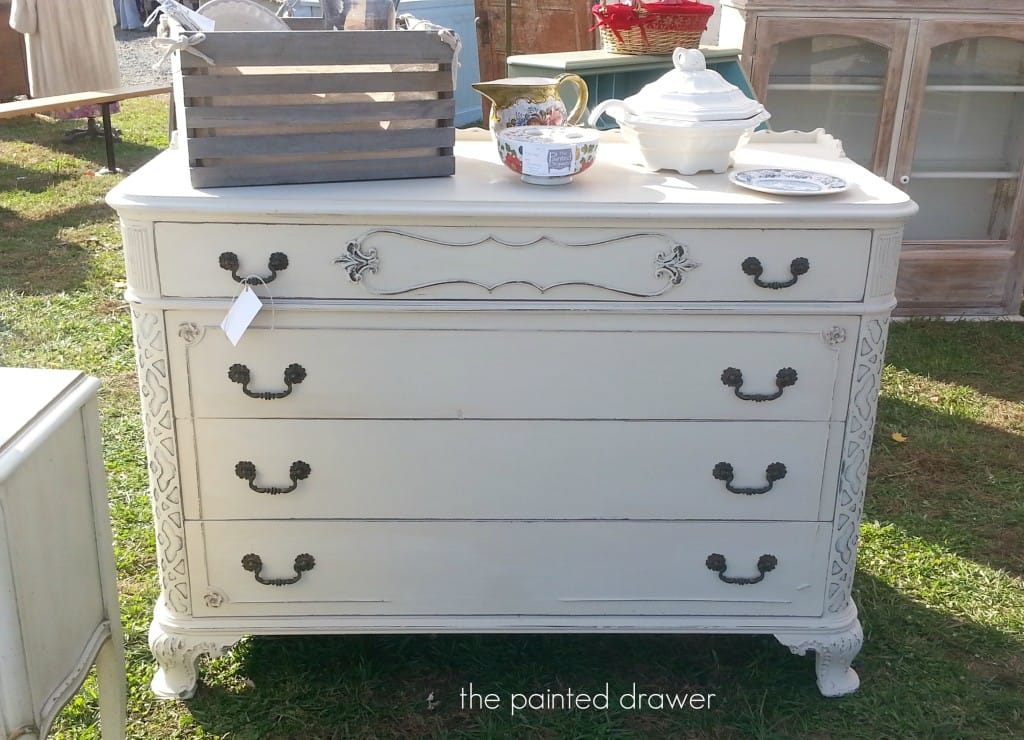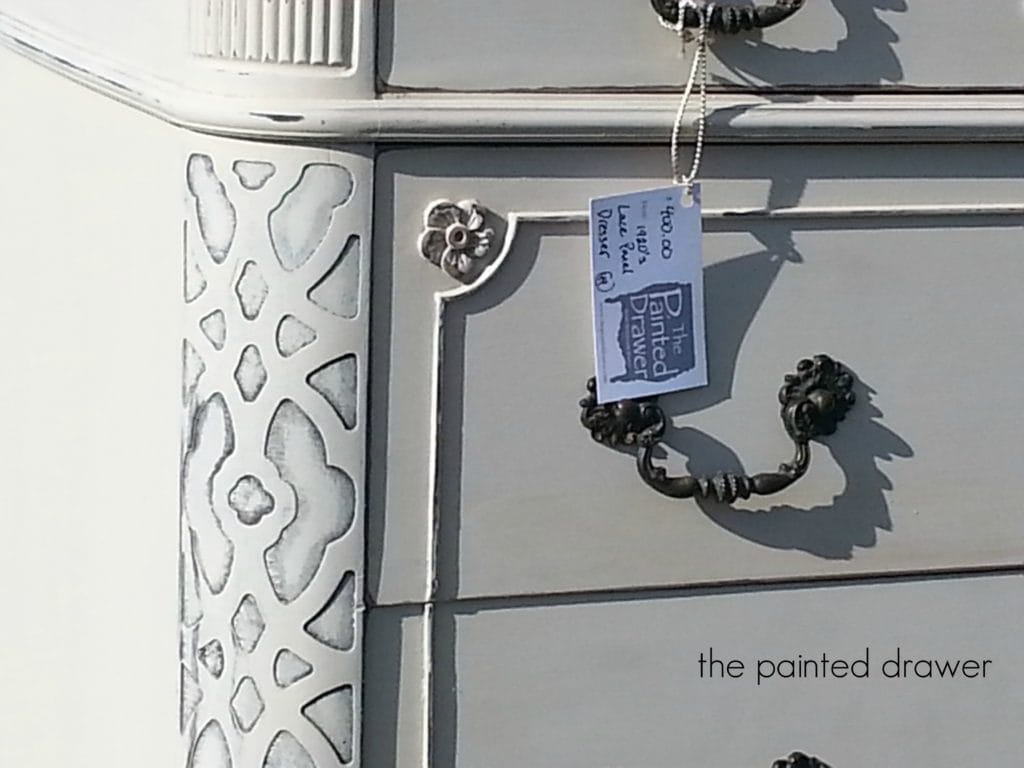 Annie Sloan Chalk Paint in Coco is another one of my go-to colors.  It is such an interesting hue.  The base almost has a pinkish tinge to it but it is definitely not pink!  I love it on its own and also have a lot of fun using it as a wash on top of other deeper colors. It can create a beautiful, aged look with a dark wax.  It isn't sleek or modern but has that softness that one would picture in an old french chateau.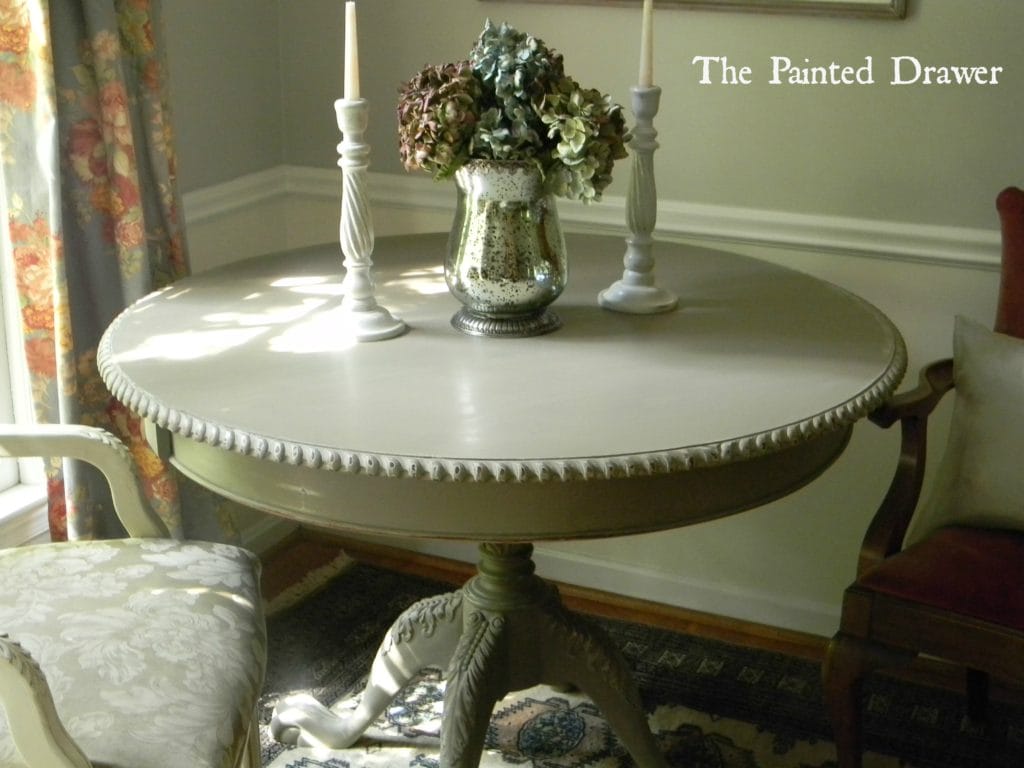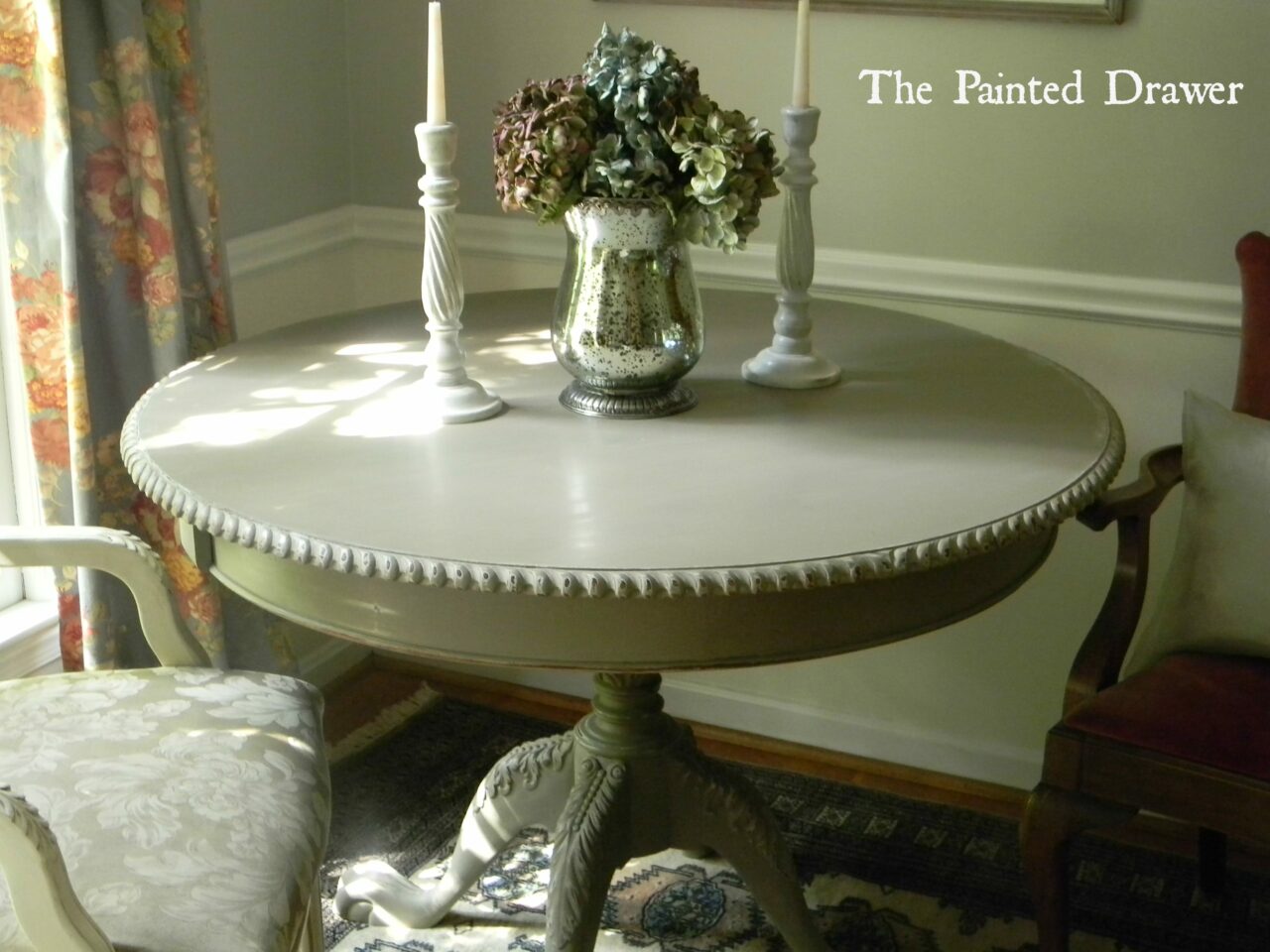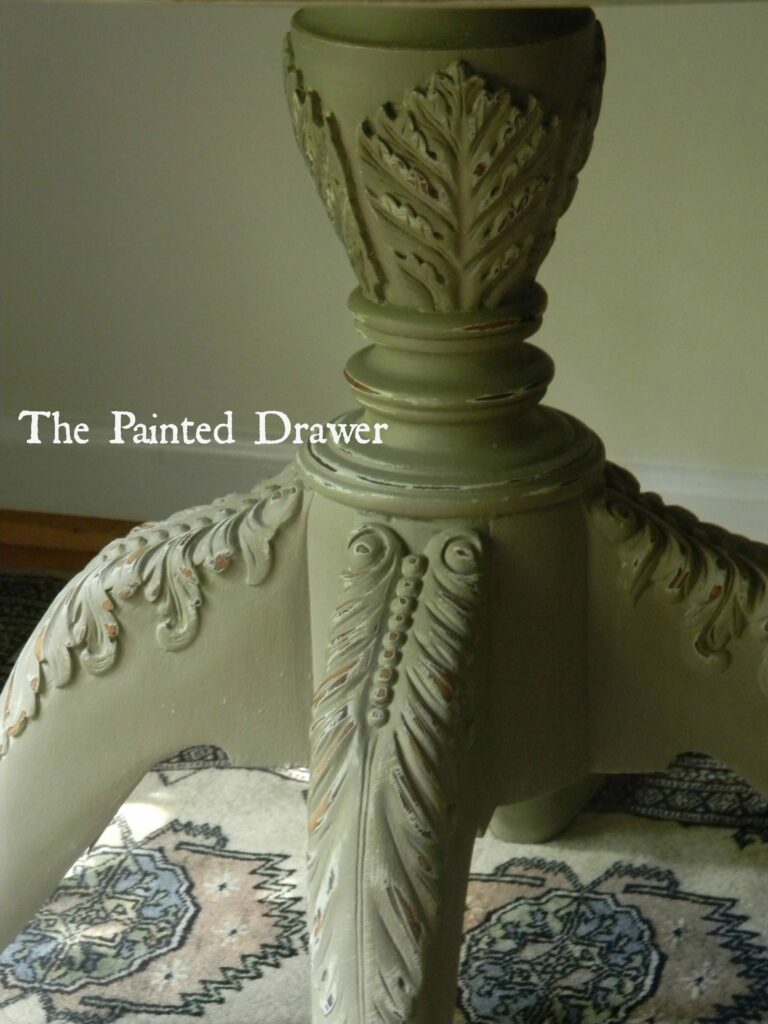 Another Paint Color Highlight next Saturday!  Have a great weekend and swing by The Painted Drawer Inspiration Friday Link Party for some fun!