What to do with a very old, dinged up pewter jug?
Why, buy it (of course) and sit back and admire its beauty.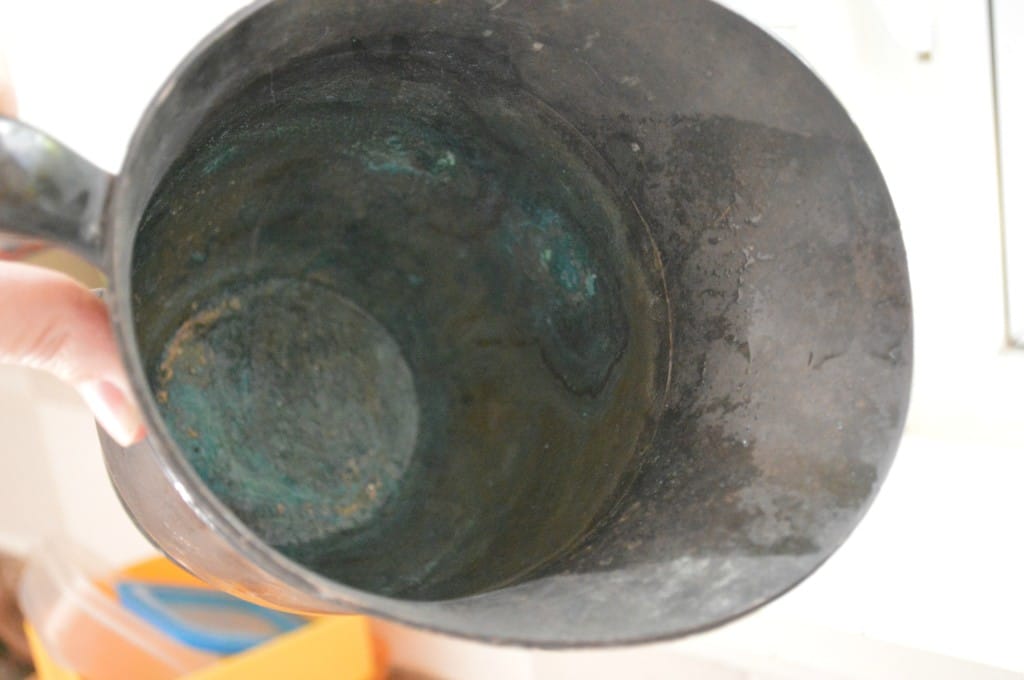 Then put it in the crate that you found on the side of the road, on top of vintage gardening books that your mother gave you, and place some flowers in it that you bought at Trader Joe's.
Join the Fun! I Always Love More Subscribers!
Linking To:
Miss Mustard Seed