I am going to be super busy the next few days. I need to work on two custom orders and wanted to finish at least one of them prior to leaving for Amagansett, NY next week.
Both pieces are for the same client and come to me via her interior designer. One is a fabulous, vintage sideboard. The kind of piece I just love to work on. The second piece is a large, mid-century modern cabinet and I am really looking forward to seeing that one transform with paint.  Here is a pic of the sideboard…
See what I mean? Great piece!
We enjoyed our little break for a few days on Maryland's Eastern Shore. I take the kids every year to walk the boardwalk and eat Boardwalk Fries, Kohr's ice cream, enjoy a few rides and buy silly t-shirts or some other treat.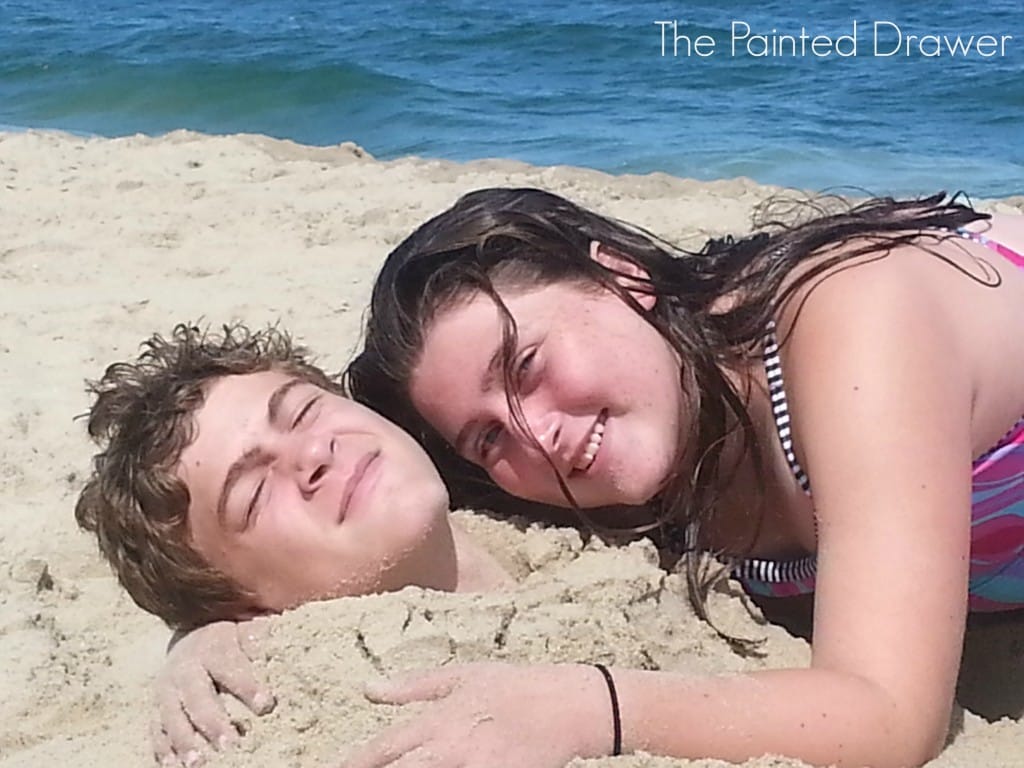 Now off to paint!