Yesterday I finished the little end table that was part of a bedroom set I purchased a few months back.  The set is from the 1030's and has so much vintage detail.  I used General Finishes milk paint in Persian Blue (a favorite of mine).  It is a little table but one that definitely deserves a photo shoot!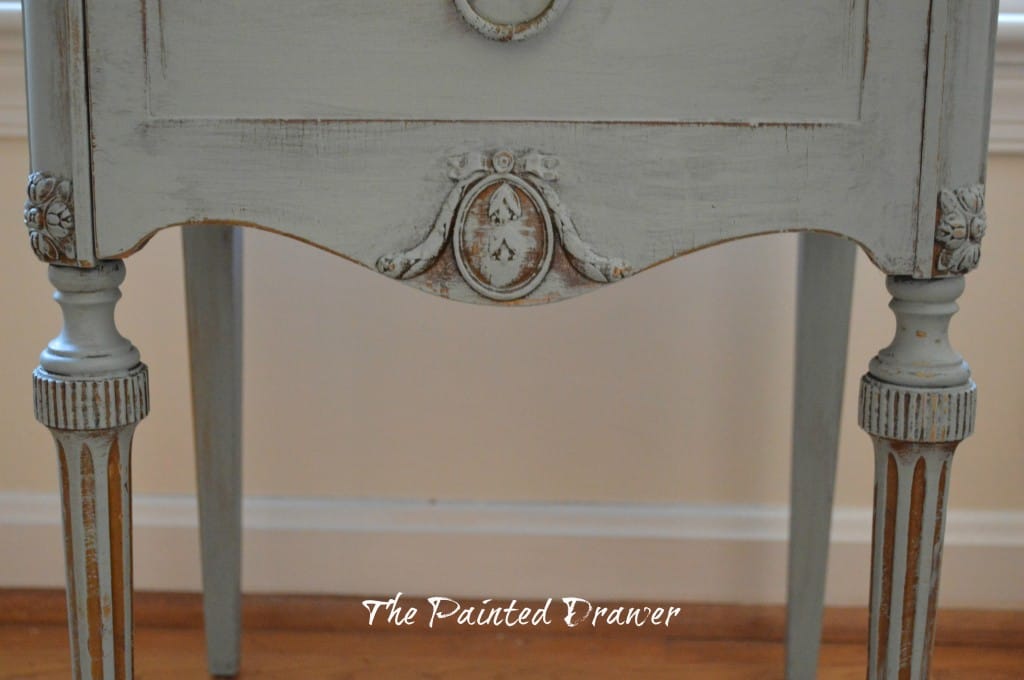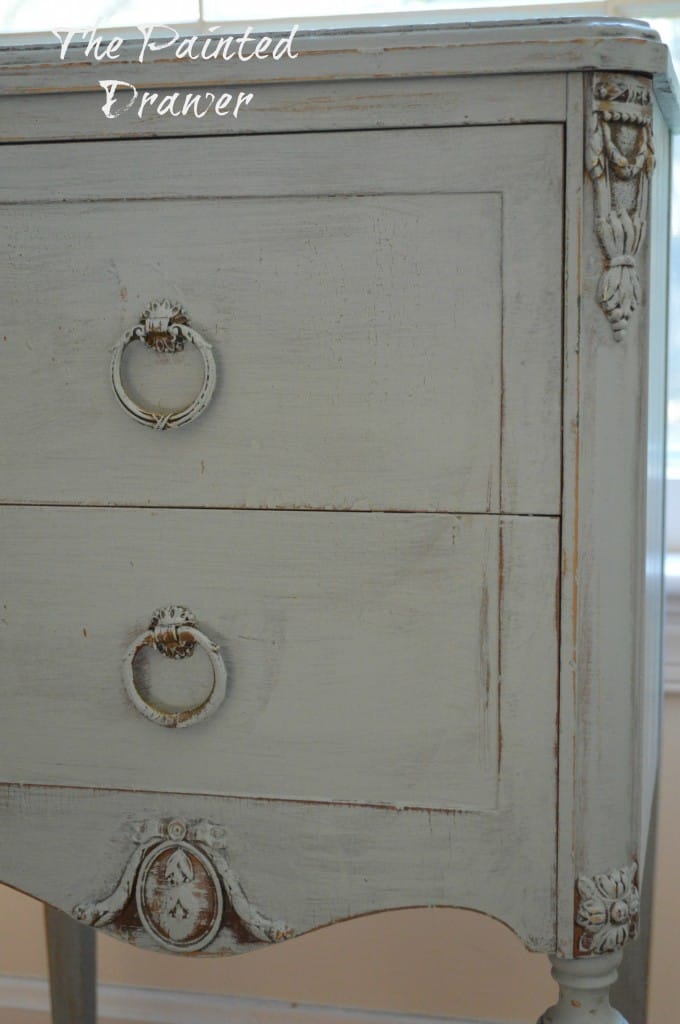 It was also time for the dreaded visit to the hair salon.  I say dreaded because it takes up so much of my precious time and yet, it is a necessity!  Have a great weekend and have fun hitting those yard sales!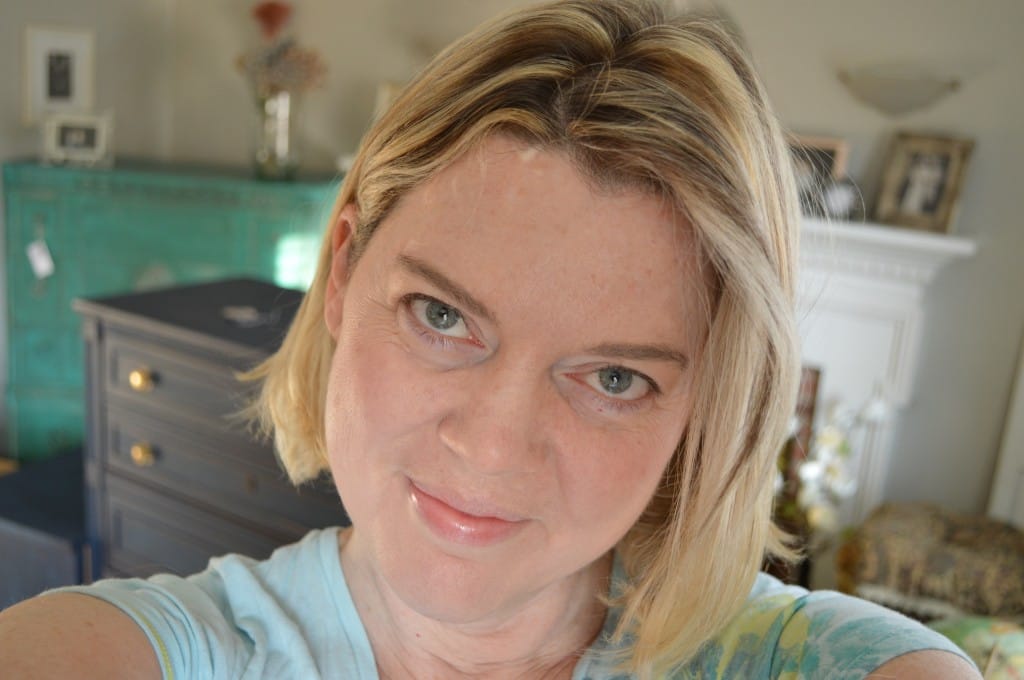 Join the Fun! I Always Love More Subscribers!
Linking To:
Coastal Charm