(All images via Pinterest)
I often come across random pieces of old china in estate sales or thrift shops.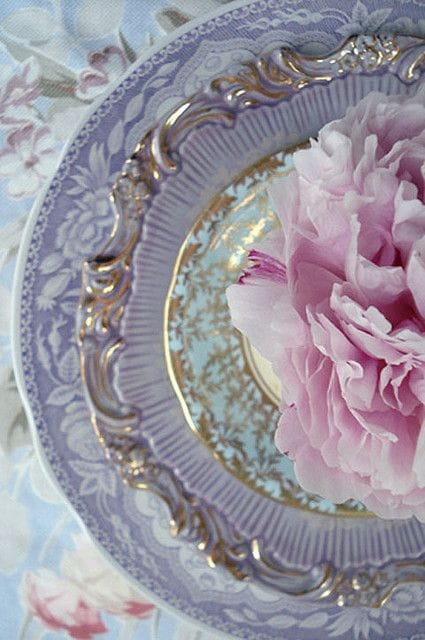 My favorites are the English or French bone china.  They are beautiful with gorgeous colors and patterns and scalloped rims aged in gold.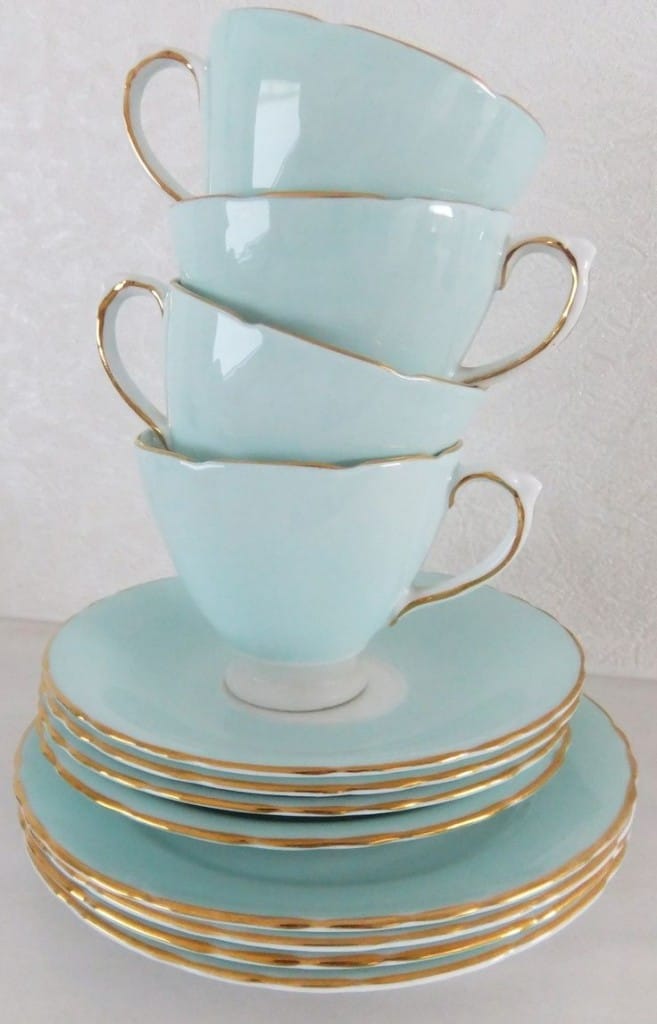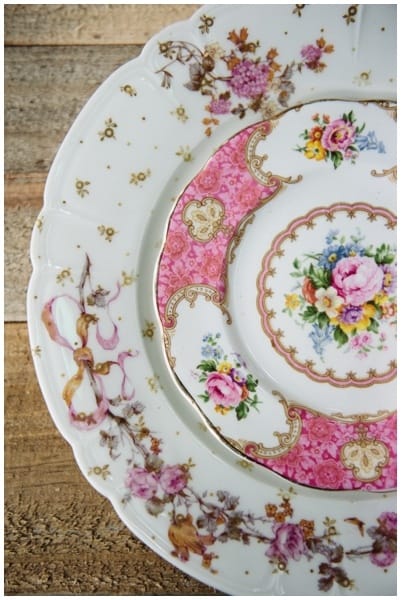 These used to be cast offs but are now being used as wall decorations or on tables as mismatched sets.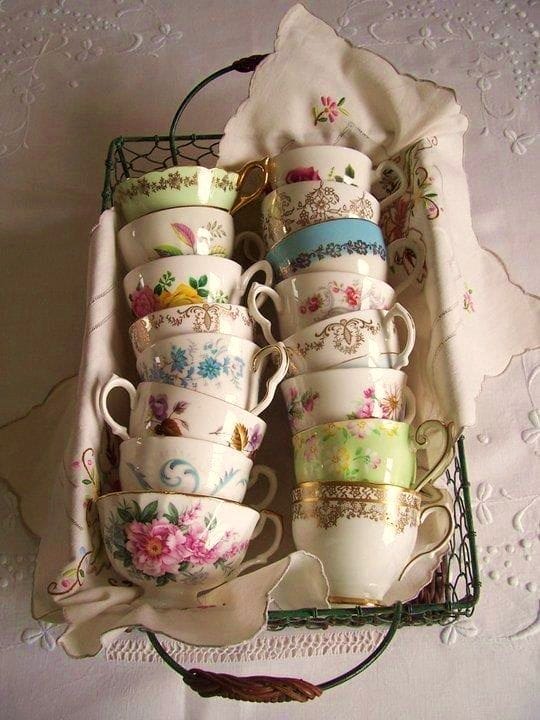 Why let them languish on thrift store shelves when they are still beautiful?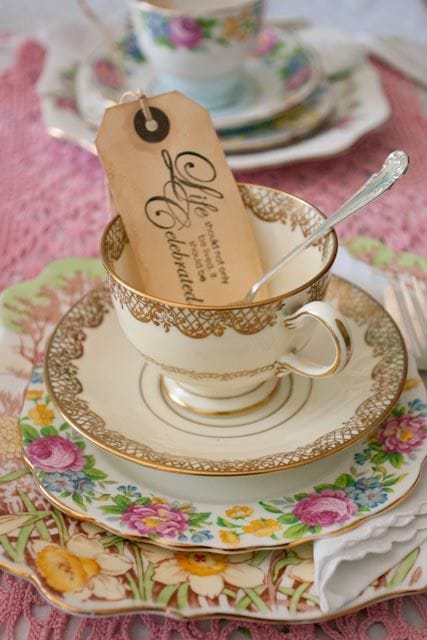 They look gorgeous in old cabinets or shelving in a kitchen or dining room.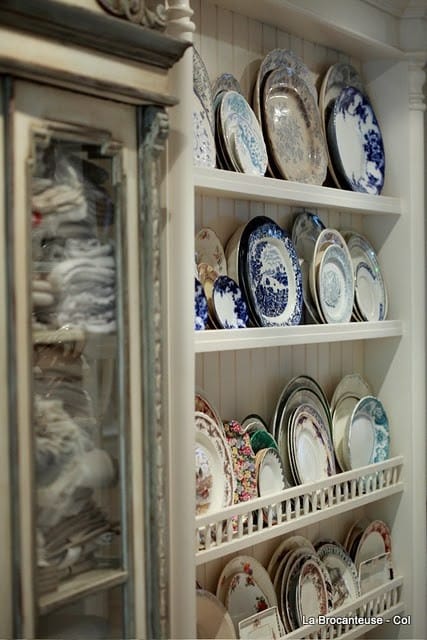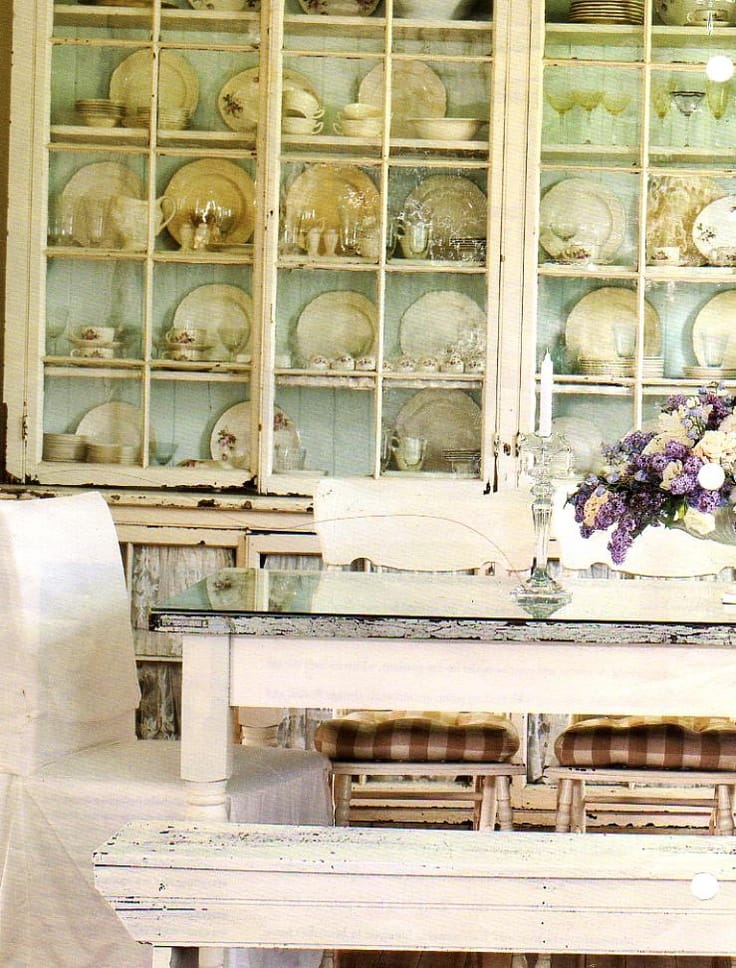 I'm going to start incorporating more vintage china into my home.  I'm busy adding to the set I purchased a month ago.  We now use the old china every day and it looks lovely on the table.  Shabby but chic!
OK, had to share this one.  I found it on Pinterest and it made me laugh!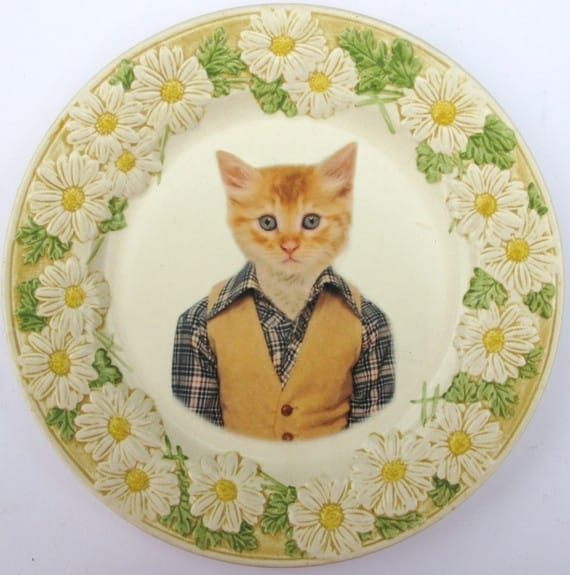 They are from the Etsy store Beat Up Creations.  Too funny!
Join the Fun! I Always Love More Subscribers!