Happy Monday, everyone!  This week, my favorite find is this great little cabinet –
 It's the perfect size for so many uses – books, china, you name it!
I am going to be SUPER busy the next few weeks gearing up for the Lucketts Holiday Open House.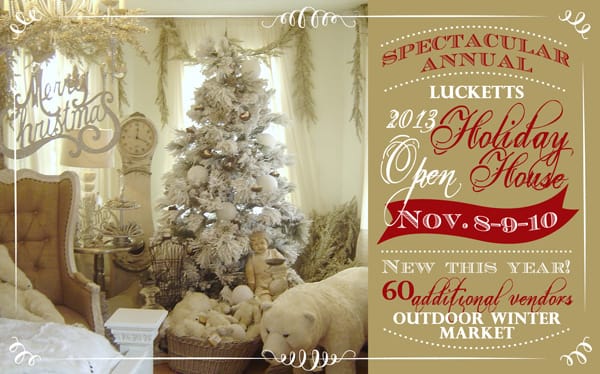 I hope you can all come out and see me!  Now, I just need to finish Ella's room so I can start preparing.  It's approaching fast!  So much to paint, so little time!
Join the Fun! I Always Love More Subscribers!