Back-to-school time, whoot whoot!  This year I have one in high school, one in middle school and one in elementary school.  Makes for a fun morning 🙂 
What is a mother to do who suddenly has freedom?  Go thrifting, of course!  I had a great day and found some fantastic finds. 
I also finally have time to share the Coco French curvy dresser!  Here is the before…
and here is the "after"!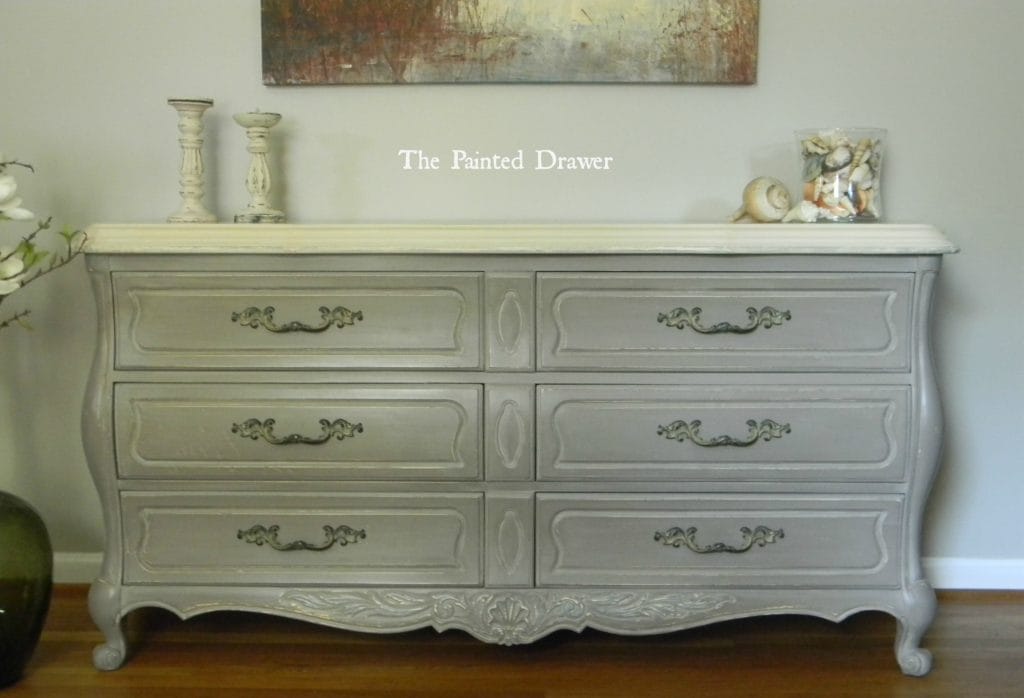 Look at how thick the top is…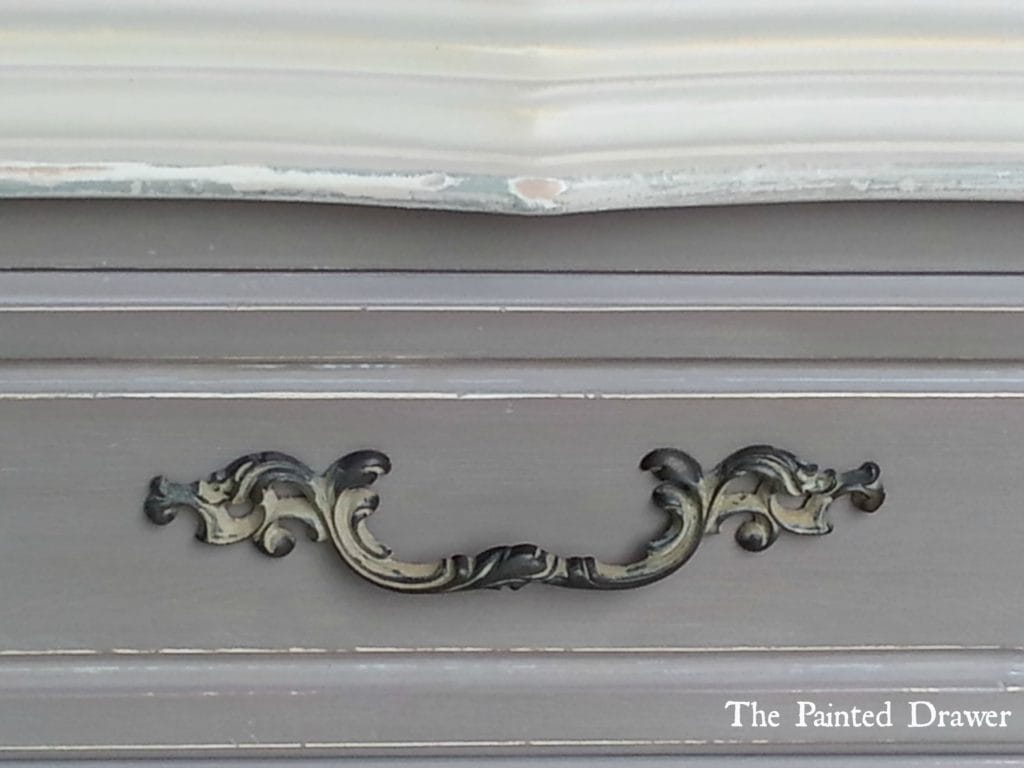 The top is a gorgeous creamy white which complements the Coco and is smooth as silk to the touch.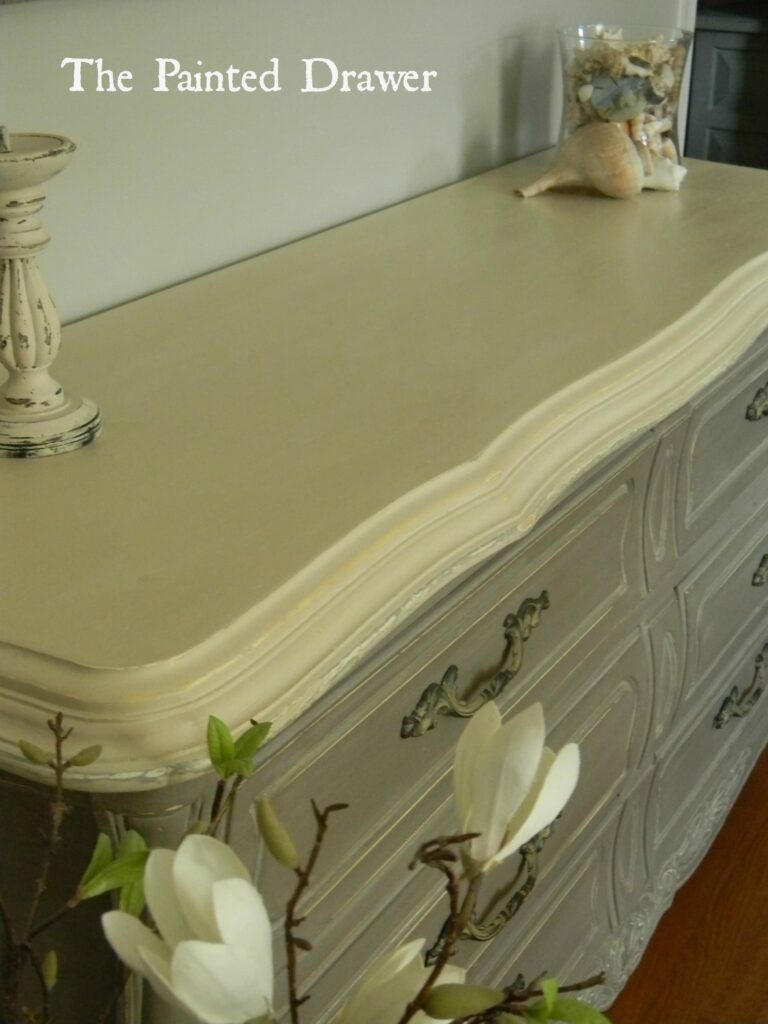 Look at the detail and how it pops with the distressing…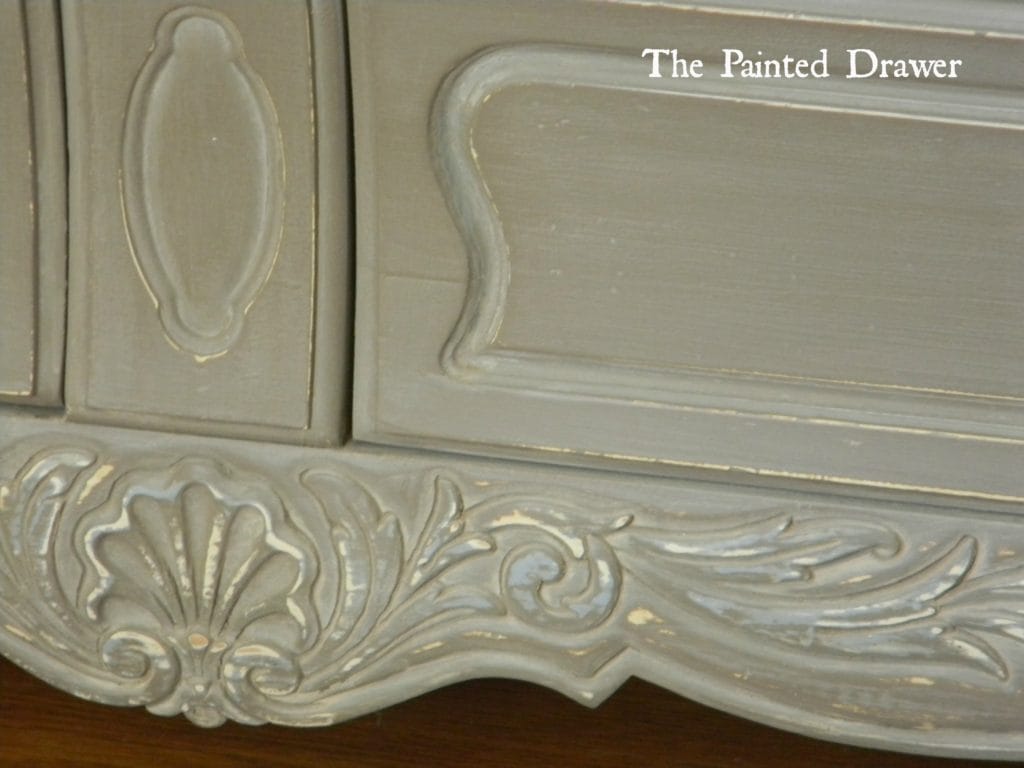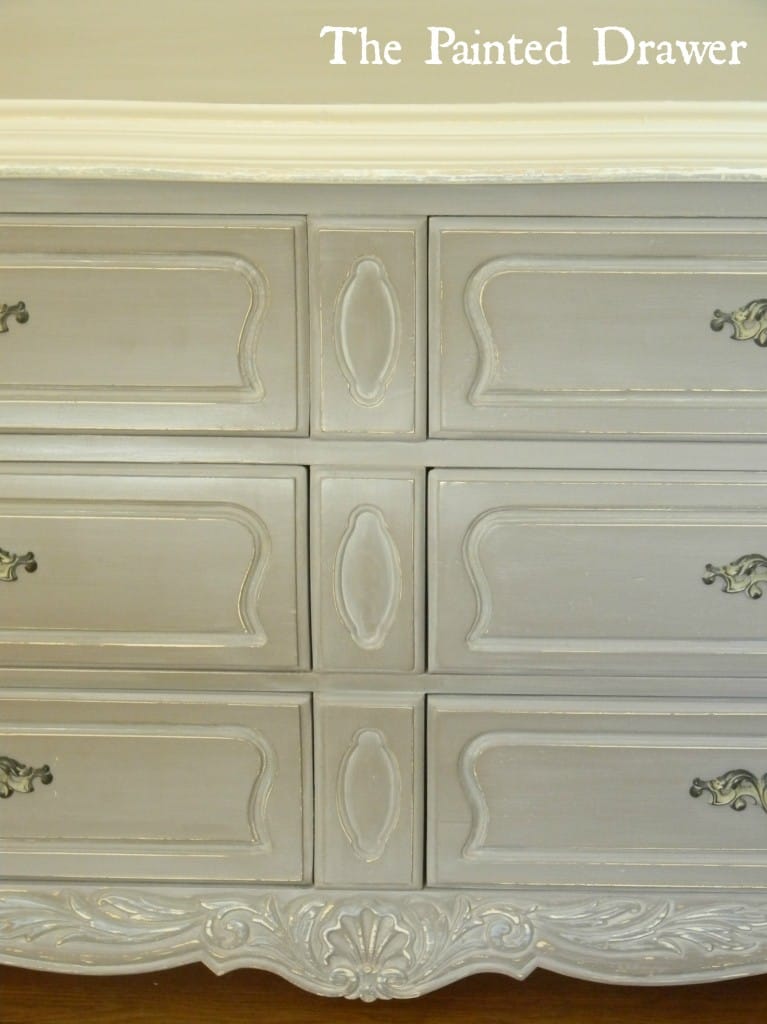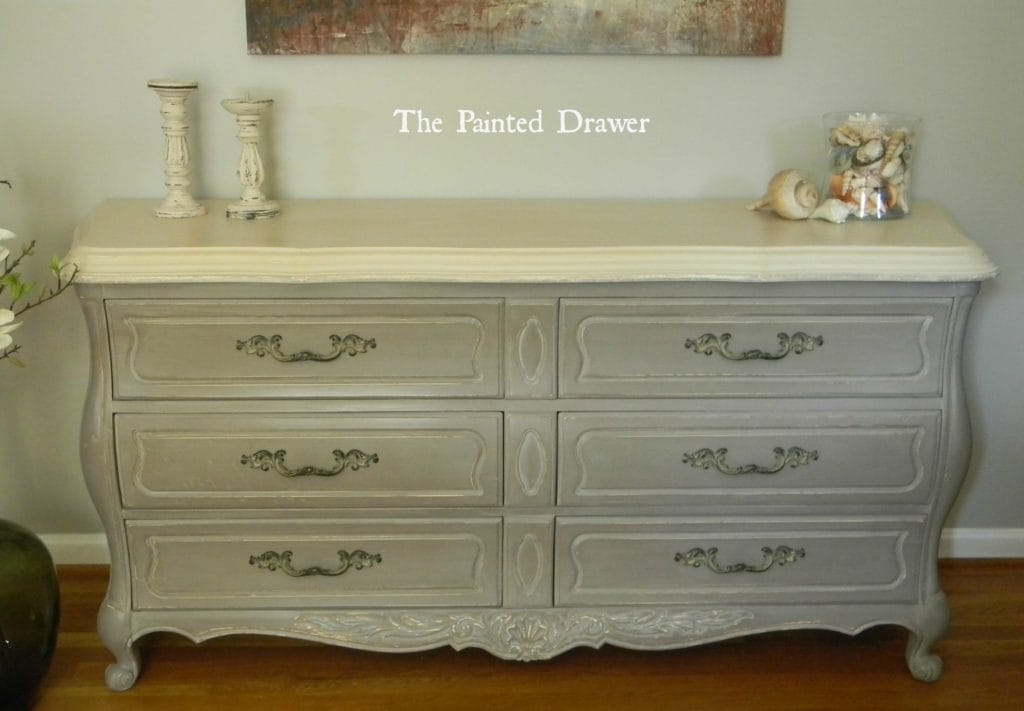 Solid wood construction, smooth dovetail drawers, original hardware, curves galore – the French Coco beauty!