This post contains an affiliate link. I was provided goods in return for this post. All opinions are my own.
I just received the most gorgeous canvas print from Photowall, a Swedish wall-art company that is top notch in both choice and quality of product. This is the second collaboration with Photowall and, once again, they did not disappoint!
Photowall has provided a Coupon Code for my readers. Use the code thepainteddrawer25 at checkout for 25% OFF your purchase! This code is valid for one month from the date of this post (2/19/21).
Their website is full of ideas. You can order wallpaper, murals, canvas prints or framed prints. They have tons of designs to choose from or you can upload your own. I was originally going to order a mural for my daughter's bedroom, but we are a little DIYed out after our recent projects (Board and Batten and My Marriage Survived) and I decided instead to order a new canvas print for my living room. Wise decision!
Like I mentioned above, you can upload your own design or choose one of their designs. Beware! There are SO MANY to choose from and you can spend hours browsing! I spent a very long time on their site and enjoyed it immensely! The last time I used Photowall, I uploaded my own photo. It remains one of my favorite pictures in our house (see below).
This time, I ended up choosing a print from their watercolor line. It is a canvas print and it arrived within 3 days of my placing my order. When you open up the package, you will see the canvas, plus the frame to adhere it to.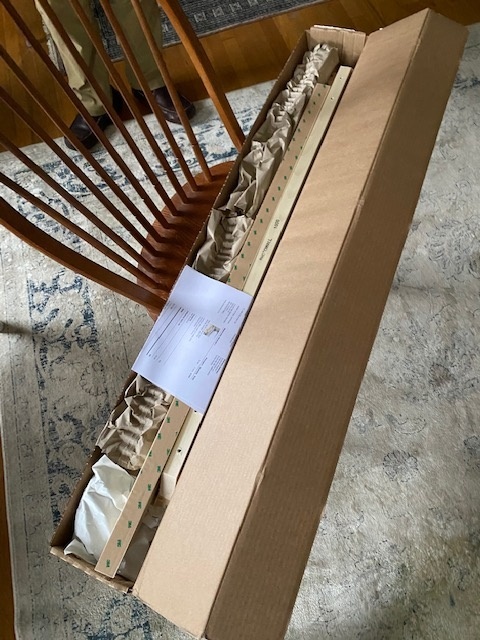 It's actually the easiest project in the world to put together. You just peel off the sticker on the edge of each wooden frame piece and press the board down onto the very edge of the canvas.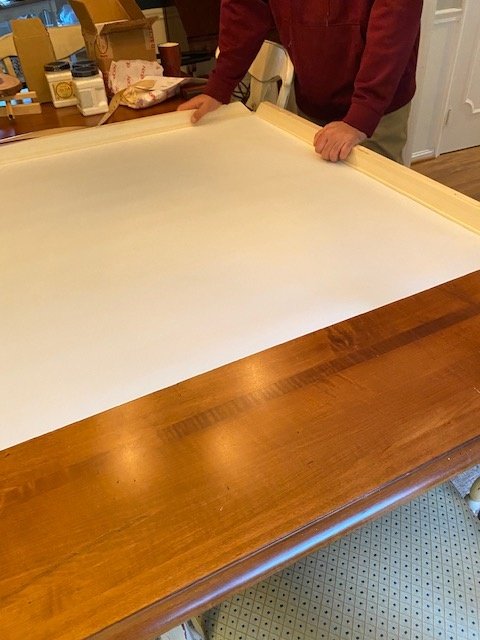 Once all four sides are pressed down, you easily use the included screws and L-brackets to join it together. Done!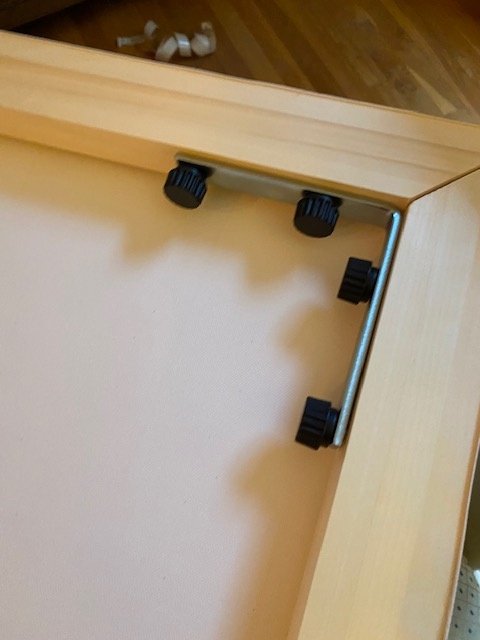 The new print is perfect for my room!
If you are looking for a top notch quality prints or posters, murals or wallpaper, I highly recommend you give Photowall a try!
Remember to use the COUPON CODE thepainteddrawer25 for 25% off your order! This Coupon is good for one month from the date of this post (2/19/21).