I honestly was "painted out" a few years ago. I loved painting furniture and over 8 years, I created a fantastic business doing it. However, the market became over-saturated, doing only custom work became a slog, the comments became more and more unkind and hurtful, and I found myself not really having the desire to paint any longer.
I started my new life by getting a job at a performing arts center, Strathmore Music Center in N. Bethesda, MD and I threw myself into the job with the same drive and passion that I once had had with my painting business.
Now, after my two year absence, I find my creative side just itching to pick up something – anything – and create. Will this be sketching, will it be painting? I have no idea.
Not that it matters much but I am curious…has the intense wave of painting any piece of furniture in sight finally had its day? I haven't been paying much attention and was wondering. I wonder if my old work would still sell today?
Is this still "current"?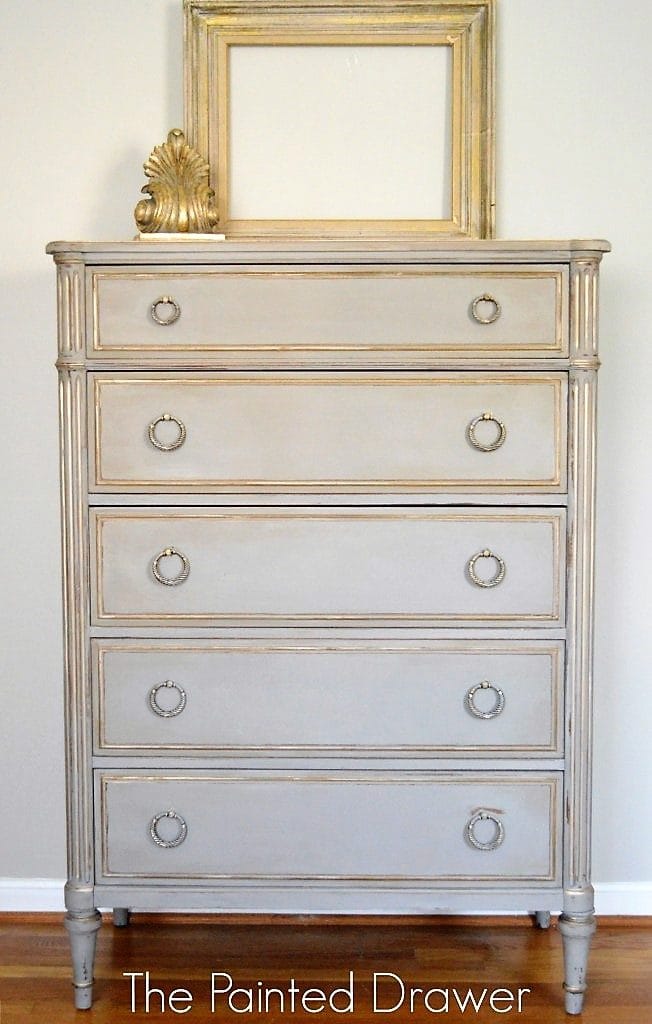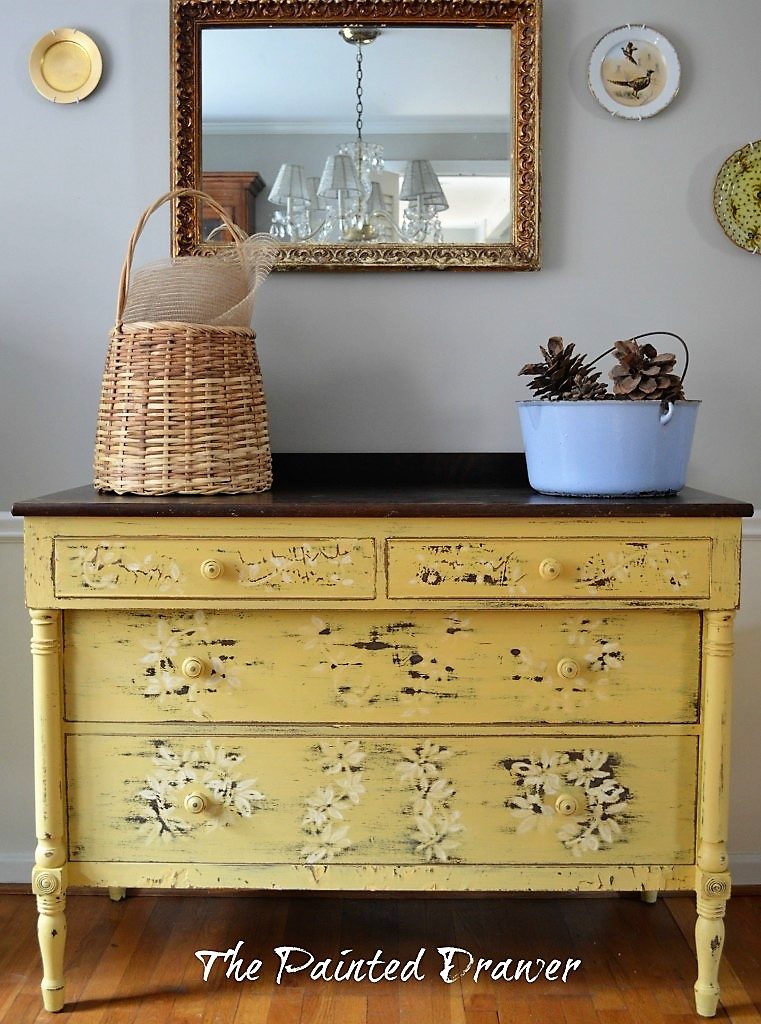 I still enjoy my job working with the Children's Chorus immensely but I am at the point where I need to take a a leap and jump back into another creative outlet. Is it worth putting myself out there again and just basically shrugging off the negativity that comes with sharing ones work? I hope so.
So, here goes! A quick sketch of Harper that is certainly not professional but I enjoy sketching our dogs. I'll share with you all later about our other pup, Tilly and all the poor little thing endured with a bad injury and how that set us back for months dealing with nursing her back to health.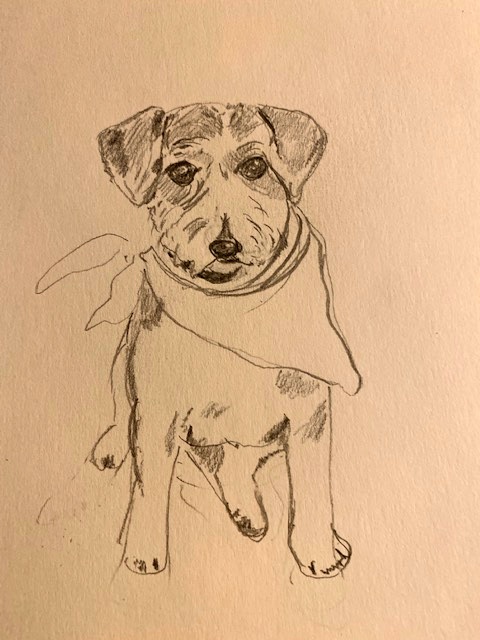 Here they are welcoming me home 🙂
and, one of me now (you haven't seen me in years!)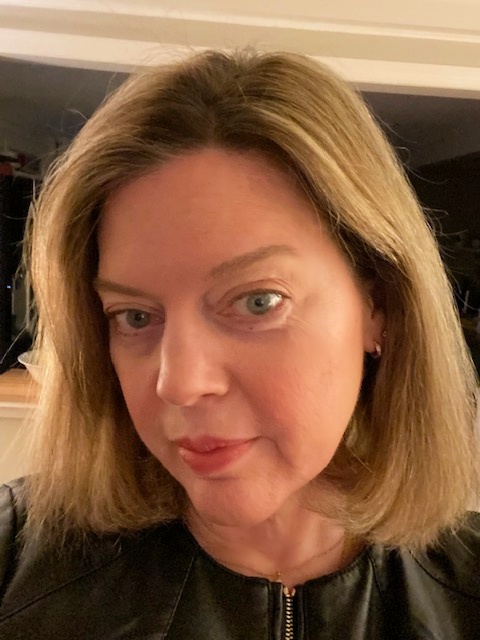 Enjoy your week!