Summer is coming to a close but there are still a few weeks ahead, plus Labor Day weekend for those of us in the US. Summer is a pretty exhausting season; there's exposure to the sun, the heat and going out all the time, doing activities, making the most of the weather, going on vacation and having late nights. It's a great time, but it is also a time where you need to take care of yourself and protect yourself against illness. Here are some of the most common diseases during the summer season that you need to be prepared for.
Heat Stroke
Heatstroke is caused due to excessive absorption of heat by the body and can increase the body temperature to 40°C. If your body gets this hot, you can suffer from nausea, vomiting, and headaches. To make sure you avoid Heatstroke you should wear clothes which are light in weight and fit loosely so that there's enough air circulation and drink plenty of fluids to keep the body hydrated and allow it to maintain a normal temperature. For pets, keep them inside during the hottest part of the day and never leave them in a hot car.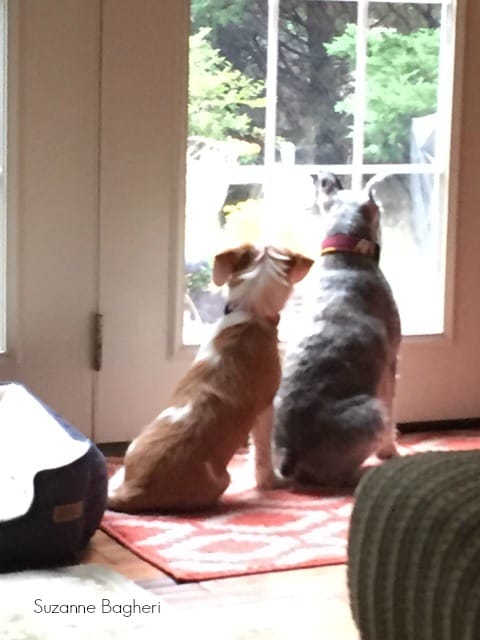 Mosquito Bites
Mosquito Bites can be annoying and itchy. They can also be dangerous if they bring an infectious disease and according to Raleigh mosquito control experts, adult mosquitoes are carriers of many illnesses, such as West Nile virus, malaria, Zika virus, Eastern Equine Encephalitis, dengue fever, and many other vector-borne diseases. Prevent Mosquito Bites and infection this summer by using a good bug repellent and wearing long pants and sleeves when in areas where there are a lot of bugs. I will add here that you should also be careful with ticks. These bites can lead to Lyme Disease in both humans and dogs. Our dog, Lucky, had lyme disease last year and he was extremely ill for weeks. Since that happened, we have our dogs vaccinated each year to prevent that disease.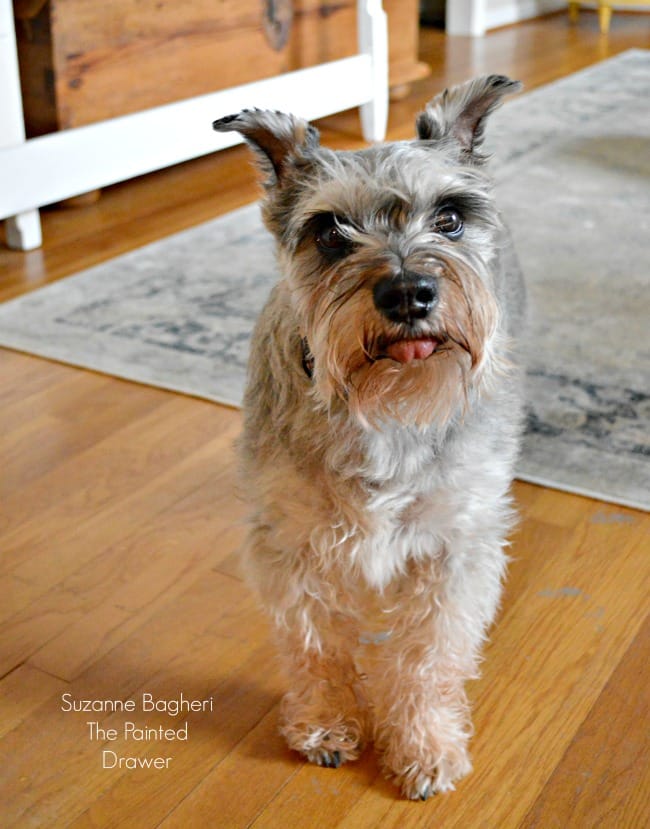 Dehydration
Dehydration is caused when you lose more fluids from the body than you take in either due to too much sweating or to urination. The main symptom of dehydration is thirst, but severe dehydration can also cause headaches, vomiting, persistent tiredness, and in extreme cases, seizures, and diarrhea. To avoid dehydration this summer, drink plenty of water and fluids, the recommended amount is two liters of water every day for adults. Liquids such as onion juice, buttermilk, and coconut water are also useful in preventing dehydration. Again, keep this tip in mind for your pets. Always keep fresh water out for them and bring a water bottle for them when on long walks in the heat.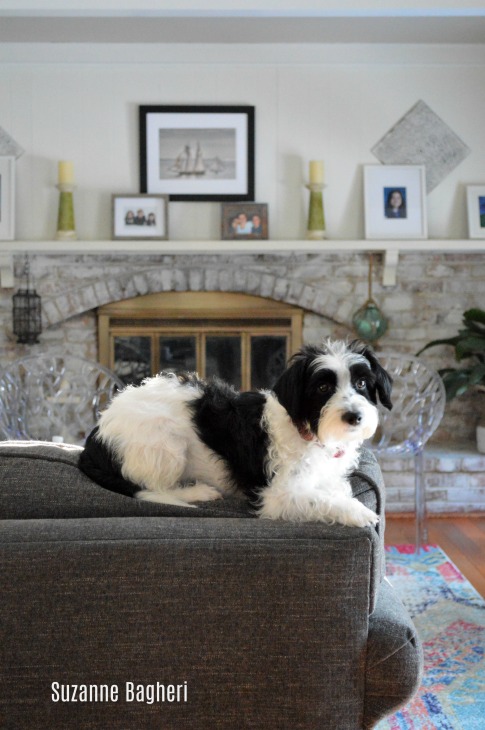 Sunburn
Sunburn is red, swollen and sore patches of skin which is caused by excessive exposure to ultraviolet rays from the sun. Your sunburn can be mild or severe, depending on the duration of exposure to the sun, but it should not be taken lightly, as it is a critical factor for skin cancer. If you are in the sun, make sure you use sunscreens or sunblocks and apply them regularly. Also, wear a hat and cover your skin with light clothing to protect it. There are so many fantastic sunscreens out there right now. I personally use a mineral sunscreen on my face, chest and hands every day of the years. I've suffered from skin cancer and had to have a few nasty procedures because of it.

Food Poisoning
Food poisoning is a common occurrence in the summer because picnics and barbecues that people have over the summer. Either through not cooking food properly on the barbecue or from leaving food out in the warm, summer is rife for making people ill. Avoid an outbreak of food poisoning this summer by following simple guidelines about food safety and food handling.

So enjoy yourself this summer but do make sure that you stay safe, all the fun ends when someone gets sick. Take precautions, keep cool and protect and cover up your skin. 
Please note that some of the links above and below are affiliate links, and at no additional cost to you. All opinions are my own.