Weathered Wood Makeover Paint Application
I've had this dresser in my garage for a few months now. You can see it hiding behind the Limestone Chest.

It is finally getting its turn! I'm thinking of giving it a huge transformation and applying a weathered wood finish. Here is the process below. I'll post updates 🙂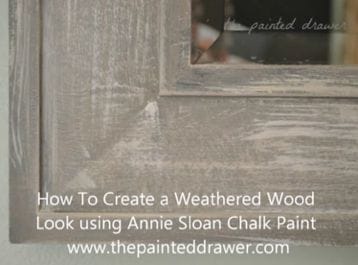 I re-styled my family room last week and in the process, was searching for a weathered wood mirror.  The ones I found in the stores were over $200 and way out of my budget.  However, I already had a mirror that I had purchased from Target years ago.  I'm sure you have all seen the standard, big-box store mirrors. They are attractive but kind of blah in style.
My mirror is a good size with a great chunky style frame.  But, the frame was not weathered wood.  In fact, it wasn't wood at all but a hard dark plastic frame, just as the one below.  It originally cost less than $40.00.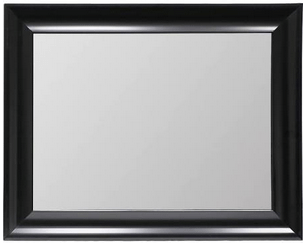 I decided to create the weathered wood look with paint.
Using Annie Sloan chalk paint and a brush, I transformed my basic, big box store mirror into a "faux" weathered wood mirror and made a tutorial for you on the process.  It is basically layering paint using a dry brush method.  The colors used are Coco, Old Ochre and Old White.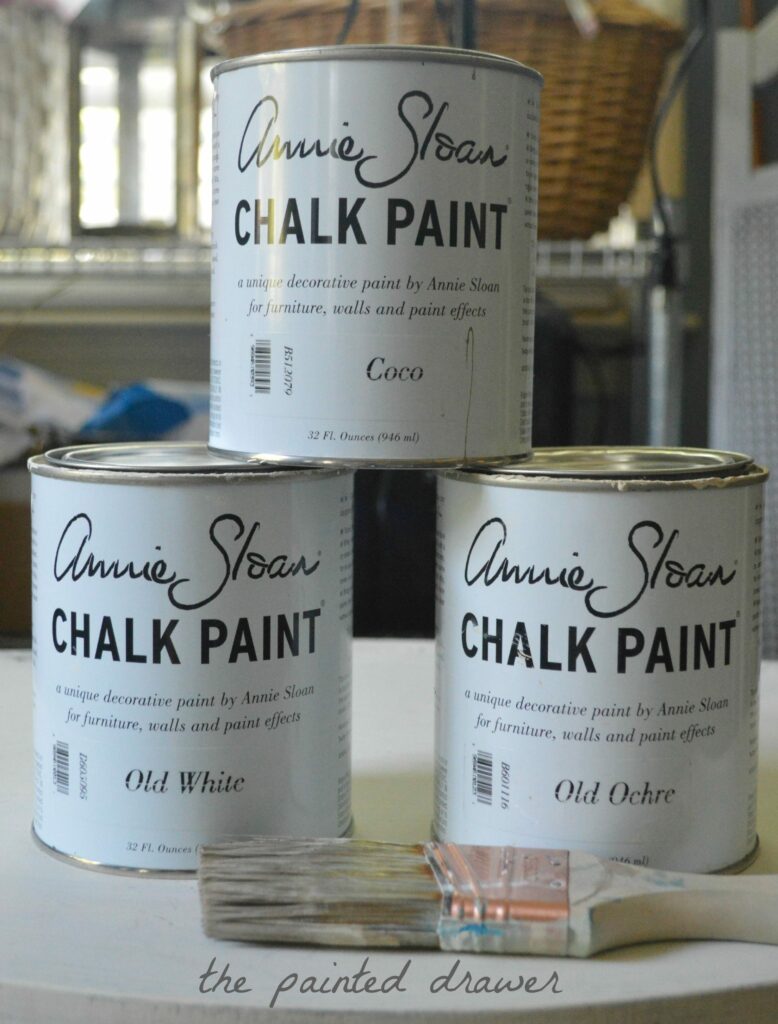 Enjoy!  If you like it, please click the Thumbs Up!