There is quite a long story on the gorgeous Hungarian Chest.  It goes way back to a post (Where There Is a Will, There Is a Way) where I actually find the chest and perilously bring it home tied with string on the top of my minivan!  That was a day to remember!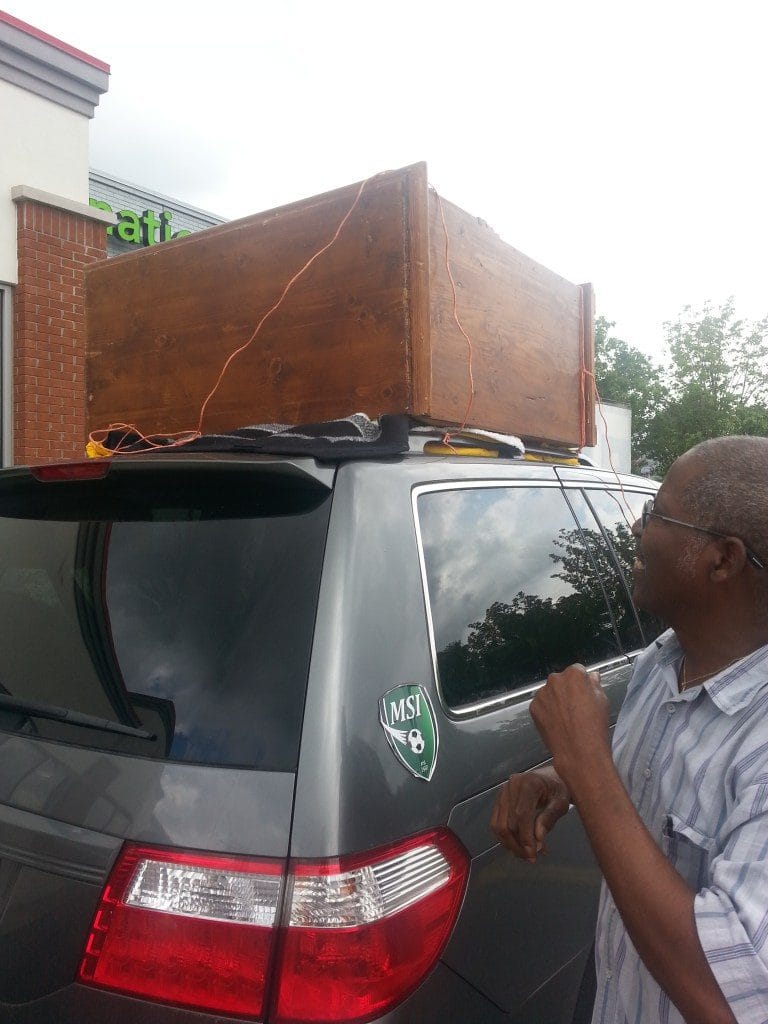 I call it the Hungarian Chest because I discovered that the writing inside one of the drawers is Hungarian (post here: The Hungarian Farmhouse Chest).  Other than the fact it is obviously handmade and has the dated writing, I know nothing! 
I have really enjoyed it in my home over the years.  I count it as one of my best ever finds and other than polishing the wood, never had to touch it!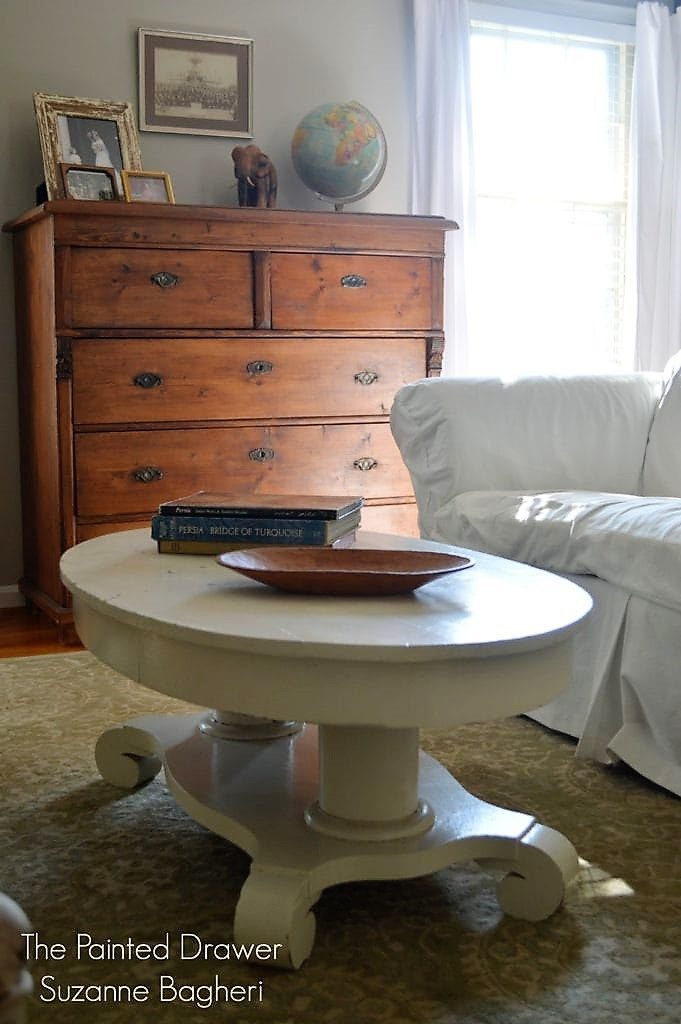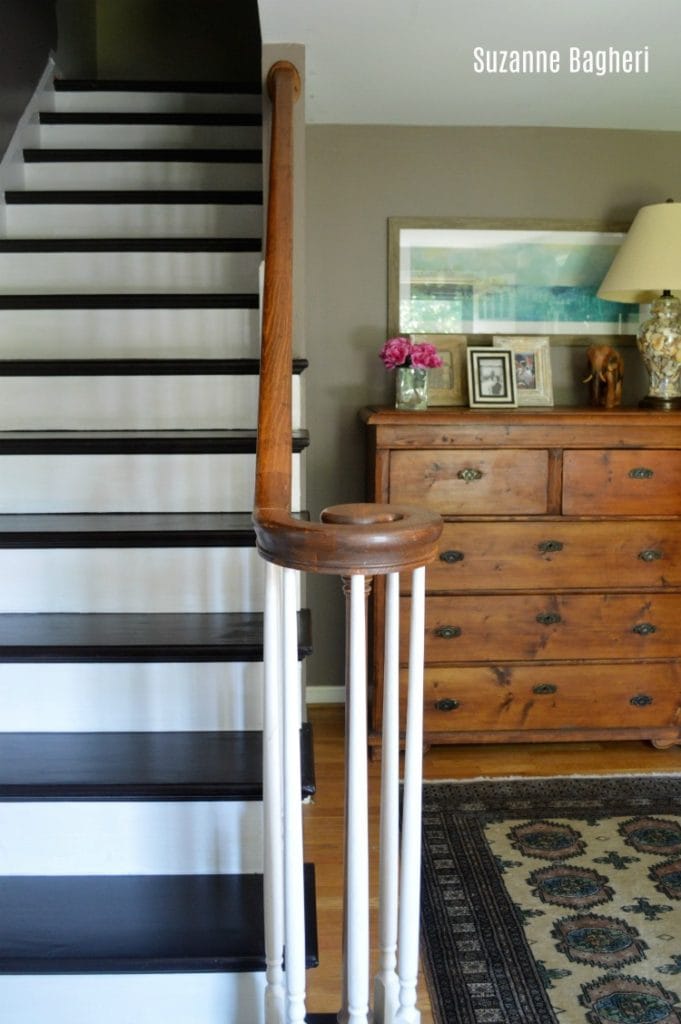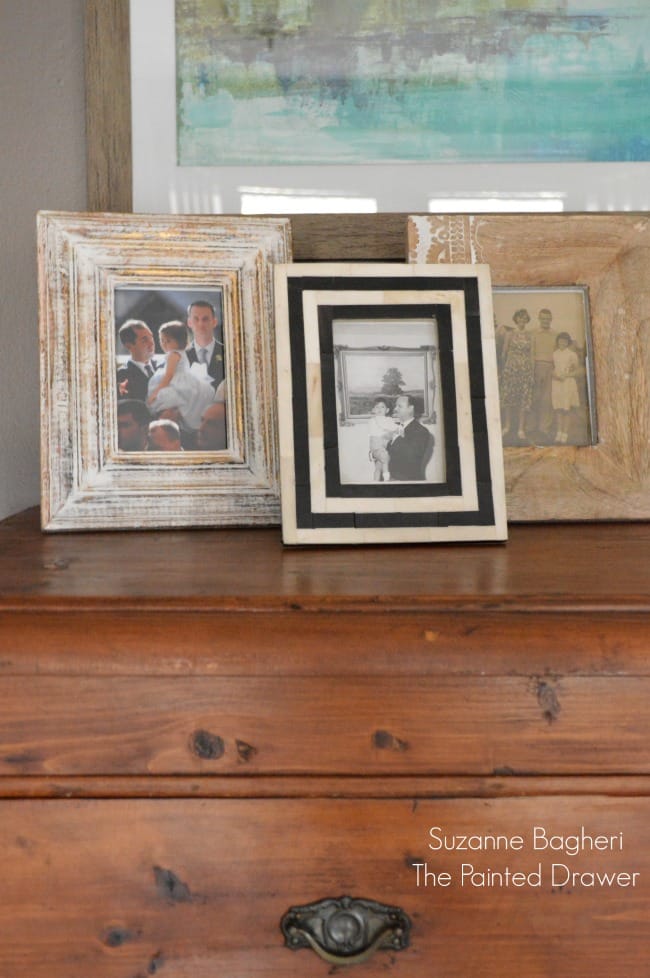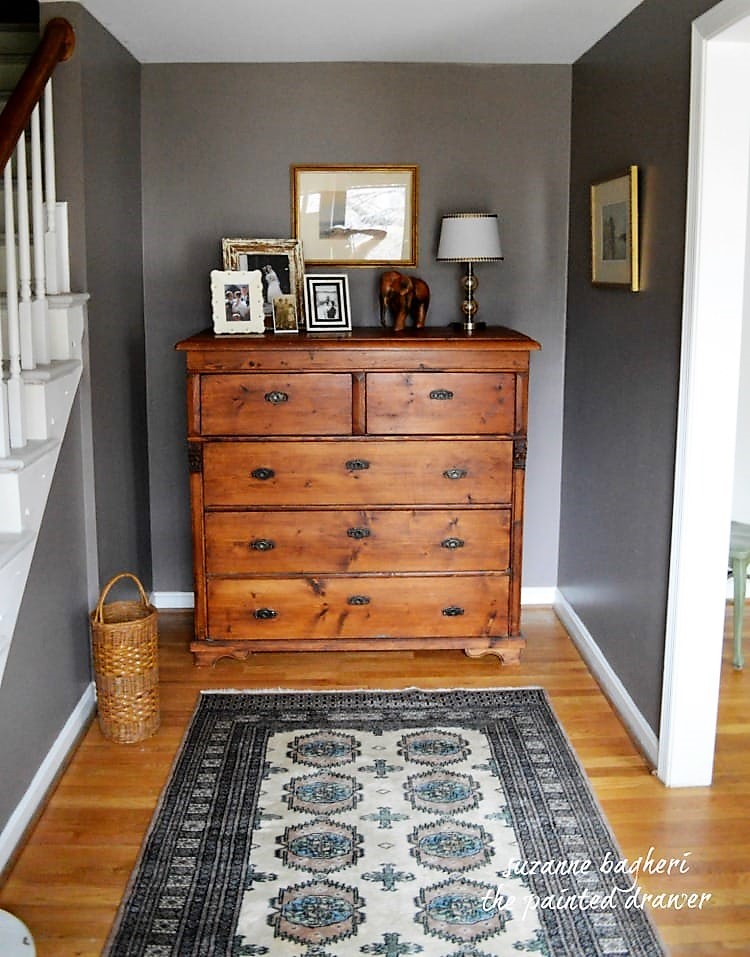 However, like every other brilliant find of mine, it is time for it to find a new home! I mentioned how we are downsizing in the not too distant future and well, this one just can't come along.  So, it is now for sale!  Listed on Etsy (SOLD) and if you have any interest at all, please email!  I really want it to go to a great new home!