I'm so excited to be leaving for London tomorrow!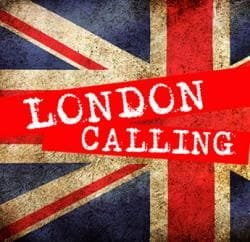 My son, Matthew and I are taking this trip together.  He will be leaving for college at the end of the summer and we are spending some one-on-one time before he goes.  We shall do the typical sightseeing and then spend a long weekend with my extended family.  You may not know this about me but I am both a British and American citizen.  My parents are from London and we have a ton of family to visit while there.
I shall take a lot of pictures to share with you when I come home in a little over a week.  I'm hoping to take a day trip to Oxford and visit the Annie Sloan shop!
Have a great week and be back soon!