A quick, What Would YOU Do? post to share today. Colleen emailed and asked for input on this cabinet that she just purchased at her local Goodwill for only $9.99.  Score!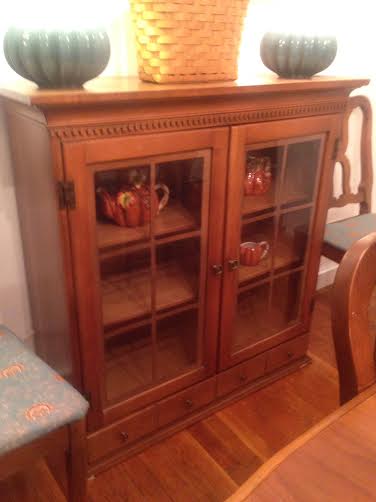 If she wants a softer look, I would suggest using chalk paint so I could really pick out those details with distressing. However, a pop of bright color in can really make a piece.  One more tip – a contrasting color on the inside.
Colleen's cabinet brought to mind a fantastic piece that Thirty Eighth Street shared a few weeks ago on the Link Party.  She took a similar cabinet to a whole other level by adding feet and a splash of bright color.  Really gorgeous!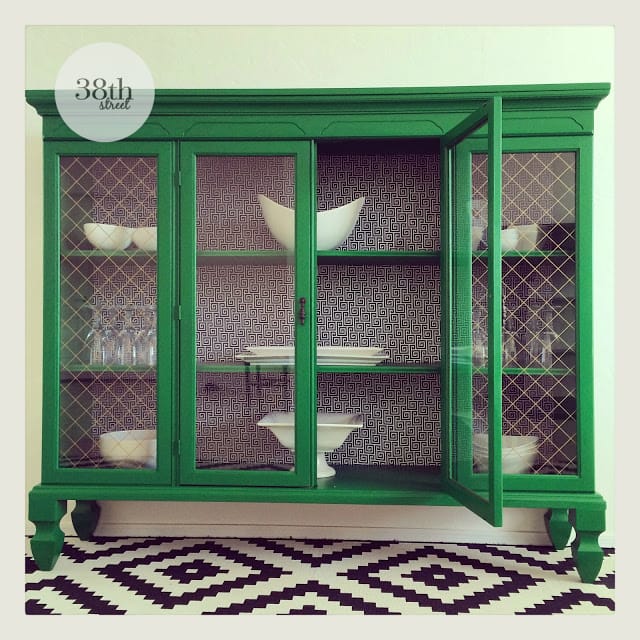 Here's another take on a cabinet from Coco at The Crowned Goat.  She gave it farmhouse vibe on this Link Party feature.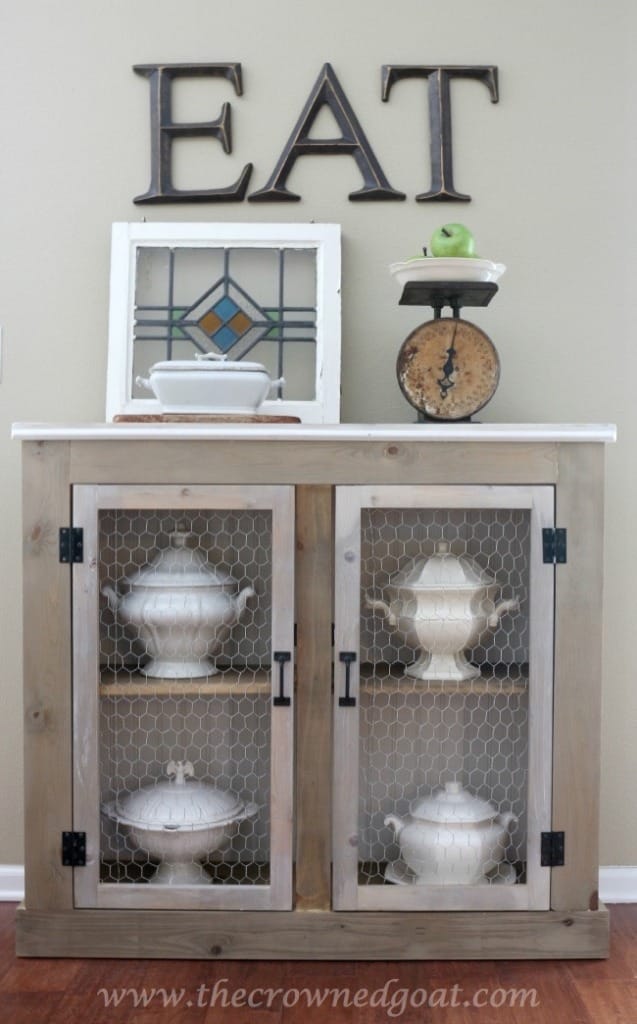 Oh, so many directions it can go!  Any suggestions for Colleen?  I'm sure some of you may have a different take on it.
Speaking of the Link Party – it's live tonight!  I just love to see everyone's amazing creativity!