We had a very exciting weekend and I am sharing a few pics!  Our daughter, Sophie performed at the Strathmore Music Center here in Bethesda, MD.  She auditioned a few months ago to be part of 18 children to perform as the backup chorus for The Tenors.  They are a famous musical group of four amazing singers.  When I say amazing, that is an understatement.  The music was beautiful and the children performing behind them made it heavenly.  The children were onstage for three songs, one of which was the finale – the beautiful Nessun Dorma.  The pride I had at seeing my little girl up there singing was an unforgettable feeling.  The Tenors were so wonderful and came backstage after the show to mingle with the kids.  What a night!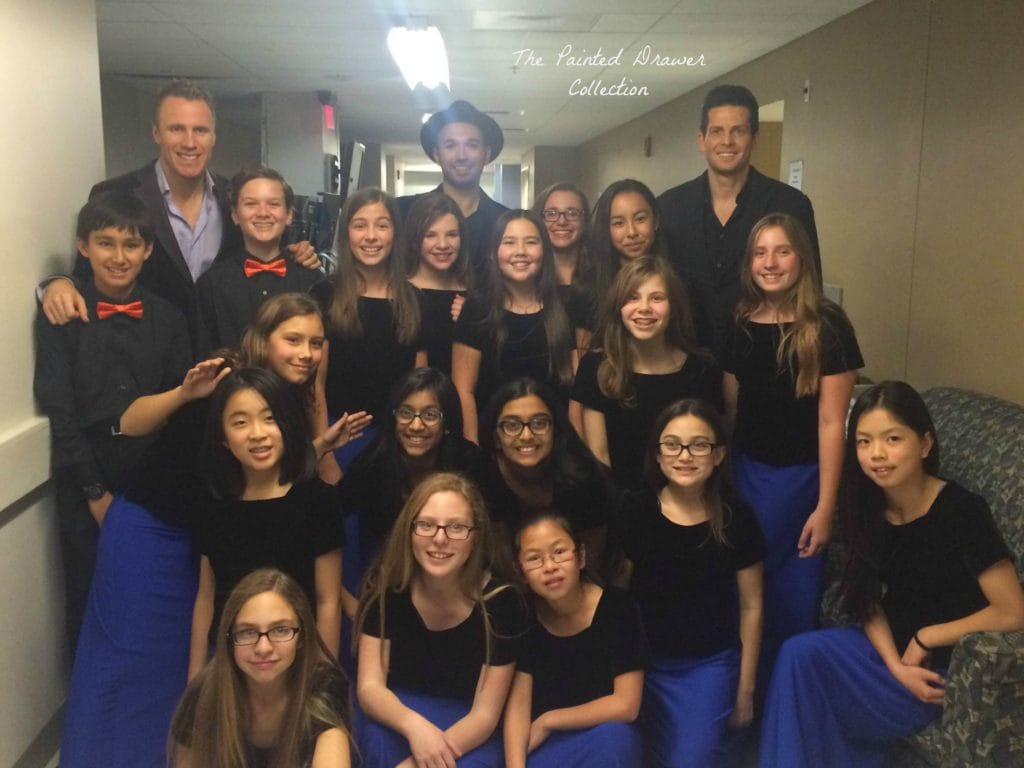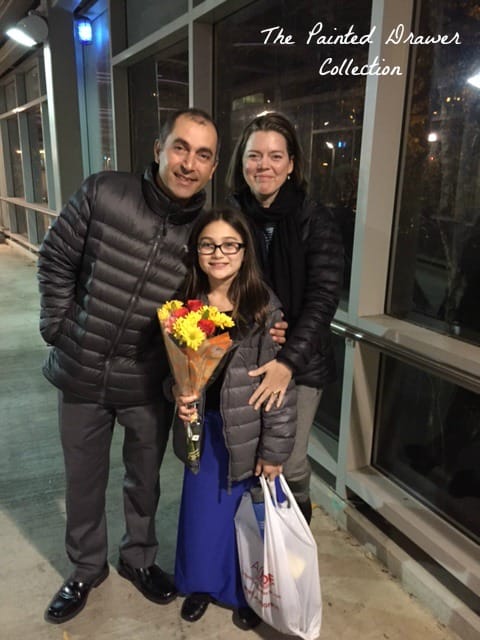 Now to my Favorite Find Monday.  I found this sweet little mirror a few weeks ago.  I believe it will look great in white and can picture it in a little girl's room.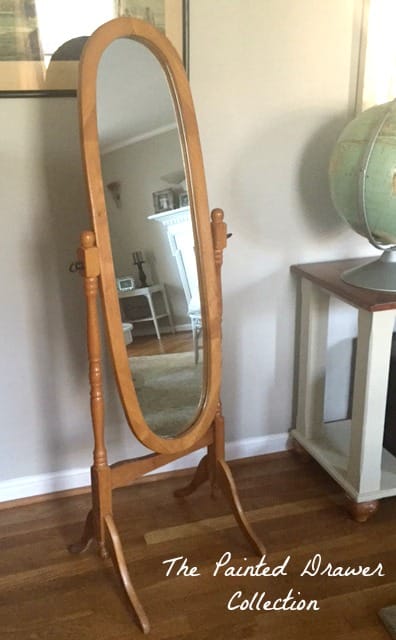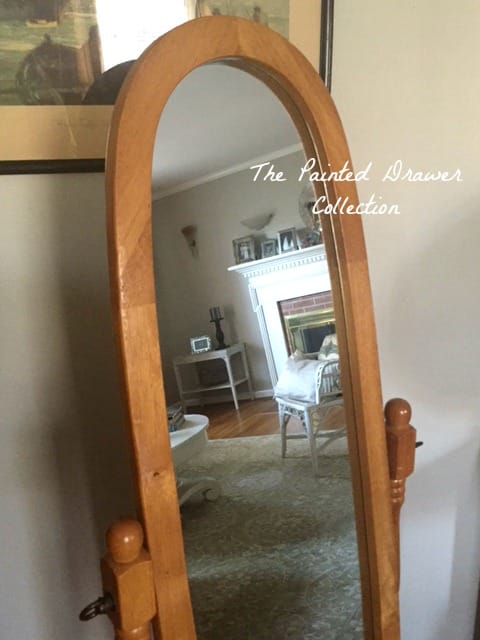 So pretty and a very unusual find!