I hope you all had a fantastic weekend!  We had a great time at the County Fair and enjoyed eating deep fried Oreo's and candy apples.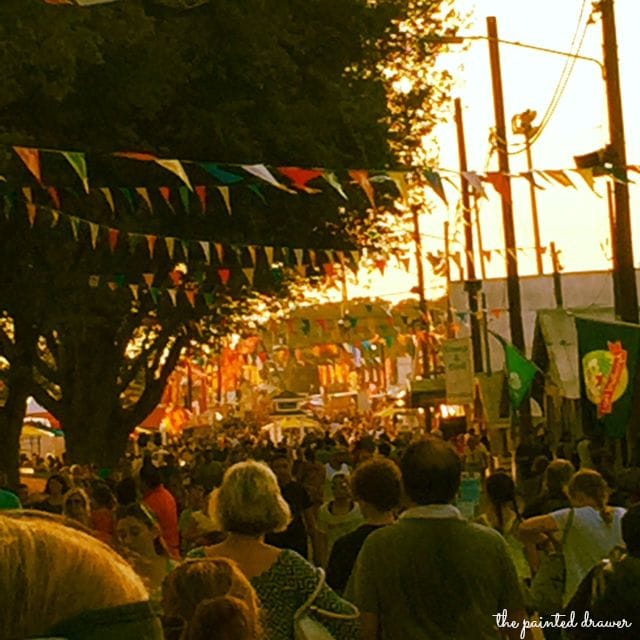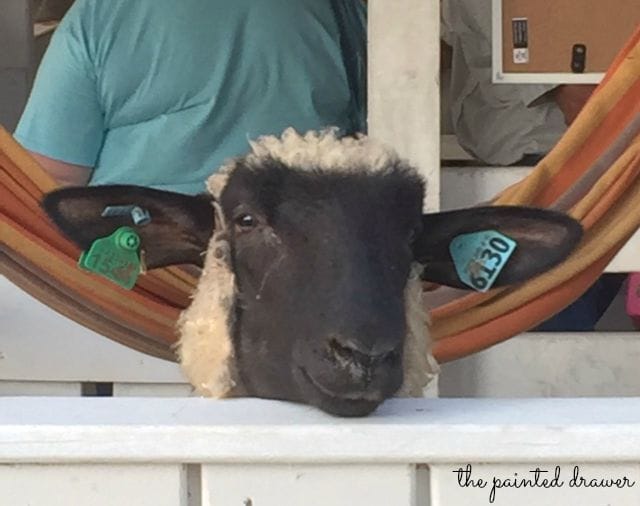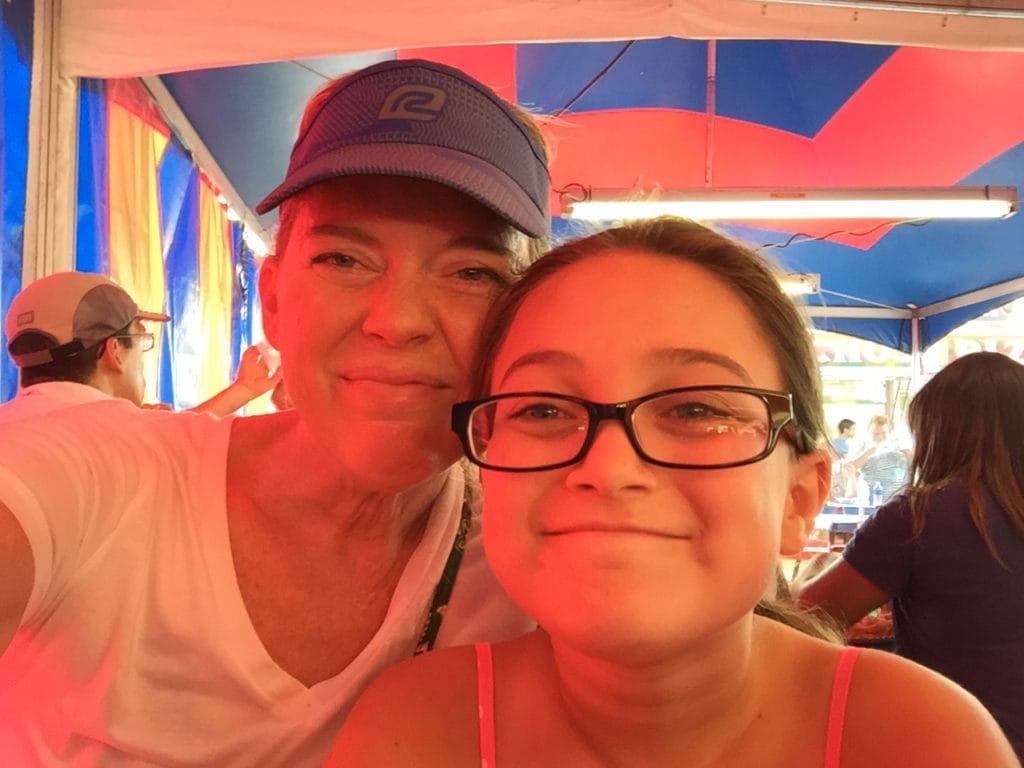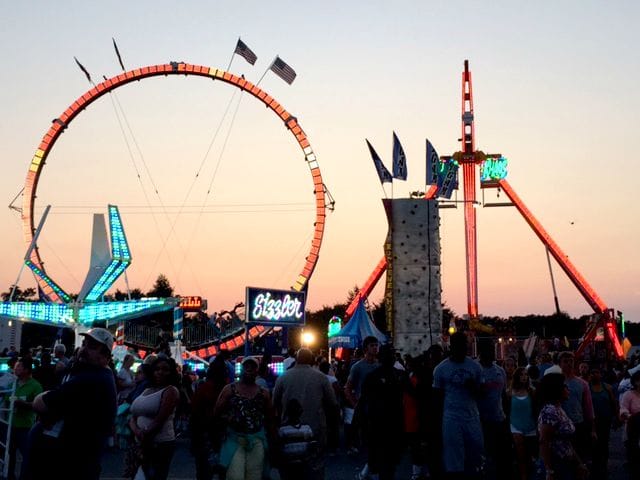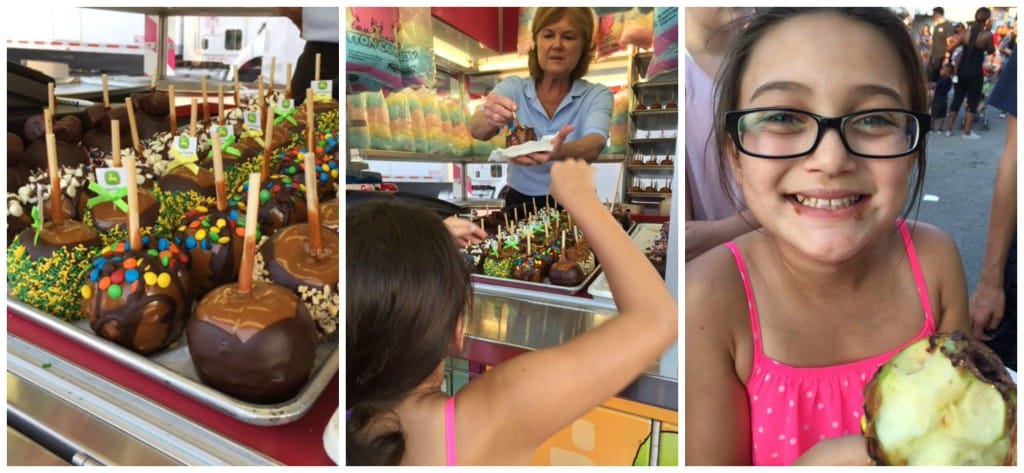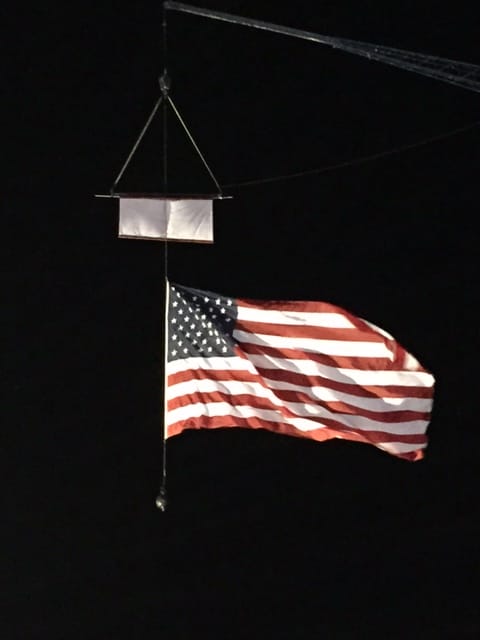 No, that is not me on the ride in the video below.  Just my kids!  Funny how what once looked so fun now looks like a form of torture!

Back to reality!
Today's favorite find is another piece from my client, Homa.  It is a beautiful, tall chest of drawers.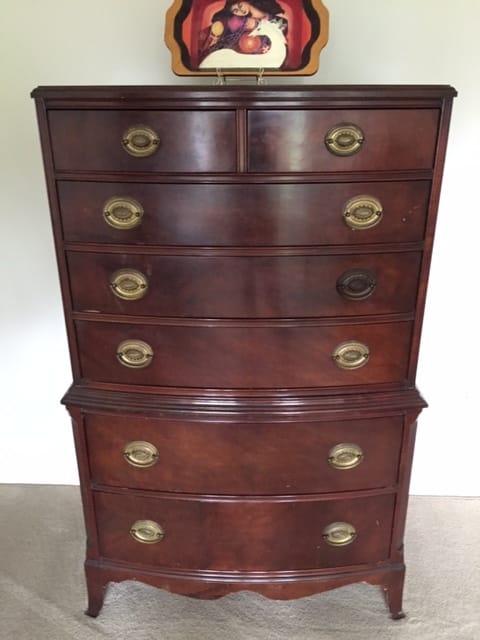 Here is a sneak peek of the final product!
I'll share the full before and after tomorrow!