There are some outdoor projects that I can tackle.  When we moved into our house, I took the shutters down and painted them black.  I also painted my front steps in brick red.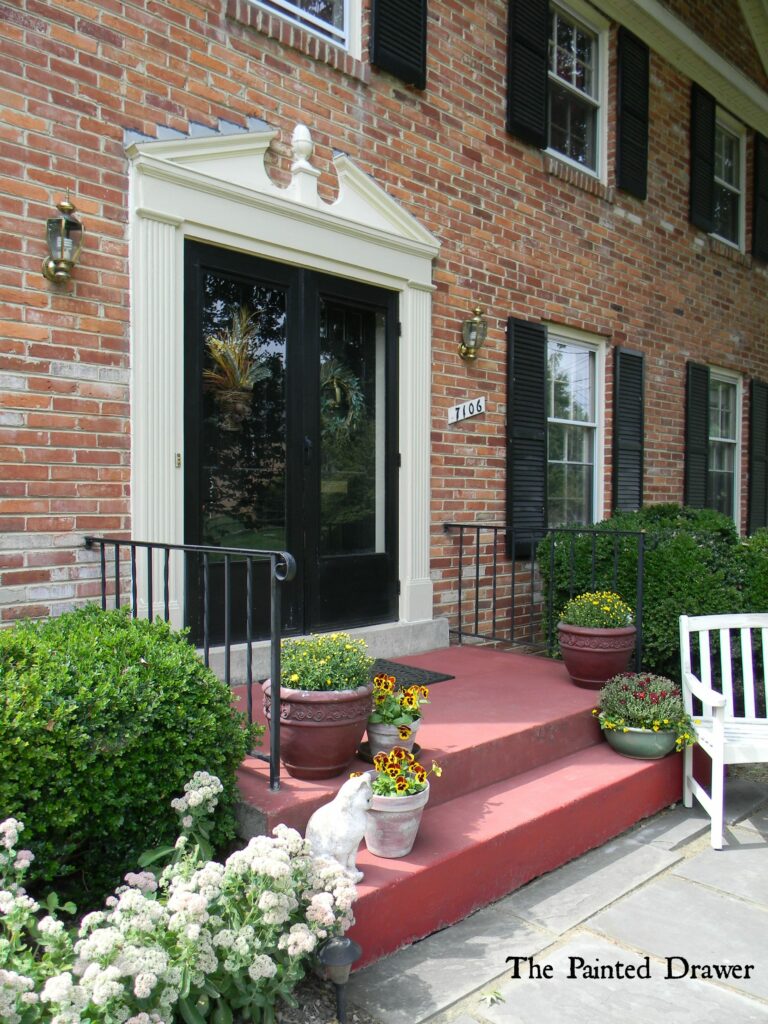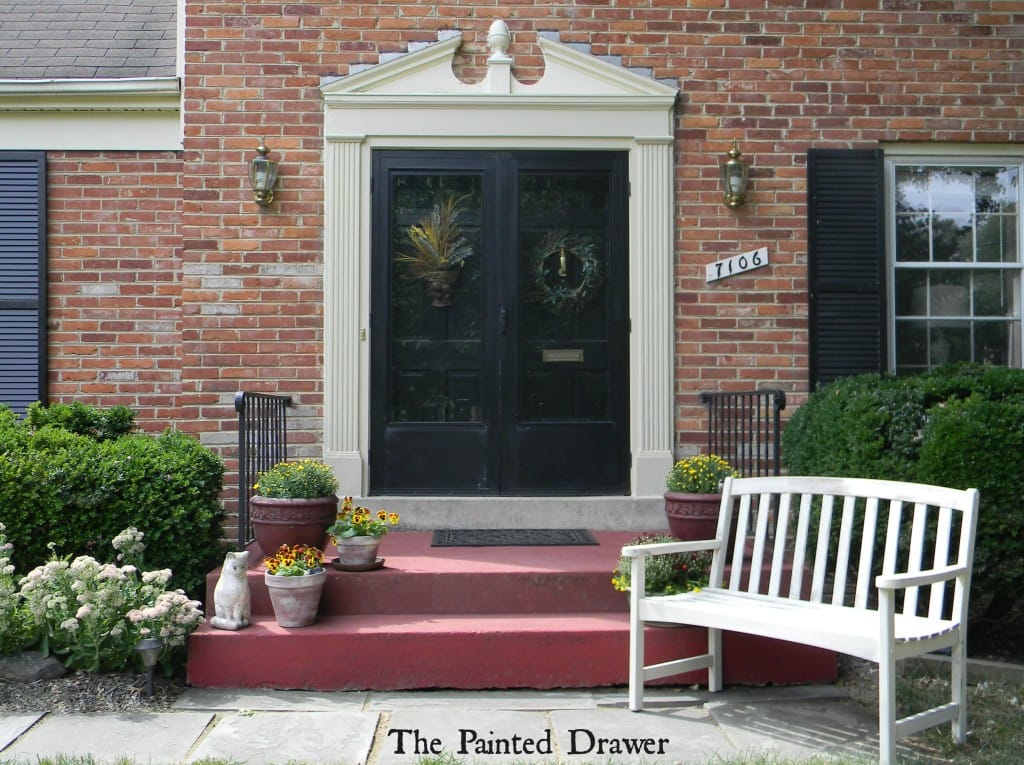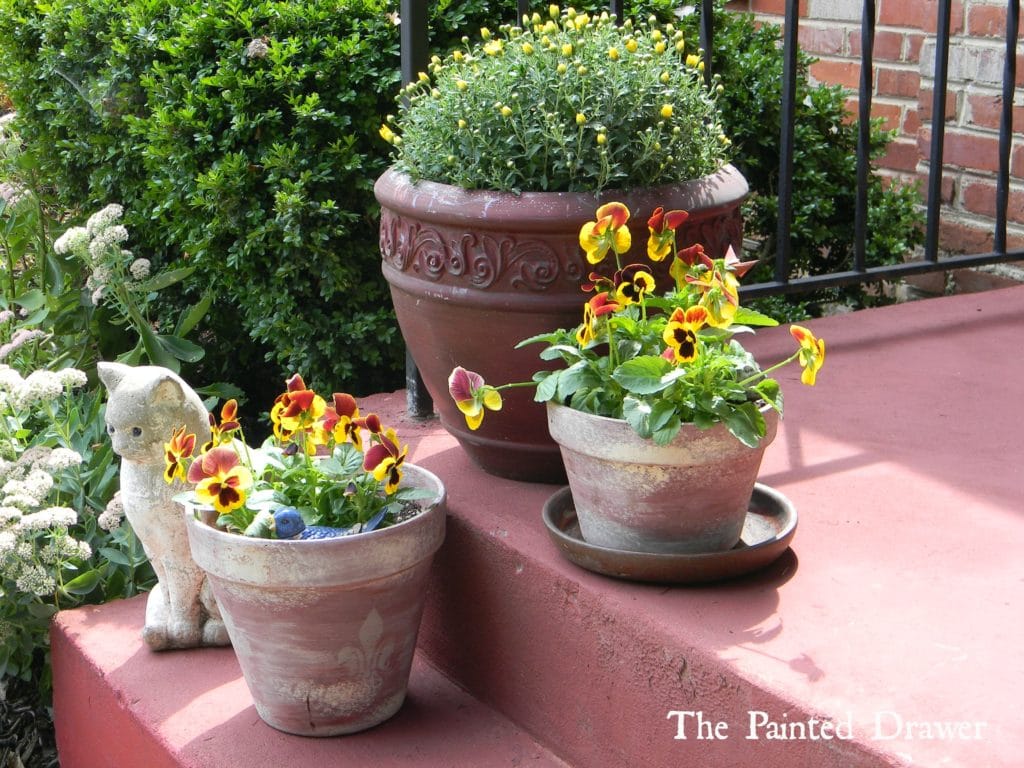 My girls and I created vintage french flower pots to add to the front steps.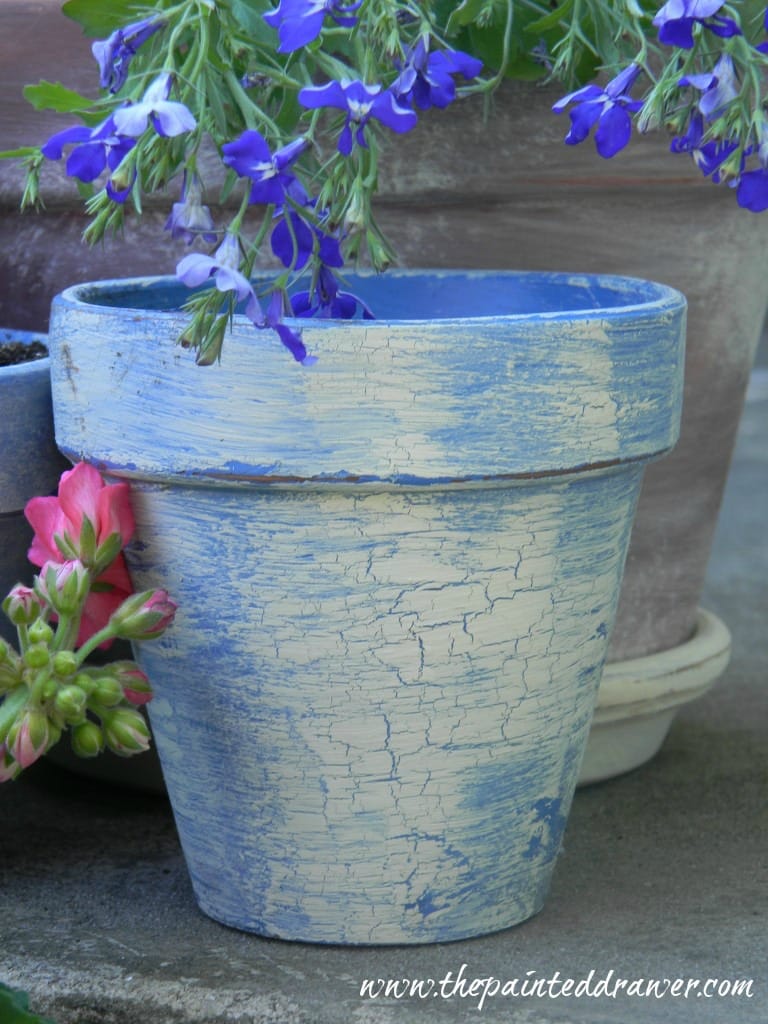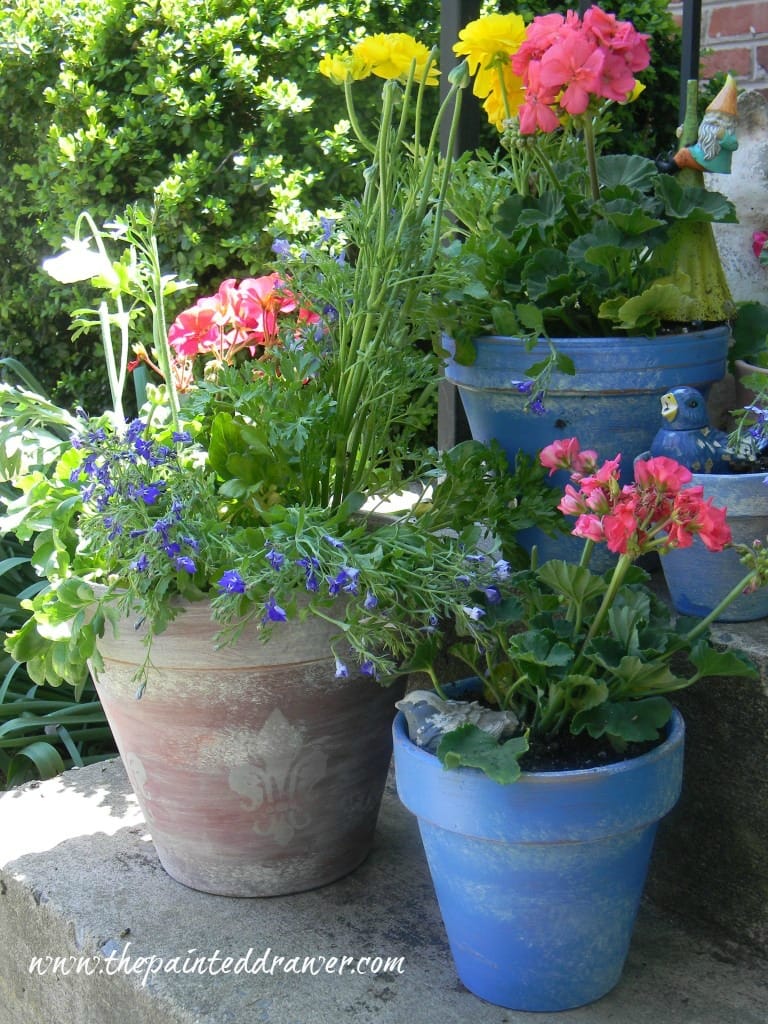 However, I am out of my league when it comes to roofing!  Our roof needs replacing (badly) and so do our gutters.  Here is our house and the roof choices.  I'm thinking "Estate Gray".
Not all home improvement projects are as exciting as a new bathroom or hardwood floors!  However, the roof and gutters will make a huge difference to our house.  We are still researching it all and in the process of choosing a roofer.  The joys of home ownership 😉