To share your work on Share a Site Friday, please email me at painteddrawer@gmail.com or post a comment below.  I will share anyone and everything (well, almost)!
Please keep the requests coming!  I seriously ♥ them. You really are a talented group of paintaholics!

What a beautiful Friday in Maryland!  I had a wonderful week.  My youngest, Sophie participated in the Strathmore Children's Chorus performance.  This was held at a large venue in our area, Strathmore's Music Center in North Bethesda, MD.  It is a big deal and we are soooooo proud of our little one.  It takes a lot of nerve to sing in front of over 1,000 people and the children were incredible.  They were just amazing – gave me goosebumps!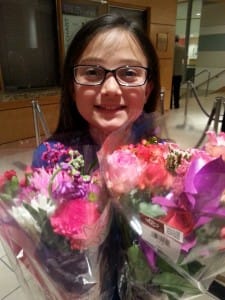 Now time for Share a Site Friday.  Renaissance Lady has a facebook page and on it she shares many great finds.  All of which, I am very jealous of!  She leaves some in their original state and paints others.  A fun page to browse.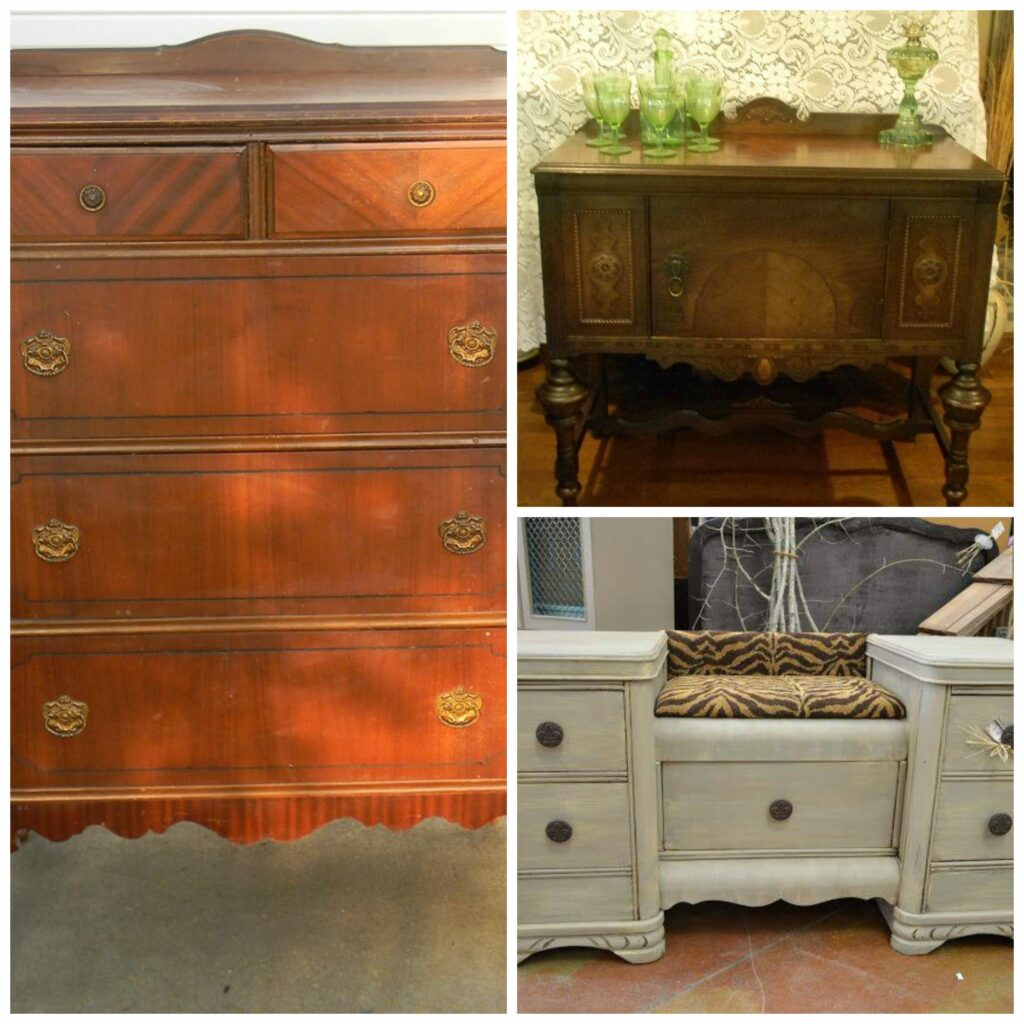 This share was sent in by Robin.  She told me I just had to feature this facebook page and she was right!  Bernie is the creator of Pretty in Paint and here are a few of her gorgeous pieces.
I hope you all have a wonderful weekend!
Join the Fun! I Always Love More Subscribers!