To share your work on Share a Site Friday, please email me at painteddrawer@gmail.com or post a comment below.  I will share anyone and everything (well, almost)!
Please keep the requests coming!  I seriously ♥ them. You really are a talented group of paintaholics!

Share a Site Friday!  I have a lot to share today so sit back and enjoy.
First up is The Vintage Peacock.  Traci started in upholstery prior to painting furniture.  She is new to the blogging world, and just started her site this year.  Here are two of her projects, the Bee and Laurel dresser and fun vanity.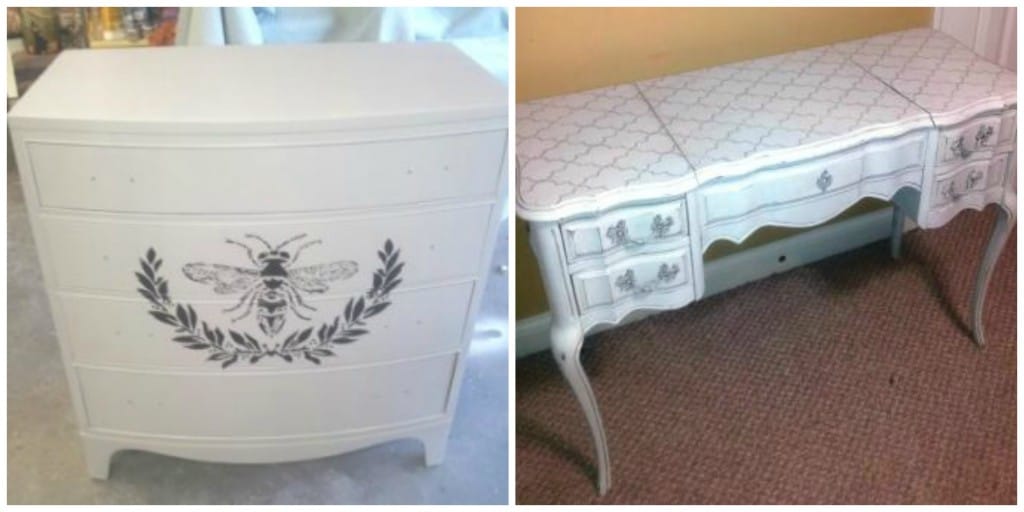 Another share today is a facebook page, The House at the End of the Road.  With handmade vintage inspired signs and even transfer tutorials…
and rustic pieces like this super sweet jelly cabinet with her ironstone collection inside – a great page!
This week, my personal share is very special to my heart.  My sister-in-law, Sara has started a new business called Mom On A Mission.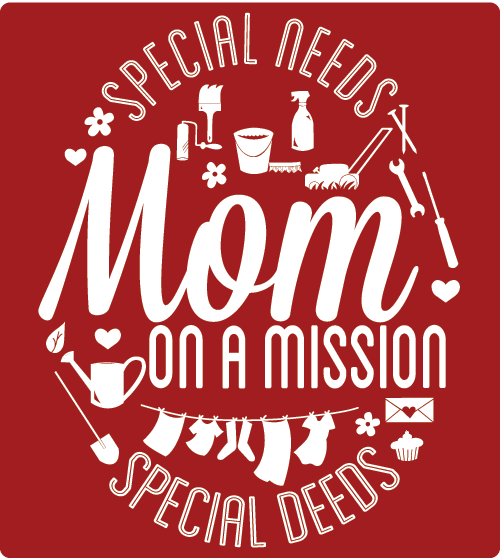 In Sara's words:  Hi..I'm Sara Noble, founder of Mom on a Mission, a business inspired by my son, Dallin who has autism. As Dallin and his friends approach adulthood, I realize that I want..more like NEED, to help provide something for these young adults to do after they age-out of the school system.  What's the answer? Can one Mom…with a supportive family and a huge network of friends, make a difference? I believe the answer is a resounding YES!  I would be truly grateful and blessed beyond belief if you would consider hiring us for your next project, whatever that project looks like to you. There is no task too small for us to do and we would  consider it an honor to serve you.
Sara has been very busy over the past year rounding up meaningful jobs for my nephew and other young people with special needs.  One that has proved successful is painting furniture! 
Mom On a Mission now sells out of a small boutique shop in Falls Church, VA. named Stifel & Capra.  Here is a link to Mom On a Mission's facebook page.  Sara is a hardworking, dedicated mother and is putting her heart and soul into this new venture.  I hope you head on over and give her a big "Like"!
Join the Fun! I Always Love More Subscribers!