I came across this great quip online the other day and it really hit home… 
There are so many different artists out there in the blog world and each have their own vision for their work and dreams for their business.  I believe that most of you are familiar with the french farmhouse queen, Miss Mustard Seed or the southern french country Savvy Southern Style and the Annie Sloan expert, Blue Egg Brown Nest.  Each site has their own stamp of creativity.  These sites have worked hard to achieve the status of photo shoots, magazine covers and other amazing opportunities.
Today, I'm sharing a few names that you may or may not have heard of but would likely love to know. The first up is RPK Interiors.  Robin has a wonderful, understated style with traditional colors and sophisticated style.  Her technique is perfection and I am a big admirer.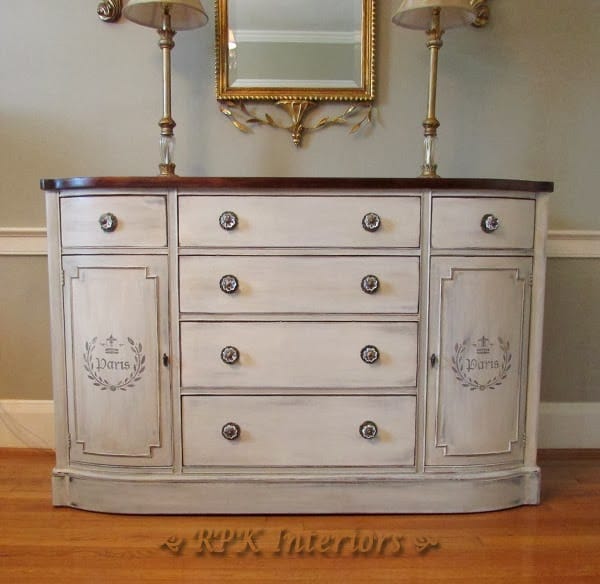 The second share today is D.D.'s Cottage and Design.  Darrielle has such a sweet site with a true cottage vibe.  Her pieces are soft, faded, chippy and are true to her cottage name.  I love checking in to see the latest piece she has transformed.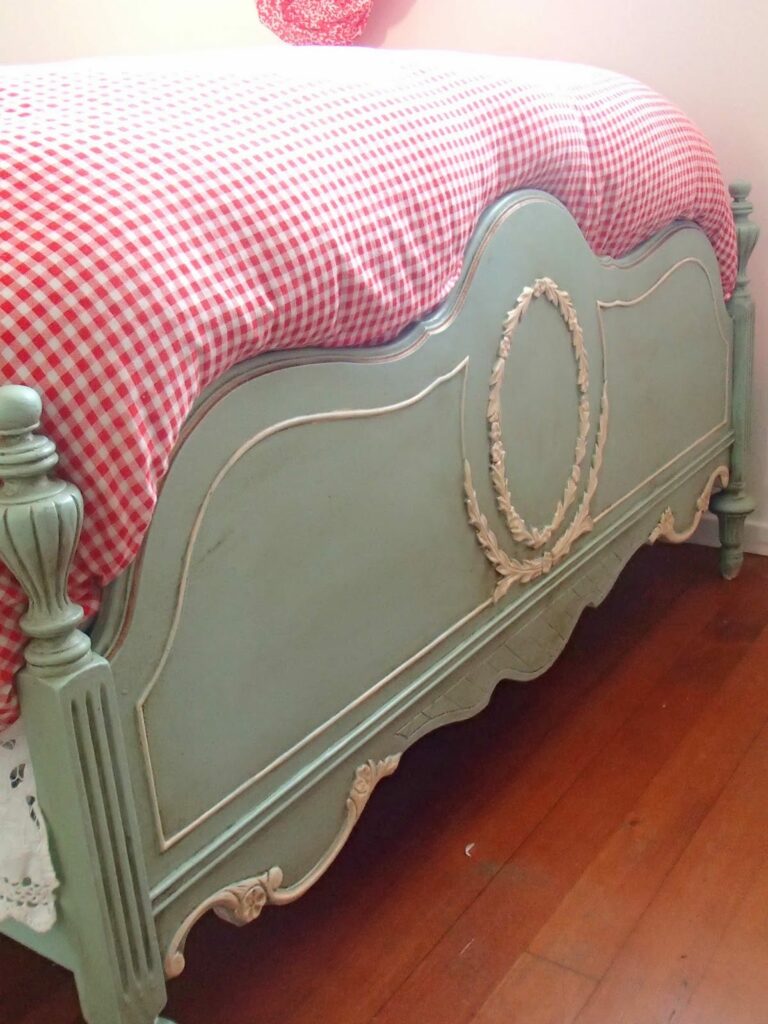 The third share for today has to be Suzan from Simply Vintageous.  Wow!  Sit down and enjoy an amazing read that will have you laughing out loud with her great sense of humor and story telling talent.  Her sharp style is simply fab.  Suzan is in the middle of a home renovation and everyday I look forward to reading her posts on the progress and the fun stories that go along with it.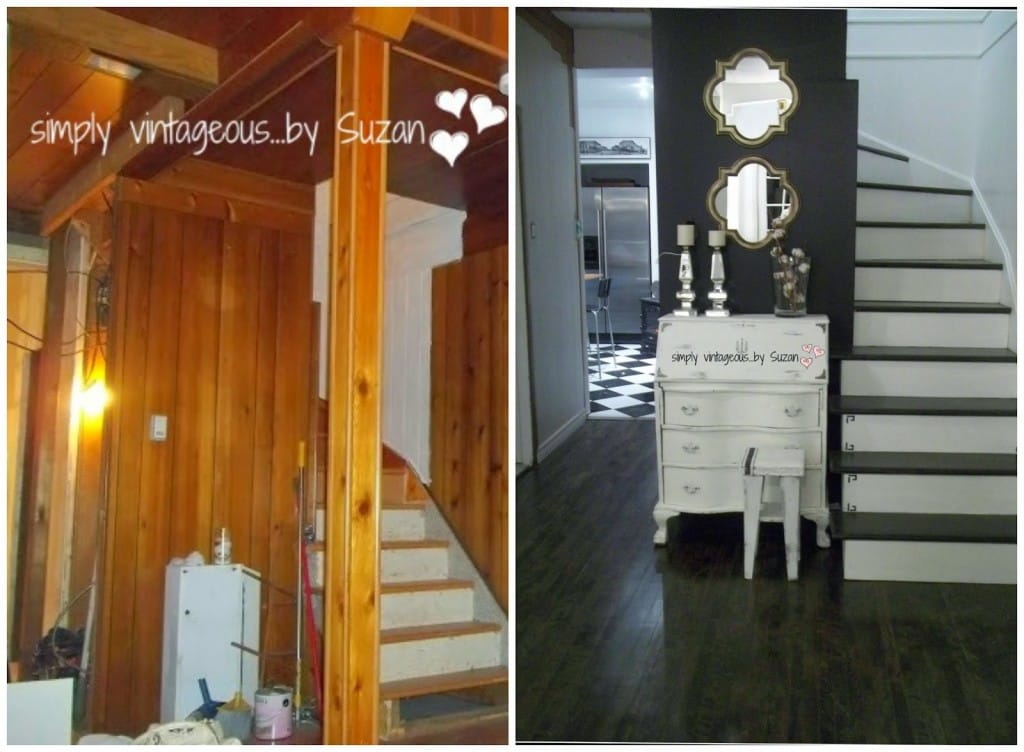 I will continue Share a Site every Friday.  If you have a site to share – either your own or another – please either email me [email protected] or comment below and I will share it next week.
We all have a vision and connecting with others who share it is golden!
Join the Fun! I Always Love More Subscribers!