Today is the big day and we're loading up a truck full of my finds for the Luckett's Holiday Market.  Is this Groundhog Day?  Again with the rain?  I went through this in the spring.  At least we are all loaded up, but the rain is just so depressing and hard to deal with.  I hate getting my furniture wet and it's cold.  Let's hope for sun tomorrow.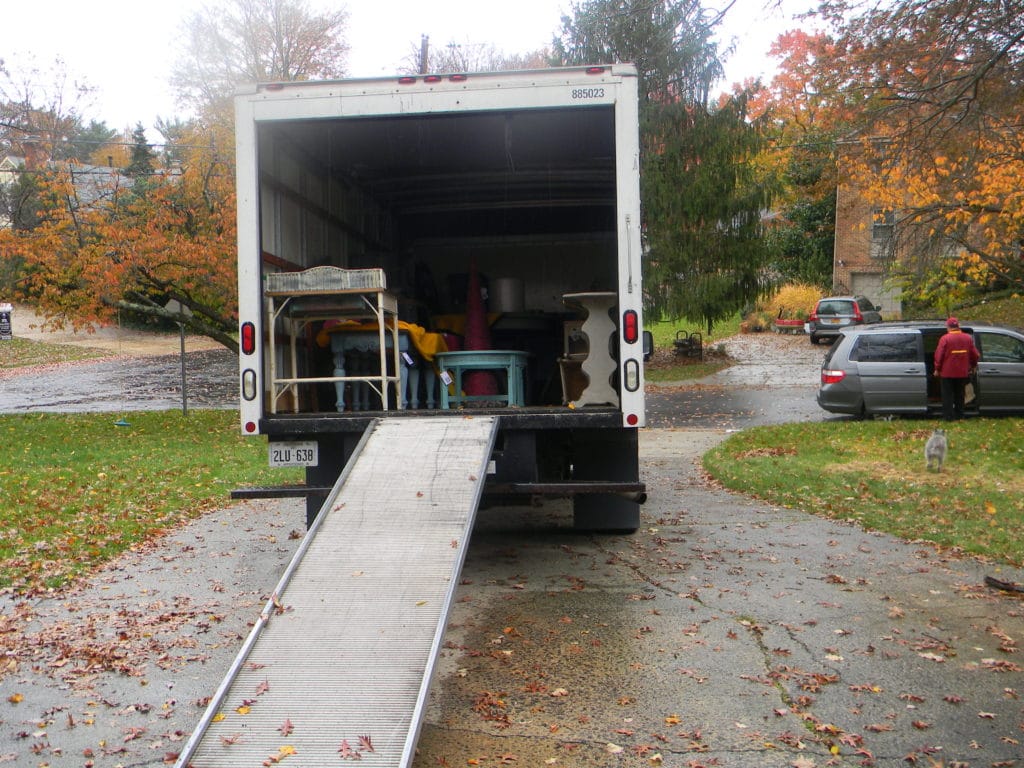 Before we head out in the rain, I'm sending out my design share from Decor Steals!  They sold out last time so here they are again –
Mini Glass Mason Jar for String Lights!  They come in a set of 6 and are super sweet for your holiday decorating.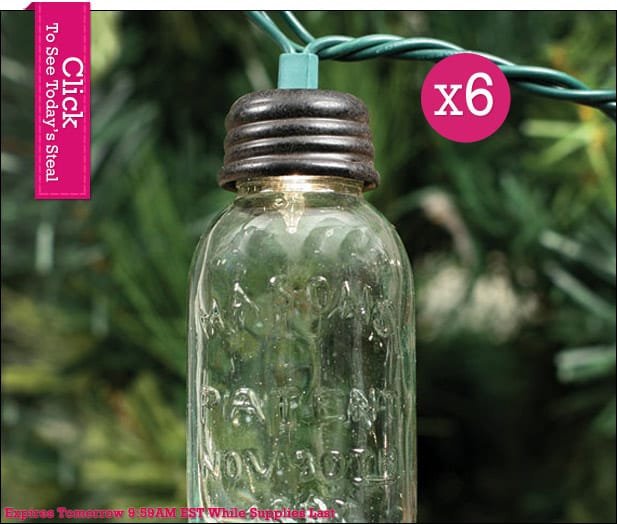 Oh, my goodness – love!
Join the Fun! I Always Love More Subscribers!