Only a few days left until the Lucketts Spring Market and I am tired!  I spent today whitewashing a french cabinet.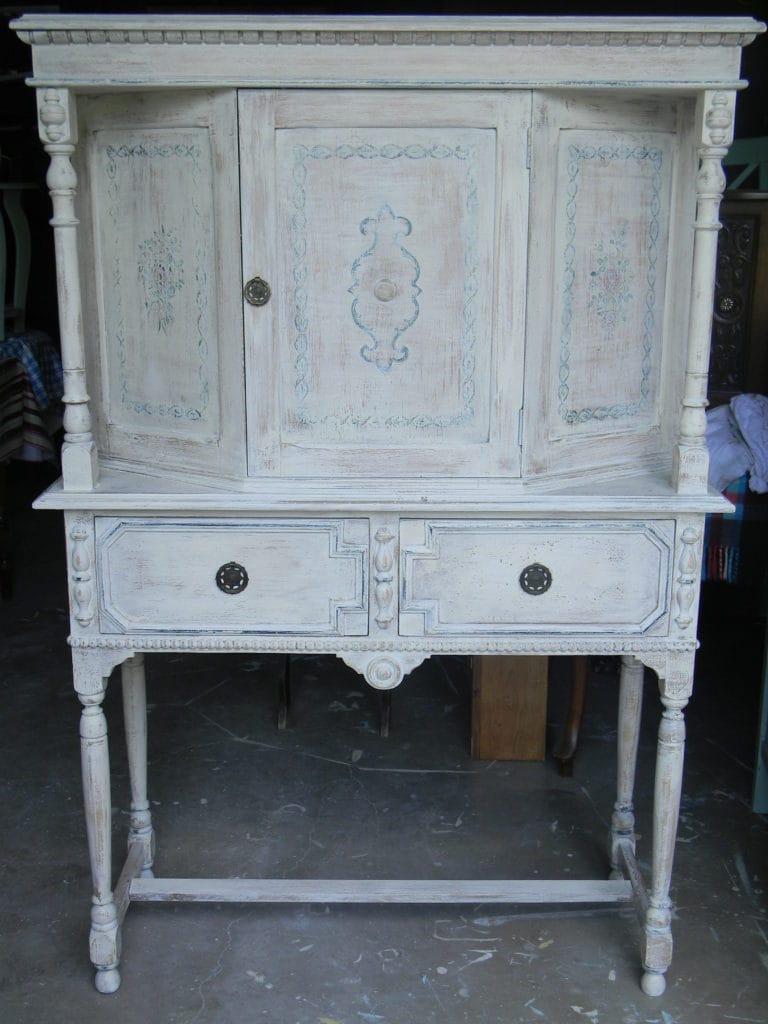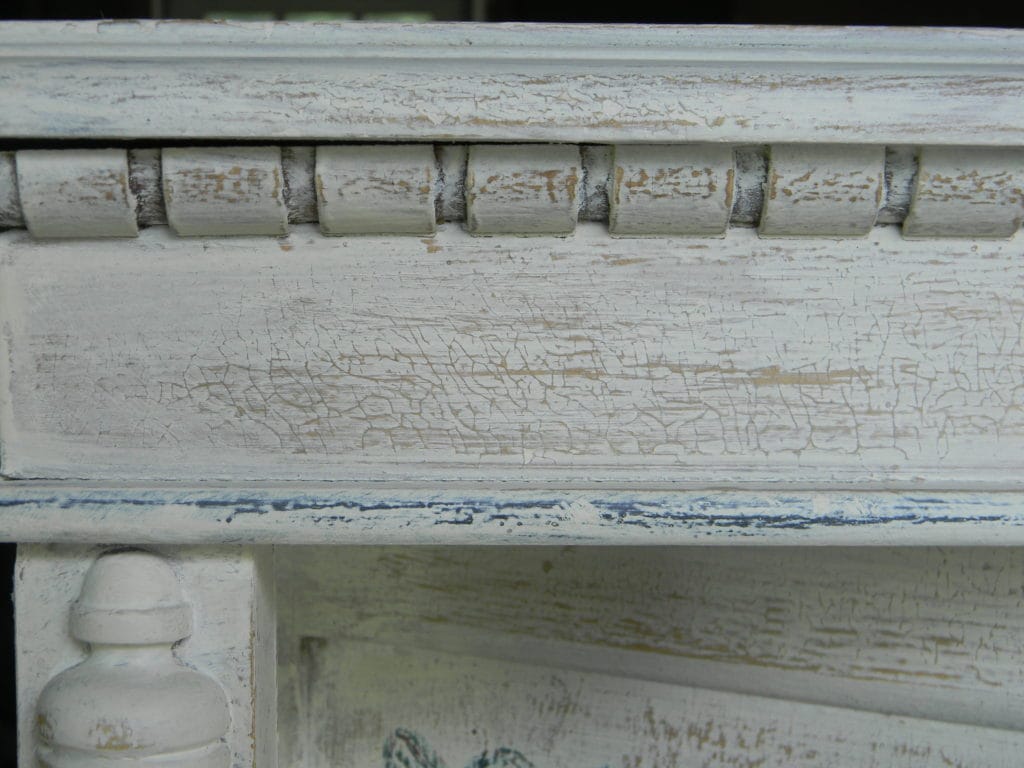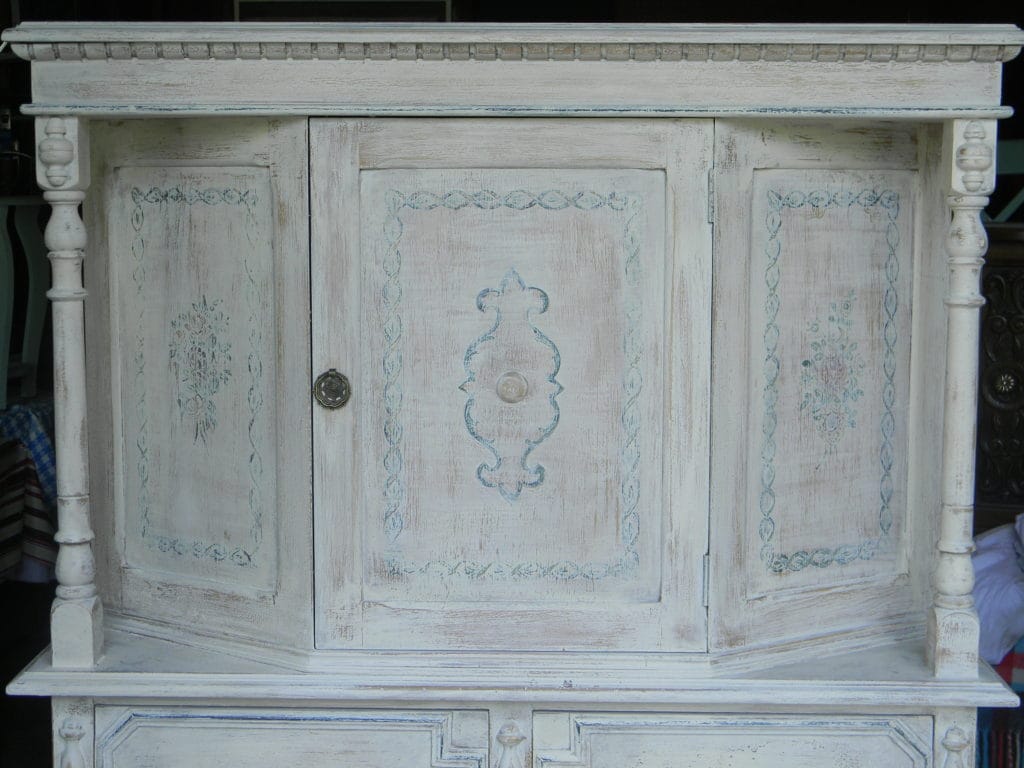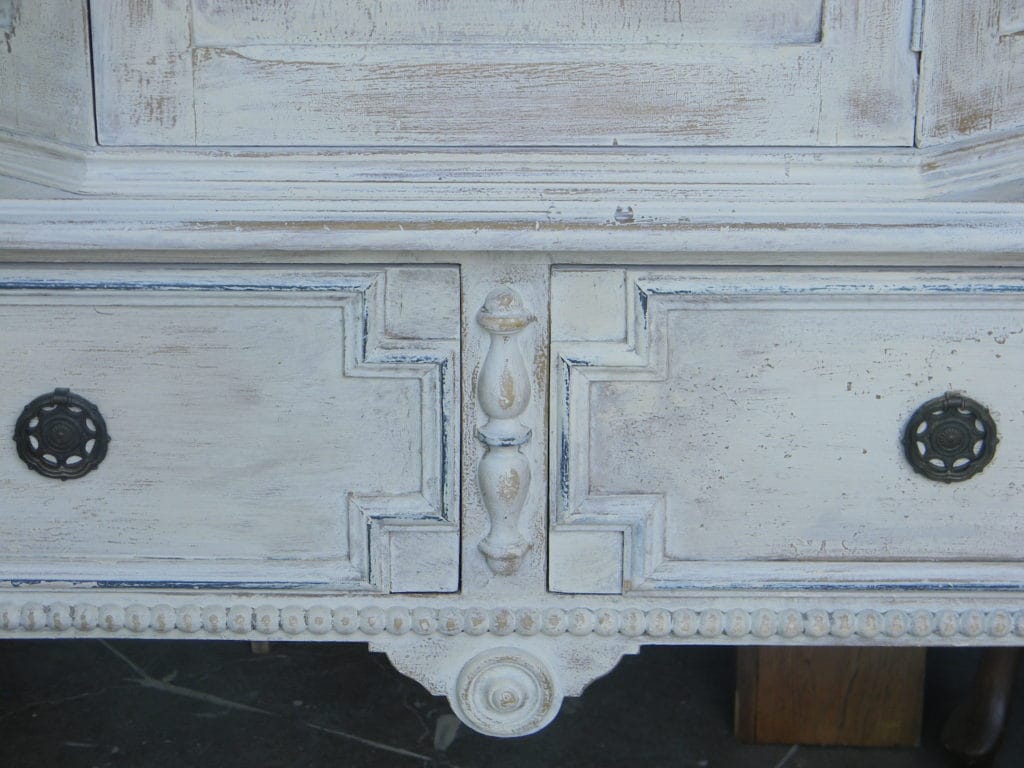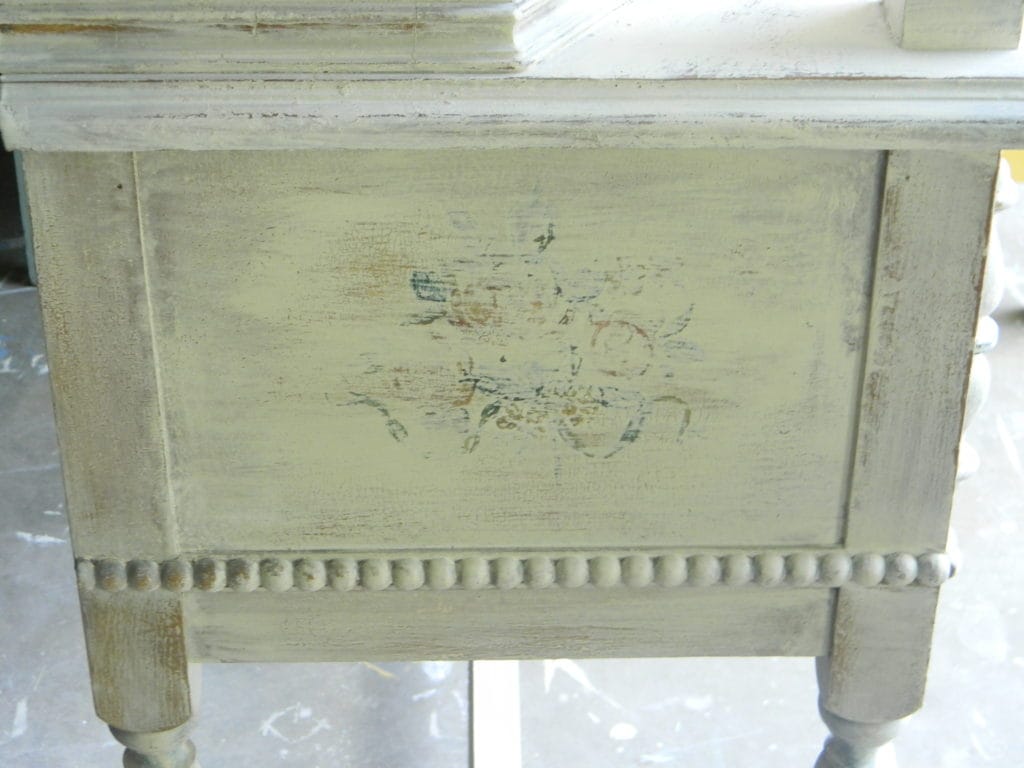 and painting many, many smaller pieces.  This is a family affair and my parents were put to work tagging items and my girls helped out too. 
As I sit here, I am exhausted and covered in paint, wax and dust.  We get the truck tomorrow afternoon to start to pack up and will take off first thing Thursday morning to drop it all off.  I really hope this goes well!
For great tips on shopping at a vintage marketplace or flea market, check out www.blueeggbrownnest.com.  She has a great post today on how to find great vintage pieces for your home!