When you're trying to cut back on your spending, your food budget is one of the hardest areas in which to save. We all need to eat, and we tend to think that food shopping is an expense that we have to accept. The thing is, most people are spending more money than they need to on food because they're making a couple of simple mistakes. The following are the most common ways that people waste money on food.
Throwing It Away
The average household wastes around one pound of food each week. That's food that you're paying for and then throwing right in the trash. Luckily, there are a few easy ways to avoid this waste and save yourself some money. You should check your refrigerator and make sure the setting are working properly and keeping your food at the right temperature for freshness. There is nothing more irritating than having food expire too soon. If your fridge doesn't seem to be keeping things fresh, call an appliance repair company and get them to have a look at it. This also goes for the freezer. If you notice ice buildup, it likely is not keeping your food cold enough.
Start planning your meals properly. If you plan out what you're going to eat each week, you can just buy the ingredients that you need and everything will get used before it goes off. It also makes life a lot easier for you because you don't need to spend time working out what to cook each day. I know this is hard to do but it is really worth the effort.
Paying For Convenience
When you have a busy family life, finding the time to cook for everybody can be tough and that's why so many people pay for convenience. The problem is, you're probably wasting a lot of money that way. For example, you could pay for a jar of ready made pasta sauce but it will cost you a fraction of the price to get some fresh ingredients and make one yourself. It's also going to be healthier because a lot of ready made foods are packed full of salt and sugar. It can be tough to find the time to fit it all in but if you use simple recipes, it should be manageable. It is so easy now to access thousands of recipes online and quickly create a shopping list. If you're really struggling for time, you can batch cook and freeze things at the weekend so you have them ready to go during the week.
Buying Brand Names
So many people fall into the trap of thinking that well-known brand name items are better quality than the cheaper alternatives. In most cases, that's just good marketing and it's the same stuff in different packaging. If you just try some of the cheaper options and see how they compare, you'll probably find that most of them are just as good. You don't have to switch everything and there will be some brand names that you want to keep, but even swapping out a few will save you a lot of money. I typically buy the store brand, especially with tinned food, that is likely much cheaper than a brand name tin.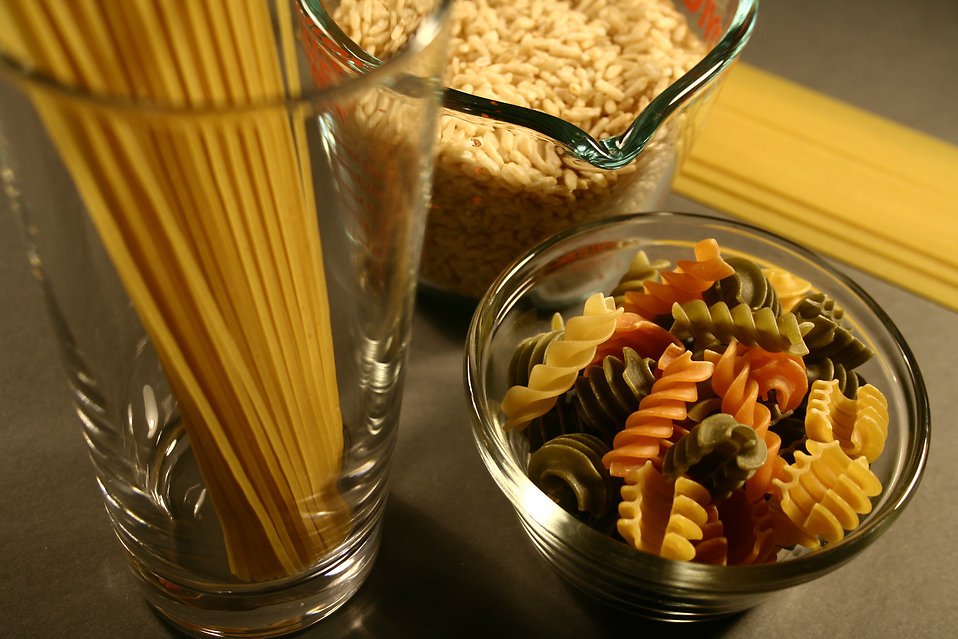 Now that fall is almost here and our schedules are about to return, it's time to try and get organized in the kitchen. Believe me, it will save you a lot of money and time in the long run!
Please note that some of the links above and below are affiliate links, and at no additional cost to you. All opinions are my own.