Look what I picked up the other day!  It isn't mine (boo) but its for a friend and neighbor.  Yvonne is re-doing her living room and wants to lighten it up.  I understand the feeling when you just get that itch to shake it up a little.  Hence, this little sweet table and another very pretty one are waiting in my workroom for their transformation.  When done, they shall add a pop of creamy white to her room.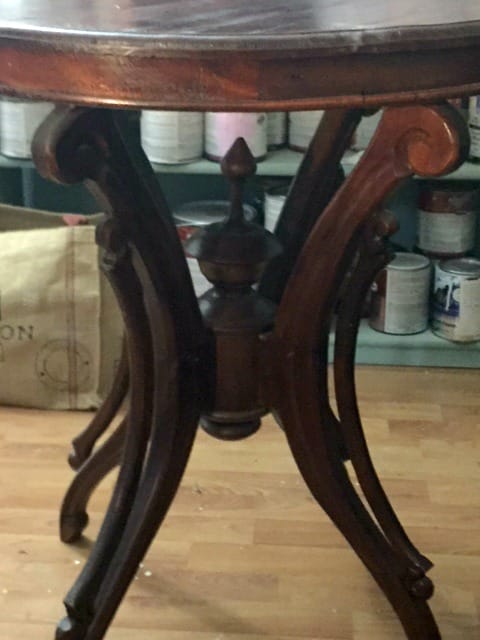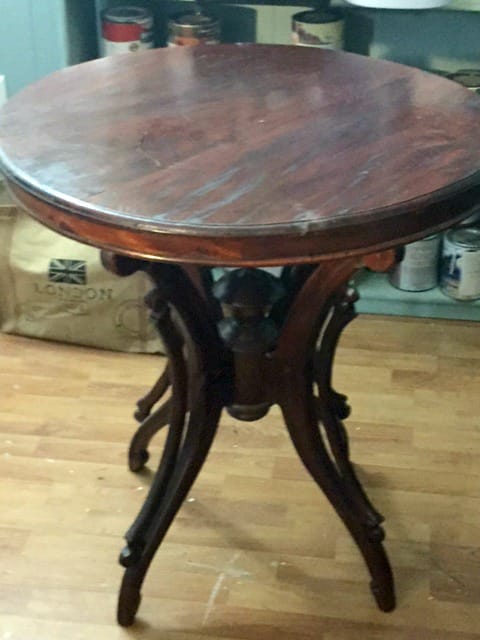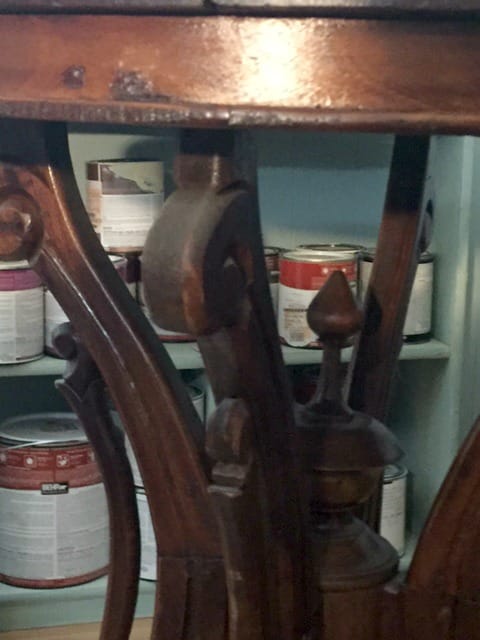 I will keep you informed and hopefully have a finished product to share soon.  Tomorrow I am taking my kids to Kings Dominion (an amusement park) to celebrate my Sophie's upcoming 12th birthday!  I won't have a post to share on Friday but shall hopefully be back in business by Monday latest.  Have a great end of the week, everyone!
I can't believe she is 12!