What a very frustrating few days it has been in my blogging world! My web hosting service decided to migrate my site to a larger server.  It went really wrong and took them a full day to fix with my site being down the entire time. Wednesday's post was lost in the process and many never had a chance to read it before it disappeared. Thank you to all who emailed and got in touch to let me know of the issues.  I really appreciate it!  Technology – how I love and hate it at the same time 🙂
From Wednesday, here are the pics of the chair as well as my Quick Tip Tutorial of the Week – How to Apply French Gold Gilding Wax by Cire a Dorer.
For more video tutorials, please subscribe to my YouTube channel!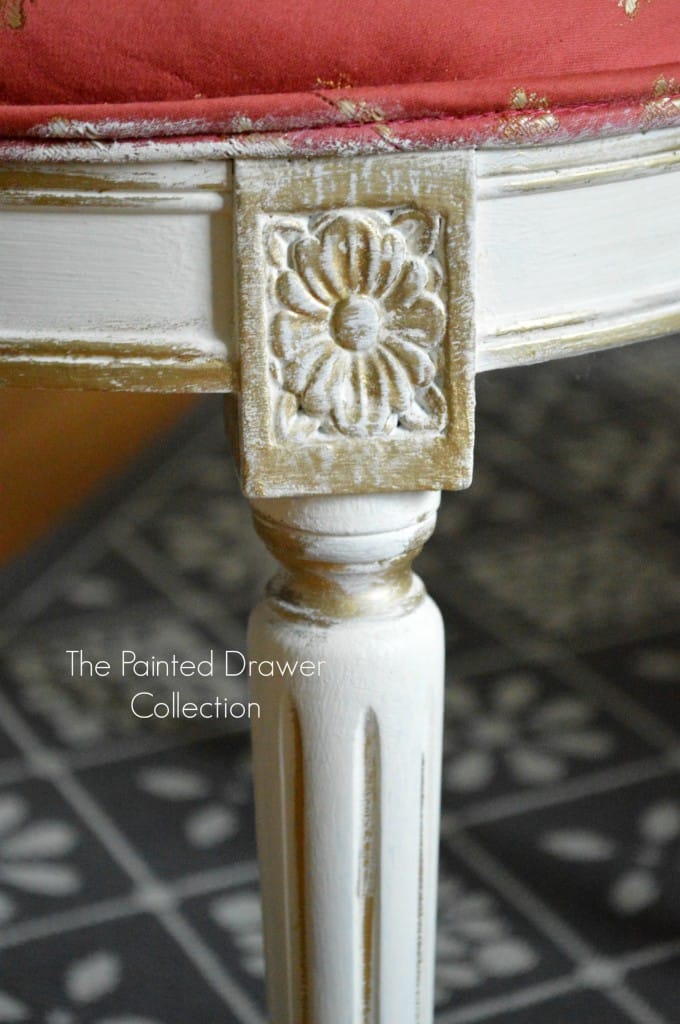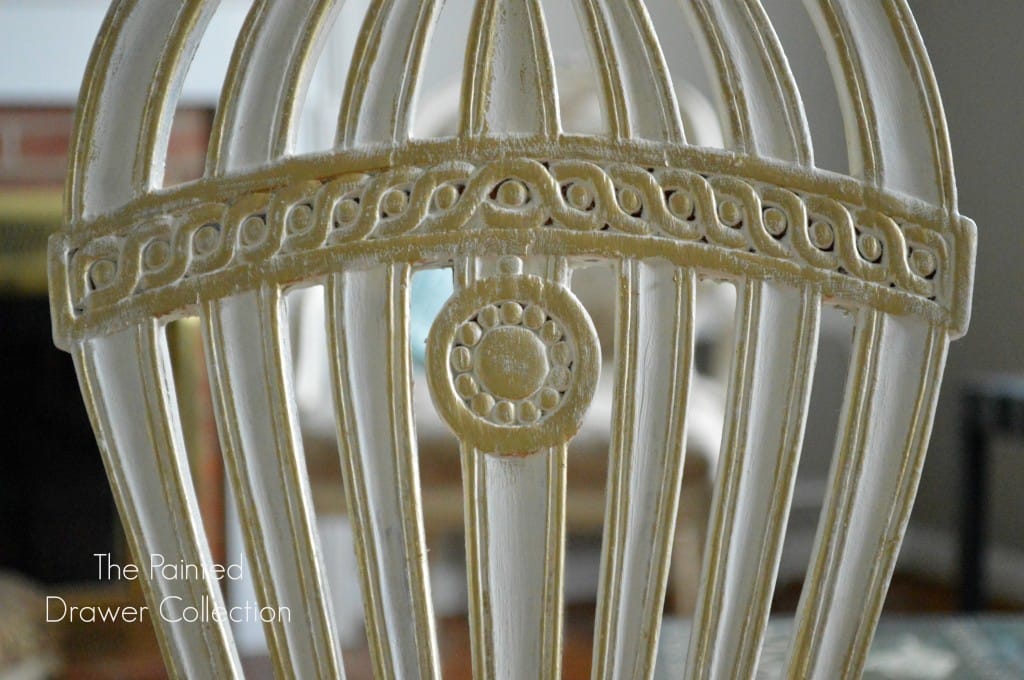 Today is Friday and it is LINK PARTY time! I'll be back later!