Remember last week I posted how my little vintage wardrobe was making its way to its new home in New York? Well, it isn't just any old home, it is the original gatehouse to the Vanderbilt estate in the Town of Hyde Park.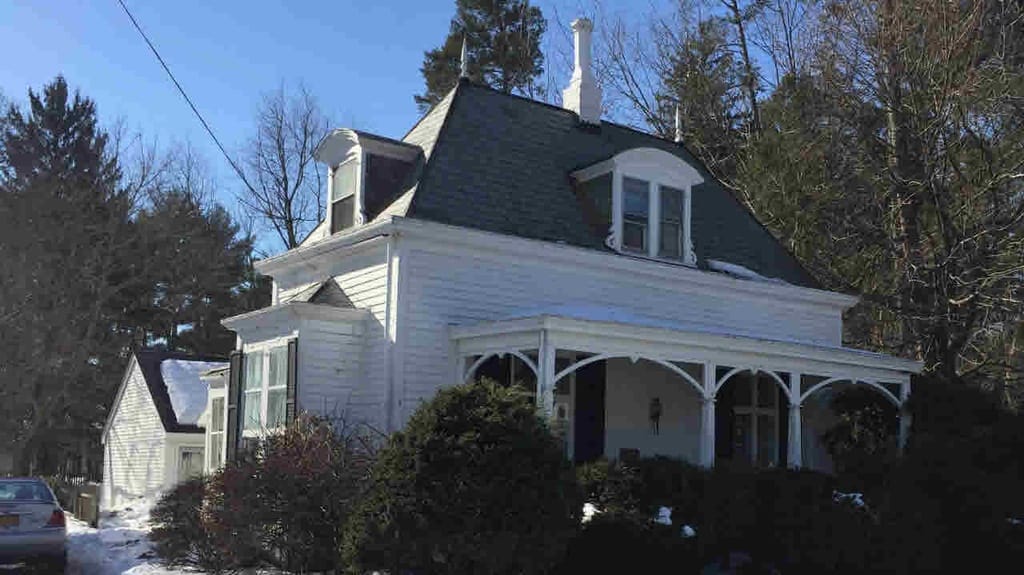 According to an article in the Poughkeepsie Journal, the 540 acres was purchased by John Jacob Astor for his daughter, Dorethea Langdon.  In 1895, the estate was sold to railroad tycoon Frederick Vanderbilt.  Following his death in 1938, the estate was donated to the National Park Service
John just bought the house and he is embarking on its restoration this week!  He hopes to finish by April and my little armoire will reside in the master bedroom.  He plans on living in the home and renting it out part of the year on AirBnB so keep it in mind for a future fun getaway destination!
Here is a link to the very interesting article on the property that I found in the Poughkeepsie Journal.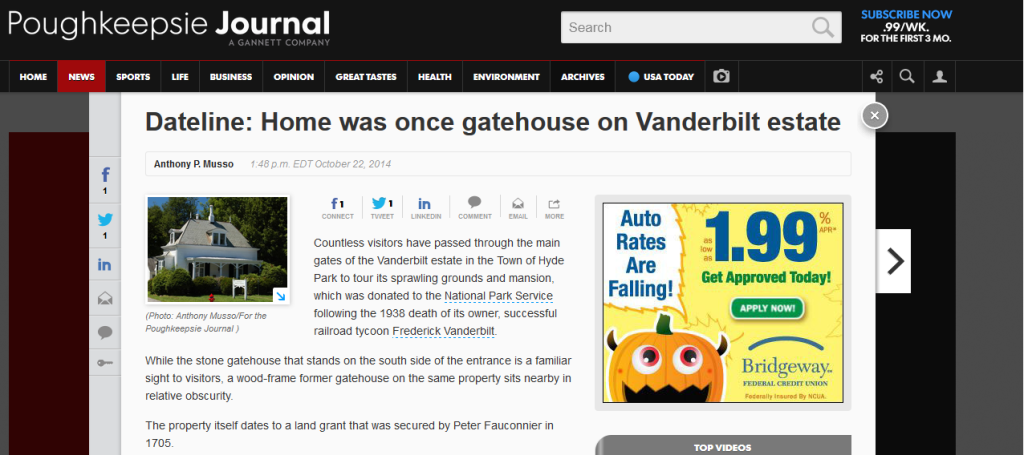 Best of luck, John!  Pretty neat!