I really am excited to get started on this sweet china cabinet that I picked up a few months ago.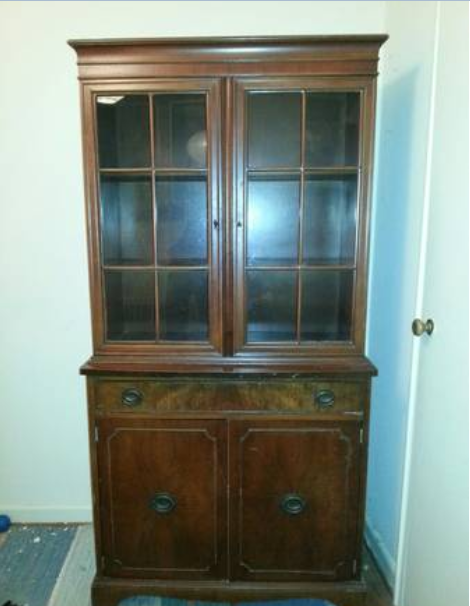 I plan on going Greige. Yup, it is a color and it is not chalk paint or milk paint. It is Sherwin Williams and I believe it will be gorgeous.
My Greige cabinet will be – as my daughter's say – beautimus!