Thanks for the birthday wishes!  What a fantastic birthday/Mother's Day weekend.  Bryce Harper hit a walk off home run just for me 😉 sorry Atlanta fans.  What a sweetheart!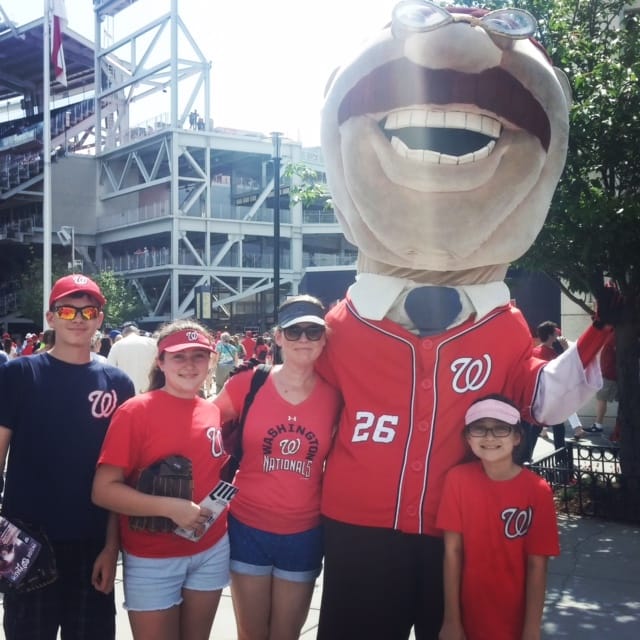 Sorry I don't have a furniture favorite find to share today.  My garage is literally filled to the rim and I can't bring anything else in until I clear out a few more pieces.  I did, however, score a few fantastic smaller finds that you may enjoy – a vintage galvanized metal tub and some beachy candle sconces.
First up is the great metal tub.  I have seen these all over Pinterest and their uses are endless.  I think they look great as planters in the garden.  This one has just the right amount of patina!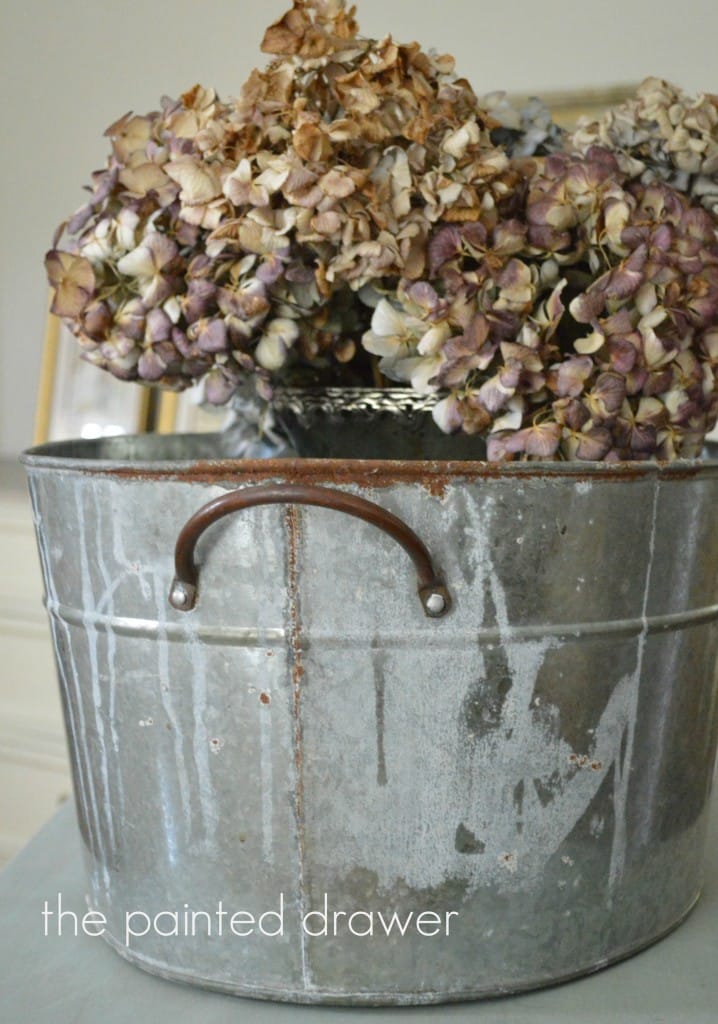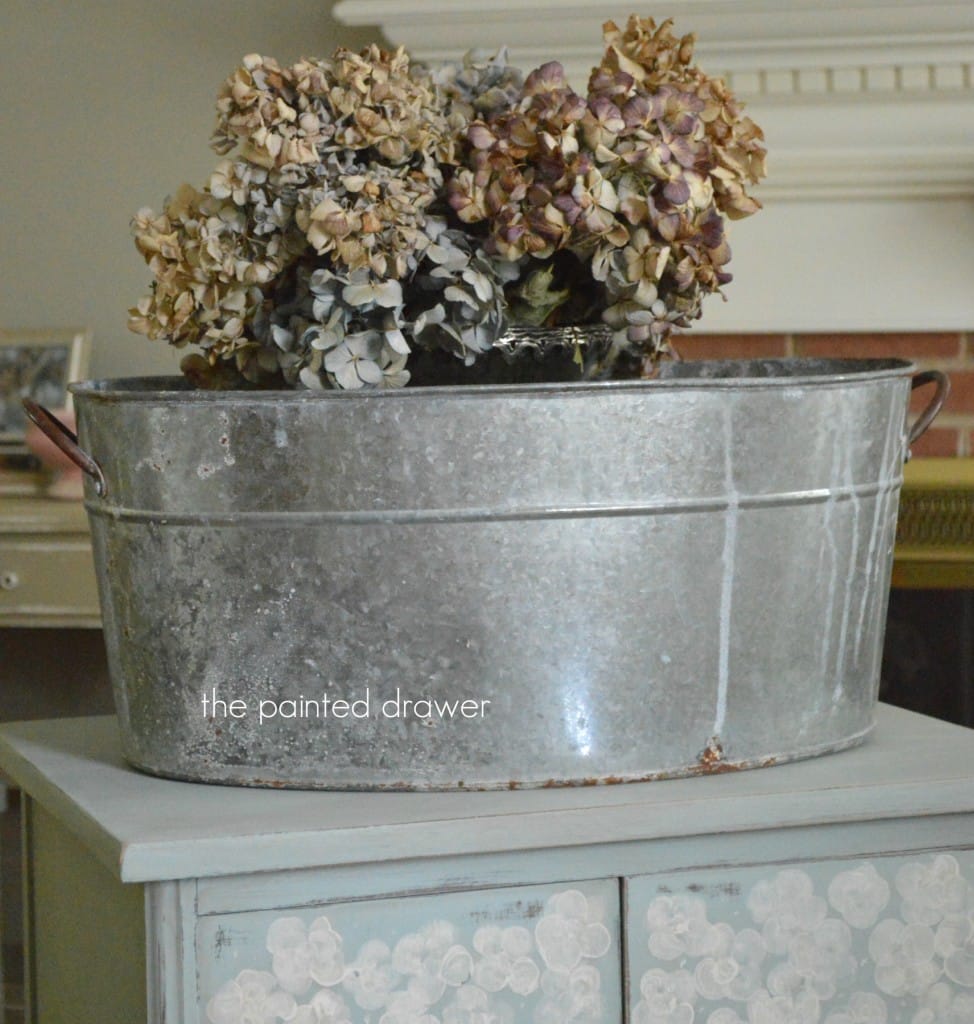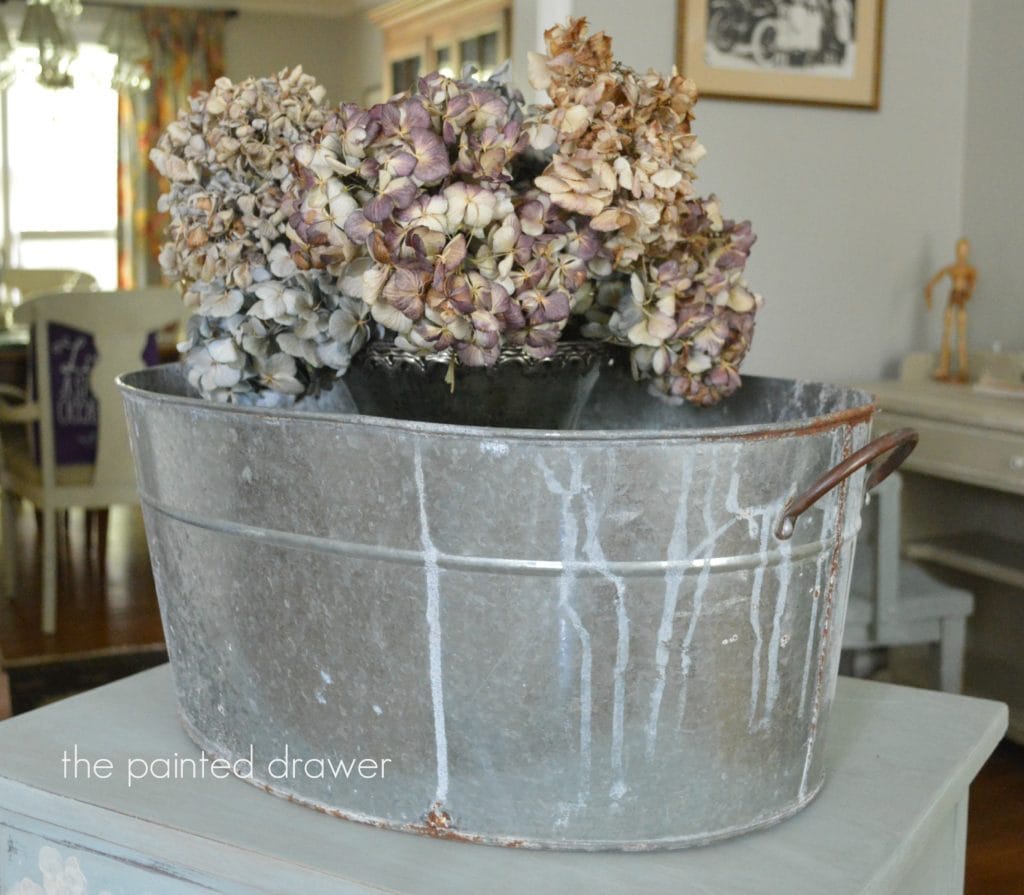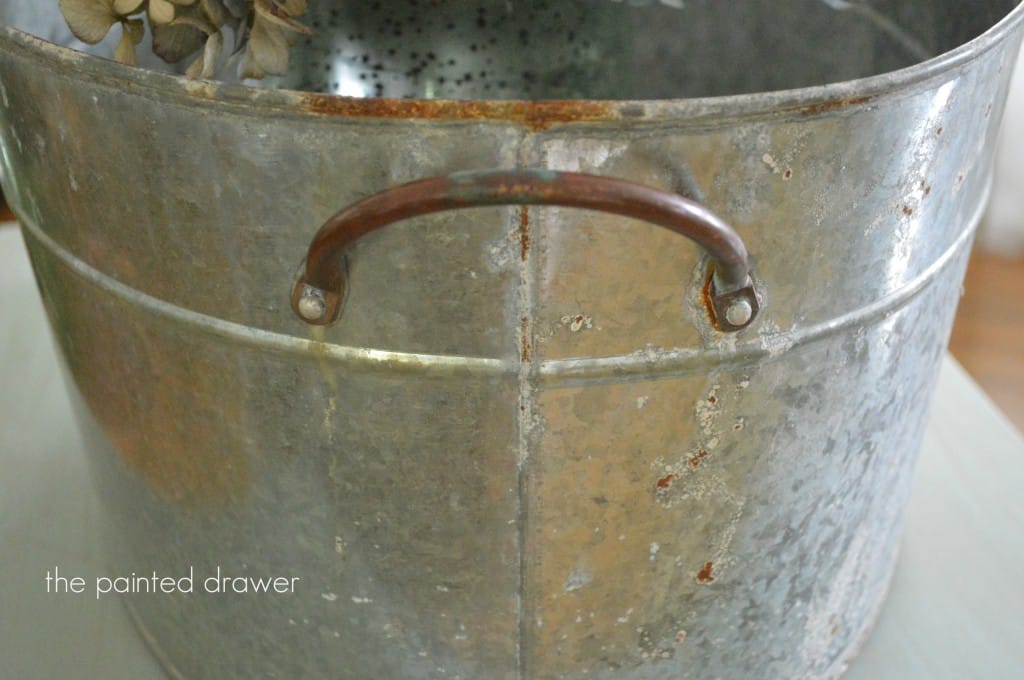 I also found these very beachy looking, wooden sconces.  They would look great on a wall in a beach house and have a shabby chic sweetness to them.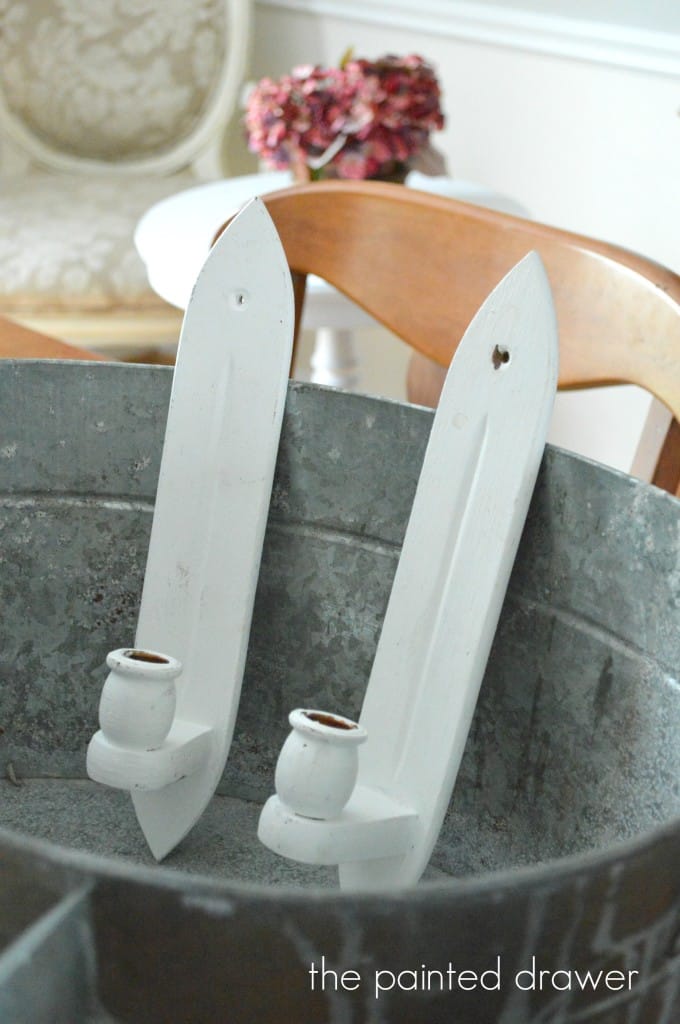 Both are on sale on my Etsy site –  I am slowly adding smaller items and shall see how it goes 🙂