Today, instead of posting a pretty picture of a finished dresser, I'm writing about blogging and painting and a little bit about me.  If you have no interest (and I don't blame you) then you can stop reading here.  If you are thinking of starting your own business, in this or any endeavor, it may be worth the read.
In my previous life, I was an administrative assistant and special events coordinator.  When my son was born sixteen years ago, we decided that I should become a stay-at-home mom as working crazy hours for a non-profit salary didn't make sense with the cost of daycare.  So, I stored my resume on – can you believe it – a floppy disk and placed it into a box that ended up in the attic.
Fast forward to a few years ago.   My youngest was 8 years old and I needed to change from being the mom with the perpetual stroller to an older mom with older kids (I am not ready for "A Place For Mom" just yet but I know it is right around the corner.  Why, on earth, did they decide to call it that?!  Another post, my friends.)  I wanted to contribute to our household and all of the costs involved with those three older kids.  What to do?   I mentioned to my husband that I was looking for part time work on Craigslist.  "Why on earth would you look on Craigslist?" he asked.  Well, dear what else can I do?  Call the local head hunter and bust out the floppy disk?
I really don't know why, but my mother suggested that maybe painting old furniture and reselling it on Craigslist could be profitable (I do believe my obsession with painting all the walls, floors, stairs, molding and furniture in my own house gave her the idea).  Using my daughter's Nook, I created a facebook page and began posting pictures (really bad pictures) of my work and opened an Etsy shop.  I began to hear good things about a product called chalk paint and called my local stockist to give it a try.  This is how I met my good friend, Celeste.  I called her up and told her how I love paint and even love the smell of it when I open a tin (weird) and I believe it created a bond!  Celeste introduced me to Lucketts and the experience of selling from a shop.  My world was starting to expand a little and I also started my blog.
I started this blog on a whim one evening and am so glad that I did.  I had no real idea what a blog was and hadn't really ever read one but it was another way to share my work and so I clicked "Publish Post" from a free Blogger site.  After teaching myself during the wee hours of the night how to re-design my site on WordPress, I realized that I seriously love webdesign and that actually may be an avenue to pursue in my future.  Who knew?!  Basically, it has been a huge and fun learning curve and I am still soaking it all in.  I need to improve my skills in many aspects but that is part of the fun.  Growth is a good thing!  I will add that Twitter is still a little confusing to me, Google+ is a total mystery, Instagram is new territory and I just heard the term Vlogger a few weeks ago and sometimes I groan in frustration with it all (yes, A Place for Mom is getting closer…I actually had my kids promise to never put me there.  Talk about starting the guilt early!)
I'm happy that I have found a way to contribute to our family and that I have developed new skills and met new friends.  My suggestion is that if you find what you love to do – go for it.  It can be tiring and overwhelming (try figuring out how to ship a huge dresser to Florida) and – this is important – you will have to let a lot slide as it grows.  Basically, I can make dinner every night but don't expect gravy with the chicken!
Just for a laugh, here are a few pics of my early work and my incredible 😉 photography skills!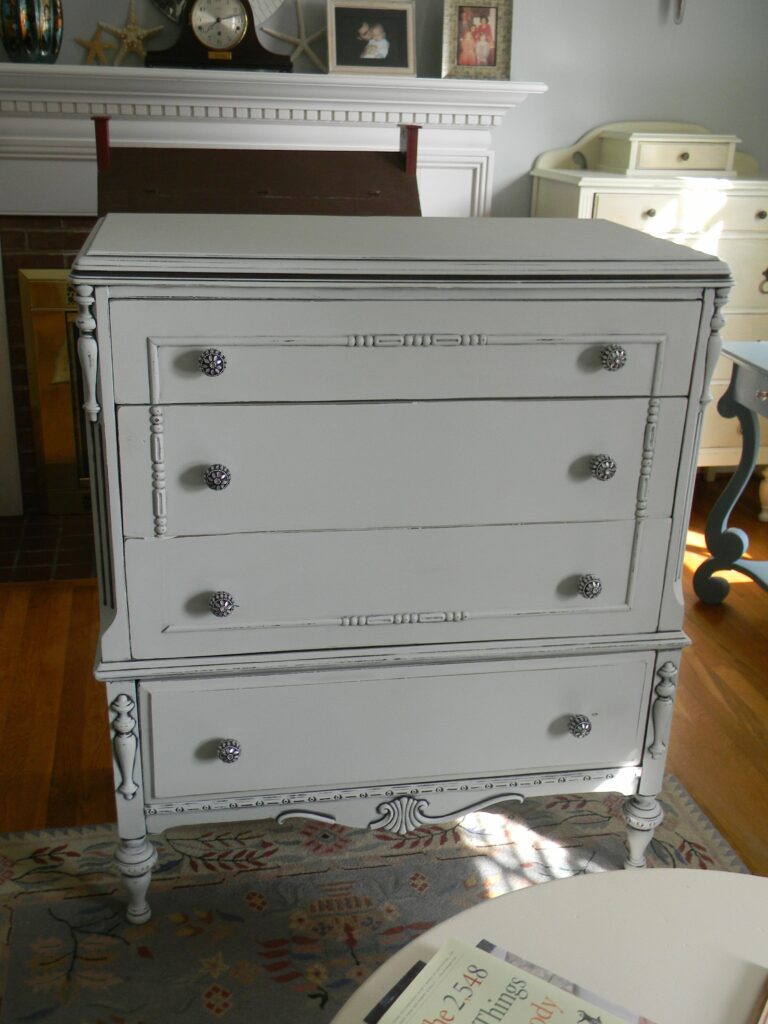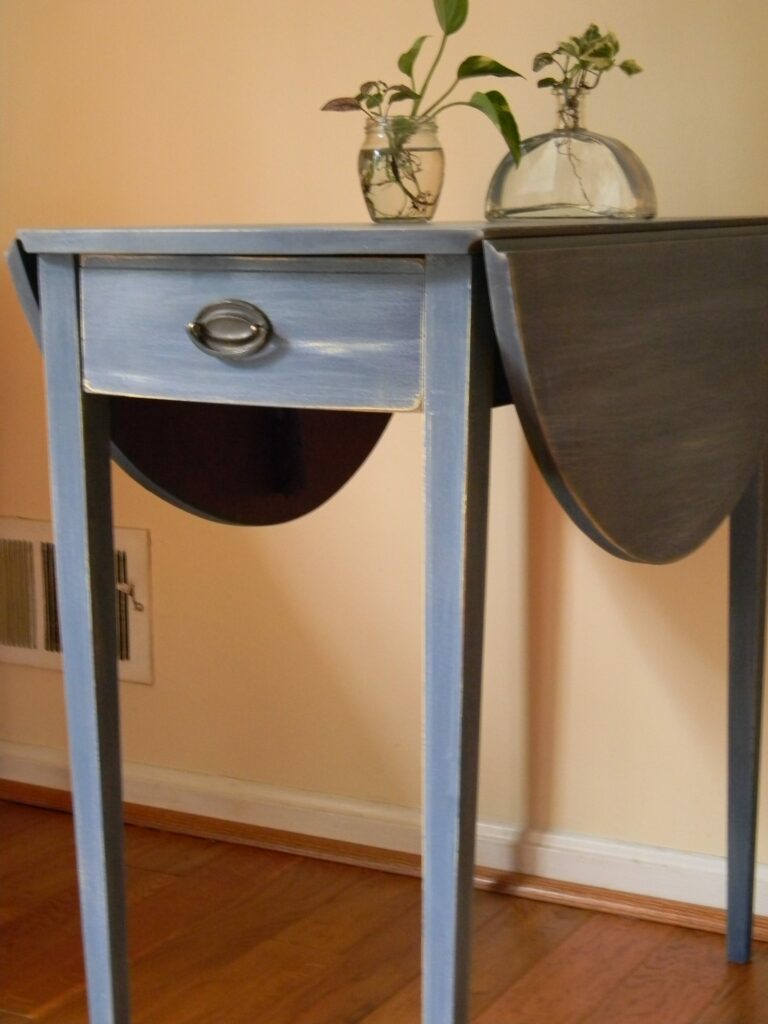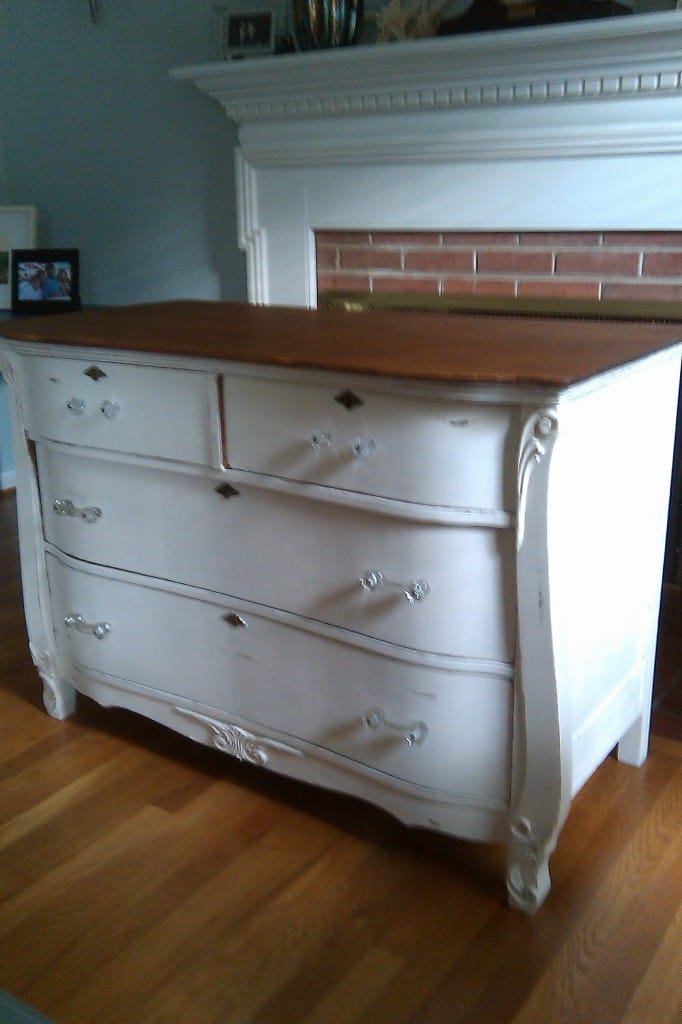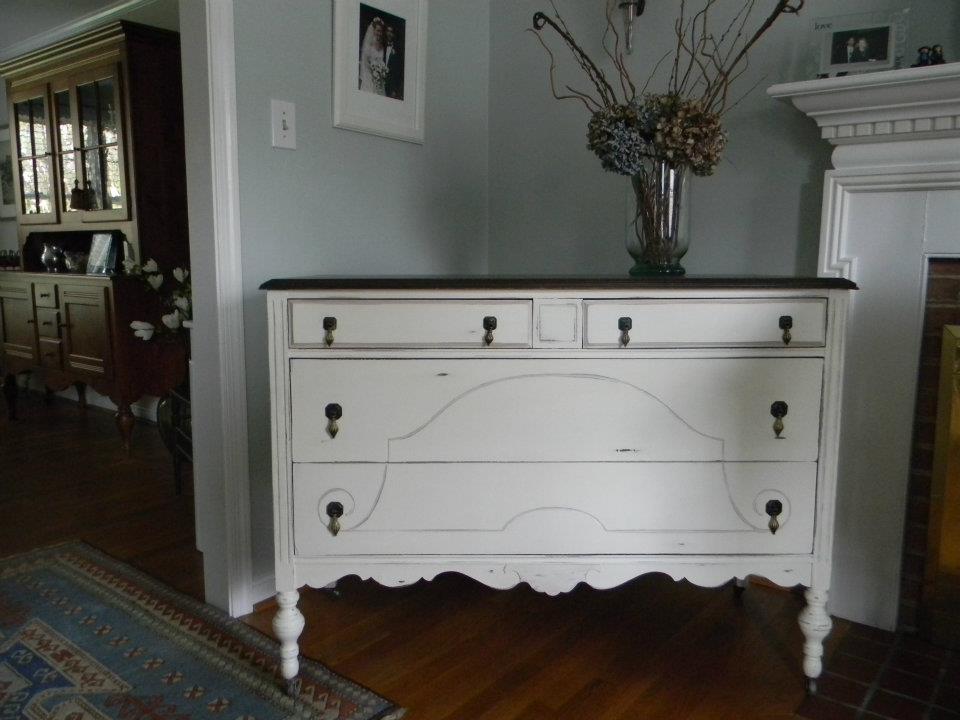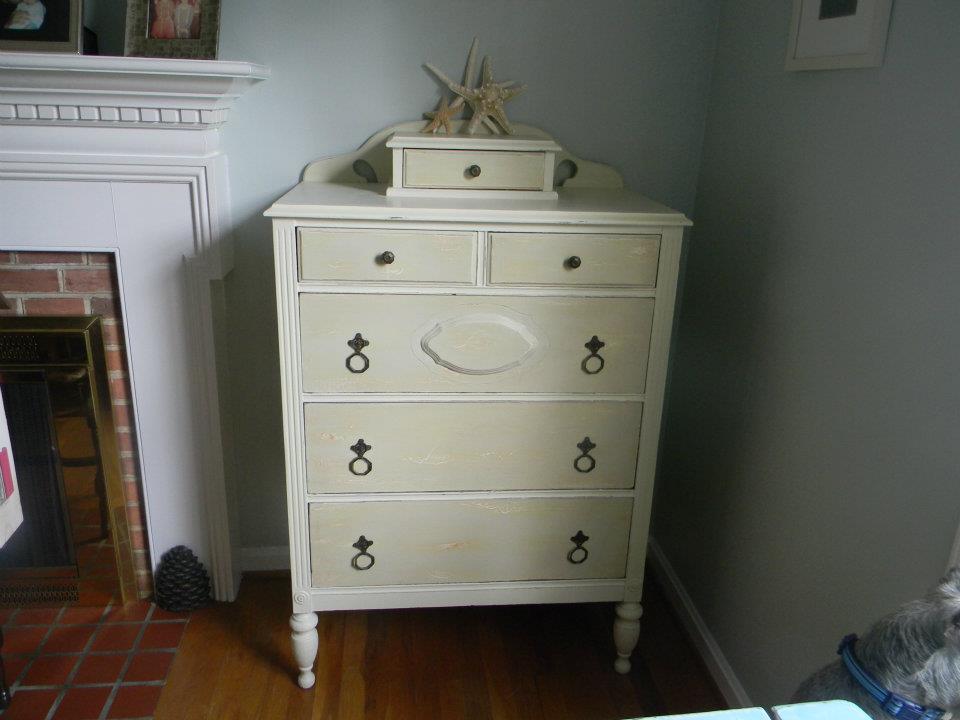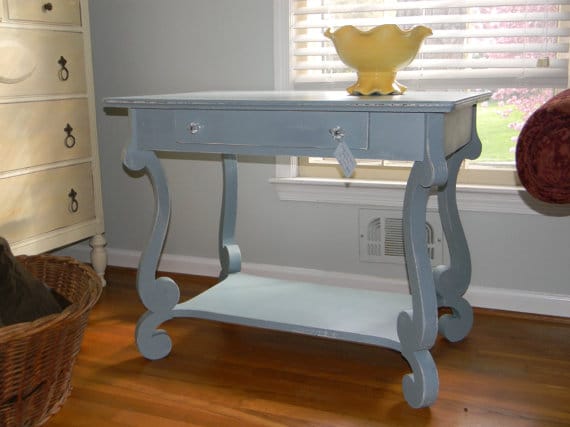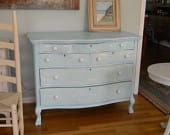 Join the Fun! I Always Love More Subscribers!