What a fantastic favorite find I have to share today!  I went out last week and stumbled upon this beauty.  It is a gorgeous french vanity with grilles on the doors and curves galore.  Can you get over the "ooh la la" lines of the piece?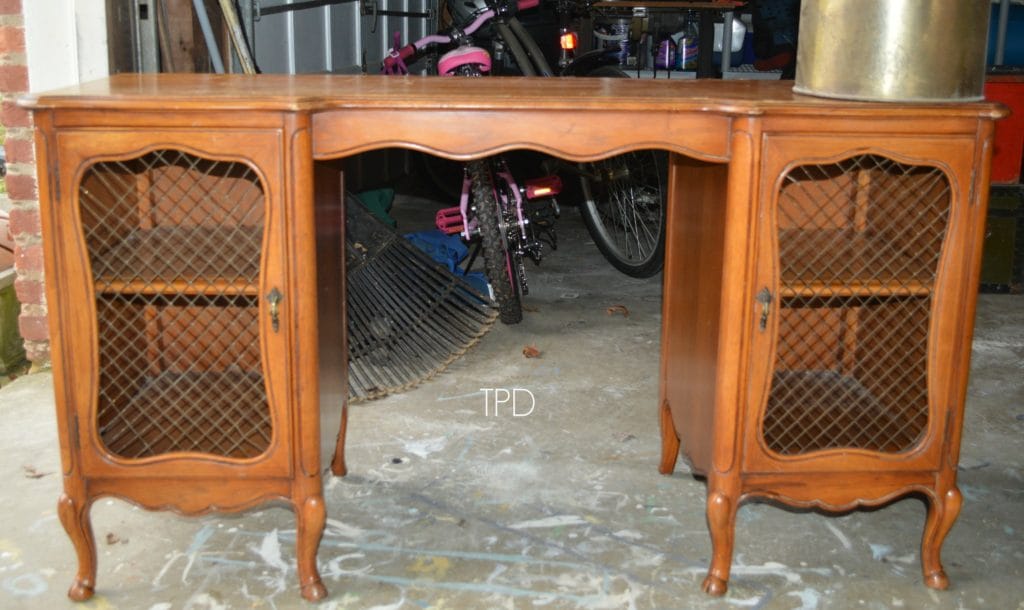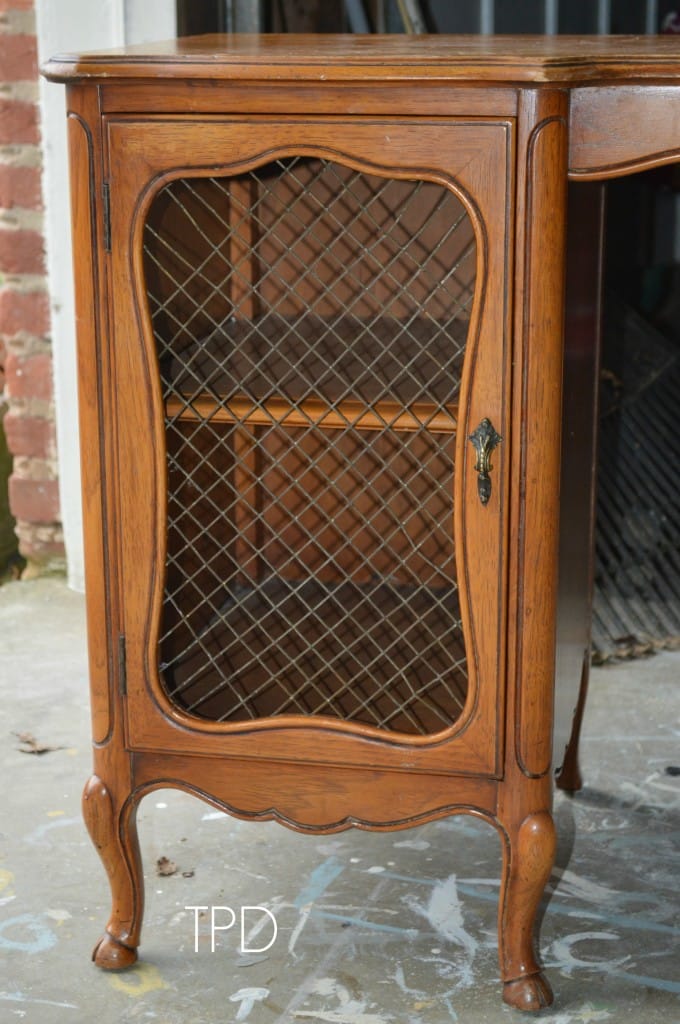 It was love at first sight!
We spent the weekend getting into the Christmas spirit at my house!  My girls and I made this wreath last week and it was surprisingly simple.  This and a few other easy-peasy Christmas crafts to share tomorrow!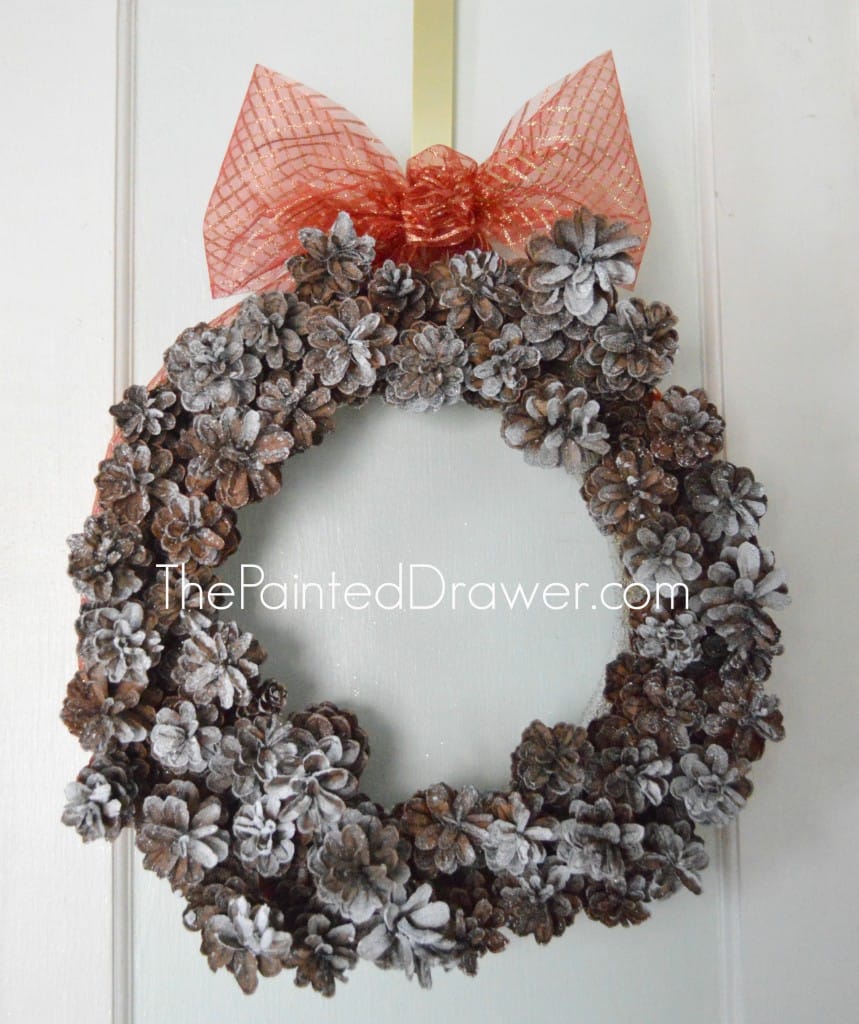 Join the Fun! I Always Love More Subscribers!