Today was the rescheduled Valentine's Party for my fourth grader.  As I am the "room mom", that is where I spent most of my afternoon.  This didn't leave much time to get anything done but I did manage to work on Ragon's desk.  She and her sister are both getting a sweet curvy french desk for their own.  Here is a quick pick of the work in progress.  One is almost done and the other I shall start tomorrow (barring any snowstorms)!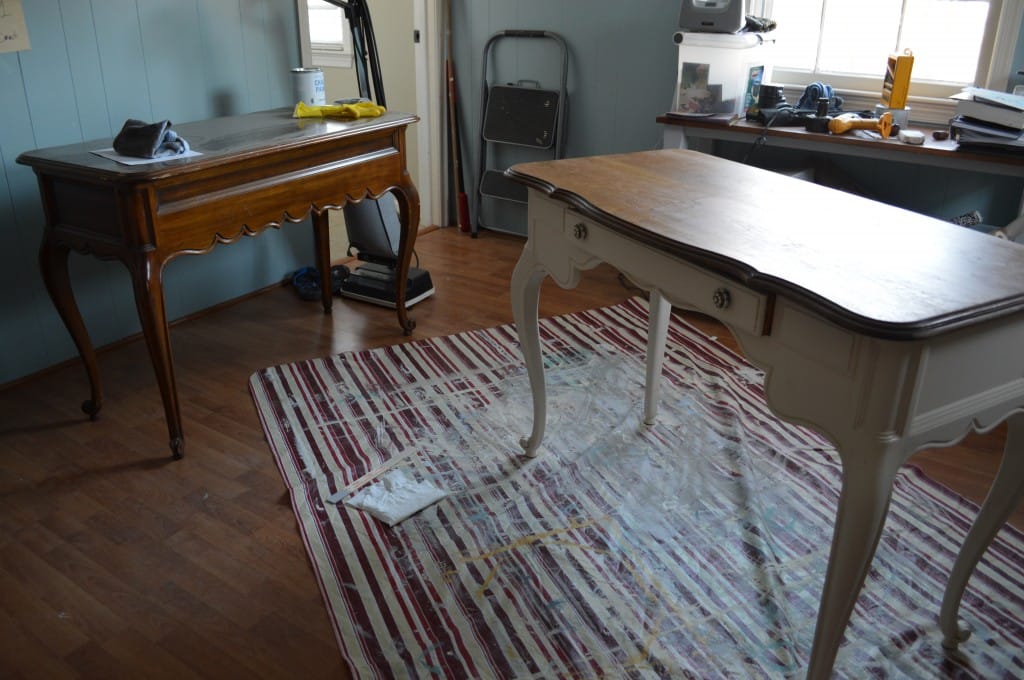 Yesterday I spent the whole morning thrifting and found the most amazing set of china.  I am sorry if I am "china-ing" you out lately but I had to share!  It is Limoge, pattern Rose Marie and the whole set was 50% percent off (President's Day sale) and cost a total of $40!  I am in love…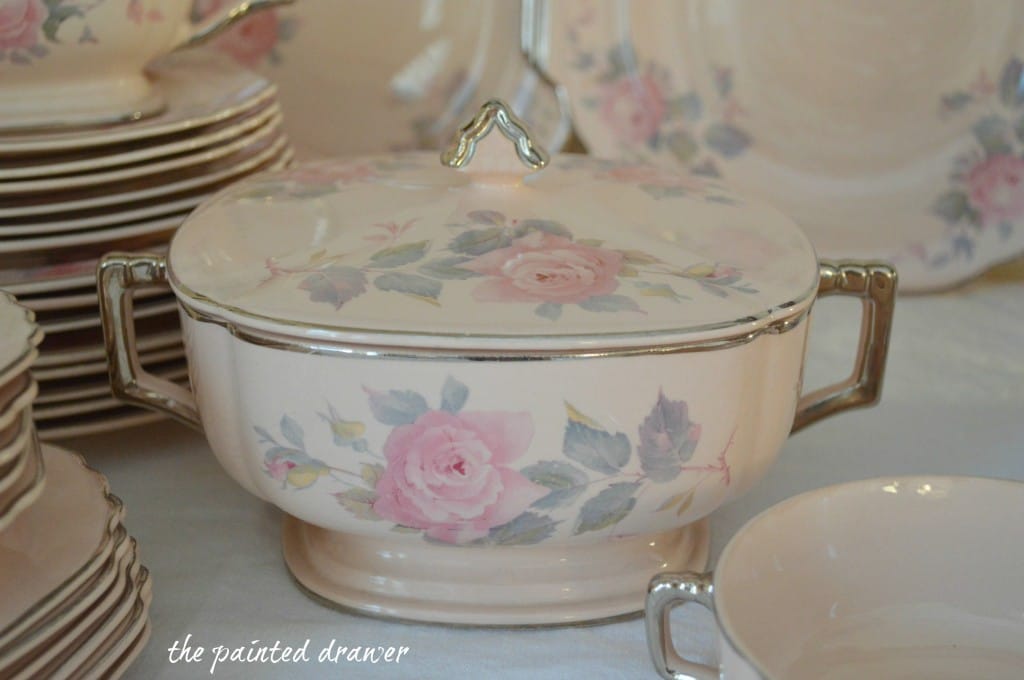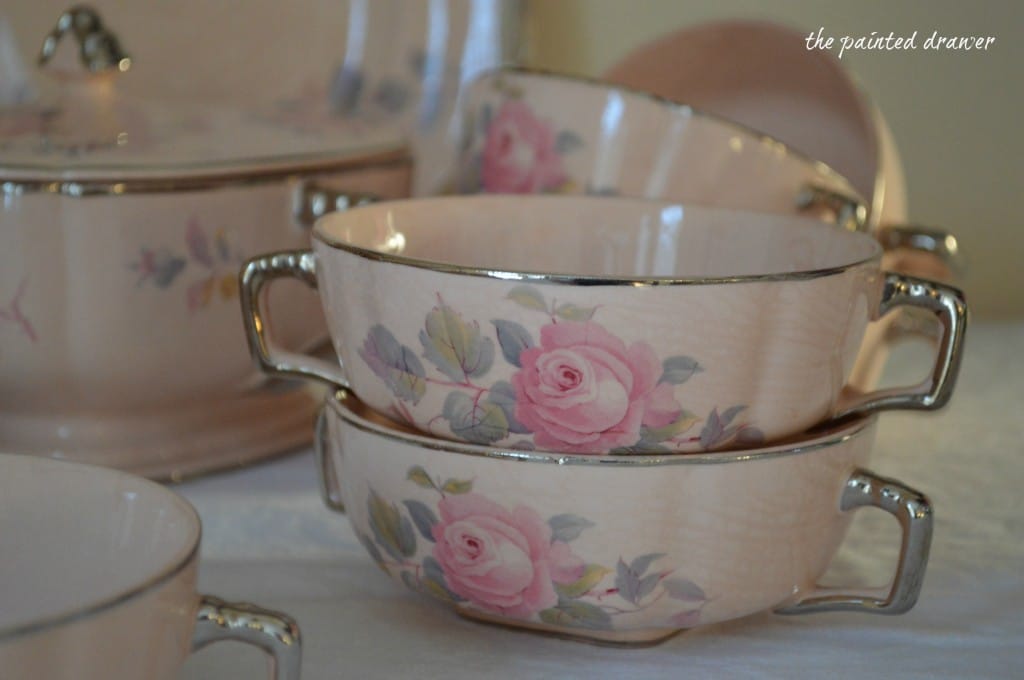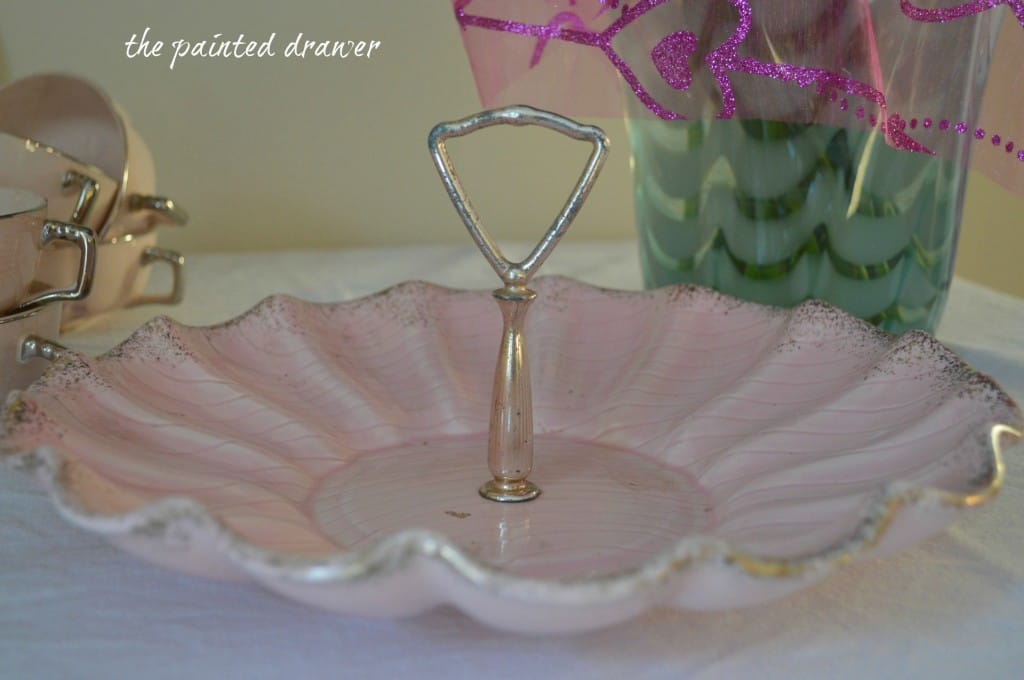 Some days I just hit a home run!