Fix Your Home for Christmas with These Tips
Can you feel it waft in the cold air? Another Christmas is here, and it is time to put your home in perfect condition for the season. The holiday is a great time to relax and have time off, but it can also be very stressful when putting things in place. Whether you live with a large family or expecting a lot of company this season, this time of the year means a lot of homey activities. So, is your head beginning to spin from the hustle and bustle the holiday season comes with? Then here are some ways to get your home ready for the festivities ahead.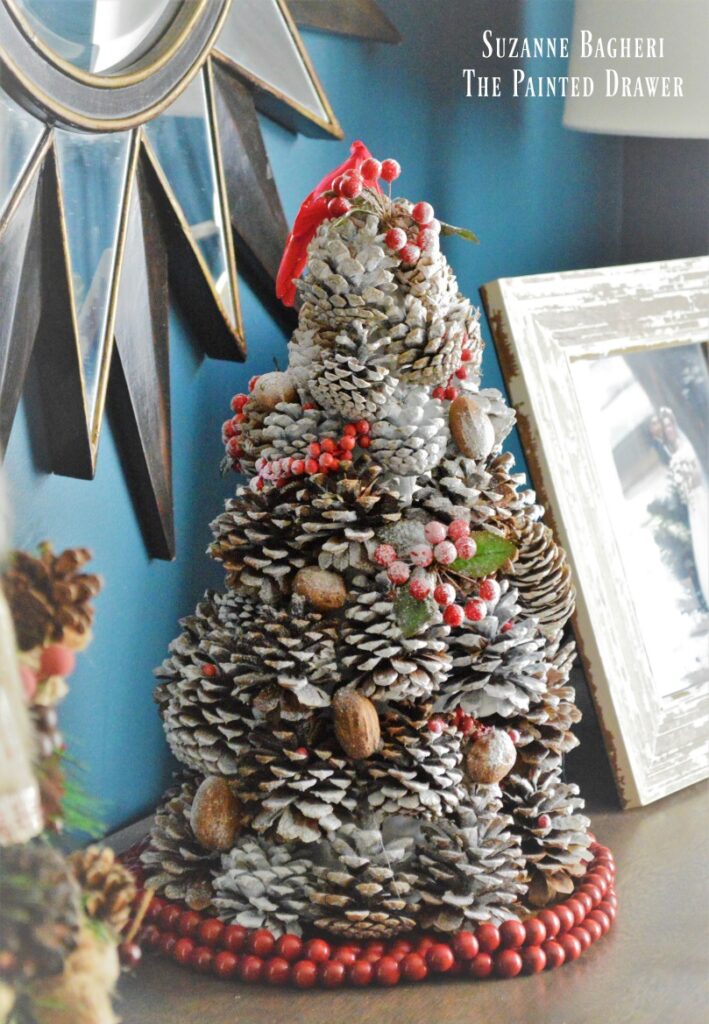 Make all the necessary repairs
Ensure that your home is in top condition. From the ceiling to the walls, take the time to check for cracks and leakages. The last thing you want is heat escaping through these openings when the cold weather hits. This will only cause your power bills to go up without your home getting the best from your heating system. Also, take the time to inspect your home's plumbing and drainage system. If you find any water damage, seek the assistance of a water damage repair company as soon as possible. The same applies to damages caused by mold growth, smoke, and fire.
Do some extra cleaning
If there are certain areas in your home you hardly clean during the year, it is time to get them clean. Give your home a thorough clean to not only put it in sparkling condition for Christmas but to make your surroundings hygienic. If you are expecting guests, place extra focus on areas like your guest rooms, kitchen, bathrooms, and living room. Be sure to terminate any bugs or pests before you start taking in guests. Take the time to declutter and organize your home. Get rid of things you haven't used in a while but are still taking space in your home. Since this is the season of giving, give away the things you do not need to others who might need them. You will be surprised how happy this kind of gesture will make you feel.
Decorate
What better way to invite the spirit of the season into your home than by setting up some Christmas decorations? Spruce up your living environment with your favorite Christmas themed decor – from Christmas trees to different kinds of wall hangings. If you are feeling a bit creative, you can also take the time to create decorations of your own. The most important thing is that your decorations make you feel at home. 
My girls and I created both this wreath and pinecone tree and they were both so easy.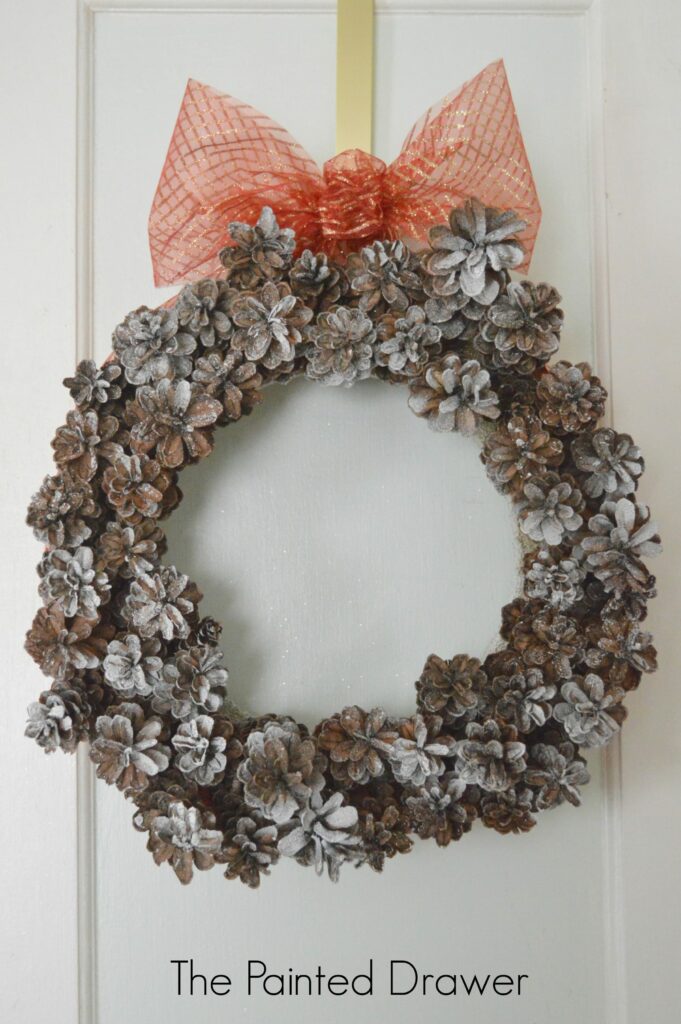 Stock up on essentials
Make sure that you stock on essentials if you're planning to have some guests over — like toilet paper, paper towels, soap, toothpaste, and other essentials. Even if you're expecting your guests to come with their toiletries, there's nothing wrong with having enough saved up. If you're not expecting any guests, it is still best to have everything you need indoors without needing to make frequent trips to the store through the cold. 
Please note that some of the links above and below are affiliate links, and at no additional cost to you. All opinions are my own.