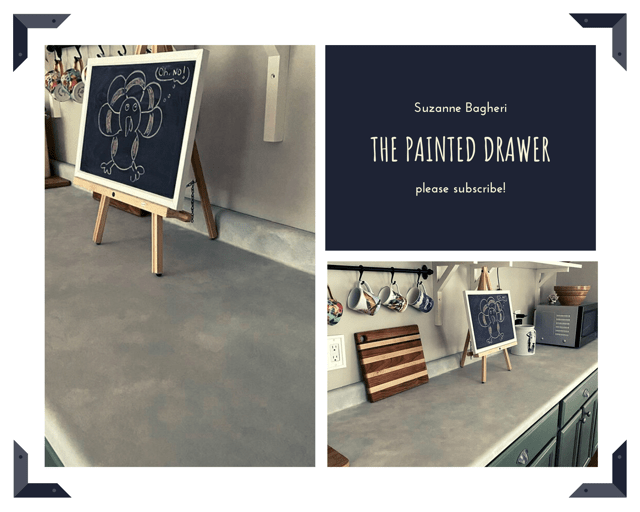 I decided last week that enough was enough and that I would actually try to paint my dated countertops. I say enough because I have been thinking of doing this for some time now but have kept putting it off. It turned out to be a much easier job than I had anticipated!
Here it is before:
And, here it is now!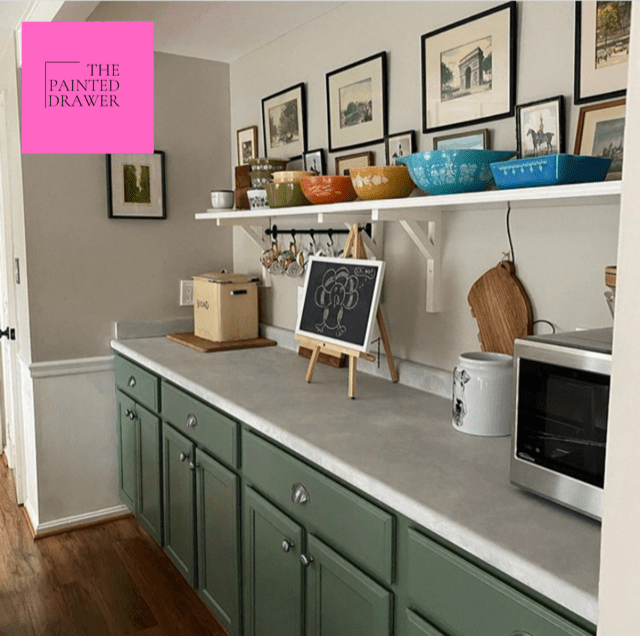 Steps and Supplies:
Full Tutorial:
I do plan on adding another coat of sealer using Dixie Belle's Gator Hide. I will post about that soon. I just ordered it and it should arrive shortly. It is apparently a stronger topcoat and I want the toughest possible. Until then, I am being careful when I wipe them down.
Only that one section of my kitchen is actually done! I still have the entire left side to work on!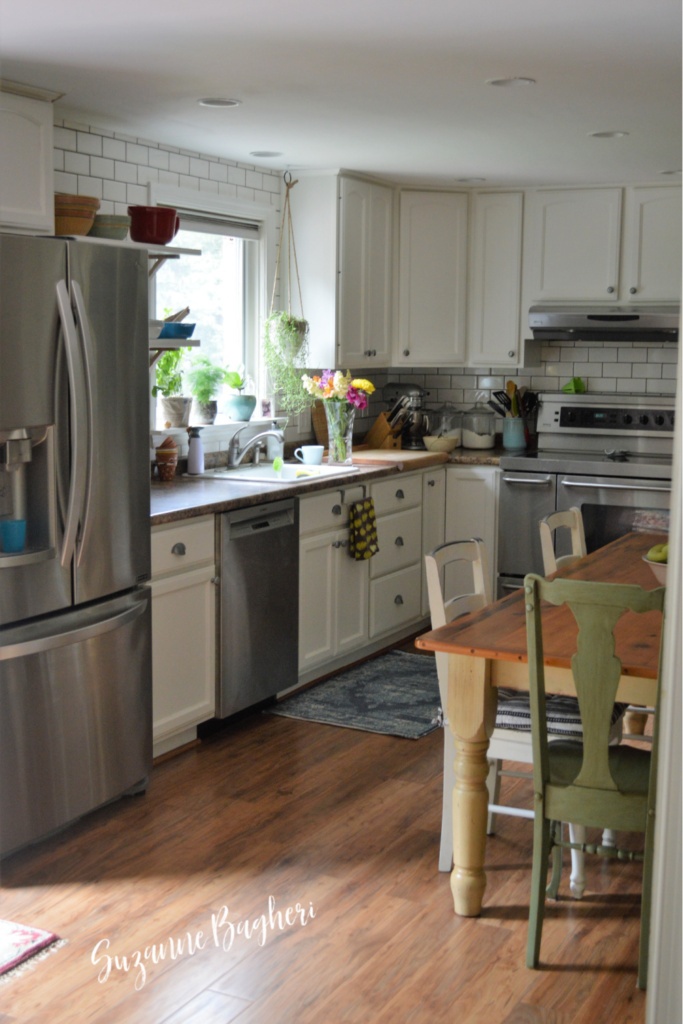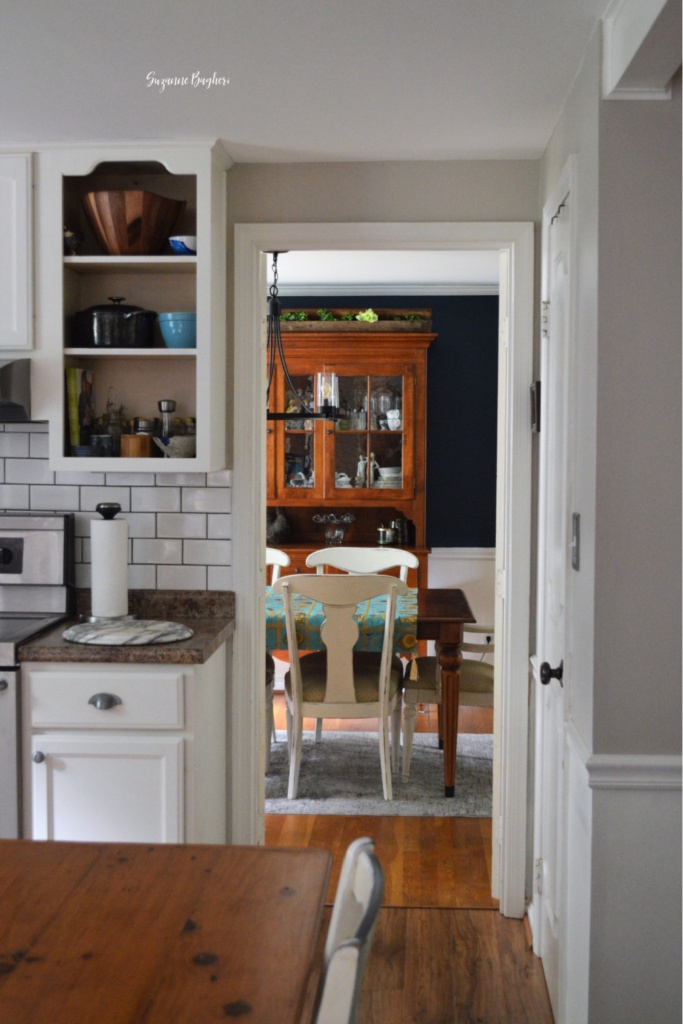 I have a sweet little dresser makeover to share with you all this week. Until then!
Please note that some of the links above and below are affiliate links, and at no additional cost to you. All opinions are my own.