Summer is great, but it's coming to a close and before you know it, we'll be well into the Autumnal months of the year. So, if you have a garden and you've prided yourself on maintaining it throughout the summer months, it's extremely important that you don't begin to slack now. Sure, you may spend a little less time out back as the weather begins to change and the temperature begins to drop. But you can still make the most of your garden and you'll also want to make sure it's not a nightmare to tackle by the time next spring comes around. So, what can you do to get started? Here are some tips and tricks that will help you to get your garden truly Autumn ready!

Remove Leaves

There might not be many leaves around on the floor yet. But as they begin to fall, it's important that you invest in a rake to rake them up. Sure, they look nice sitting there when they're pleasing shades of yellow, red and orange, but they will quickly begin to decay and will become a pulpy mess. Not only does this look unappealing, but they will also prevent sufficient sunlight from reaching your grass, which can cause the grass in your garden to wither or die. If you are unable to rake your leaves or don't have the time to rake them up, you might want to invest in a leaf blower.
Having Lighting Fitted

The days will begin to get shorter, but if you're still having people around for garden parties or BBQs, you don't have to call it a night just because it's got darker earlier. Instead, invest in lighting for your garden. There are various different types you can consider, ranging from spotlights to little solar powered lights framing your paths and walkways.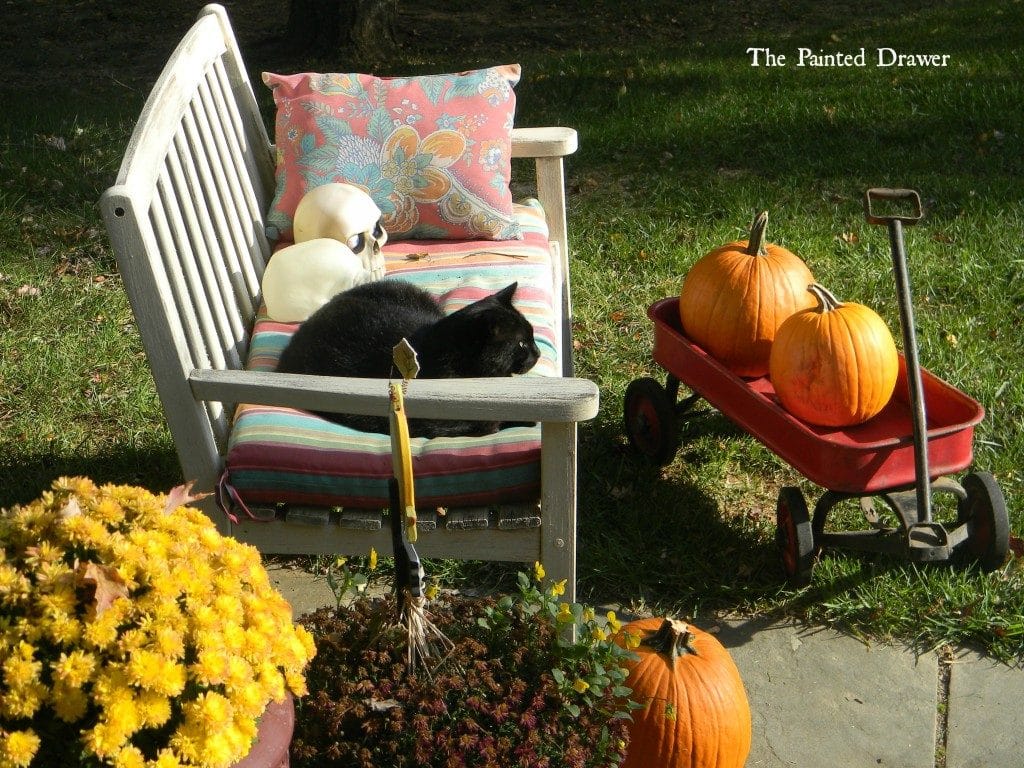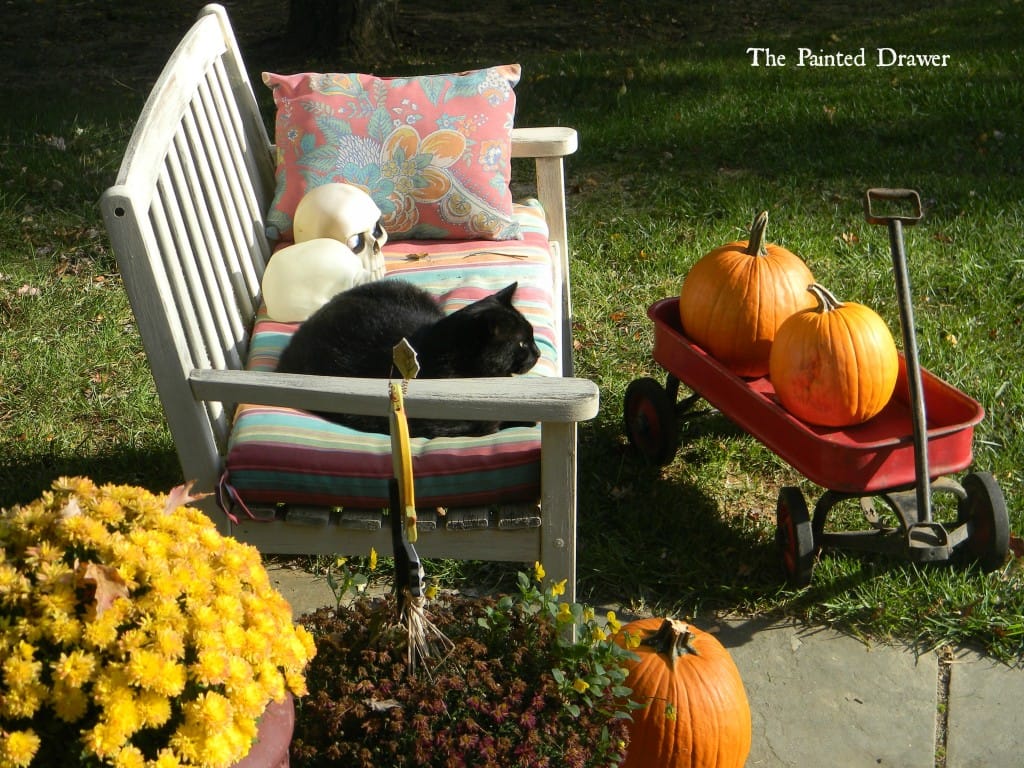 Invest in a Fire Pit

A fire pit is another great addition to any backyard as the summer draws to a close. Firepits are warm and provide light. They also create a great setting for you and friends or family members to sit around and make the night last a little longer. You can find a great range at https://www.dekko.ca/products/firepits/.

Prep Your Ground

Flowerbeds can suffer as the weather takes a turn for the worse. So don't let them fade away as the temperature drops! Instead, prepare your ground properly, making use of a high quality mulch. This will create a kind of safety blanket over the ground, prevent frost from reaching it. It can also help prevent water logging if there are heavy levels of rain.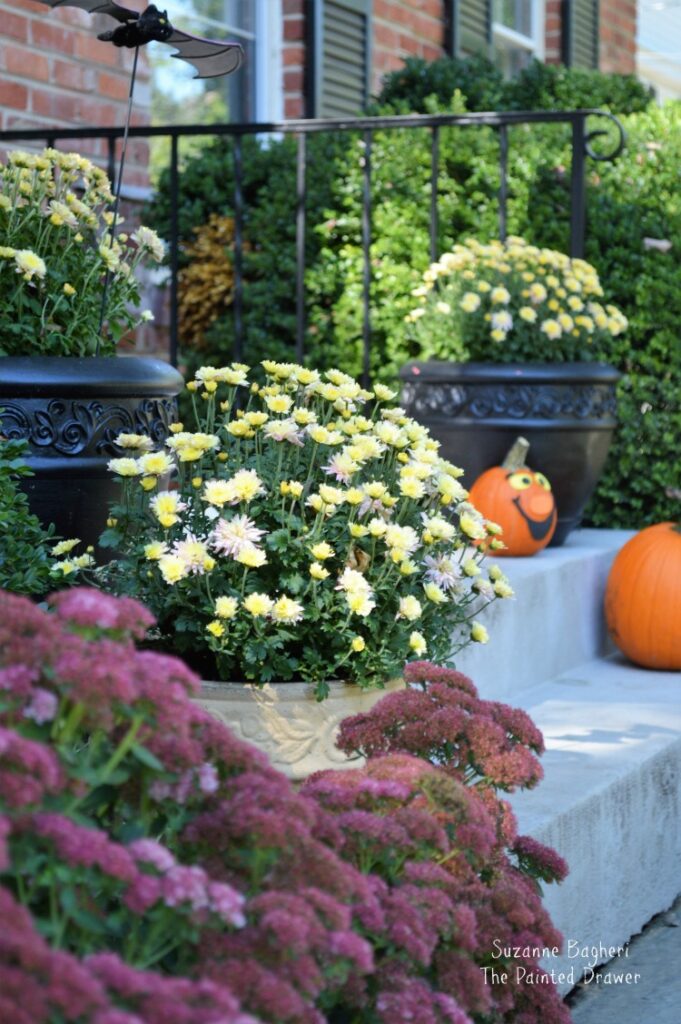 There are a fair few things you might want to add to your to-do list when it comes to getting your ready for the Autumn this year. The above advice just breaks the surface. However, hopefully it will help you to get started in the right direction! Make sure to make time for the different steps and your garden should stand the test of time and seasons!
Please note that some of the links above and below are affiliate links, and at no additional cost to you. All opinions are my own.